Alabama Medical Marijuana Bill Passes Senate Committee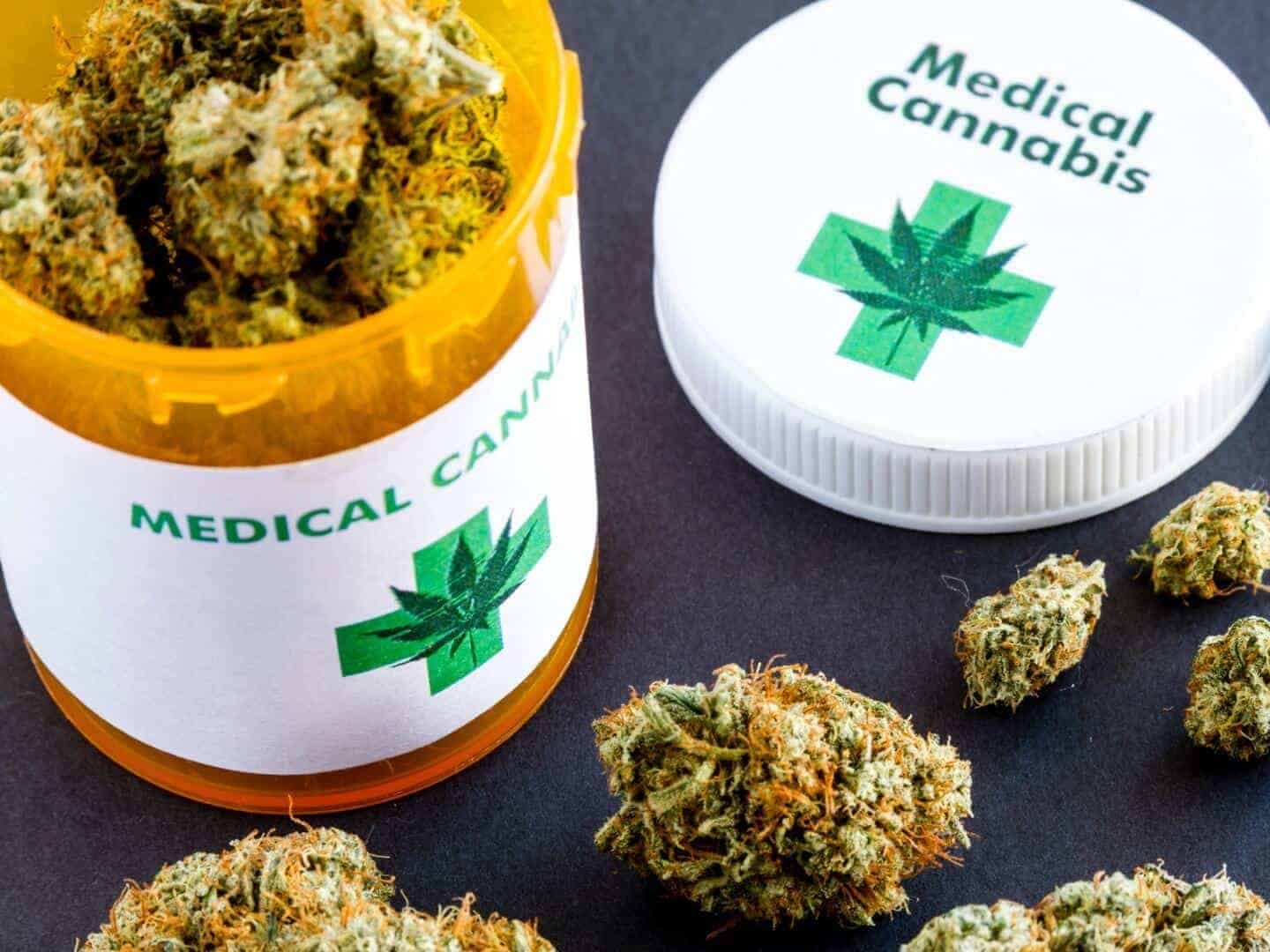 The Senate version of the CARE Act, a medical marijuana bill, has passed its first hurdle. The Senate Committee voted in favor of the CARE Act by a vote of 6-2, with three people abstaining. Greg Albritton and Larry Stutts were no votes. Will Barfoot, Sam Givhan, and Rodger Smitherman abstained.
The bill would allow doctors to prescribe marijuana to those 19 or older who suffer from certain conditions. It faced opposition from law enforcement who claimed the bill sends a wrong message about a harmful drug.
The bill did have it's qualified supporters, with Dr. Jerzy Szaflaski speaking on the medicinal value of marijuana.
The bill now moves on to the Senate floor for debate.
Brent Wilson was born and raised in Huntsville, Alabama and is the Owner and Chief Editor of BamaPolitics.com.
Topic tags: