Sessions and Jones Battle Over Renaming Confederate-Named Military Assets.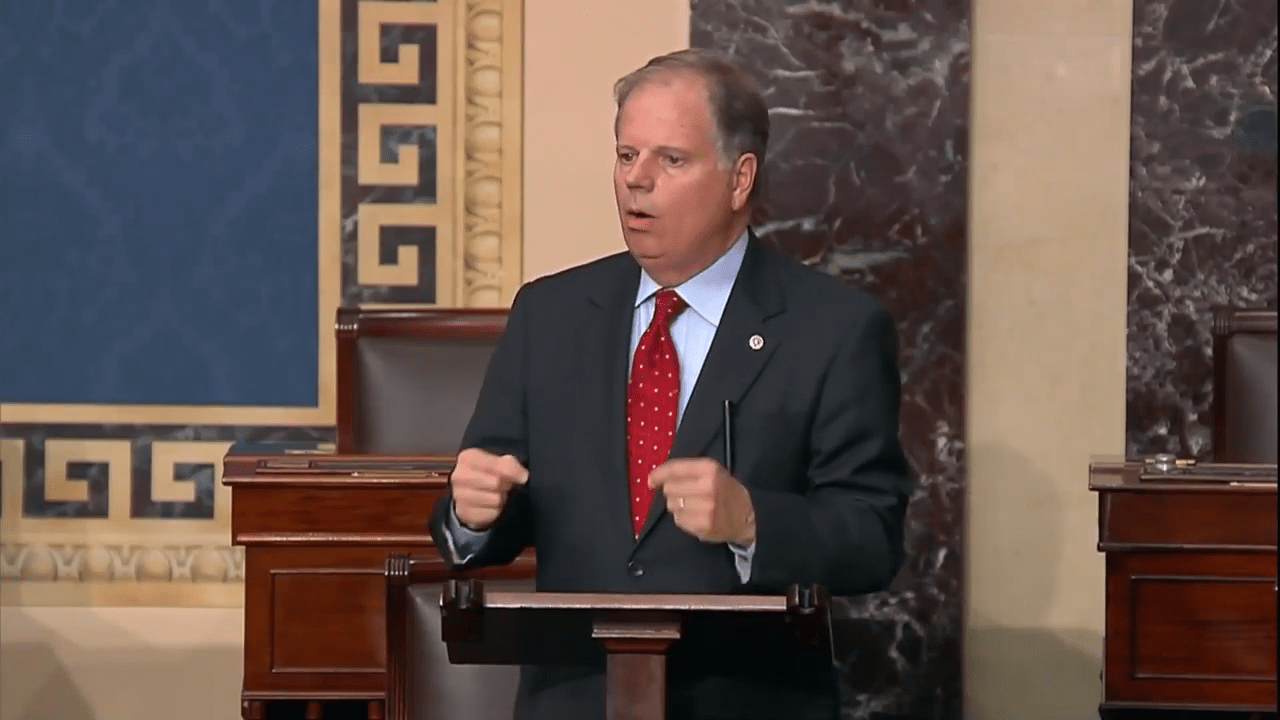 On Wednesday, Alabama's Democratic Senator, Doug Jones voted for an amendment proposed by Massachusetts Senator Elizabeth Warren that would require all military assets that are named after Confederate soldiers to be renamed.
"Our servicemen and women shouldn't have to live and work on American military installations that glorify men who took up arms against the United States in the name of defending slavery," Senator Jones said.
"This amendment puts our Committee squarely on the right side of history, and I am proud to stand with my colleagues from both sides of the aisle in support of making this long-overdue change," he continued.
The annual defense bill that this amendment was attached to passed the Senate Armed Services Committee in a 25-2 vote.
Former Attorney General and GOP Senate candidate, Jeff Sessions, who is hoping to challenge Jones for his Senate seat, attacked him on Twitter for his vote on Warren's amendment.
"[email protected] vote to remove from all military facilities and installations the names of every soldier who fought for the Confederacy betrays the character and decency of every soldier who fought for the South in that bloody and monumental war…" his tweet read.
He continued, "… whose courage & duty reached the highest levels, on both sides. Naming U.S. bases for those who fought for the South was seen as an act of respect and reconciliation towards those who were called to duty by the States,"
"It was not then and is not now an affirmation of slavery. The slavery question had been settled by the war,"
"Alabama's Senator must be able to effectively and honorably explain these things in the Senate and not capitulate to the emotions of the radical left,"
"Instead, @DougJones has wholly capitulated to the politically correct radicals who are working day and night to erase American history, right before our very eyes,"
"Make no mistake, this is not a little matter. It reveals a profound deficit in his understanding of what it means to be AL's Senator. Doug Jones' vote seeks to erase AL's & America's history and thousands of Alabamians for doing what they considered to be their duty at the time,"
"Rest assured: I have never cowered from confronting the politically correct mob, and when I return to the Senate, I will boldly stand for Alabama and against the leftist radicals who are seeking to erase our nation's history," he concluded in his tweet-storm against Jones.
Senator Jones responded to these attacks. "Delete your account Jeff. This came out of a Republican controlled Senate committee on a strong bi-partisan vote. I know it's tough for you to be on the right side of history when it comes to the Confederacy, but you should give it a try," he tweeted back at Sessions.
Sessions just couldn't let it go. "If you and the radical left had your way, the Jefferson Memorial and the Washington Monument would be razed to the ground. I will never back down to the woke mob—be it Republican or Democrat. This insane attempt to erase American history has to end," he responded.
Jones concluded the Twitter-fight with the former Attorney General by responding, "Ok Jeff, let's try this one more time: the vote was a bi-partisan vote of the Republican controlled Senate Armed Services Committee and dealt only with the Confederacy and the U.S. Military."
If this Twitter spat is any preview of the possible general election against Sessions and Jones, then that election will surely be one that merits a bucket of popcorn and a bottle of soda pop.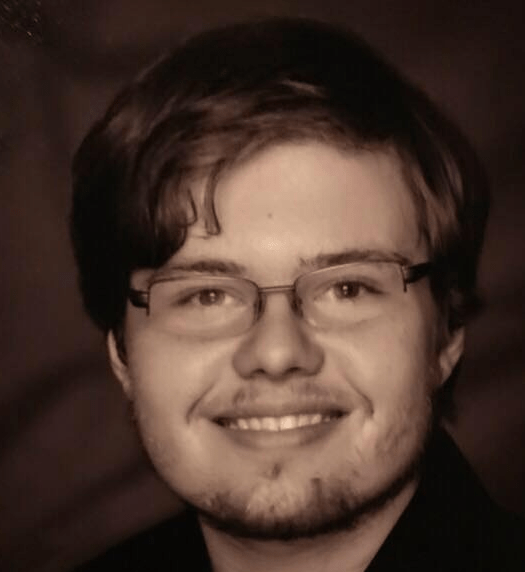 Dakota Layton graduated from the University of Alabama in Huntsville with a Bachelor of Arts in Philosophy. He is currently enrolled at the University of Mississippi where he is working to earn his Master of Arts in Philosophy.
Topic tags: