Chilton County Becomes First 2nd Amendment Sanctuary In Alabama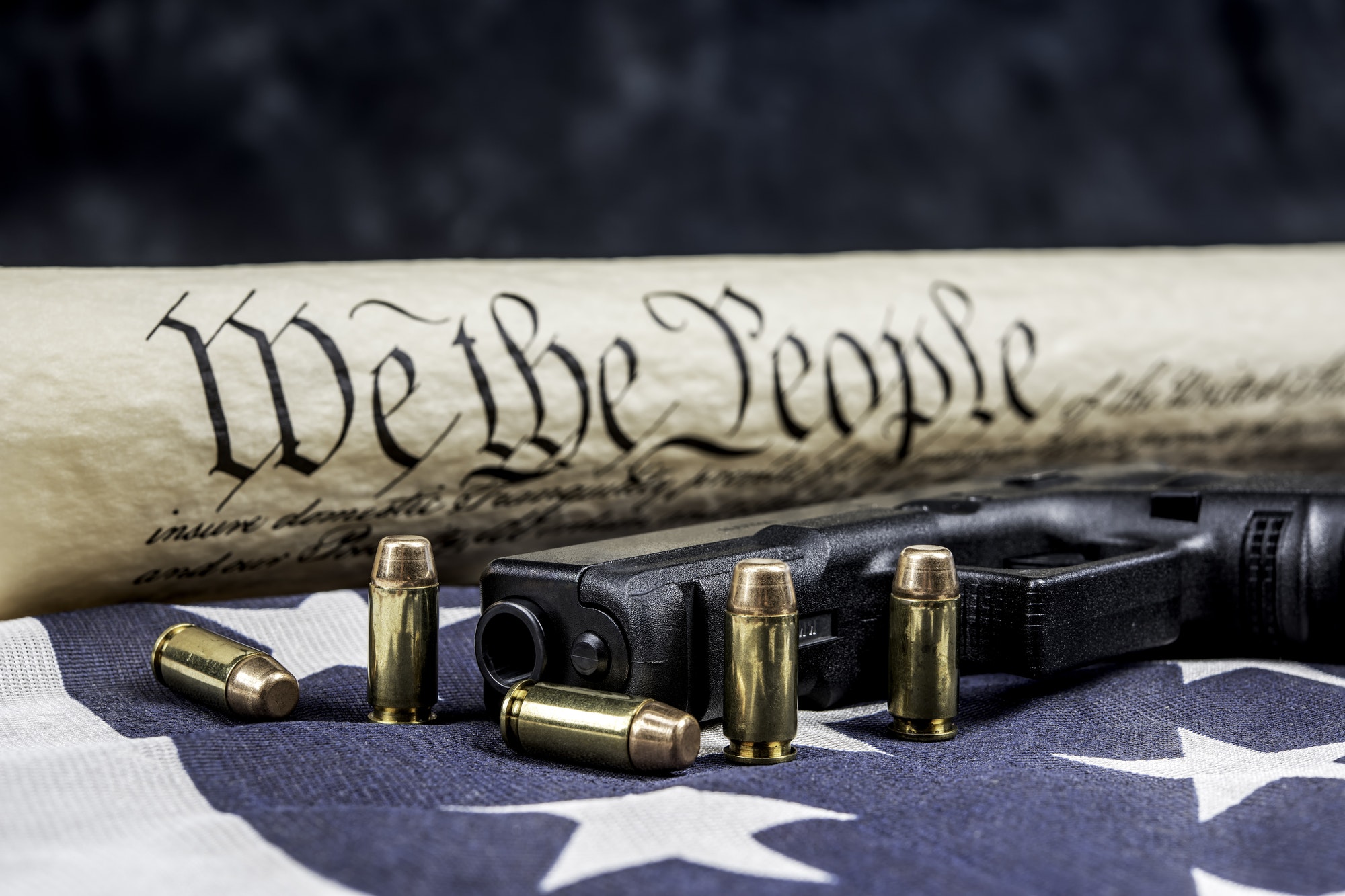 Chilton County became the first county in Alabama to declare itself a 2nd Amendment sanctuary for gun owners Tuesday.
Chilton County Commissioners joined a growing national movement in which counties are declaring themselves Second Amendment sanctuaries and proclaiming support for gun rights.
The Chilton County Commission passed the "Second Amendment Support Resolution" following dozens of counties throughout the nation that have approved similar symbolic resolutions meant to show support against gun control policies that are seen as unconstitutional. The resolution was sponsored by Commissioner Joe Headley.
The resolution comes as gun rights activists in the state are raising alarms about certain gun-related bills being proposed in the Alabama legislature. Among the bills mentioned are House Bill 39, House Bill 308, and House Bill 291 which is a red flag law. The first two bills would create a centralized state database of concealed carry permit owners.
The resolution was supported by Bama Carry, INC, a gun rights organization in Alabama.
The video of the vote can be found below.
Brent Wilson was born and raised in Huntsville, Alabama and is the Owner and Chief Editor of BamaPolitics.com.
Topic tags: