AL Commission Recommends Legalization and Regulation of Medical Marijuana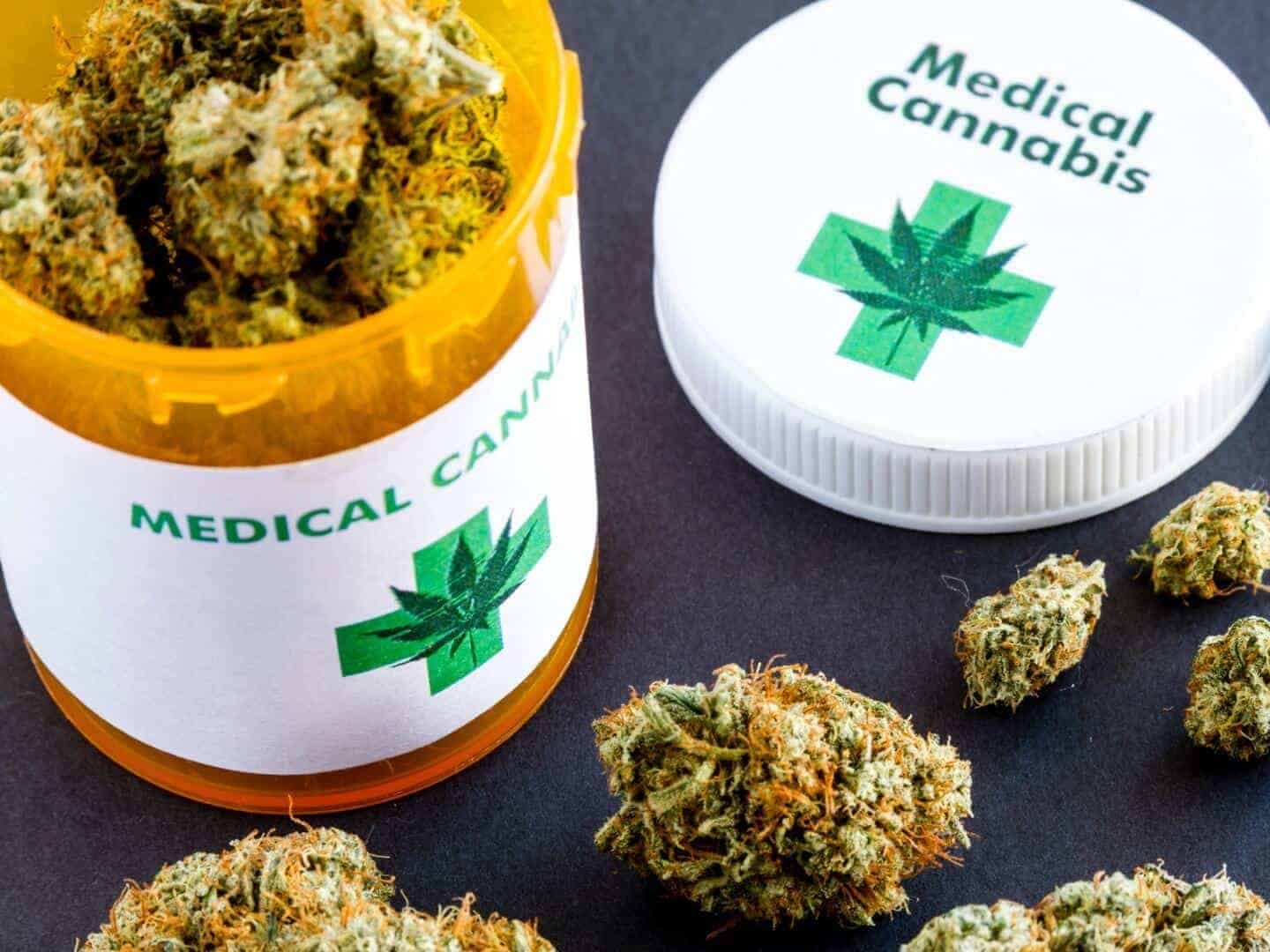 Alabama's Medical Cannabis Study Commission voted 12-3 (3 voted no, 3 others abstained) to recommend legislation that would legalize and regulate the use of medical marijuana in the state of Alabama.
"It's a strong showing that two-thirds thought the legislation was reasonable and well-thought-out," said Sen. Tim Melson, R-Florence, chairman of the commission.
The commission reviewed a 72-page draft bill that was distributed after its last public hearing in November.
Melson said he plans to introduce a bill that will be similar to the draft bill during the upcoming legislative session that starts on Feb. 4.
Melson, an anesthesiologist and medical researcher, sponsored a medical marijuana bill earlier this year. It passed the Senate but stalled in the House, which led to the creation of the study commission.
Currently, medical marijuana is legal in 33 U.S. States and the District of Columbia.
Topic tags: