Alabama Legislators Pass Medical Marijuana Bill; Takes First Step Toward Legalization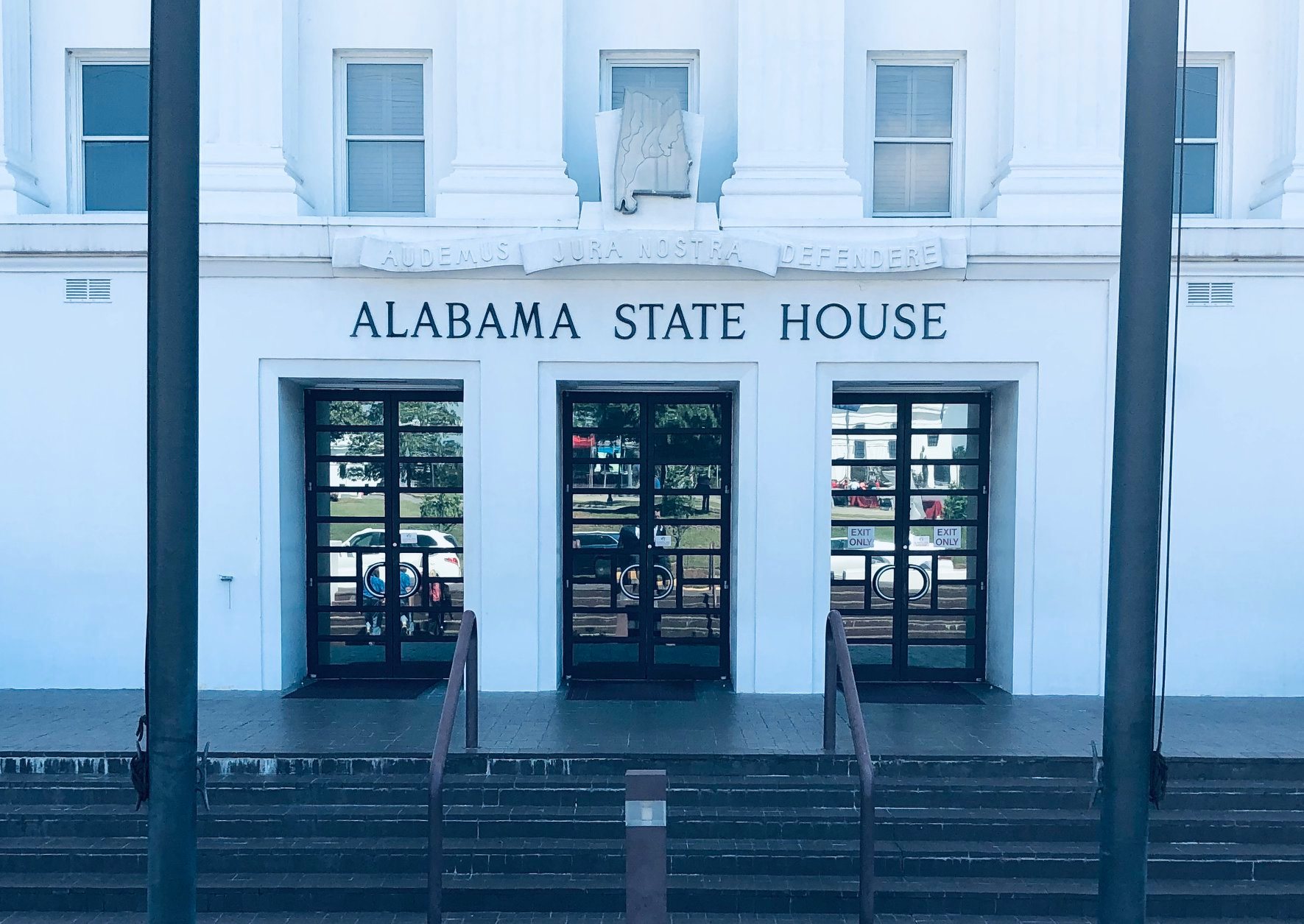 The Alabama House has passed a substitute bill for SB 236, also known as the CARE Act, which would create the Medical Cannabis Study Commission that will study approaches, develop regulations, and recommend future legislation on medical marijuana. The bill passed 80-19.
Since the House substituted the bill, it will go back to the Senate where they will likely concur on the changes. If the Senate does agree, SB 236 will then go to Governor Ivey for her approval.
Sen. Tim Melson (R-Florence), who sponsored the original version of the SB 236, said that the substitute would allow the state to take it one step at a time. He also does not expect the timeline from the original bill for legalization to change.
"We had it in the original bill that it didn't start until 2021," said Melson. "By doing this, we're taking it a step at a time. We'll get there at the end of the line at the same time. It wouldn't delay us at all."
Other than creating the Medical Cannabis Study Commission, the bill also renews Carly's law for an additional year.
The commission will hold their first meeting no later than July 15, 2019. The commission must present their findings to the House and Senate no later than December 1, 2019.
Update: The Senate has concurred and the bill now goes to the Governor.
Brent Wilson was born and raised in Huntsville, Alabama and is the Owner and Chief Editor of BamaPolitics.com.
Topic tags: