Rep. Terri Sewell's Voting Rights Advancement Act Passes the House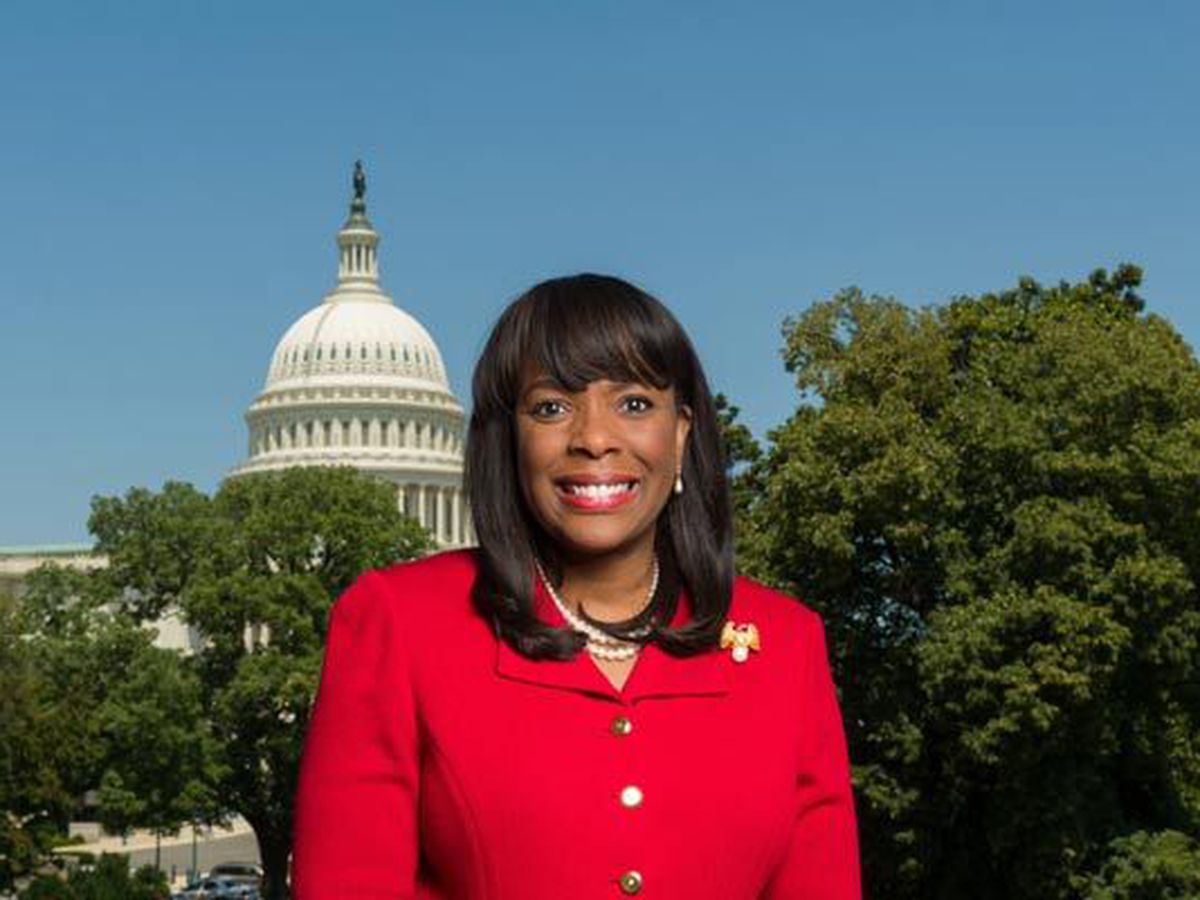 On Friday, the House of Representatives passed H.R. 4, the Voting Rights Advancement Act introduced by Congresswoman Terri Sewell, who represents Alabama's seventh congressional district. After four failed attempts under the formerly Republican-led house, Sewell's bill was passed in the new Democratic-led house along a party-line vote, 228-187. Sewell tweeted, "Voting is personal to me because it was on the streets of my hometown, Selma, that foot soldiers shed their blood on the Edmund Pettus Bride so that all Americans—regardless of race—could vote!! I am so proud the House voted to #RestoreTheVote! Now, on to the Senate!"
"Nearly 55 years after the passage of the Voting Rights Act, we must protect the bedrock power of the ability of people to have the right to vote," said House Speaker Nancy Pelosi.
The bill was passed in response to the 2013 Supreme Court decision, Shelby County v. Holder. This decision invalidated a portion of the original Voting Rights Act passed in 1965 related to a "coverage formula," that identified certain towns, counties, or states with a history of voter discrimination. Under the original legislation, if these places wanted to pass additional voting laws, they had to undergo an extra test from the federal government that was meant to protect voters from discriminatory laws. After striking down this provision, the Supreme Court endowed Congress with the responsibility to develop a standard for a coverage formula, but Congress failed to do so.
In his commentary on the decision, Van Newkirk of The Atlantic wrote, "What has mattered in the proliferation of a test round of new laws that make voting more difficult is that Congress currently does not wish to do so. There is functionally now no preemptive federal oversight of state and local voting laws. This will likely be the status quo for the foreseeable future."
The bill would clarify how a state, city, or other entity might have violated the Voting Rights Act and charge the US Department of Justice with doing more oversight, assigning election observers to states or municipalities with repeated problems.
"I'm a daughter of Selma. Nothing is more important to my constituency than restoring the Voting Rights Act," Sewell said. "We first have to address the integrity of our elections."
If the bill passes the Senate and was signed into law by President Trump, the Department of Justice would have the authority take a closer look at states with a history of voter discrimination including Alabama, Georgia, Mississippi, Texas, Louisiana, Florida, South Carolina, North Carolina, Arkansas, Arizona, California, New York, and Virginia.
"We can't unring the bell," said Sewell. "What we've seen is that since Shelby, more than 30 states have imposed greater requirements for voting, and in a lot of those states, we've seen elections take place that have later been found to have had intentional discrimination."
The bill is unlikely to be brought up for a vote in the Senate by the majority leader, Mitch McConnell (R-Kentucky) and even if it were passed, Sewell and Democratic leaders expect a long legal battle over the bill, potentially leading to another Supreme Court decision.
Topic tags: