Supreme Court Won't Review Ruling Overturning 2016 Alabama Abortion Law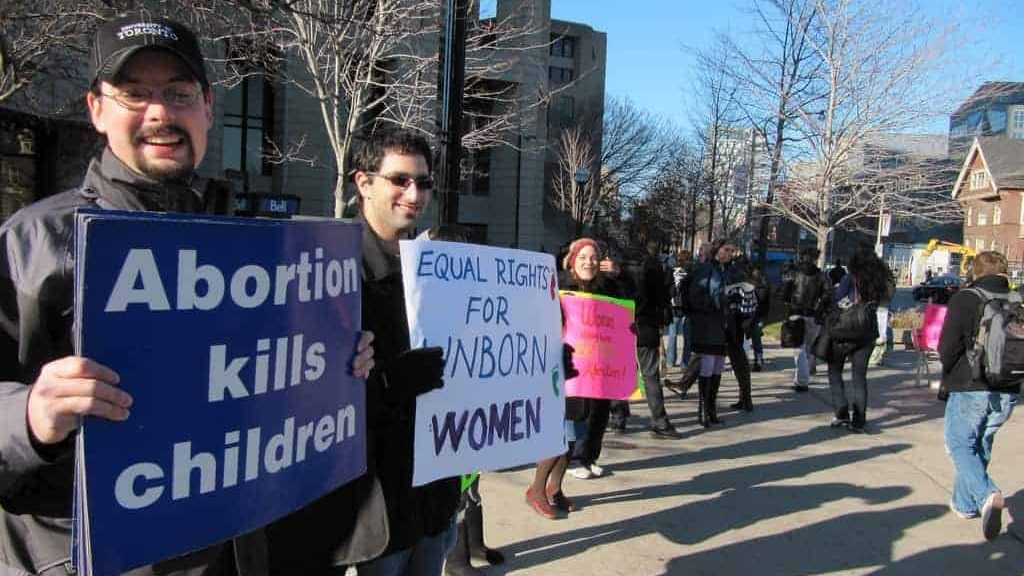 On Friday, June 28, the Supreme Court declined to review a ruling from the 11th Circuit Court of Appeals regarding The Alabama Unborn Child Protection from Dismemberment Act.
The bill, which was passed in 2016, made it illegal for a physician to perform Dilation and Evacuation abortions – the procedure used in most 2nd trimester abortions.  
The legislation was challenged by two Alabama abortion clinics and the ACLU. 
In October of 2017, U.S. district judge Myron Thompson blocked the bill, saying that it would have created virtual ban on abortion after 15 weeks. Nearly a year later, the 11th Circuit Court affirmed Thompson's decision, with Chief Judge Ed Carnes saying the law imposed an "undue burden" on the right to end a pregnancy before the fetus is viable.
Planned Parenthood called the Supreme Court's declination a "major victory for Alabamians and people everywhere" but warned that the fight to protect abortion rights was far from over. 
Randall Marshall, executive director of the American Civil Liberties Union in Alabama, said there was no surprise in the court's decision to not review the case.
"In doing so, they are upholding the Supreme Court's own precedent in protecting a woman's right to access the healthcare she needs," he said. "A woman's health, not Alabama politicians, should drive personal medical decisions.
Meanwhile, Alabama Attorney General Steve Marshall, expressed disappointment with the SCOTUS' decision. Marshall described the Dilation and Evacuation procedure as "dismemberment abortion" and said it was "a method of killing an unborn child that cannot be described in even the most clinical of terms to hide its monstrosity and gruesomeness." 
However, the AG also said he believed "a day of reckoning" was coming for Roe v. Wade, referring to Alabama's near total abortion ban passed in the spring of 2019. That bill, HB314, is set to go into law in November of this year, but is currently facing legal challenges. 
With the matter settled after a three year fight, the state of Alabama must pay attorney fees to the ACLU and other plaintiff lawyers in the case.