6 Convictions Upheld Against Mike Hubbard By AL Supreme Court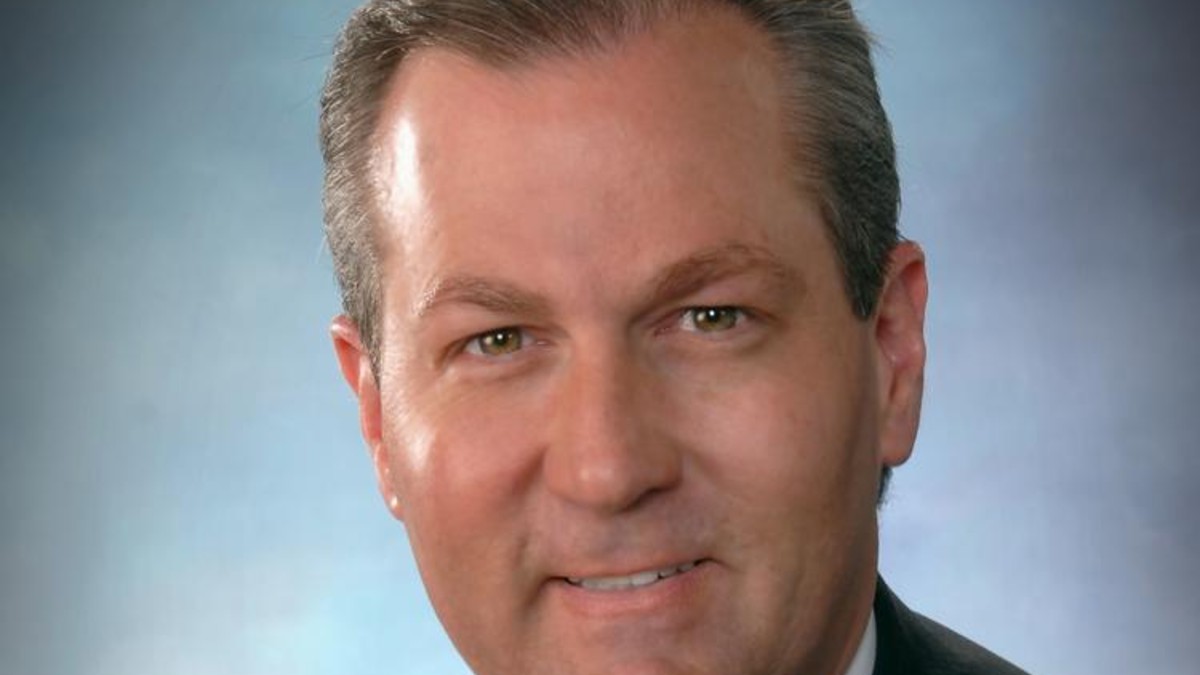 The Alabama Supreme Court has upheld 6 of the 11 counts that the Alabama Court of Criminal Appeals affirmed against former Alabama Speaker of the House Mike Hubbard (R-Auburn).
Hubbard was convicted in Lee County by a jury in 2016 on 12 felony ethics charges that he helped push through as an elected official. Through the appeals process, 6 of those charges were affirmed today by the Supreme Court today.
Hubbard has remained out on bond since his conviction.
You can read the Alabama Supreme Court ruling here.
Update: Kay Ivey has issued the following statement on the upholding of the 6 convictions.
"Today's ruling from the Alabama Supreme Court is the culmination of four years of deliberation, and I support and accept their findings. As an ellected official, our first priority is to be above reproach and avoid even the appearance of misconduct and abuse of office."
"I support seeking clarity on our state's ethics laws to ensure those who want to abide by them may not be unfairly targeted. However, let me be abundantly clear, I do not support weakening a system that is meant to hold our elected officials accountable. The rule of law must be upheld."
"Even more so on this Good Friday, my thoughts and prayers are on Mike Hubbard's family and upon our state as we move on from this unfortunate part of Alabama's histor."
Brent Wilson was born and raised in Huntsville, Alabama and is the Owner and Chief Editor of BamaPolitics.com.
Topic tags: