Mike Hubbard News & Articles
This is an archive of all content on our site for Mike Hubbard. View our official page for
Mike Hubbard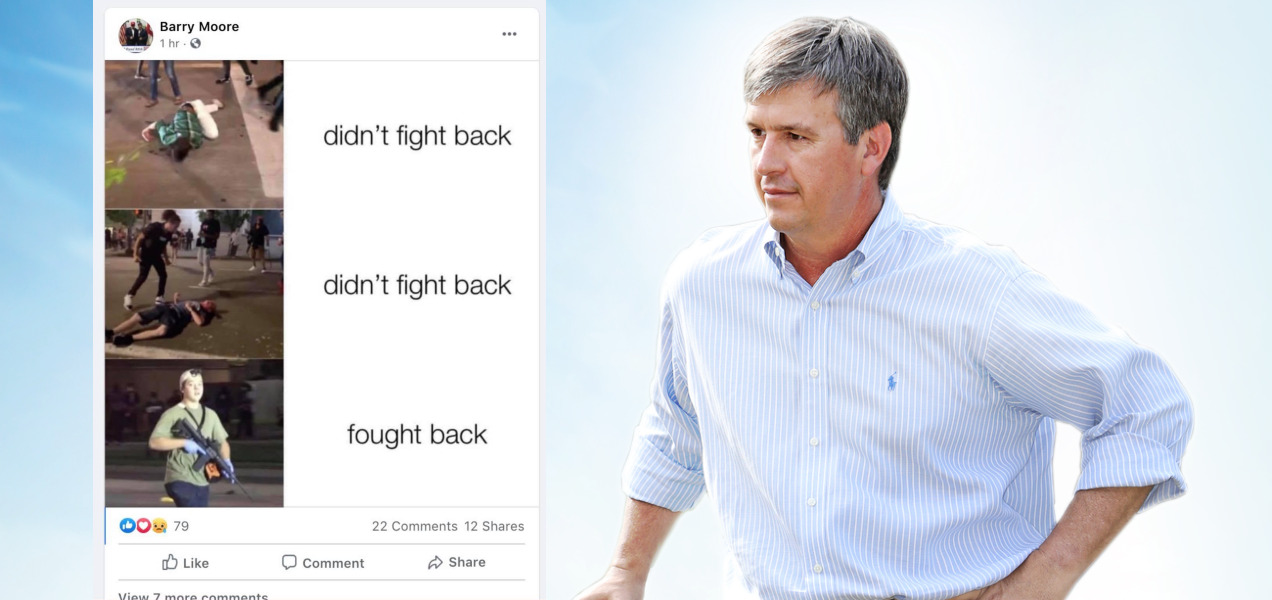 Republican Alabama State Representative and Congressional District 2 Candidate, Barry Moore (R-Enterprise), shared a now-deleted photo defending Kyle Rittenhouse. Rittenhouse has been charged with two counts of murder after crossing state lines in illegal possession of an AR-15 rifle and killing two protestors, injuring another….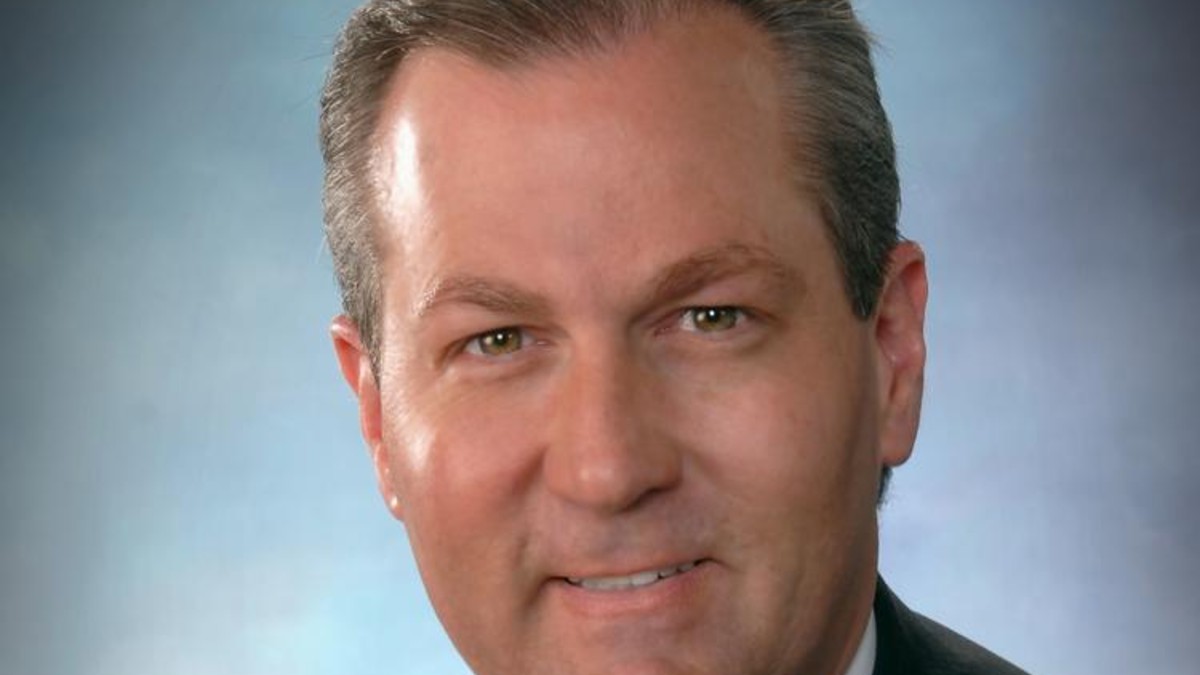 The Alabama Supreme Court has upheld 6 of the 11 counts that the Alabama Court of Criminal Appeals affirmed against former Alabama Speaker of the House Mike Hubbard (R-Auburn). Hubbard was convicted in Lee County by a jury in 2016 on 12 felony ethics charges…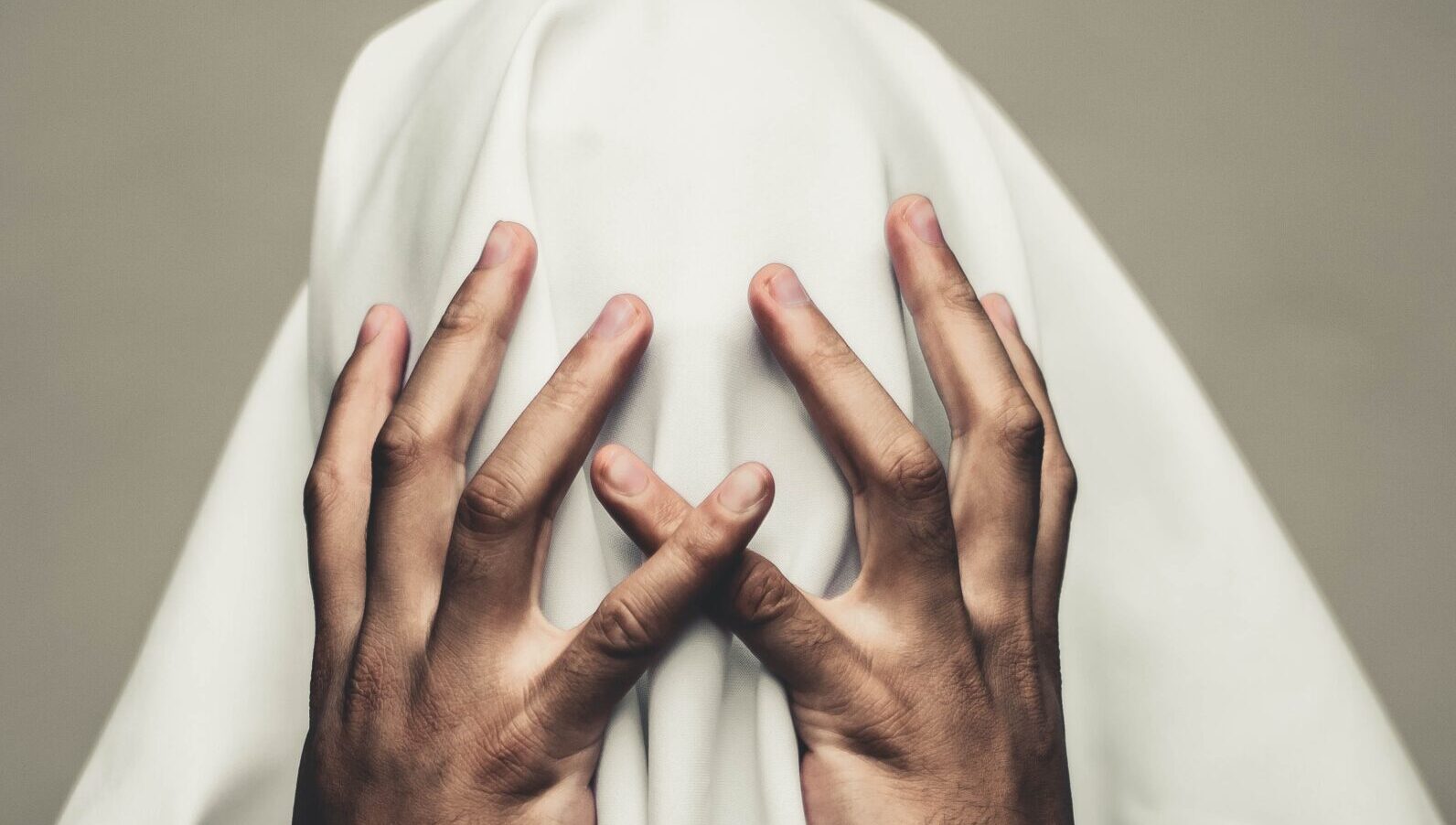 Although much more needs to be said about the absence of leadership and the gross incompetence that many Republicans have demonstrated throughout this crisis, so many of the real problems facing us were already created by them years ago and they've been festering ever since.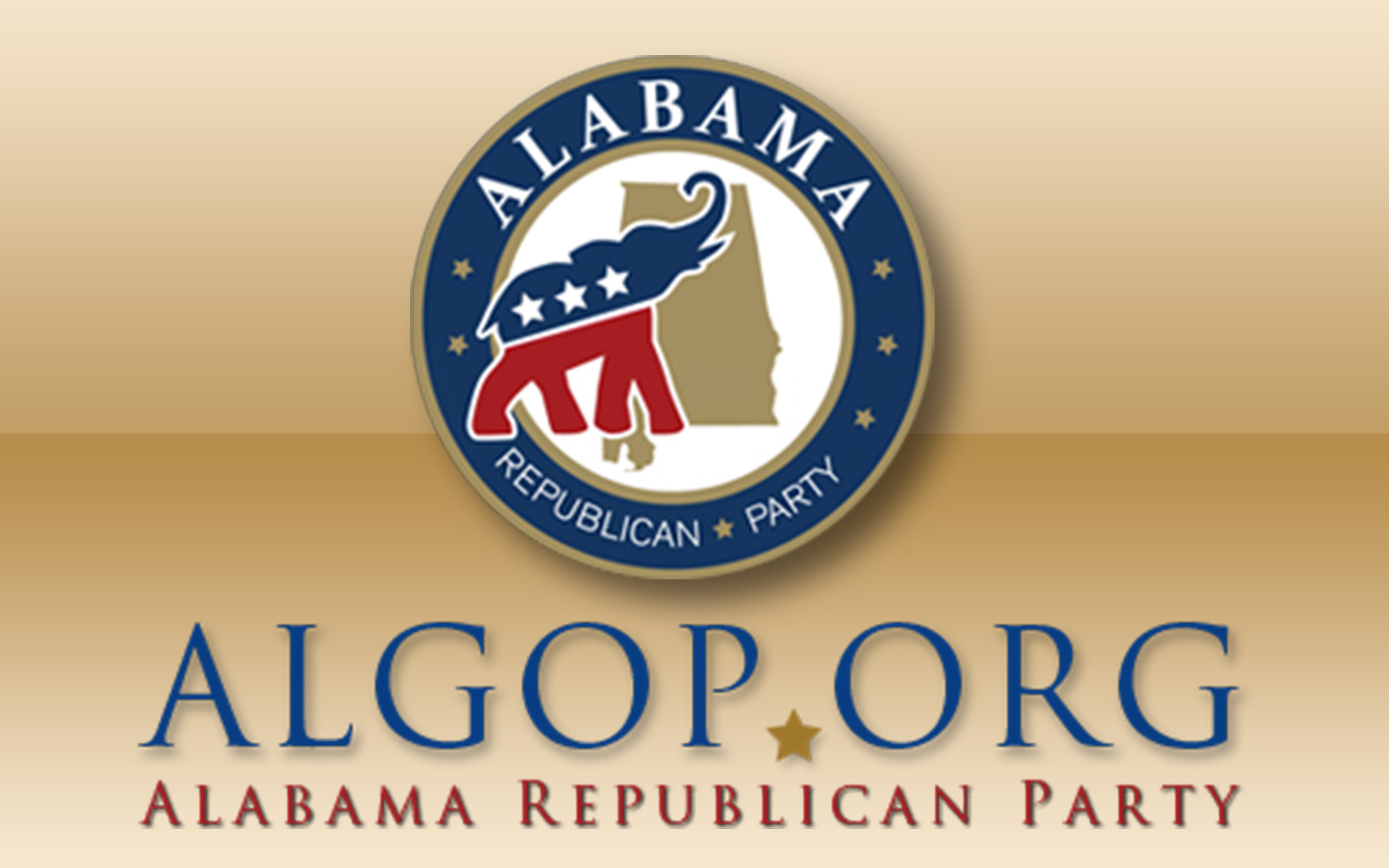 If there's one thing that the Republican Party has undeniably mastered over the last decade, both locally and nationally, it's the art of misdirection. A misdirection is a tool that magicians and street corner hustlers use when engaging in sleight-of-hand trickery as a calculated way…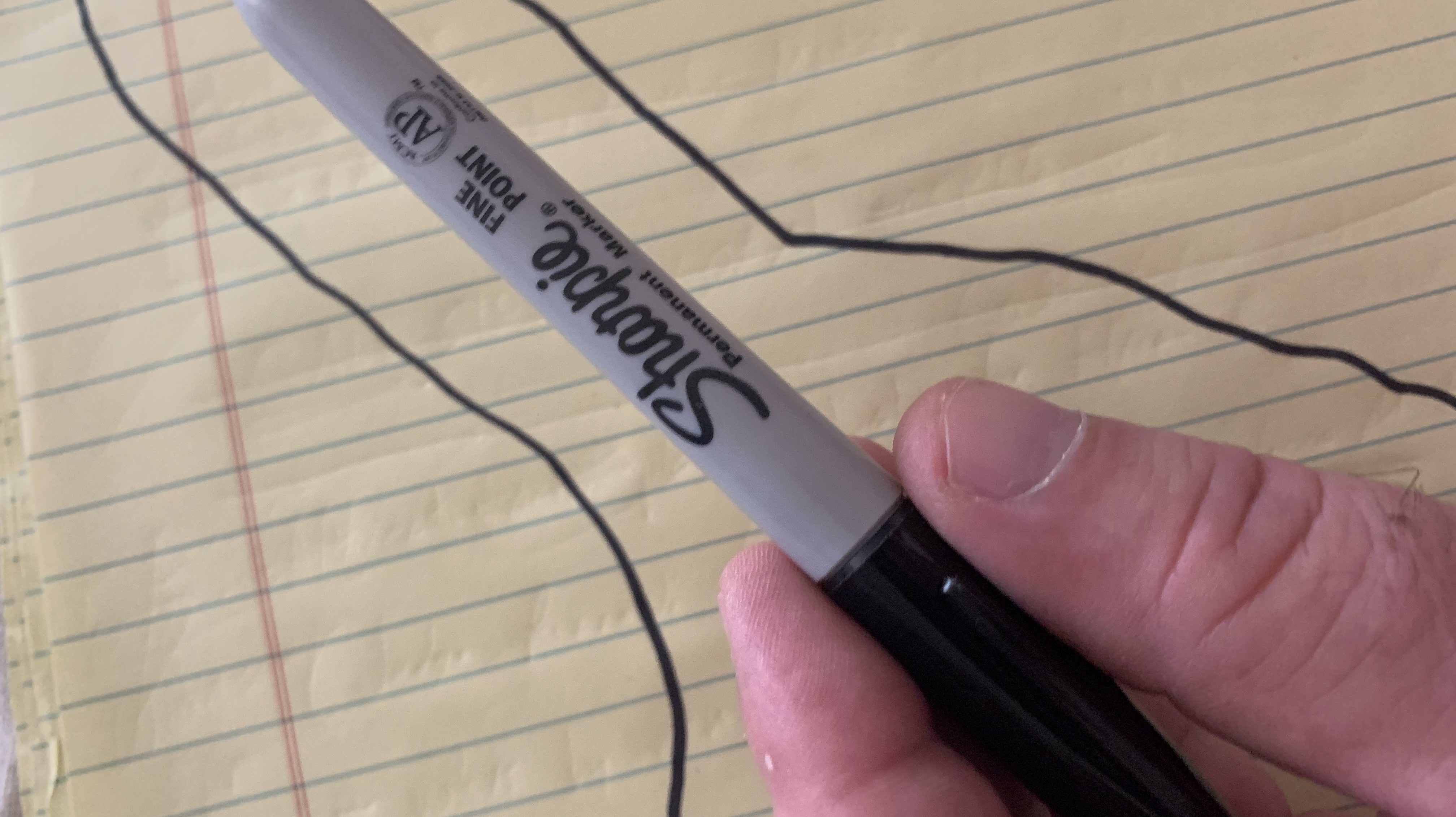 An integral part of effective leadership and sound statesmanship is accepting responsibility for mistakes and errors. It should also go without saying that making things up is unquestionably wrong on every level.