Alabama's Silent War on the Press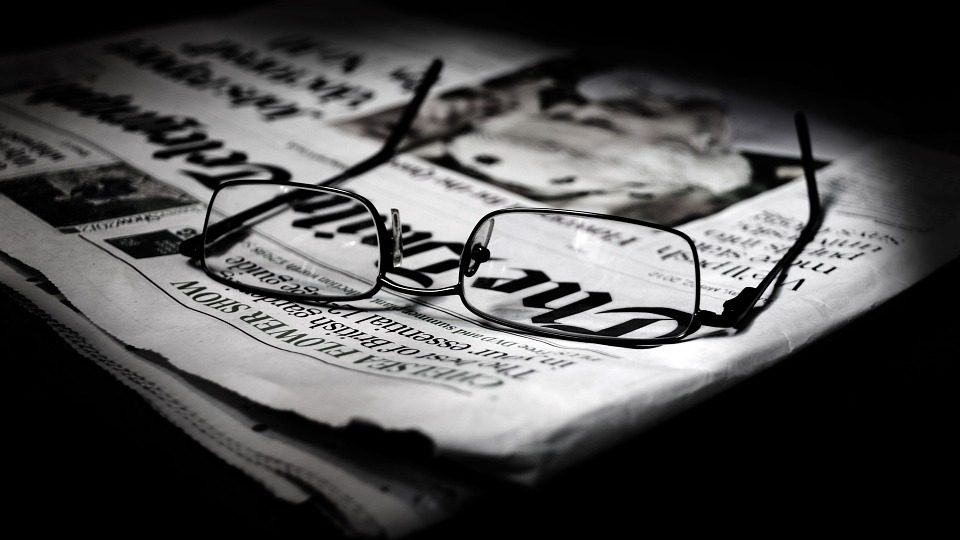 "The smarter the journalists are, the better off society is. For to a degree, people read the press to inform themselves – the better the teacher, the better the student body." – Warren Buffett
This year's state legislative session was enough to make even the most committed dope-sick politics junkie consider turning his life around, maybe start the following baseball a little more or take up baking, because it represented one of the most obscene displays of legislative villainy that could ever have been imagined.
To be fair, the outcomes and the various political firebombs that have exploded in the wake of that dark period known as the 2019 Alabama Legislative, had to be anticipated by even the most casual followers of small scale political intrigue, but it was shocking and disheartening all the same.
But while the Alabama legislature waged a full-scale war on women, complete with propaganda and a focused ground campaign directed at seniors and Sunday school moms, they simultaneously waged a silent war on journalists and citizens' rights to access public records in a timely manner.
At least two bills were proposed this year that tackled this very issue, but both sadly tumbled to their untimely deaths down the stairs behind the Alabama Senate and House of Representatives chambers – there was a horrible scream, no doubt, perhaps a bit of thrashing and fighting and pleading for mercy, but the end is the same.
Those bills are dead and there's little hope that they will ever see the light of day again because the Alabama Legislature has no interest in ensuring that potentially embarrassing, if not incriminating, information is made ready to the press or the public.
One of those bills, SB 237, was sponsored by Sen. Cam Ward, (R-Alabaster), that would address the prices imposed on people accessing public documents and require that agencies produce said documents in a reasonable amount of time – currently, there is no set time limit for when a governmental agency has to provide requested public documents.
Additionally, Ward's bill would have required that municipalities employ someone responsible for overseeing public record requests and ensuring that they are met within a designated time frame – the bill required that agencies respond to a request within five days, barring extenuating circumstances, and would have allowed for people to use their own equipment, such as jump drives, to collect the desired information.
Another was a bill, HB 312, proposed by Rep. Prince Chestnut, (D-Selma), that would have made it a Class C felony to assault, or use physical violence to thwart the work of, a member of the press, placing journalists within the same legal class of protection as first responders, health professionals, teachers, and other such professionals.
Taken together, these seem like common sense pieces of legislation to pass, if the governing body tasked with giving it the thumbs us had any appetite for allowing the public to see at any given time the documentation of where our elected officials have been and what they've been doing and who they've been doing it with.
Adam Powell is a journalist with nearly two decades of experience, currently working as a Staff Writer and Columnist for The Selma Times-Journal and serving as President of the Alabama chapter of the Society of Professional Journalists (SPJ).
Bama Politics is committed to giving Alabamians a voice. This is an opinion column and does not necessarily represent or reflect the opinions of Bama Politics, its editors or its reporters. The opinions are those of its author. Want to have your voice heard? Send us a message through our
opinion contact page
.
Topic tags: