Alabama Medical Marijuana Bill To Get May 28th Public Hearing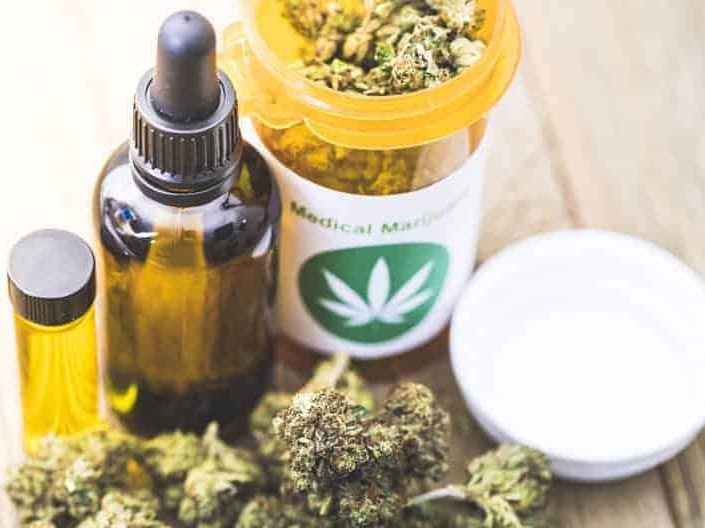 The Alabama medical marijuana bill isn't dead yet.
You all let Goat Hill know what you thought about the CARE ACT (SB 236) yesterday and according to Dustin Chandler of Carly's Law, now you'll get to do it in person as well.
It appeared that Rep. Paul Lee (R-Dothan), who chairs the House Health Committee, was determined to position the bill in a way that would prevent the bill from ever having a chance to receive a full vote. That was until your calls started pouring in.
"In my opinion, due to your efforts of calling, emailing, and attending the Alabama State House telling your stories, the CARE ACT has a public hearing next Tuesday, May 28 at 10 A.M.," Chandler said.
The Committee did offer a substitute for the bill, which means there is little room for any more setbacks as the 2019 Legislative Session ends May 31st.
"If the CARE ACT passes the House since this will be a substitute to the original bill, it will then have to go back to the Senate for what is called concurrence," Chandler said. "This means the Senate must agree with the House changes made".
"Again, we are not at the finish line. We must continue to call the House Reps, especially the House Health and Rules Committee Members, respectfully asking for their support of the CARE ACT and telling your stories."
The CARE Act passed the Senate 17-6.
Brent Wilson was born and raised in Huntsville, Alabama and is the Owner and Chief Editor of BamaPolitics.com.
Topic tags: