Alabama Senate Votes To Legalize Daily Fantasy Sports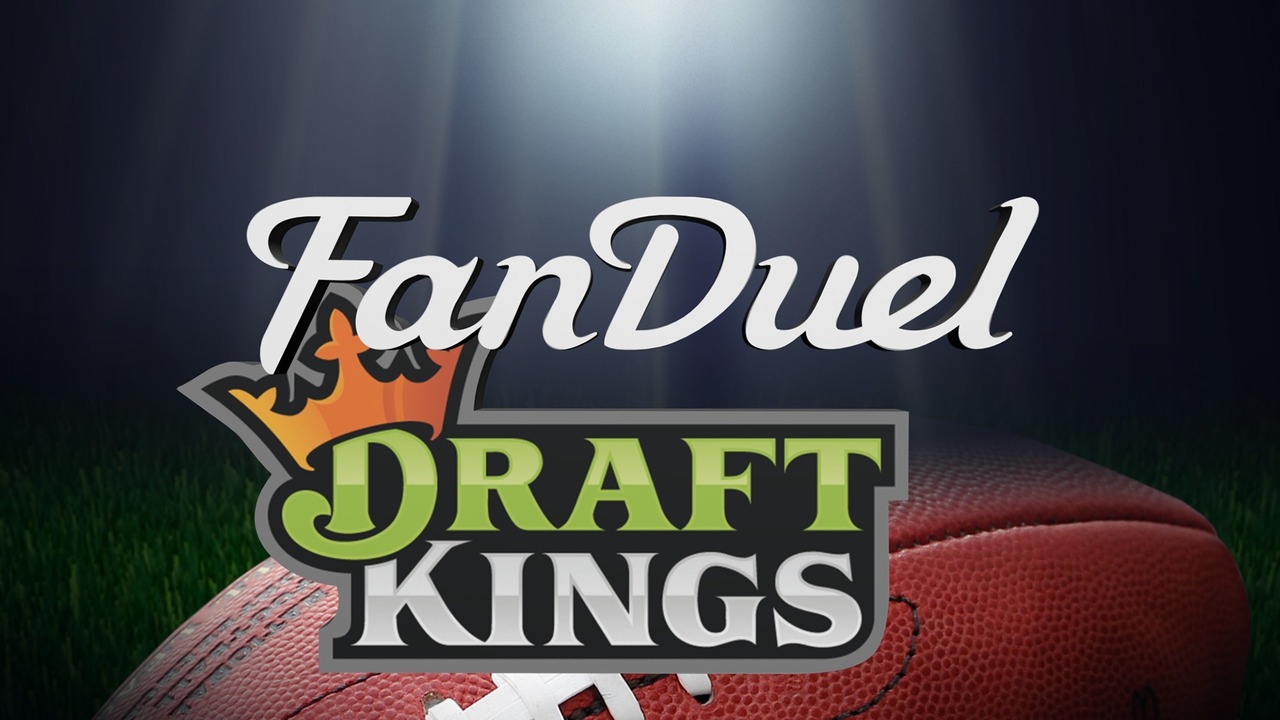 The Alabama Senate has passed HB 361, sponsored by Rep. Kyle South (R-Fayette), which would allow residents in Alabama to play Daily Fantasy Sports (DFS). The bill passed with an amendment, meaning it now must go back to the House for concurrence.
Daily Fantasy Sports are considered a game of skill instead of a game of chance, which means they are not considered gambling and do not require a constitutional amendment to become legal.
Draft Kings and Fan Duel, two of the most popular companies in Daily Fantasy Sports, pulled out of Alabama two years ago after Attorney General Steve Marshall issued a memo stating that it was his opinion that fantasy sports contests are a form of gambling.
The amendment raised the tax rate for winnings from Daily Fantasy Sports from 8 percent to 10.5 percent. The House is expected to accept the tax increase and concur.
The bill passed the House 74-22 and the vote in the Senate today was 22-8.
Update: The House has concurred with the Senate and the bill will now head to Governor Ivey for a signature.
Brent Wilson was born and raised in Huntsville, Alabama and is the Owner and Chief Editor of BamaPolitics.com.
Topic tags: