Alabama Democratic Party News & Articles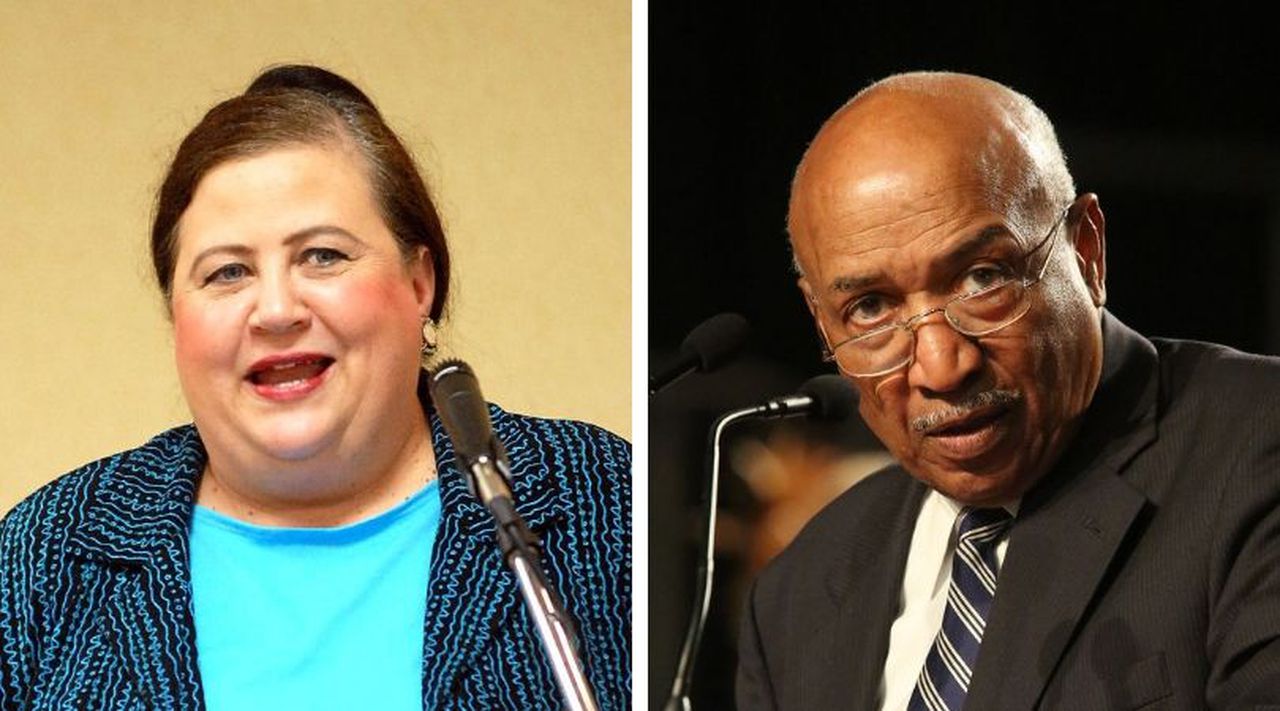 Humorist Will Rogers famously said, "I'm not a member of any organized political party. I am a Democrat." That quote may have never been more apropos than in the discussion of the current state of the Alabama Democratic Party. To review: the state Chair and Vice-Chair have had their credentials revoked by the Democratic National Committee, the selection of Alabama delegates for next year's national convention is up in the air, $120,000 has been withheld in DNC operating funds from the state party over the last year, and there is currently no official plan by the state party to correct any of it. Meanwhile, around the country, Democrats continue to gain ground and flip seats. In addition to last year's "wave" of 40 flipped seats…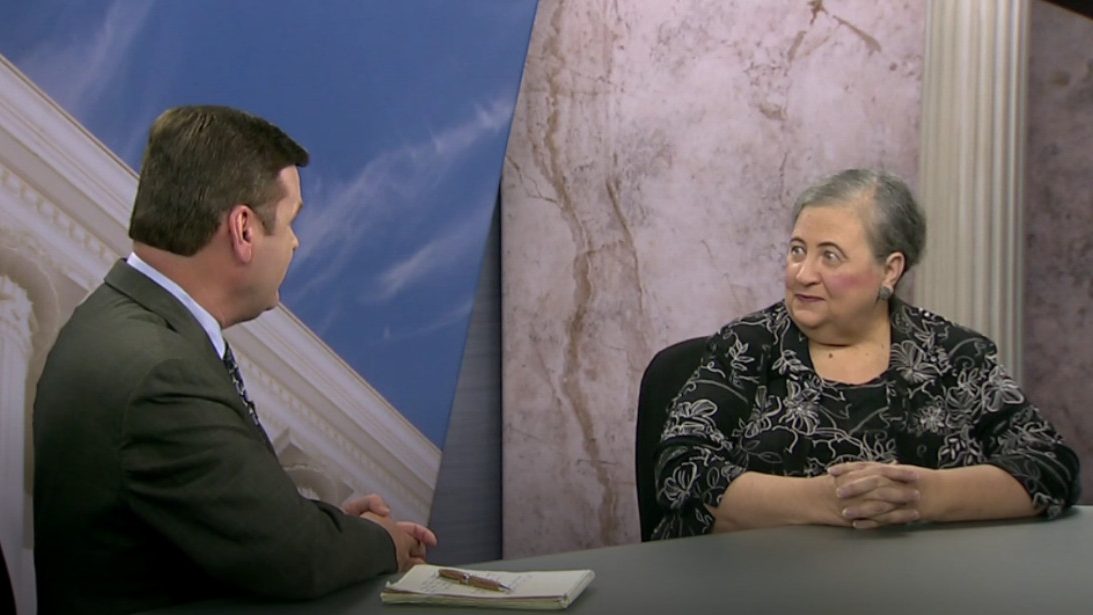 The reality is that hundreds of thousands of Alabamians still lack access to affordable healthcare. The reality is that the state has slashed unemployment benefits and continues to neglect people who genuinely need help. The reality is that Alabama needs prison and education reform. In fact, Alabama has real problems and it needs real solutions.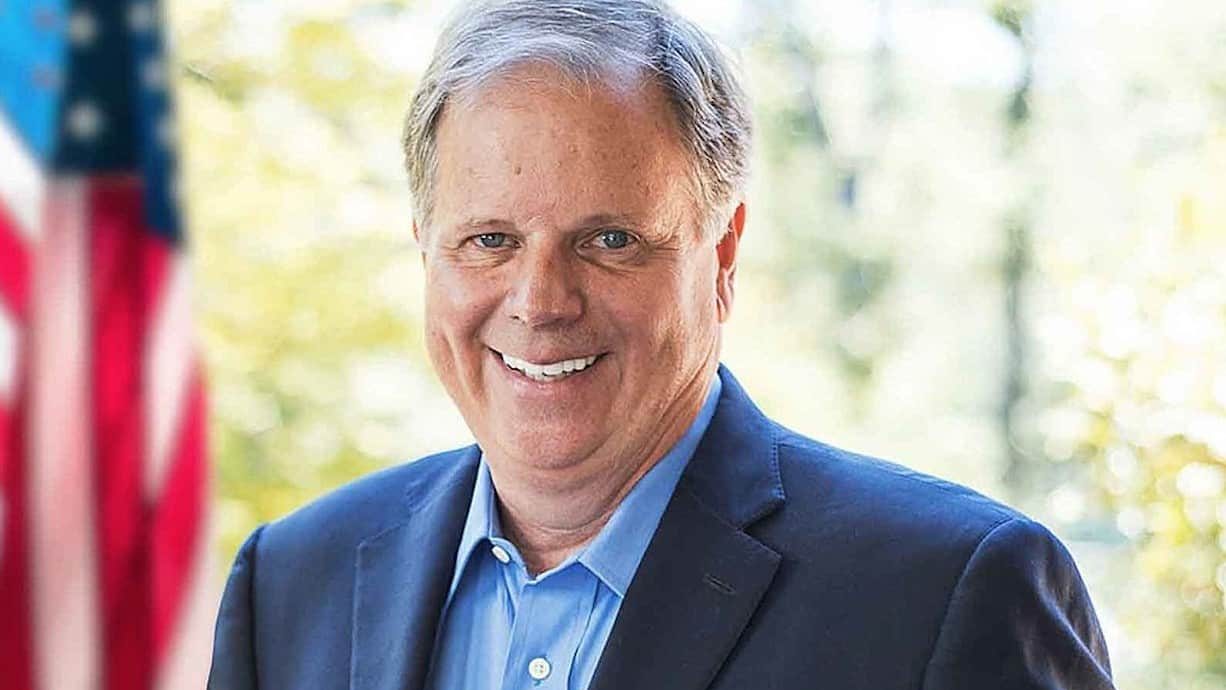 In his regular conference call with members of the Alabama press last week, U.S. Sen. Doug Jones, (D-AL), took the Alabama Democratic Party to task for being "nonfunctional," a reality he said has existed for some time within the state party. Jones noted that the state party failed to recruit or support candidates in recent elections, adding that there was little in the way of support for his own campaign from the state party, and has likewise failed to include young people. "Our party needs new leadership," Jones said. "More importantly than that, our party needs to be more inclusive." Jones rattled off a list of failures by the Alabama Democratic Party, including a "sham" election for leadership and the drafting of bylaws not consistent…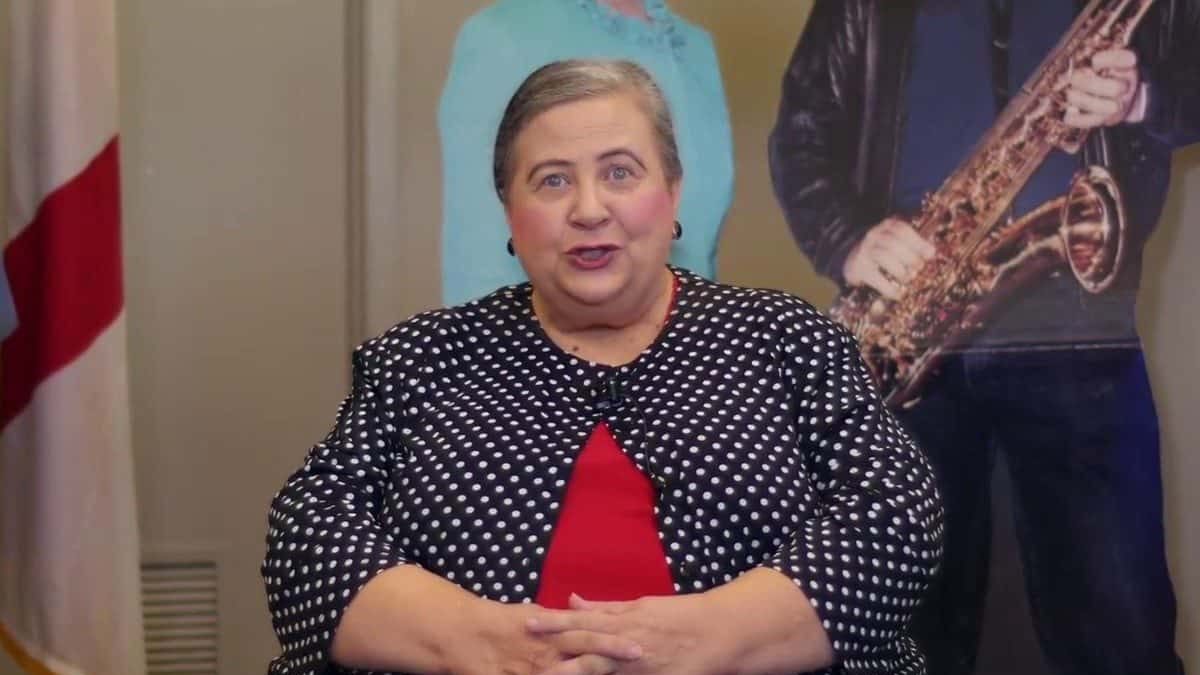 Political leanings in this state and all across the country are akin to birds atop an electrical wire – they all pile atop one another, close to the center, and chirp away with songs that only vary from one another by one or two notes, while the outliers resting closer to the edges remain sullenly silent and defecate on the unsuspecting pedestrians below. Never one to mingle with the middle-grounders, the progressives or the conservatives, my place on the wire rests far to the left of even the most progressive liberal, which provides an excellent vantage point for assessing the failures of those clumped together around the middle. And surely there is no better place to analyze the failures of an entire political mindset than…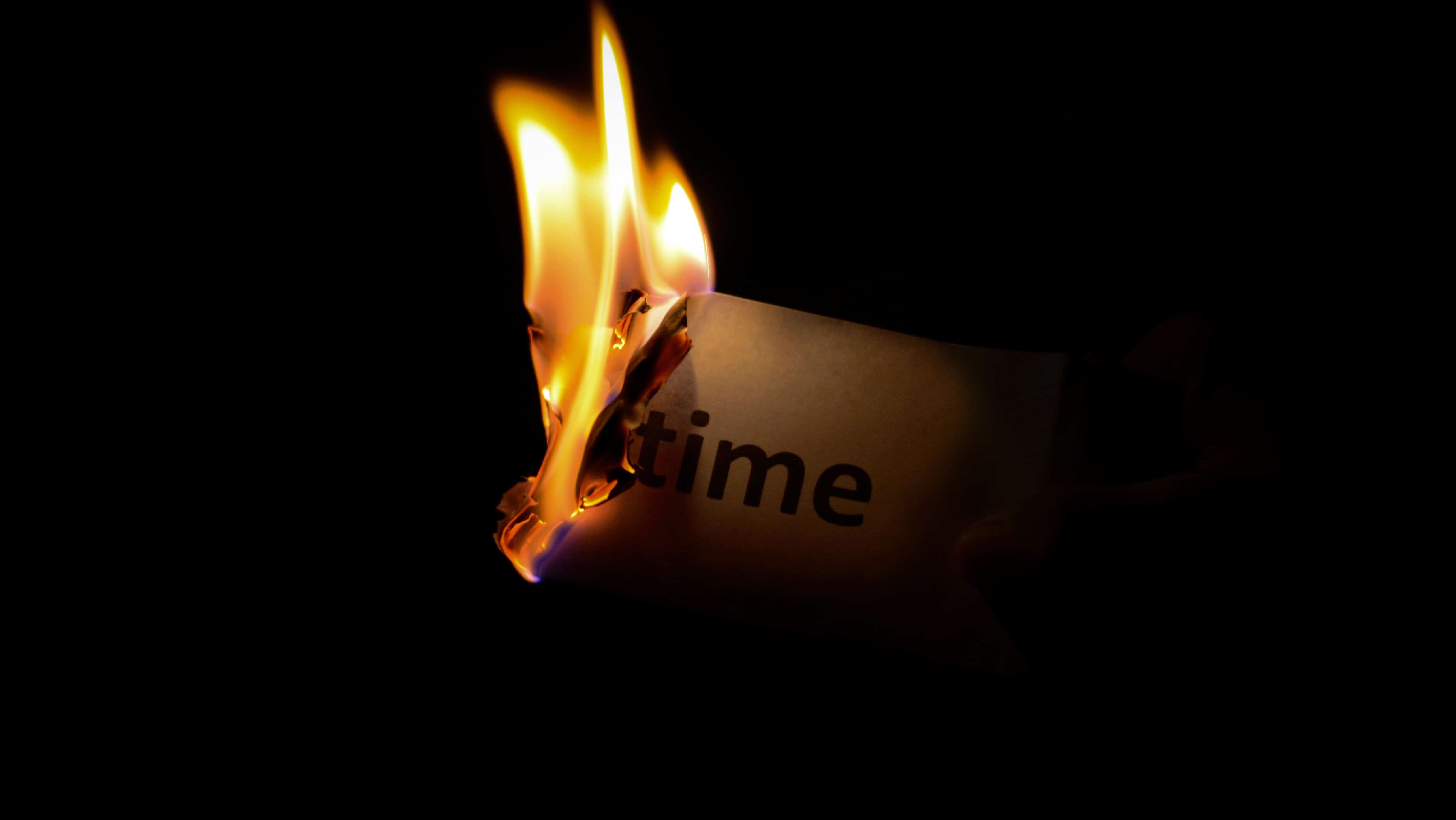 In an unprecedented rebuke of the current leadership of the Alabama Democratic Party, the DNC voted unanimously last week to strip ADP Chair Nancy Worley and ADP Vice-Chair Randy Kelley of their DNC credentials.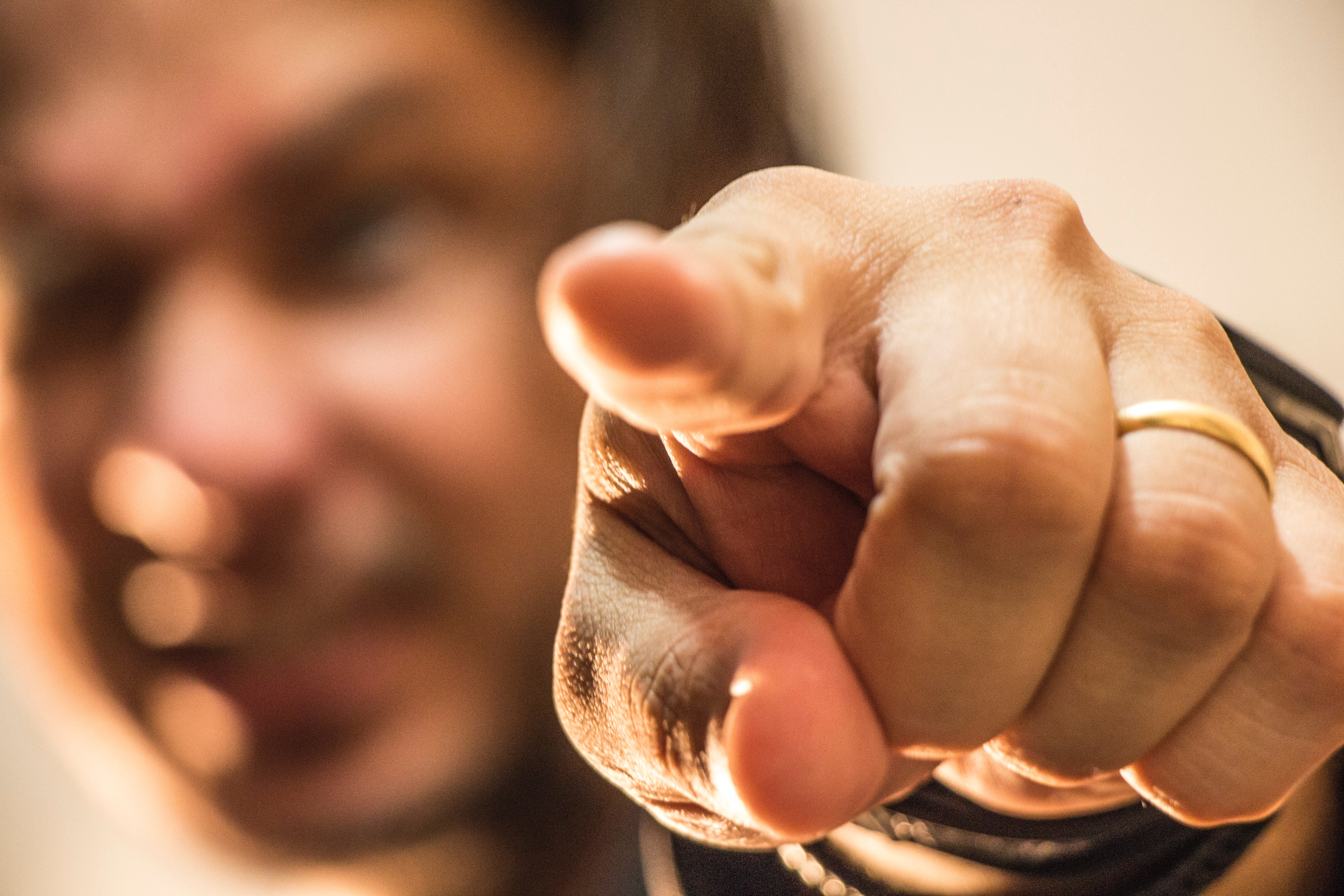 Alabama Republicans should take a long, hard look at this ranking because it's their report card. They can't blame Democrats for their incompetence or inability to solve problems.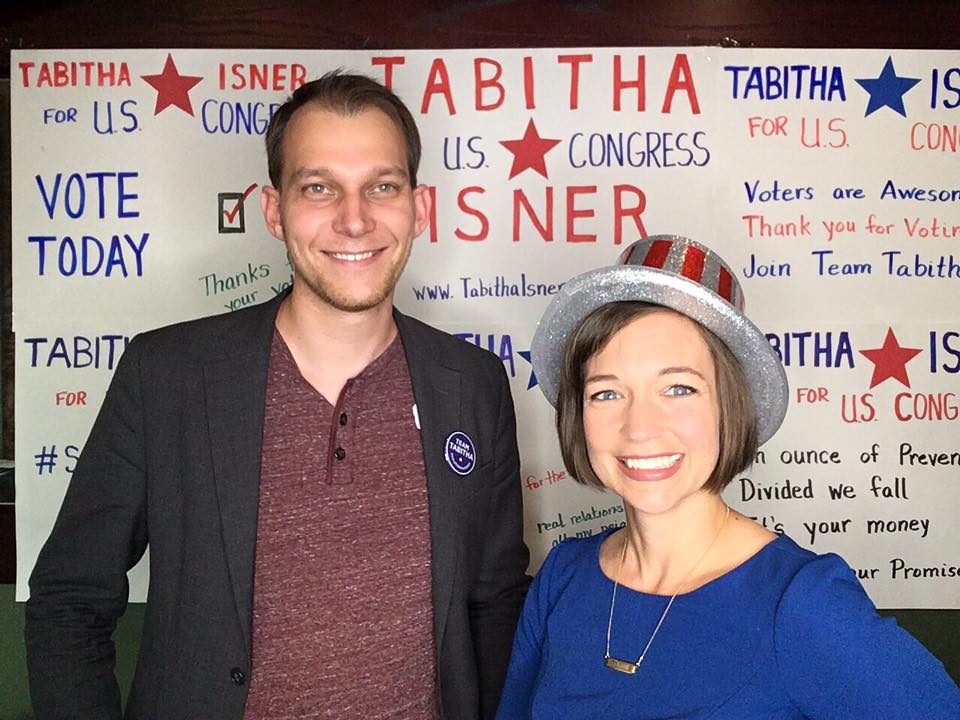 Hometown Action issued a press release endorsing Tabitha Isner for the Chair of the Alabama Democratic Party. New elections were called after the national Democratic Party found a number of procedural irregularities in the vote. Isner, State Sen. Vivian Figures, and former candidate for Lt. Governor Will Boyd are all running against the current sitting chair, Nancy Worley. A date for the new elections has yet to be set. Press Release Today, Hometown Action proudly announces its endorsement of Tabitha Isner for Chair of the Alabama Democratic Party. In 2018, Tabitha Isner ran for Congress as a Hometown Action member candidate on a progressive populist platform reflective of Hometown Action's values and a bold vision for Alabama's 2nd Congressional District. Hometown Action members voted unanimously to…