AL Democrats Take A Step Forward… But Not The One You Think.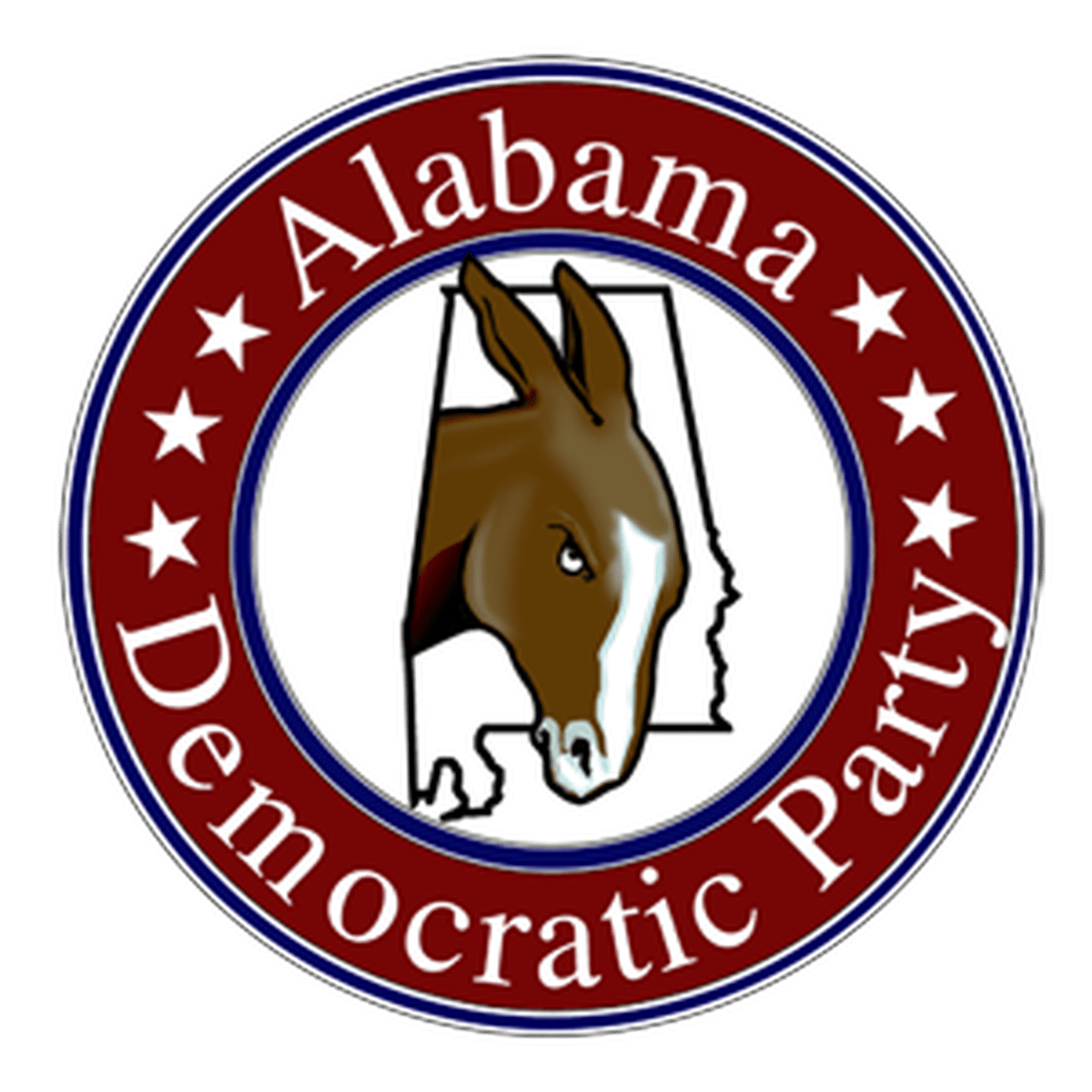 Rep. Chris England (D-Tuscaloosa) is an experienced and impressive leader in the Alabama Democratic Party. His nearly 15 years of service in the Legislature, his extensive contacts, his fundraising ability, and his determination to heal the party's internal wounds will be valuable components to the rebuilding of the Alabama Democratic Party. The fact that he also becomes the first African American state party leader is also a historic moment in Alabama politics that has been somewhat overlooked in the midst of the current controversies surrounding his election. However, and with all due respect to Representative England, his election was not the most important or potentially impactful event of this past Saturday.
Prior to the much-anticipated elections for Chair and Vice-Chair, there were nominations and elections for the State Democratic Executive Committee "Diversity Caucus" mandated by the new, DNC-approved bylaws. 48 new SDEC members were elected to the Youth Caucus (35 and under), 7 members were elected to the Hispanic/Latino Caucus, 8 members to the LGBTQ Caucus, 3 members to the Native American Caucus, and 3 members to the Asian/Pacific Islander Caucus. These new members, mostly young people, represent more than anything else a new day for the Alabama Democratic Party that can now represent the diversity of our state and the nation as a whole.
Some who have opposed the seating of these caucuses have argued that it weakens African American representation in the SDEC, but that is a misleading argument. Nearly two-thirds of these newly elected representatives are African American. The race argument is moot.
As we sat watching the elections in Montgomery Saturday, a statewide candidate from last year's elections turned to me and said that she was nearly moved to tears by the process. She was right to feel those emotions. The Democratic Party should exist to give voice to those that have been ignored for far too long. The passion and energy of this diverse and overwhelmingly young group will be the future of the Alabama Democratic Party. A party that represents ALL Alabamians must find a way to represent ALL minorities. This past Saturday, the ADP took a giant step in that direction.
Why is this important? Young voters, by and large, recognize and value the importance of diversity. Black, white, brown, gay, straight…all people deserve a voice, and young voters recognize that. That's why 65% of young voters supported President Obama in 2008 and 2012. That's why 67% of young voters voted Democrat in 2018. Rock the Vote estimates that 40% of the votes cast in 2020 will come from Millennial and Gen Z voters. It was far past time for the Alabama Democratic Party to demonstrate its commitment to young people and all minorities. That demonstration was made on Saturday.
There is still much work to do, and what happened Saturday by no means "fixed" the Alabama Democratic Party, but it is an important first step on the road back to relevance.
Regardless of your feelings on who should be Chair, regardless of your feelings on the process that led to these elections, this Diversity Caucus should be a point of celebration for Democrats all over Alabama, and an opportunity to show the rest of the state that our party values diverse opinions and people. There will undoubtedly be legal maneuverings and angry statements over the next weeks as the process is finalized, but watching the Diversity Caucus elections on Saturday, one could only feel a sense of pride… and, finally, hope for a brighter future for the ADP and the state as a whole.
Jeremy Jeffcoat is an Alexander City resident and former candidate for Alabama House District 81.
Bama Politics is committed to giving Alabamians a voice. This is an opinion column and does not necessarily represent or reflect the opinions of Bama Politics, its editors or its reporters. The opinions are those of its author. Want to have your voice heard? Send us a message through our
opinion contact page
.
Topic tags: