Wade Perry News & Articles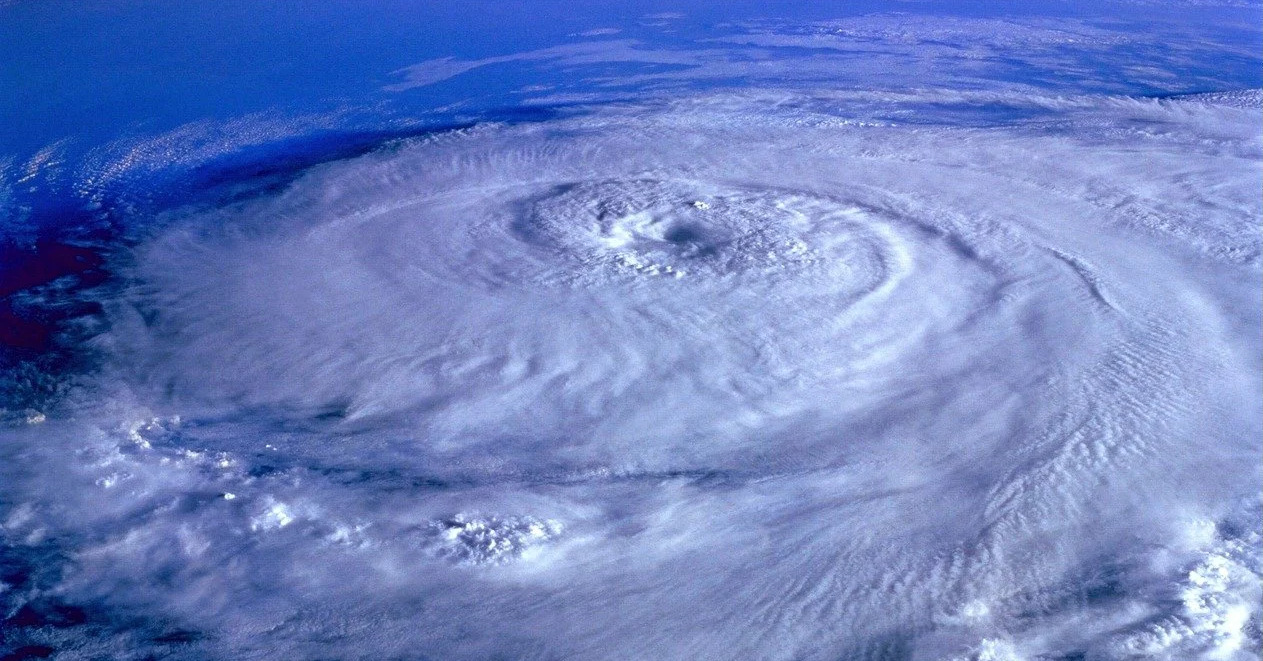 What began as a breeze is starting to shape up as a strong political wind. If Alabama Democrats continue along their new path, the state may be in for some big and positive changes soon.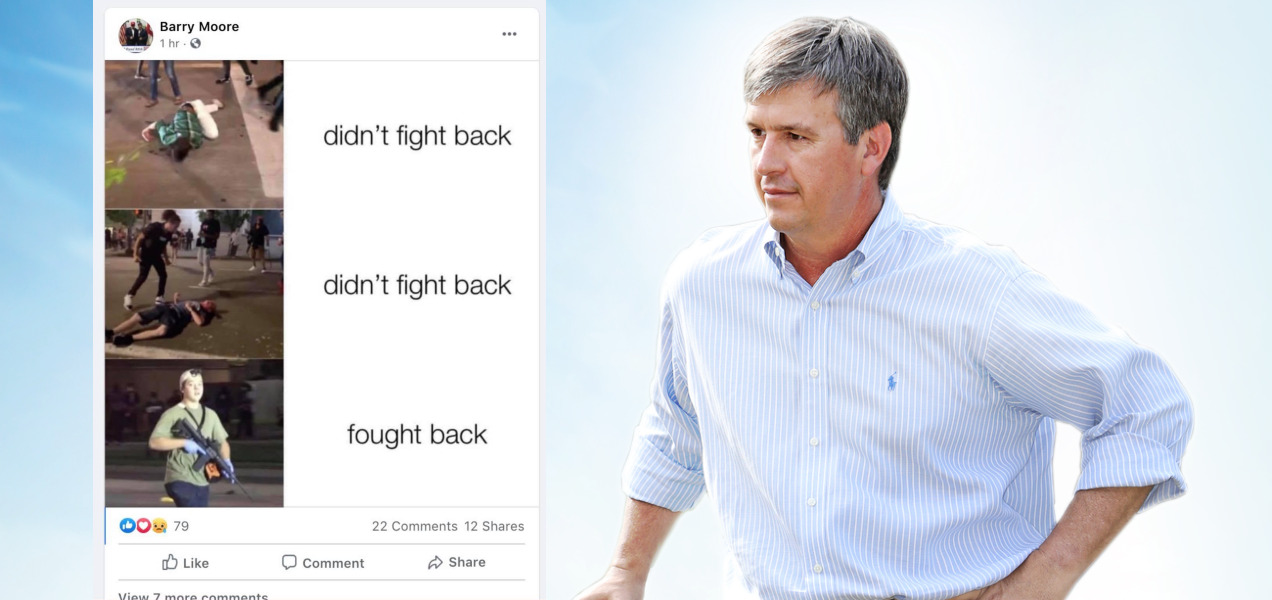 Republican Alabama State Representative and Congressional District 2 Candidate, Barry Moore (R-Enterprise), shared a now-deleted photo defending Kyle Rittenhouse. Rittenhouse has been charged with two counts of murder after crossing state lines in illegal possession of an AR-15 rifle and killing two protestors, injuring another….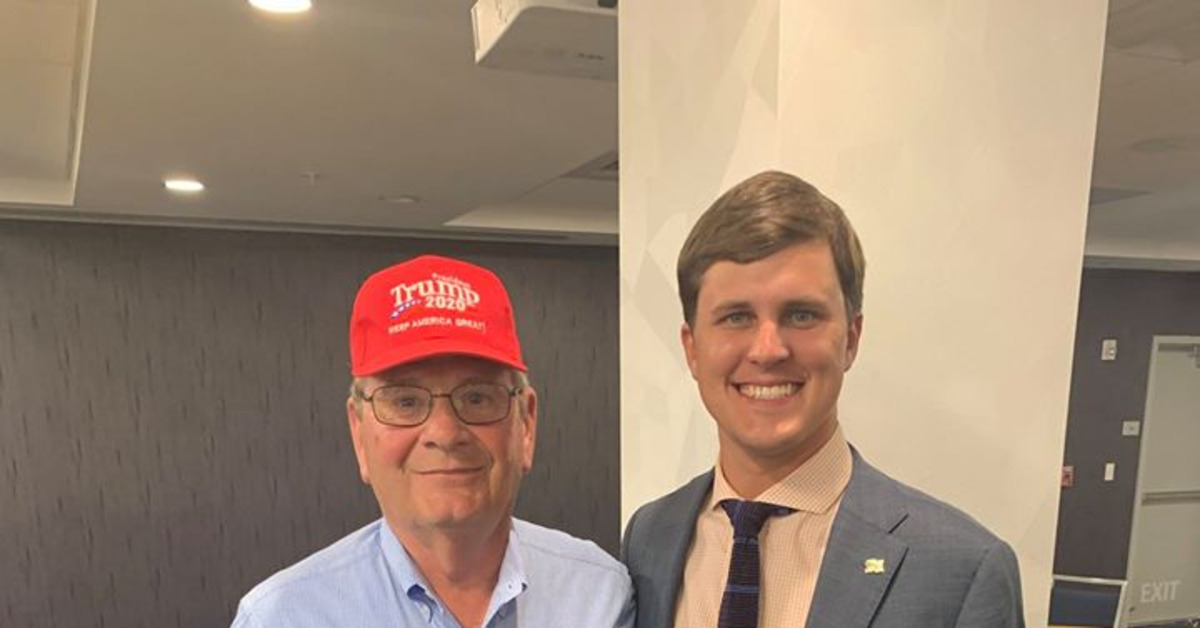 In a press release today, Alabama Democratic Party Executive Director Wade Perry called for the resignation of State Representative Will Dismukes (R-Millbrook), who is the Chaplain of the Prattville Dragoons: Sons of Confederate Veterans. Dismukes, who dropped his bid for Congress in the 2nd Congressional…