Bama Politics
Political, Election & Legislation News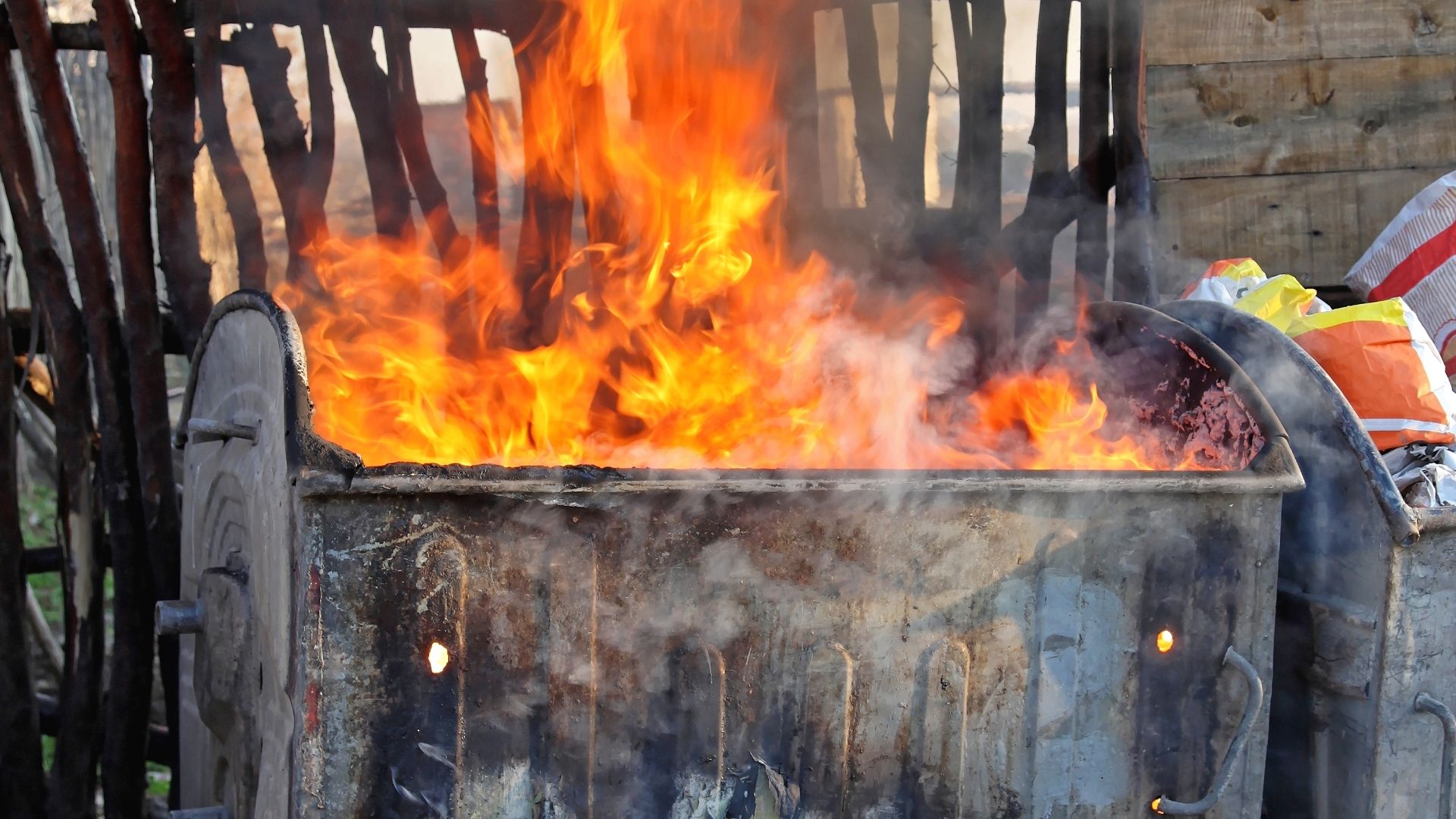 Yet, the spin is sickening as it's morphed into a bizarre, fact-free simplistic fable about how Trump has magically restored America to the greatness he promised.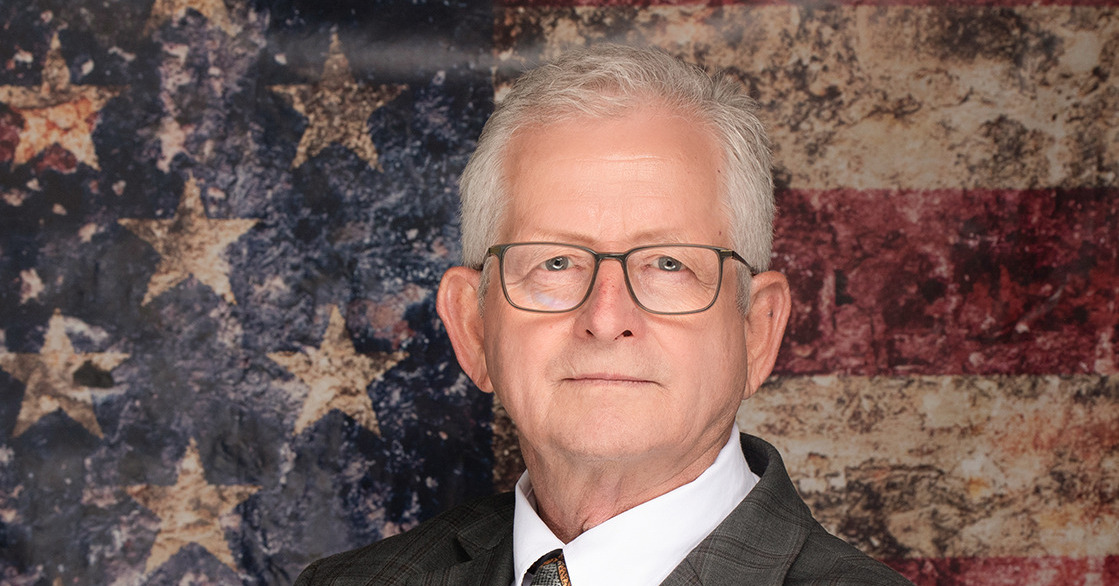 A person in the 4th Congressional District without health insurance, or someone that pays a high monthly premium for inadequate coverage, can expect nothing from Robert Aderholt. Working parents who cannot afford child care and are broke after paying each month's bills can expect nothing…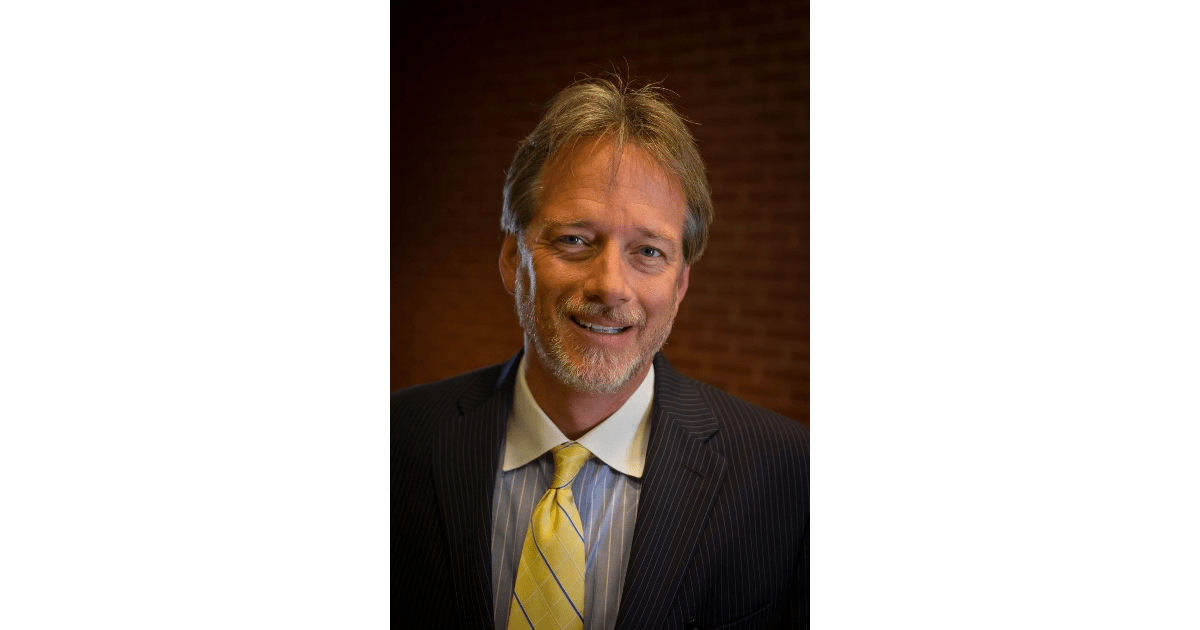 Limestone County School Board member Bret McGill has been accused of using a racial slur while instructing Mike Isley, the human resource director at the time, to not hire "any (n-word)" for principal positions in the school system. The accusation came to light in an…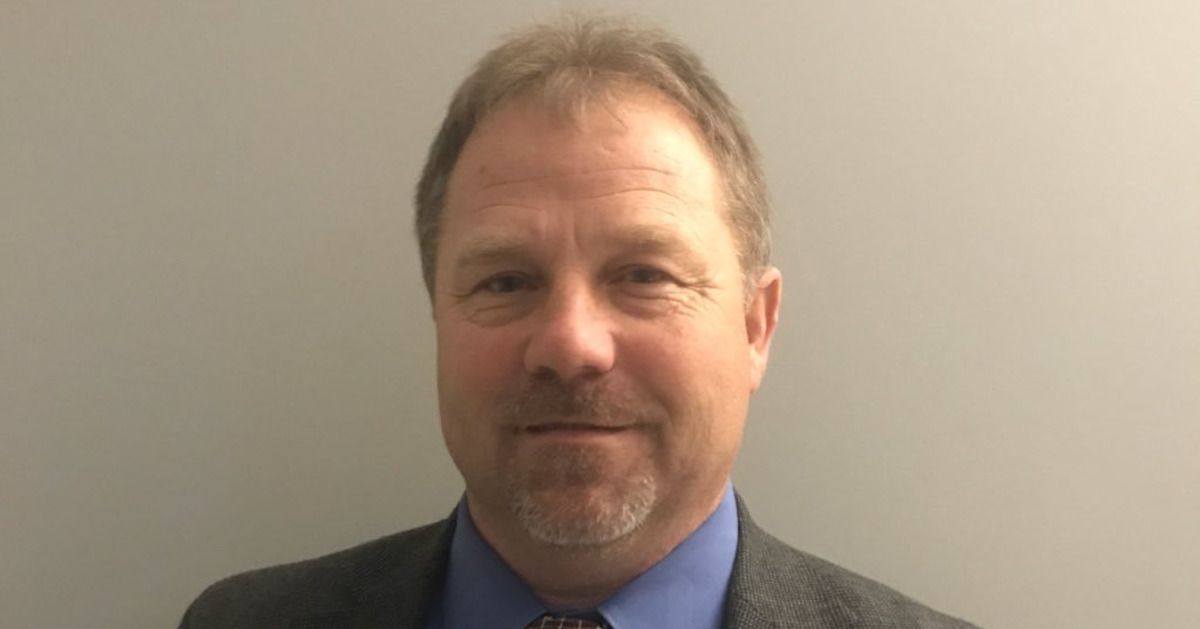 Dean Calvert, a Blount County Commissioner, should be an easy fix when it comes to 2020 problems. Yet he still collects tax payer dollars after calling an African-American contractor the n-word. "That n-word is just throwing them together." You get the above within the first…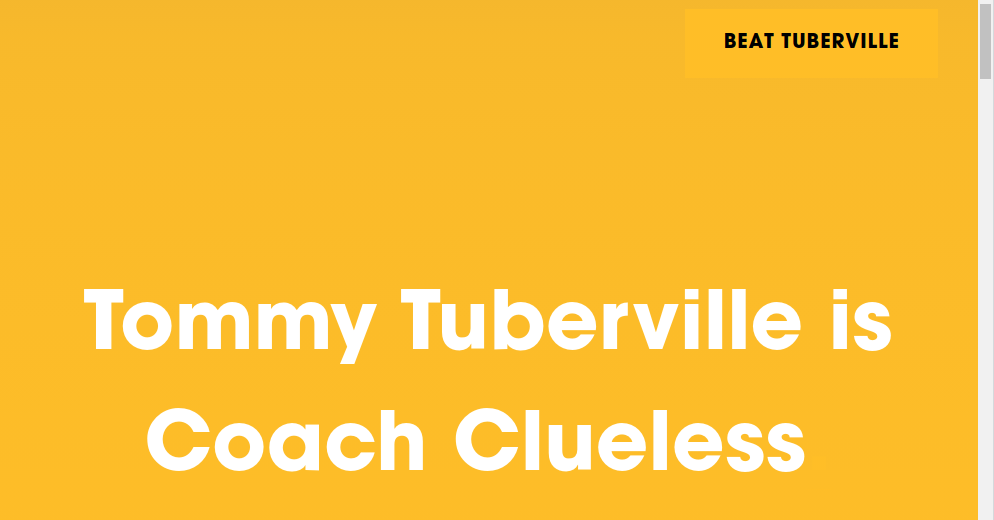 Republican U.S. Senate candidate Tommy Tuberville apparently failed to acquire the domain name bearing his own name before running for U.S. Senate. Now the Doug Jones campaign is using it to attack him. The content that loads when you type in TommyTuberville.com consists of anti-Tuberville…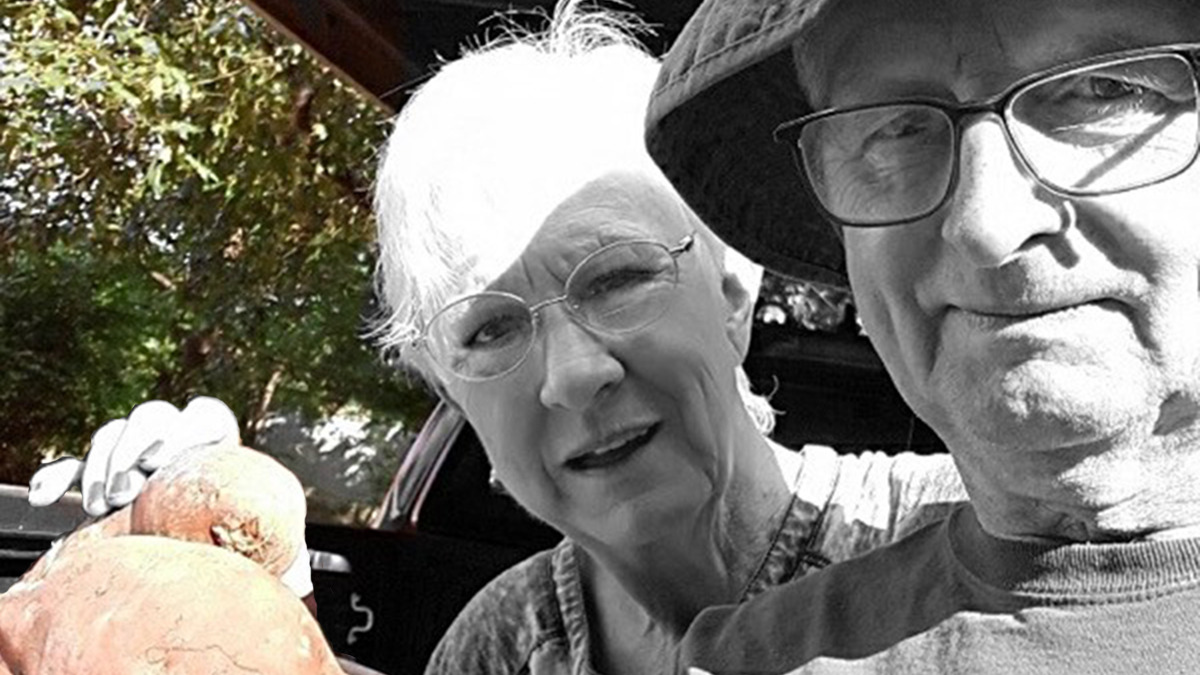 Rick and I met at Wrangler in Hackleburg in 1981.  He was the Quality Control manager and I was a supervisor trainee.  Part of my training was to spend a few days in each department.  My time was mostly spent with the employees in his…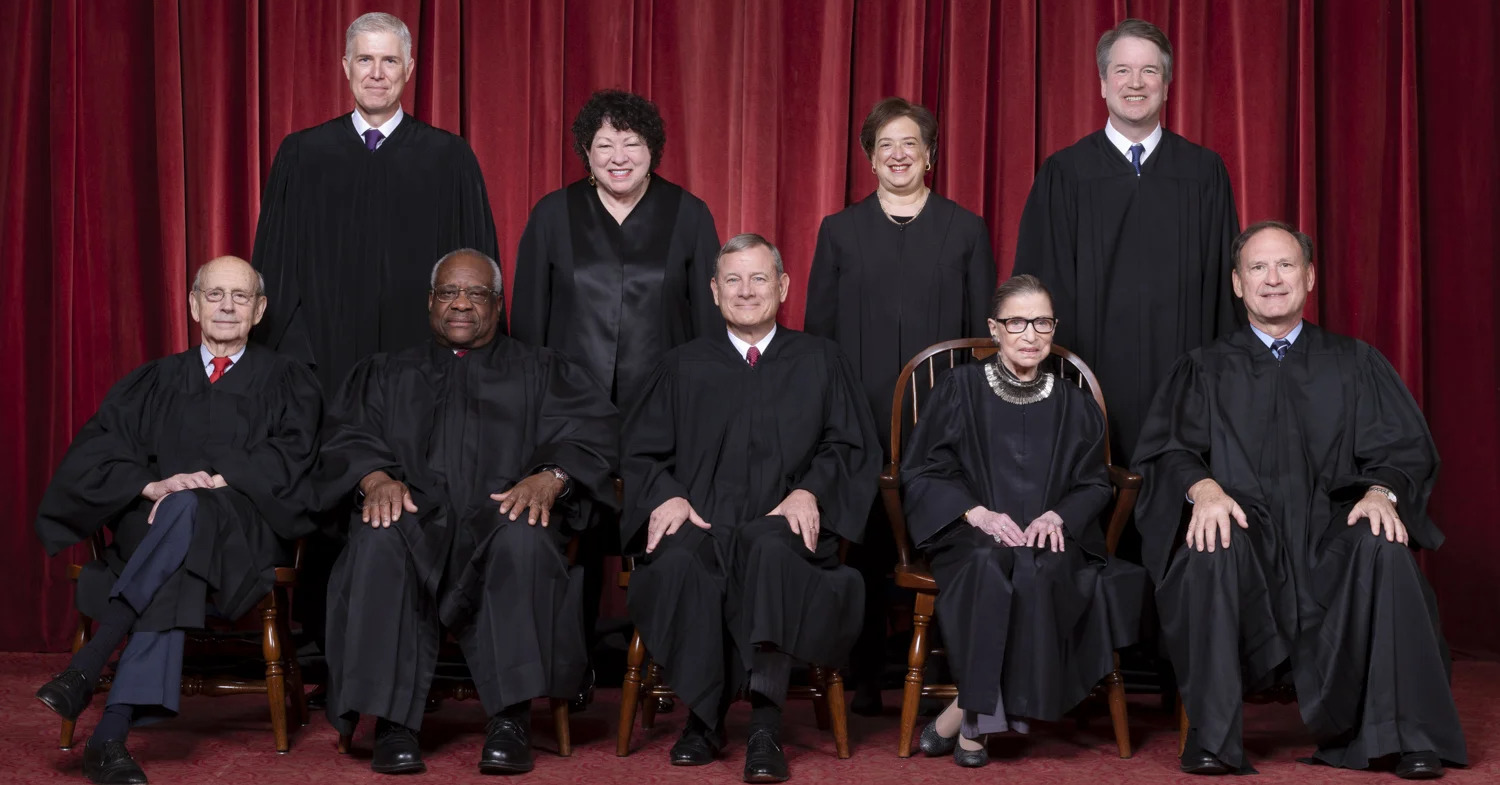 With the recent passing of Justice Ruth Bader Ginsburg, a one-of-a-kind legal intellect and trailblazer for women, political tensions on both sides of the aisle are likely to reach a new high as President Trump and Senate Majority Leader Mitch McConnell rush to fill Ginsburg's…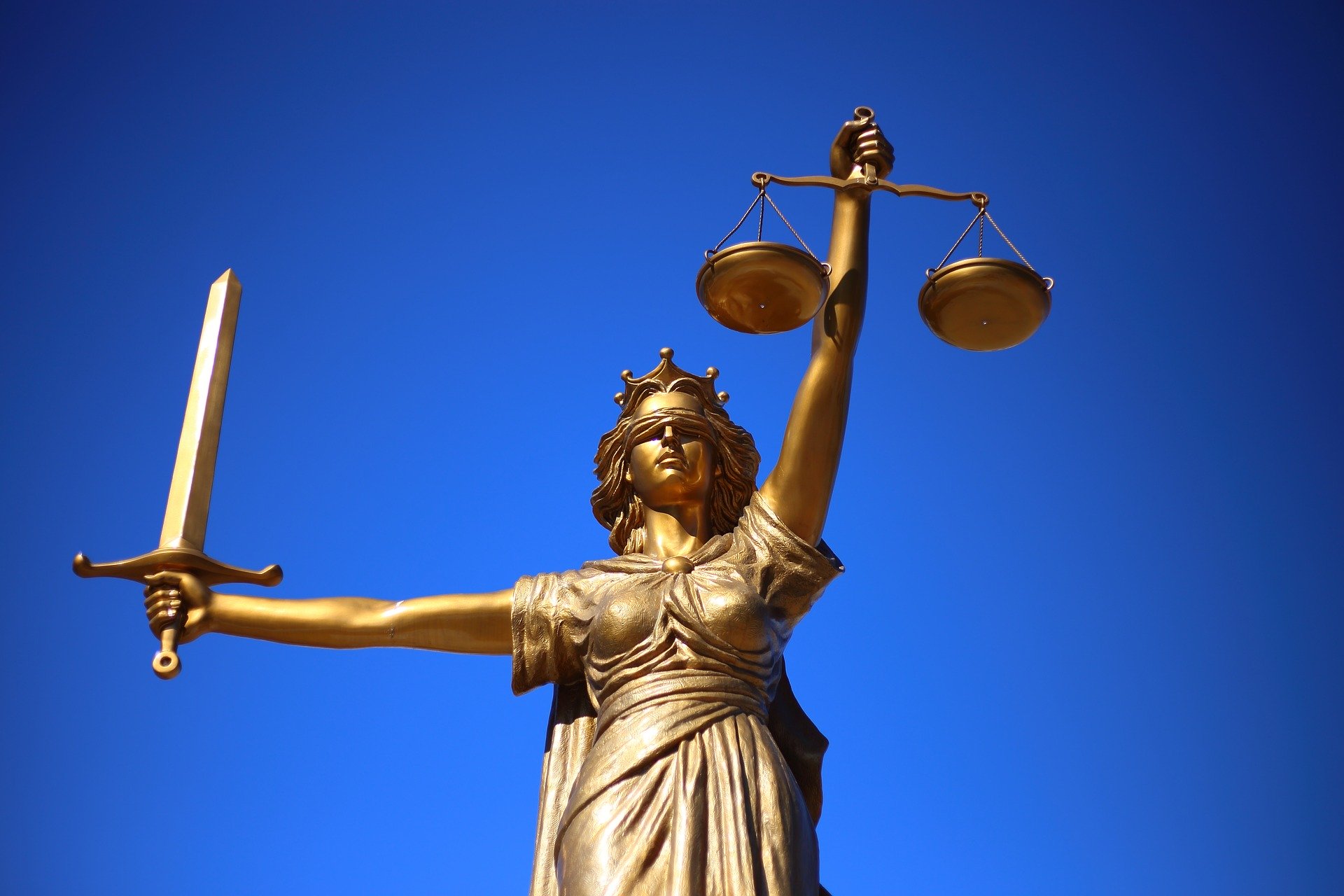 Yet, Ginsburg's greatest accomplishment may have been how she brilliantly inspired an entire generation of young women to courageously work toward their ambitions and dreams.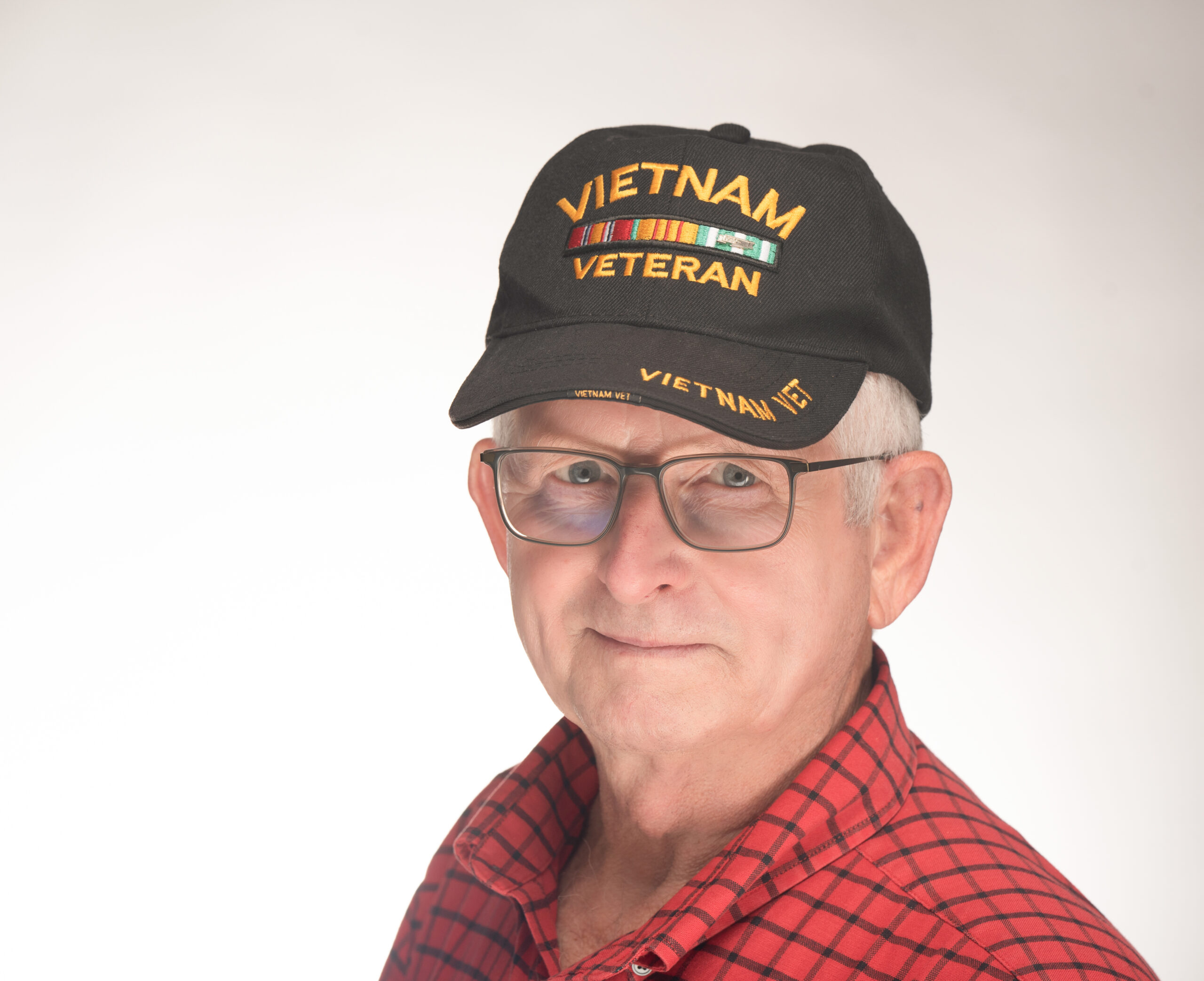 Rick Neighbors is one of the "real neighbors" but he is also a decorated veteran from the Vietnam War. He volunteered and ultimately served three tours. But what was the decision-making moment that would change the course of Rick's life? He was the son of…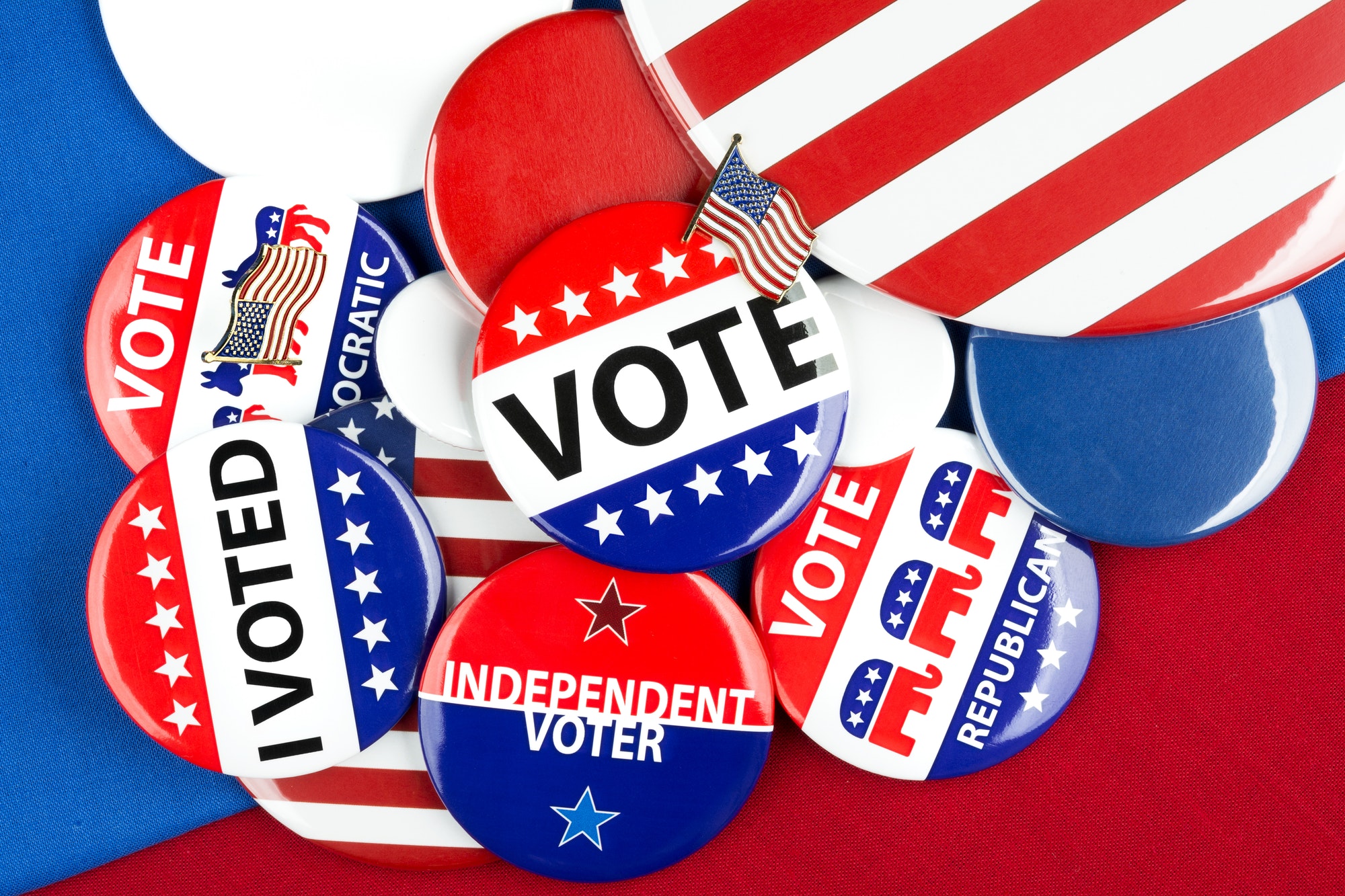 The Alabama Secretary of State has released sample primary ballots for the upcoming November 3, 2020 Alabama general election. Find your county below to prepare yourself for when you walk into your voting precinct. Autauga County Baldwin County Barbour County Bibb County Blount County Bullock…