Bama Politics
Political, Election & Legislation News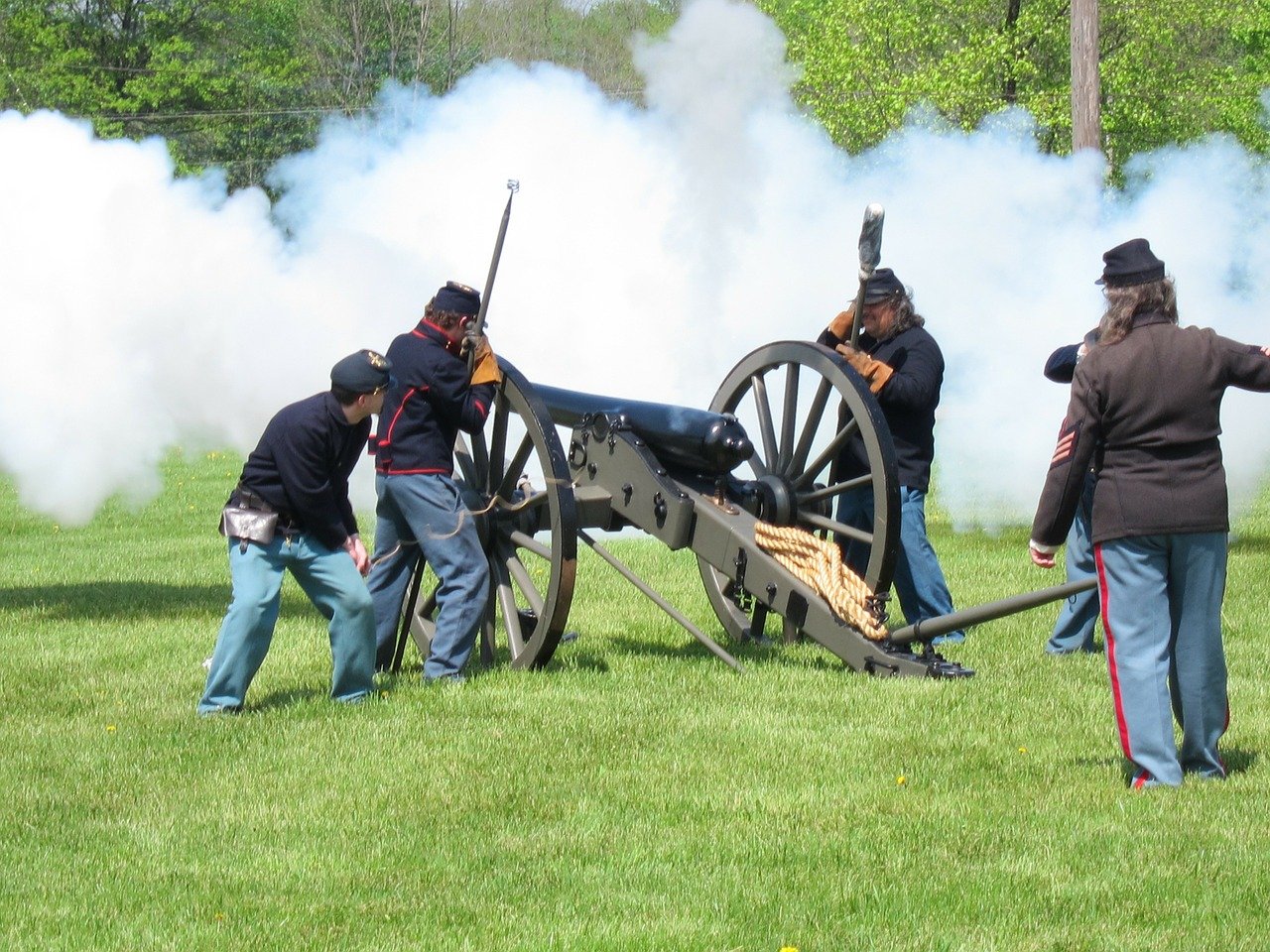 Ending the "Uncivil War" means defending the truth and remembering that, as Americans, we're all on the same side. It also means holding people accountable in a fair and dignified manner in the public square.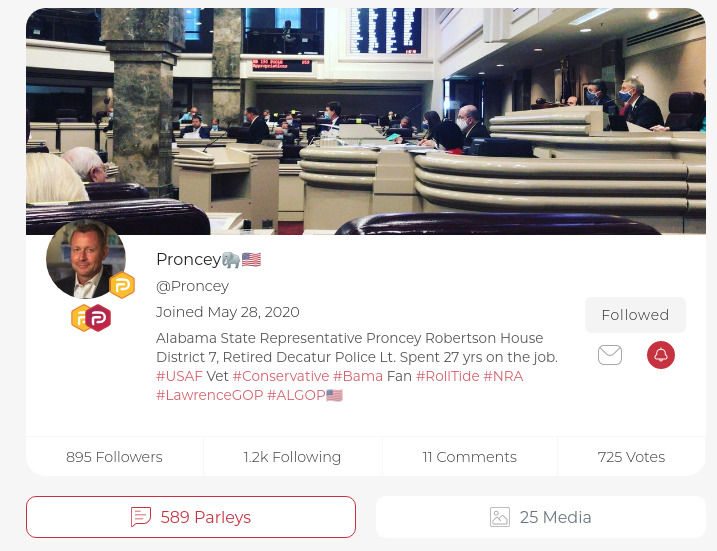 Alabama State Representative Proncey Robertson (R-Mount Hope) is one of many conservatives who have taken to Parler after either becoming frustrated with Twitter or seeking an echo chamber where their conservative views go largely unchallenged. A quick look at Robertson's account shows that he has…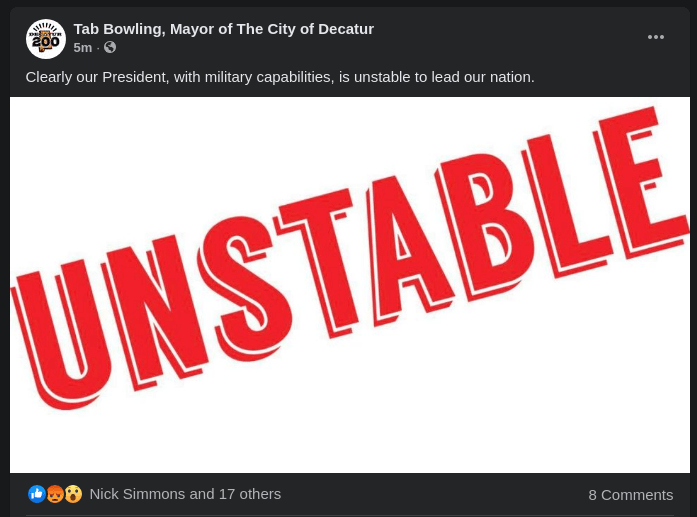 In a Facebook post on January 6th, Decatur Mayor Tab Bowling posted a comment saying "Clearly our President, with military capabilities, is unstable to lead our nation." The post included a photo that simply said "Unstable. This comes after the capitol was breached by Trump…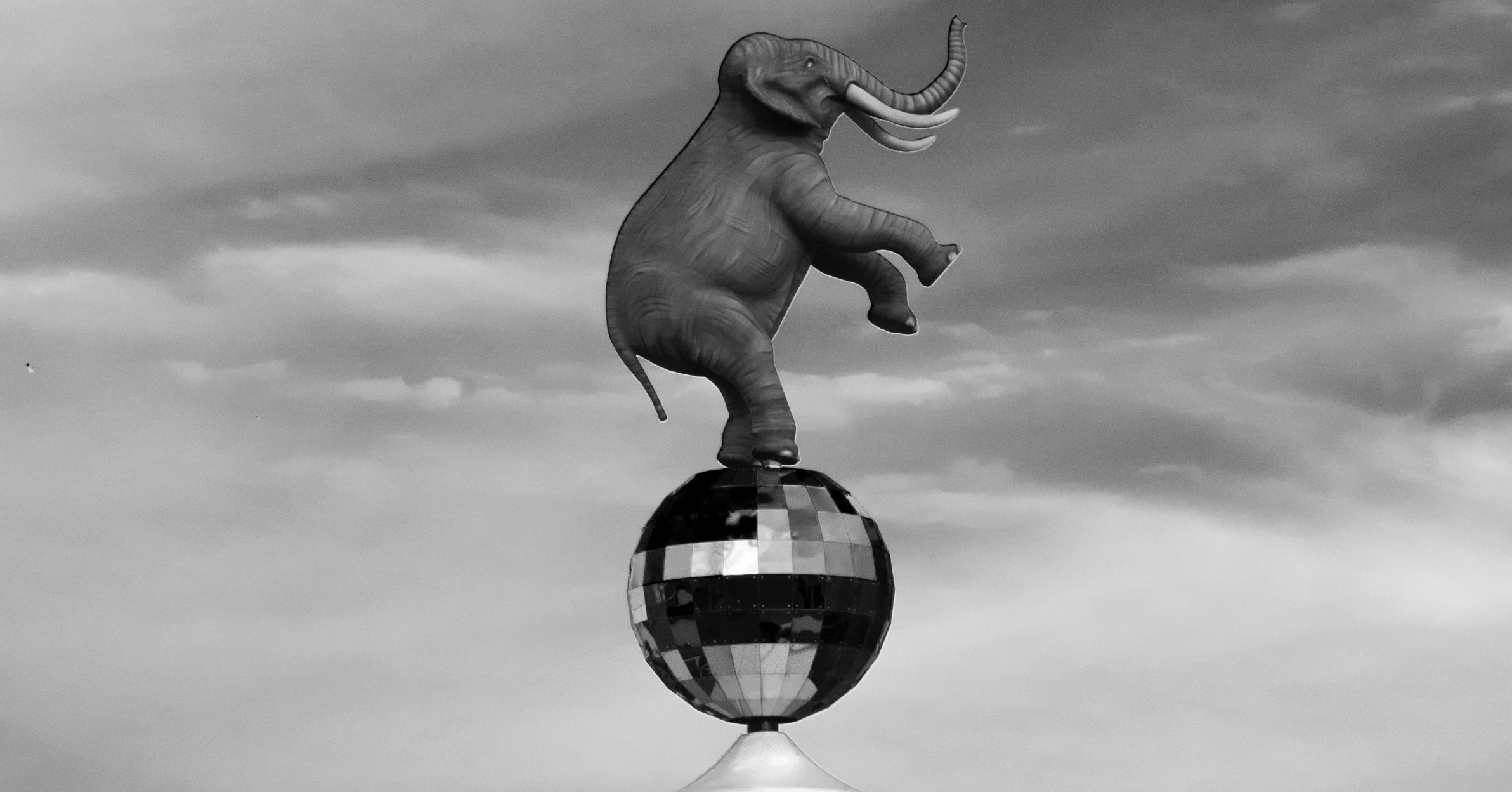 Brooks delusions are now dangerous as he desperately seeks to overturn an election that has been legally certified and finalized.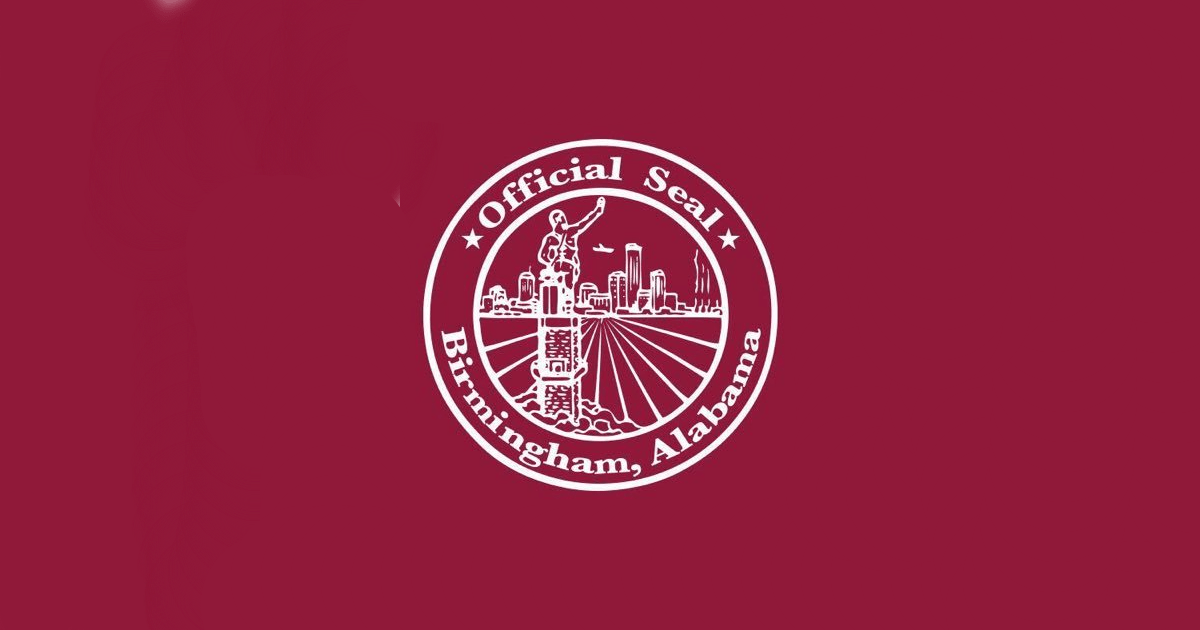 Birmingham Mayor Randall Woodfin has been admitted to a hospital due to COVID-19. Woodfin sent out a tweet on December 30th saying that he had tested positive. According to the most recent update by the City of Birmingham's social media accounts, Woodfin was admitted due to symptoms connected…

In a December 30th tweet, Birmingham Mayor Randall Woodfin tweeted that he has tested positive for COVID-19, saying that it had "made its way to my doorstep." "COVID-19 has made its way to my doorstep. I've tested positive but my symptoms are currently mild. Remember,…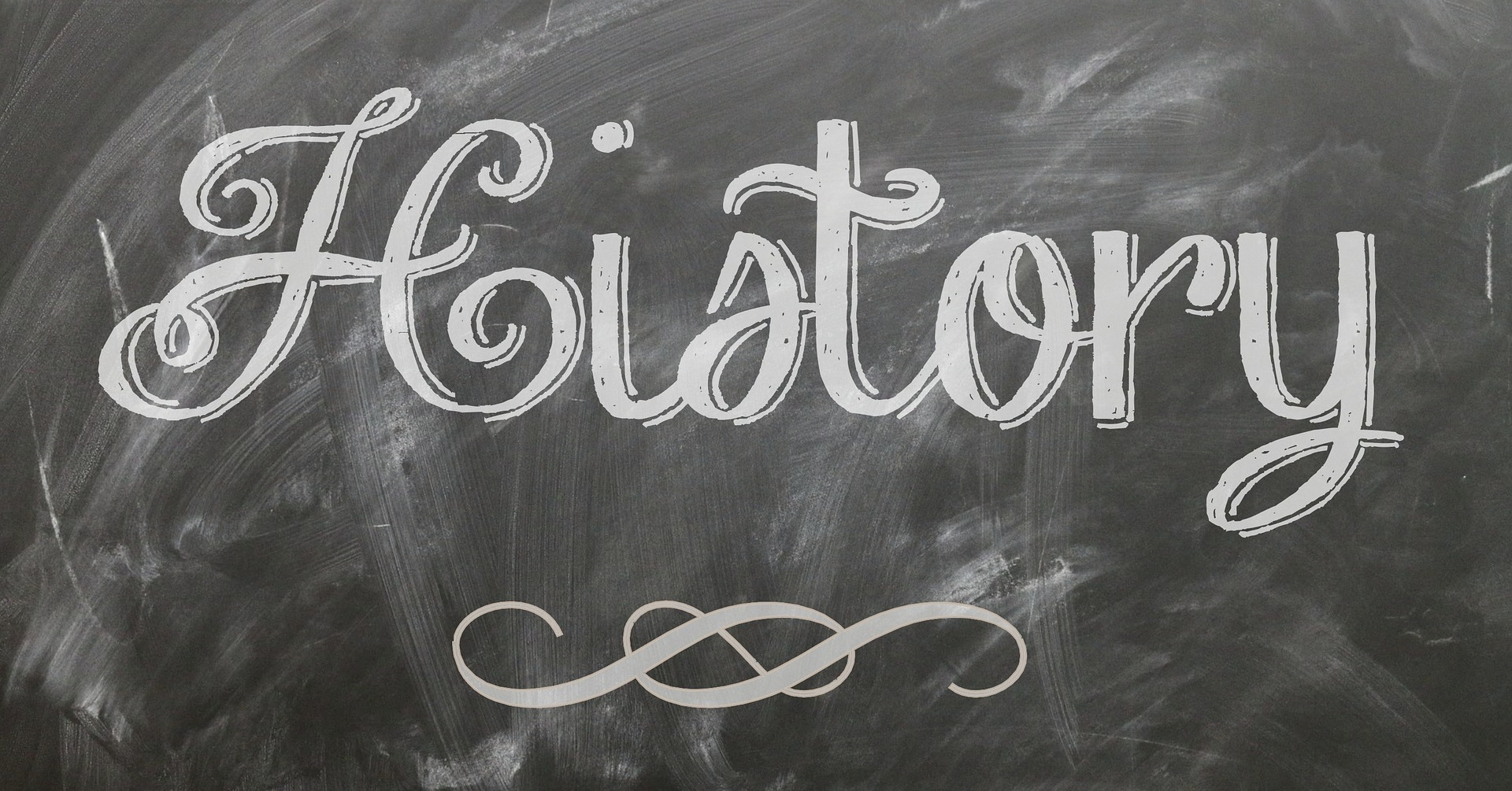 Two Alabama House Democrats have filed HB7, a bill that would "require the completion, at a minimum, of a semester-long course studying the events of Black American history, including the history of slavery in America and its vestiges." House Democrat Juandalynn Givan (D-Birmingham) and House…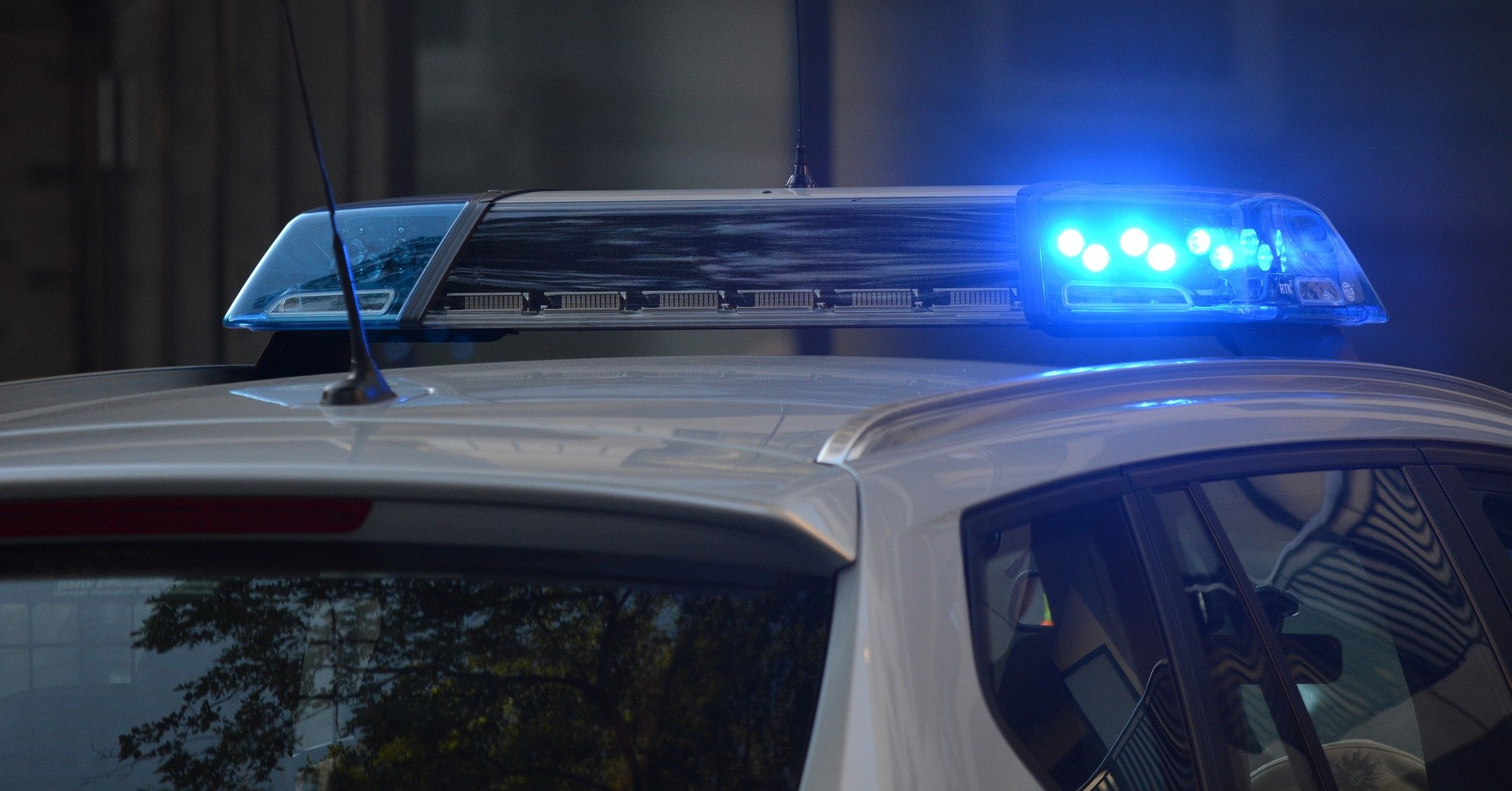 Pre-filed bill SB2, sponsored by six Alabama Republican State Senators, could allow police officers and other law enforcement officers to use license plate scanners on public highways. The bill is sponsored by Arthur Orr (R-Decatur), Greg Albritton (R-Range), Tom Butler (R-Madison), Steve Livingston (R-Scottsboro), Greg…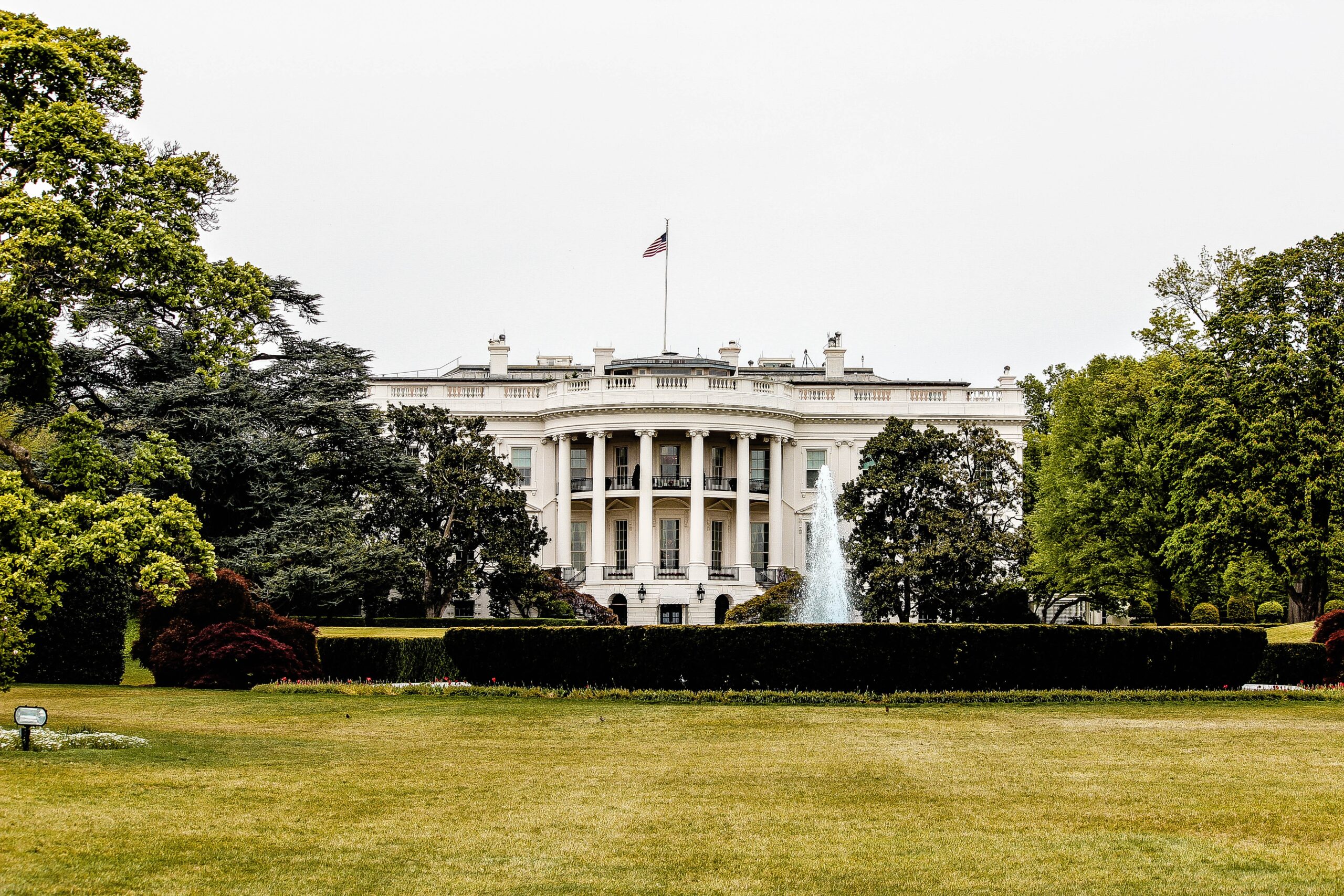 The sobering reality is that Trump and Trumpism has transformed American politics and deepened the stark ideological divide between liberals and conservatives, urban and rural, rich and poor.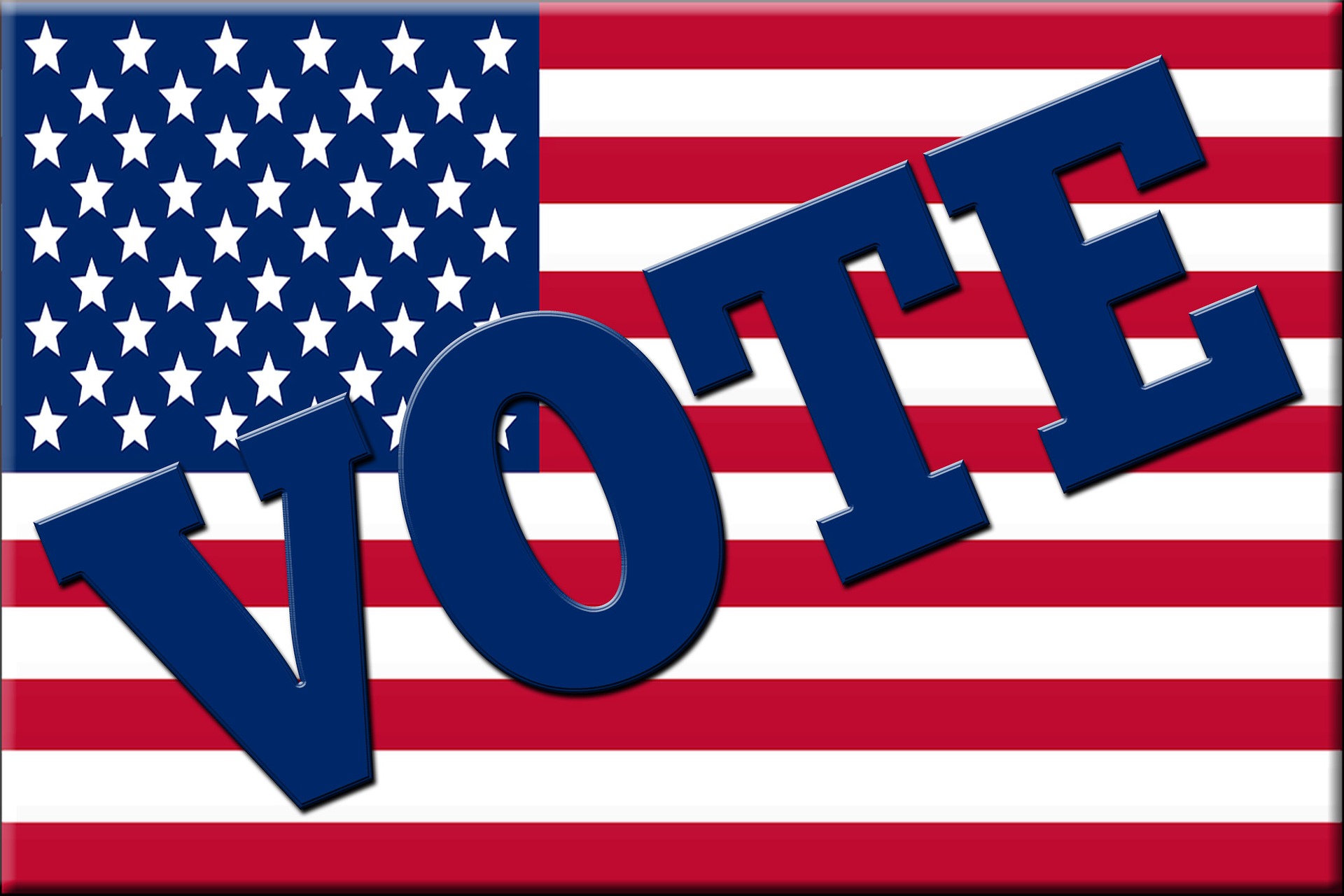 As our beloved democracy stands at this historic and consequential crossroads, it's important to step back and examine this moment to find clarity, common purpose, and a realistic path forward.