Bama Politics
Political, Election & Legislation News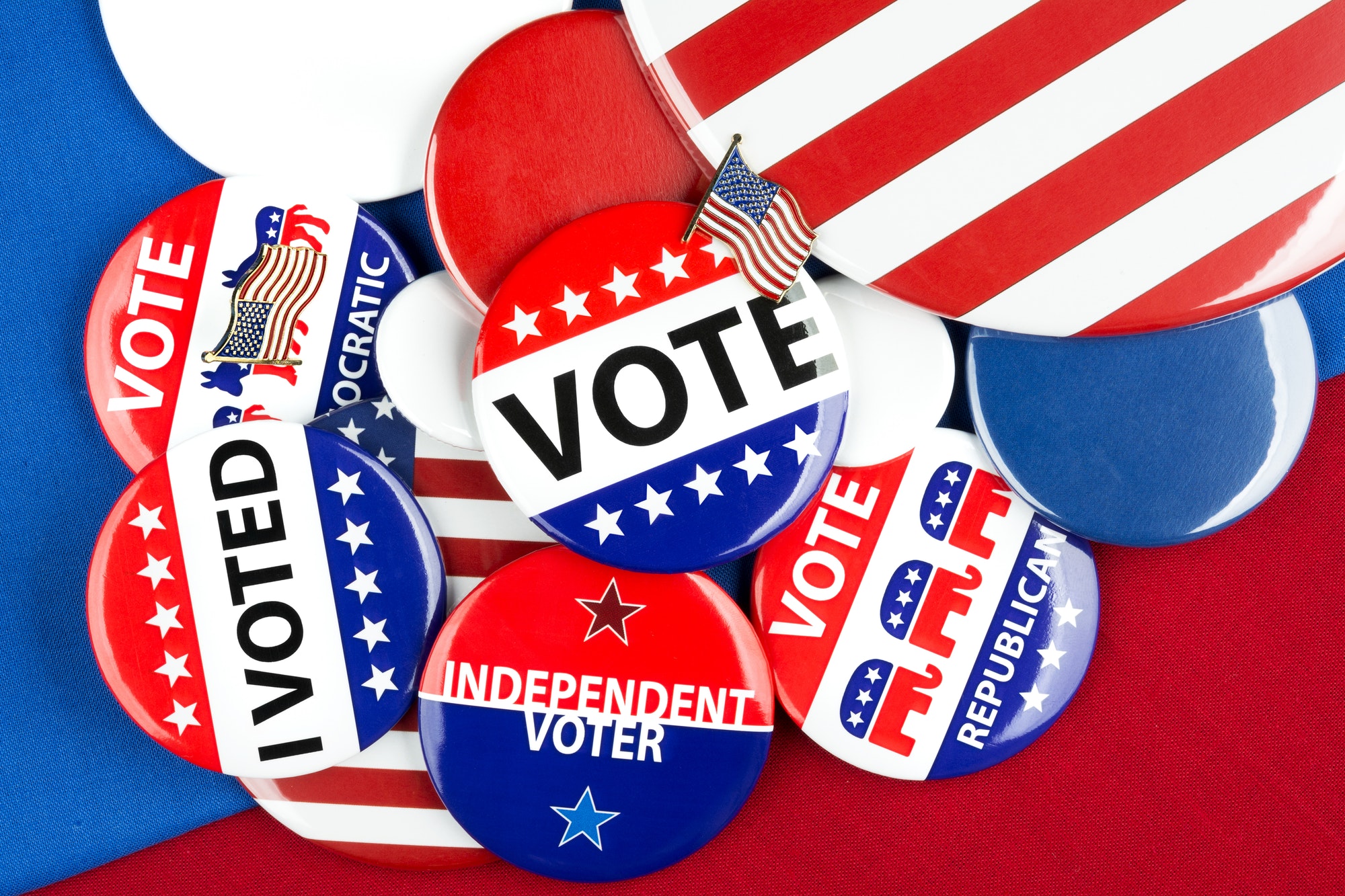 The Alabama Secretary of State has released sample primary ballots for the upcoming November 3, 2020 Alabama general election. Find your county below to prepare yourself for when you walk into your voting precinct. Autauga County Baldwin County Barbour County Bibb County Blount County Bullock…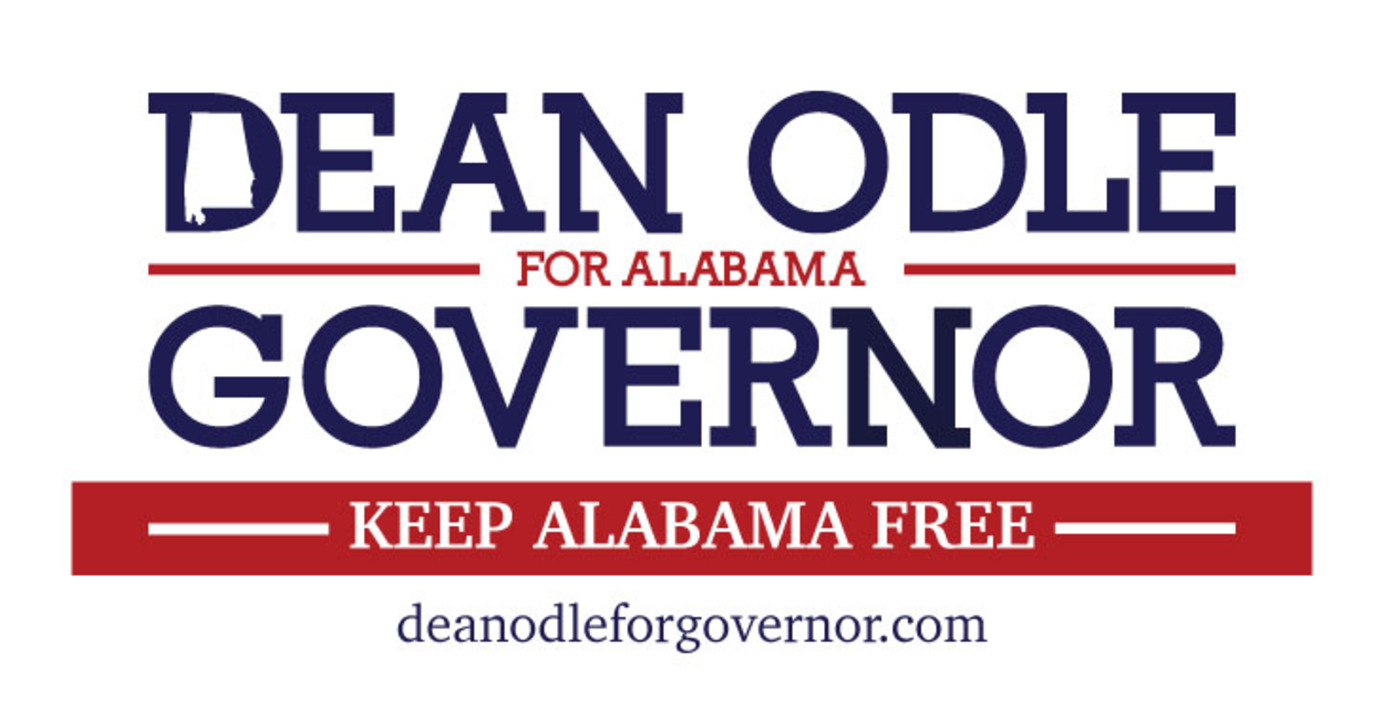 Qualifying for Alabama's 2022 Governor race runs from Jan 07, 2022 – Jun 07, 2022 but that hasn't stopped Dean Odle of Cusseta, AL from announcing his plans to seek Alabama's highest office. Odle will be holding an official announcement and press conference to kick…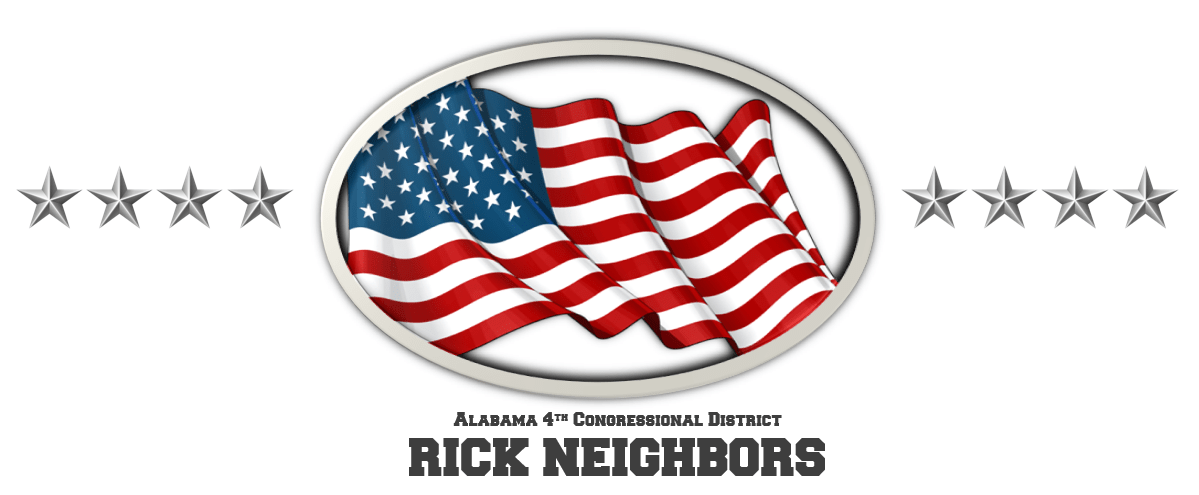 Yesterday, Robert Aderholt condemned Democrats for the United States Postal Service "sham". Folks, has it come to this? We attack any institution that does not benefit our political agenda? This institution has been the glue from the beginning that has tied this nation together. Some…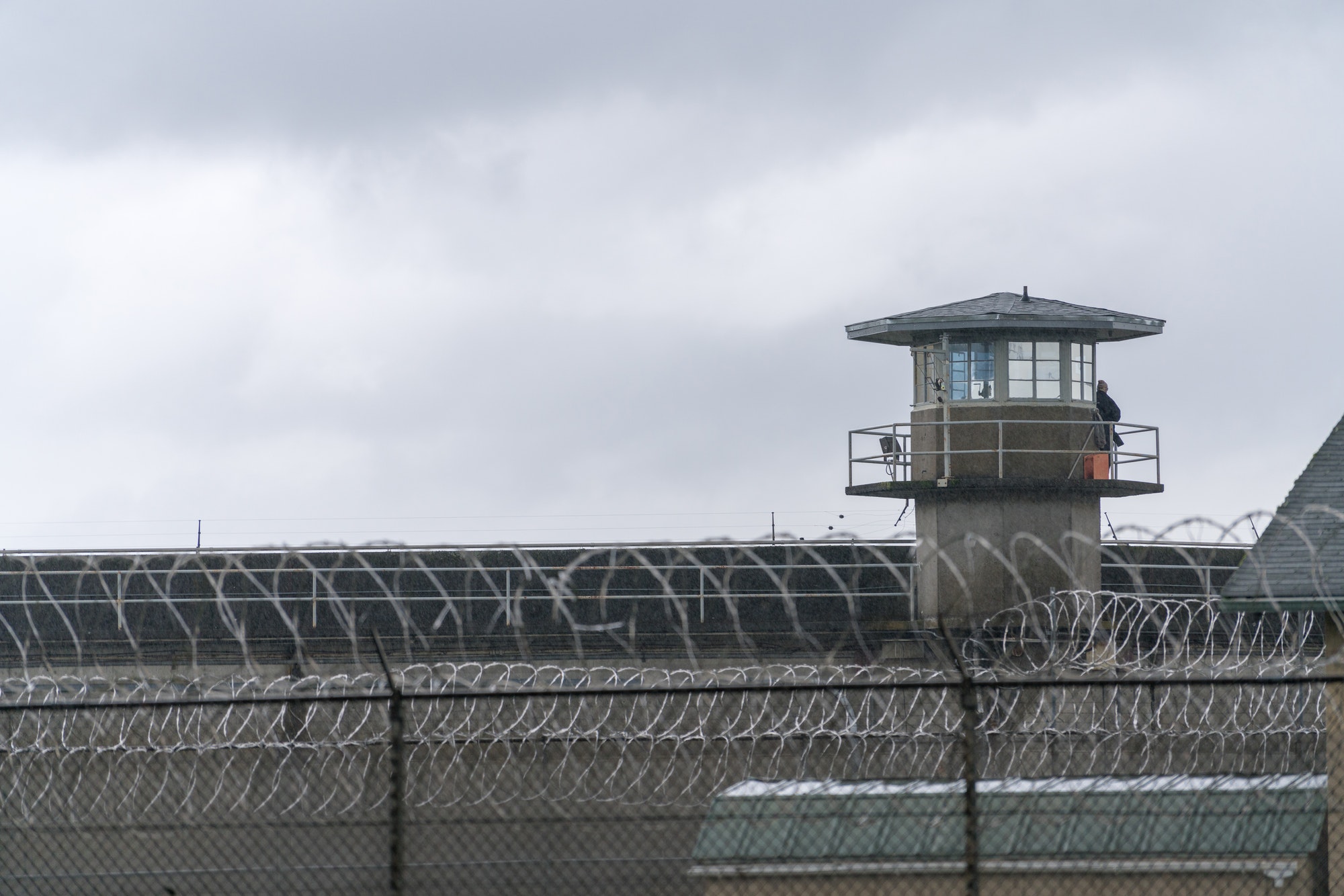 Alabama's prison system is currently a third-world hell hole and, simply put, the feds are fed up with Alabama's perennial prison problems.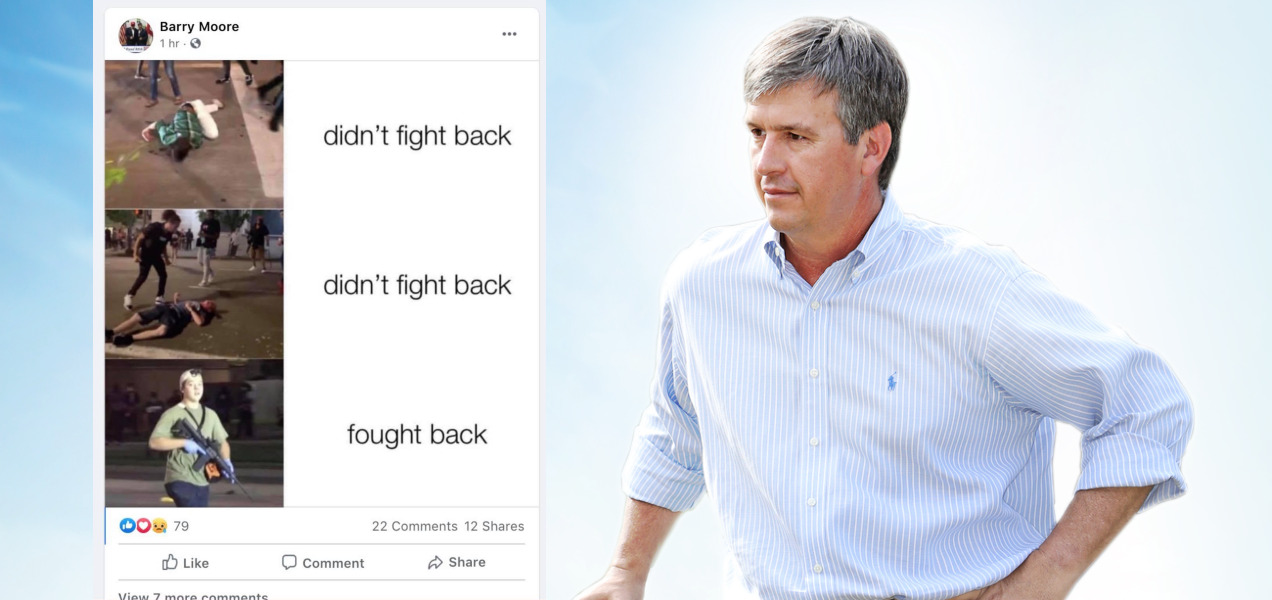 Republican Alabama State Representative and Congressional District 2 Candidate, Barry Moore (R-Enterprise), shared a now-deleted photo defending Kyle Rittenhouse. Rittenhouse has been charged with two counts of murder after crossing state lines in illegal possession of an AR-15 rifle and killing two protestors, injuring another….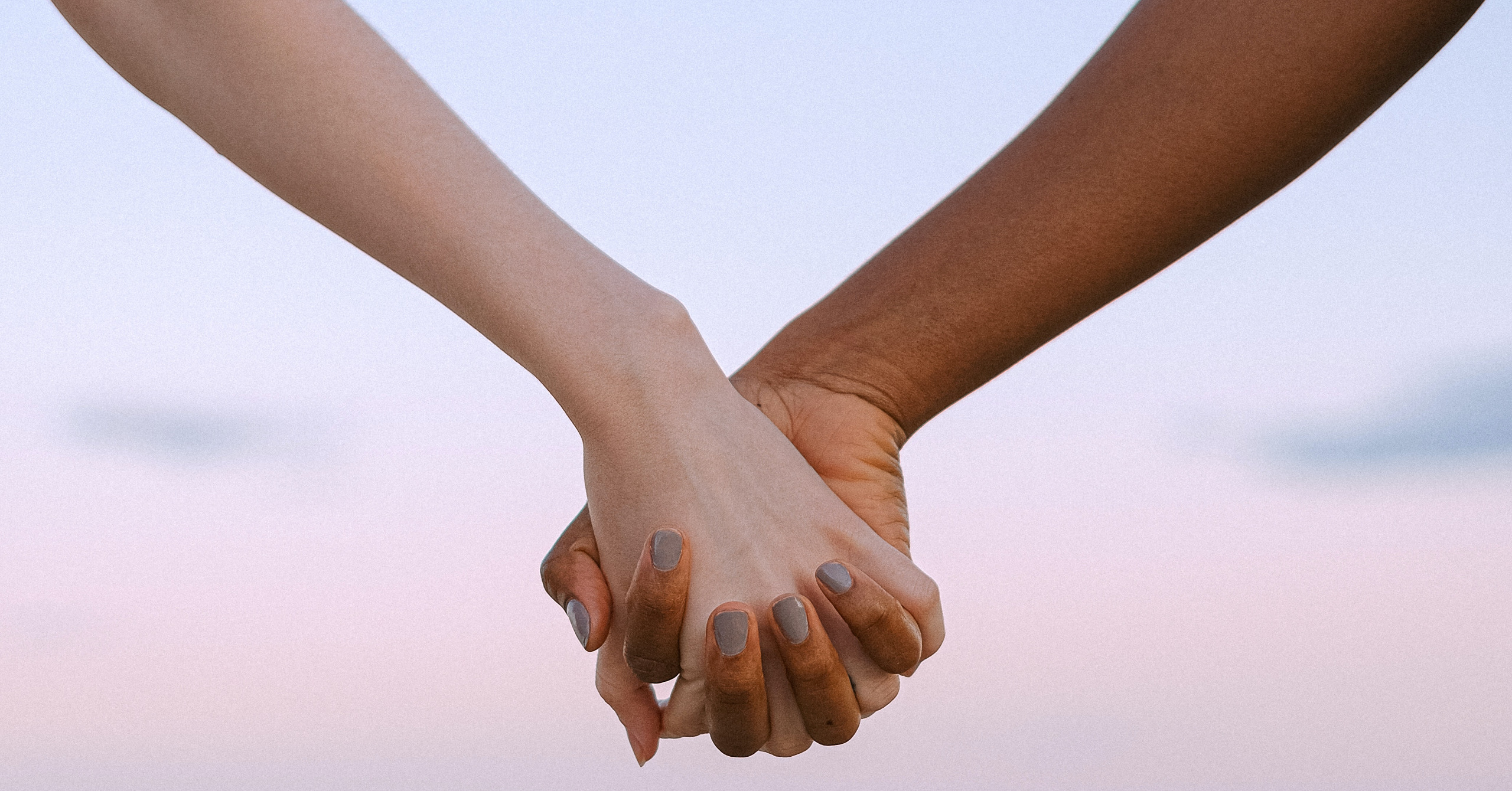 Republicans are no longer just ignoring your voice, they are doing everything they can to silence it.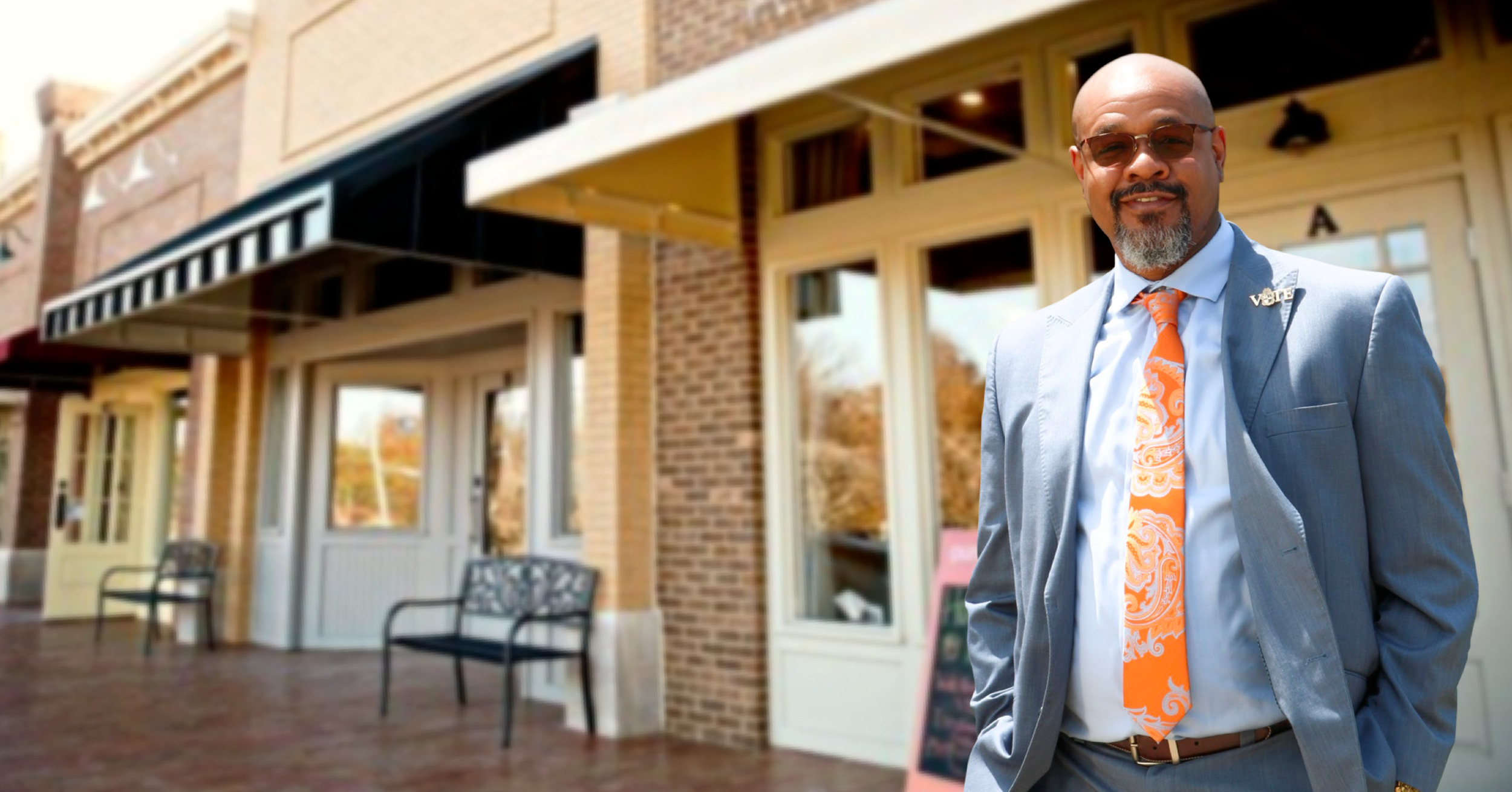 With the election upon us on Tuesday, August 25th, mayoral candidate Marc Highsmith is taking a little time to reflect on campaigning. "It's tough," the combat veteran said. "Not tough like someone shooting bullets at you, but really intense, like studying for the hardest test…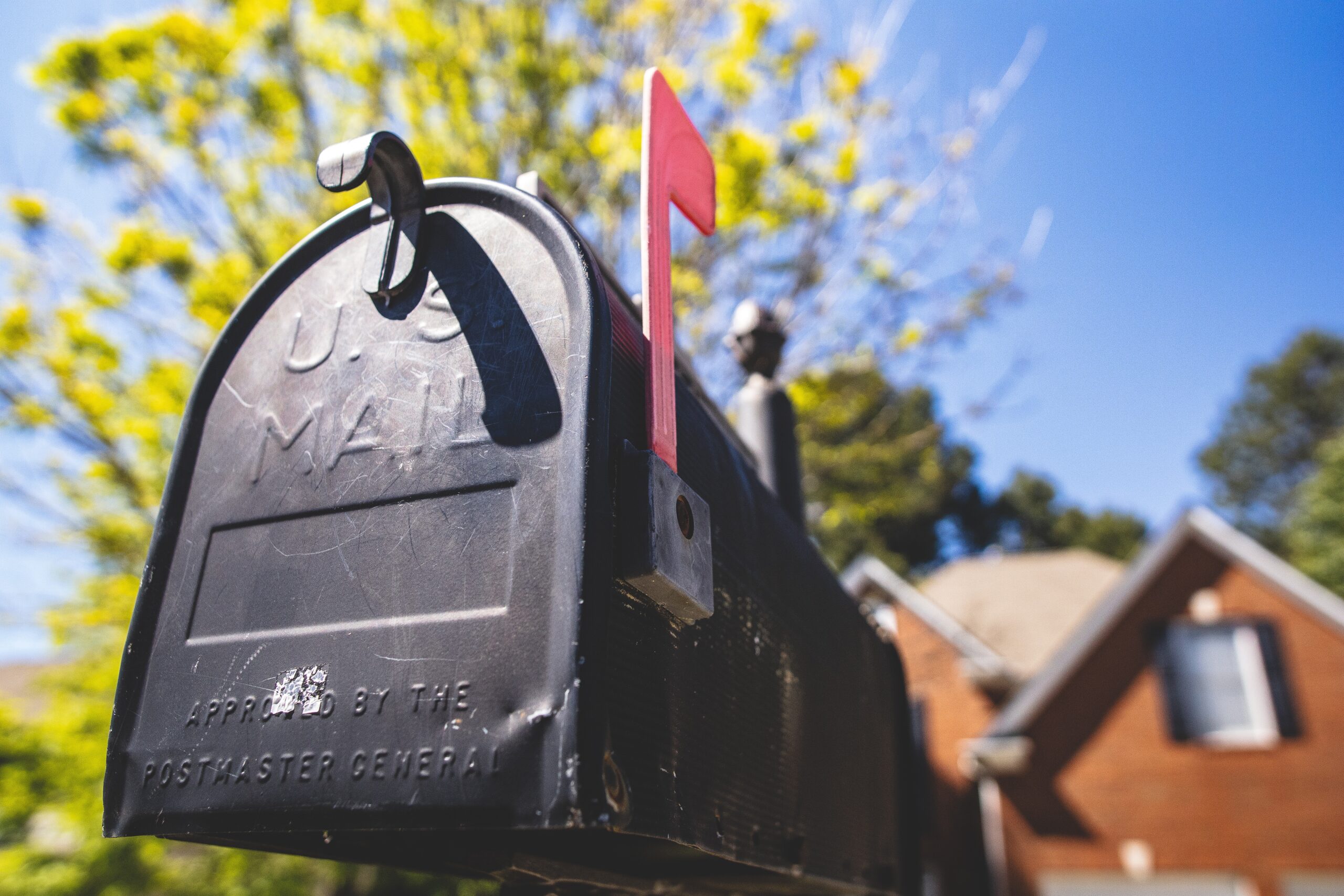 Not surprisingly, Trump is against voting by mail even though he uses it regularly.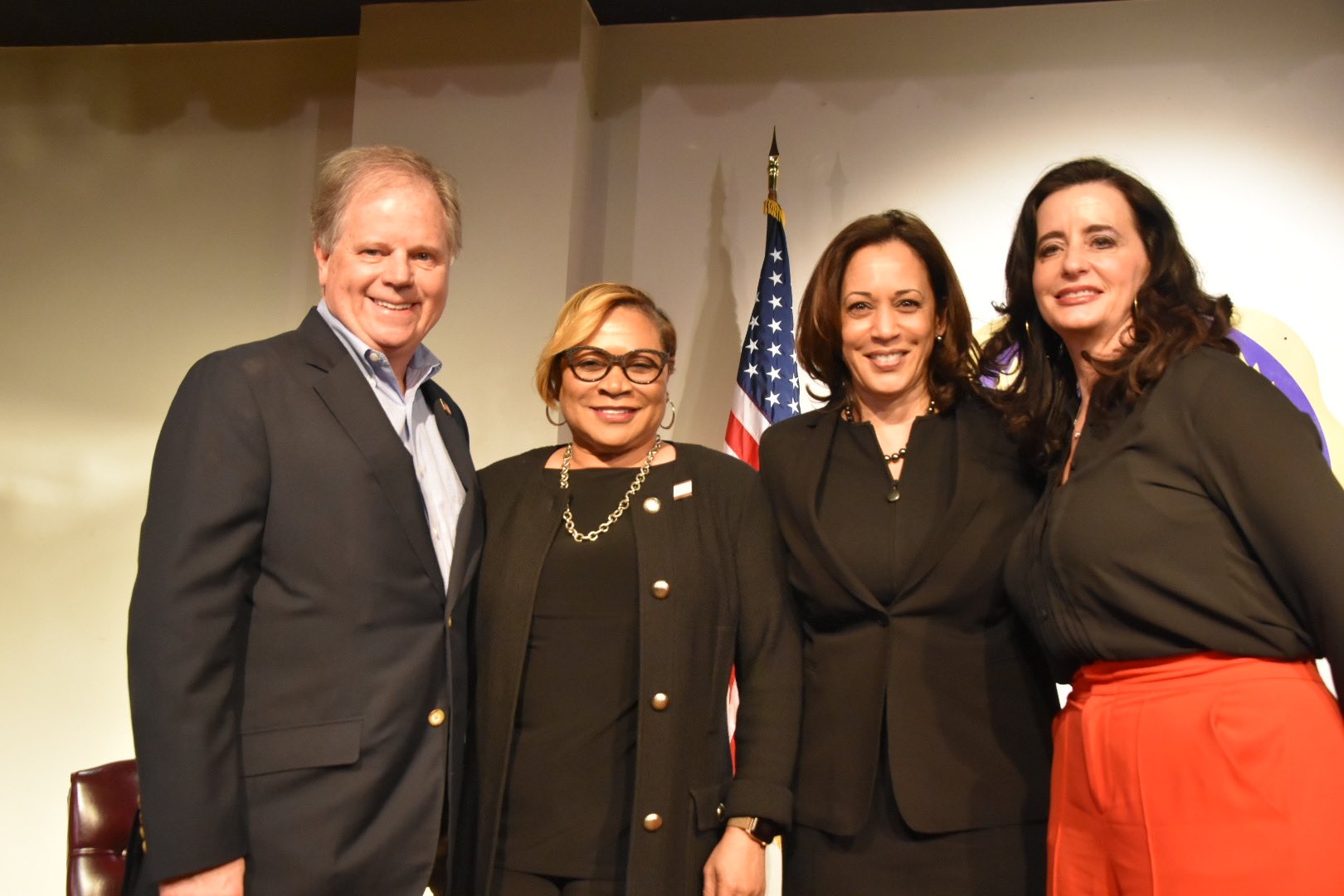 On Tuesday night, former Vice President Joe Biden made political history when he selected California Senator Kamala Harris as his running mate. Harris will be the first woman of color on a major Presidential ticket and she will make history as the first female Vice…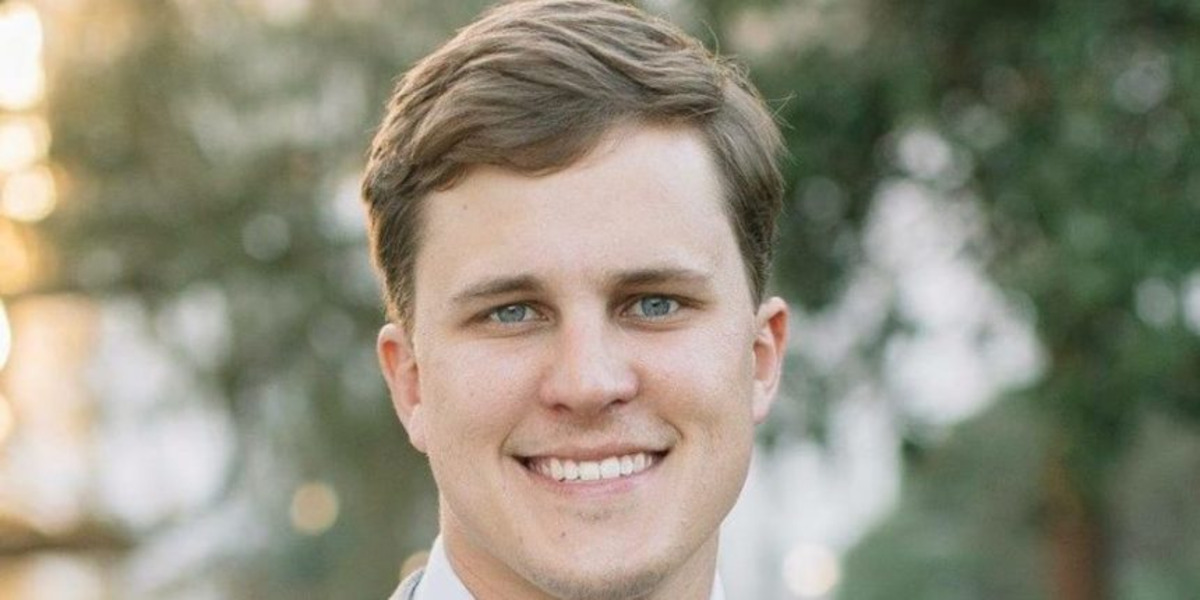 A warrant was issued Thursday for the arrest of State Rep. Will Dismukes (R-Millbrook) on a charge of first-degree theft of property. The charge is a Class B felony. Montgomery County District Attorney Daryl Bailey announced the charge at a Thursday afternoon press conference, giving…