Albertville News & Articles
This is an archive of all content on our site for Albertville. View our official page for
Albertville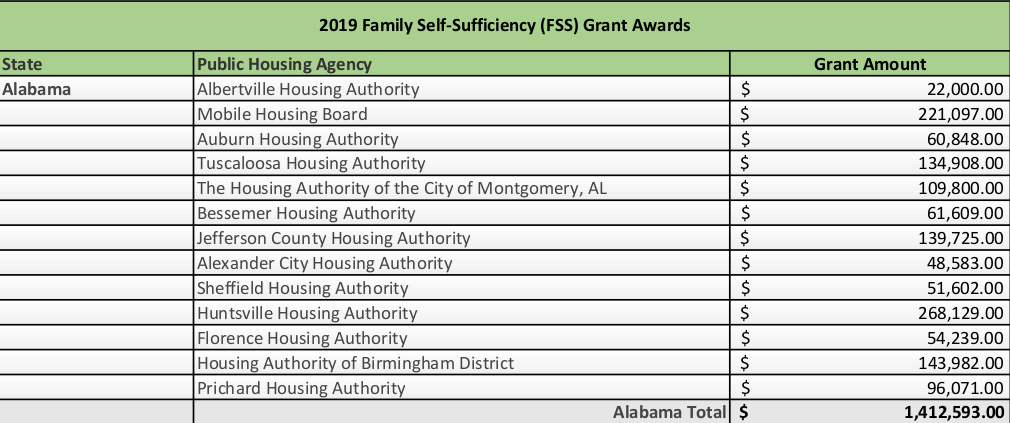 As a result of a $79 million dollar grant effort by the U.S. Department of Housing and Urban Development, 13 housing authorities in Alabama will receive $1.4 million dollars to help their residents improve their education and job skills and increase their income with new jobs or promotions.
These grants will help public housing agencies work with social service agencies, community colleges, businesses, and other partners to strive toward this effort. They are funded through HUD's Family Self-Sufficiency Program and are intended to help residents of public housing and voucher-assisted housing rely less on public assistance and subsidies.
"Helping people …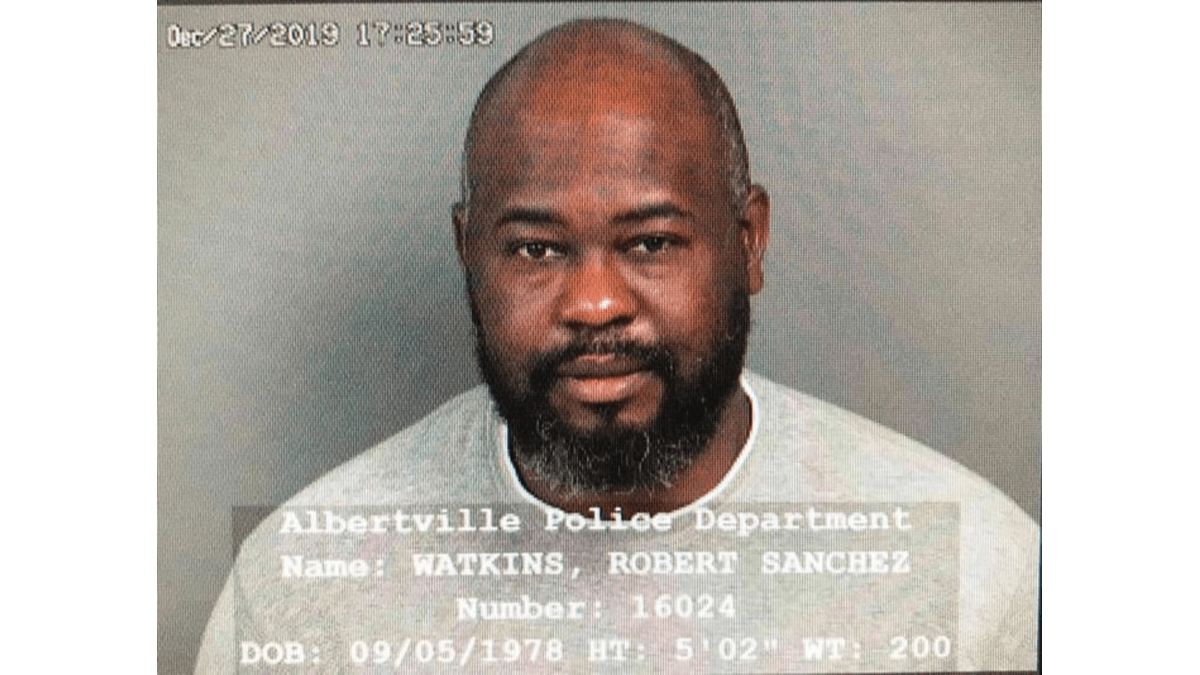 Guntersville City Council member Sanchez Watkins was arrested Friday in Albertville, AL according to city police.
Watkins represents District 1 on the council and was charged with distributing a private image with intent to harass, threaten, coerce, or intimidate the person depicted. The charge is a Class A misdemeanor, punishable by up to a year in jail.
Chief of Police Jamie Smith says Watkins was released on a $500 bond.
Watkins was recently arrested before Friday. Watkins was released on a $1,000 bond from the Marshall County Jail on December 21, charged with domestic violence.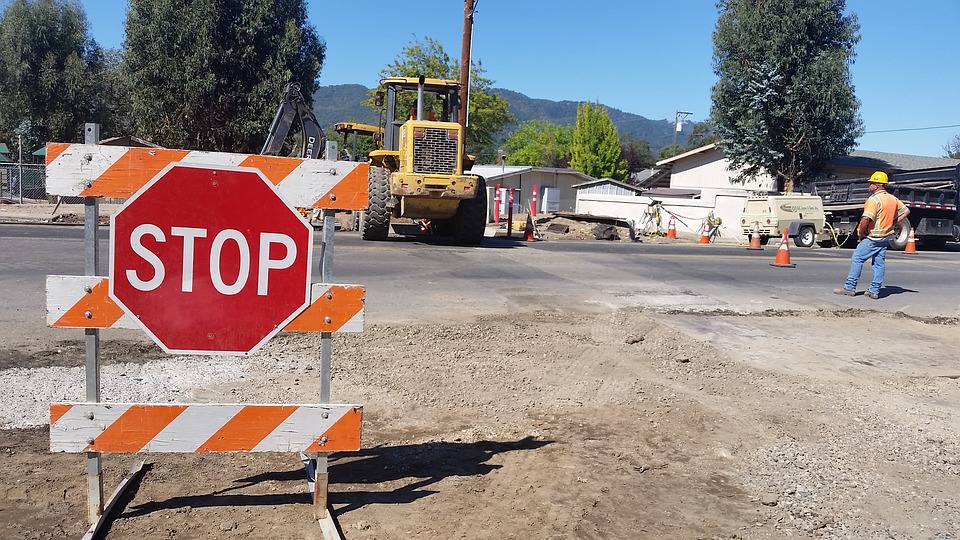 Governor Kay Ivey and Alabama Department of Transportation has announced that more than $30 million in funding is being awarded to cities and counties for various road and bridge projects.
The funding is made available through the Alabama Transportation Rehabilitation and Improvement Program-II (ATRIP-II), a new program created under the Rebuild Alabama Act. The Rebuild Alabama Act requires ATRIP-II to be an annual program setting aside a minimum of $30 million off the top of ALDOT's share of new gas tax revenue for projects of local interest on the state highway system.
"An investment in our roads and bridges …