Guntersville City Councilman Sanchez Watkins Arrested, Again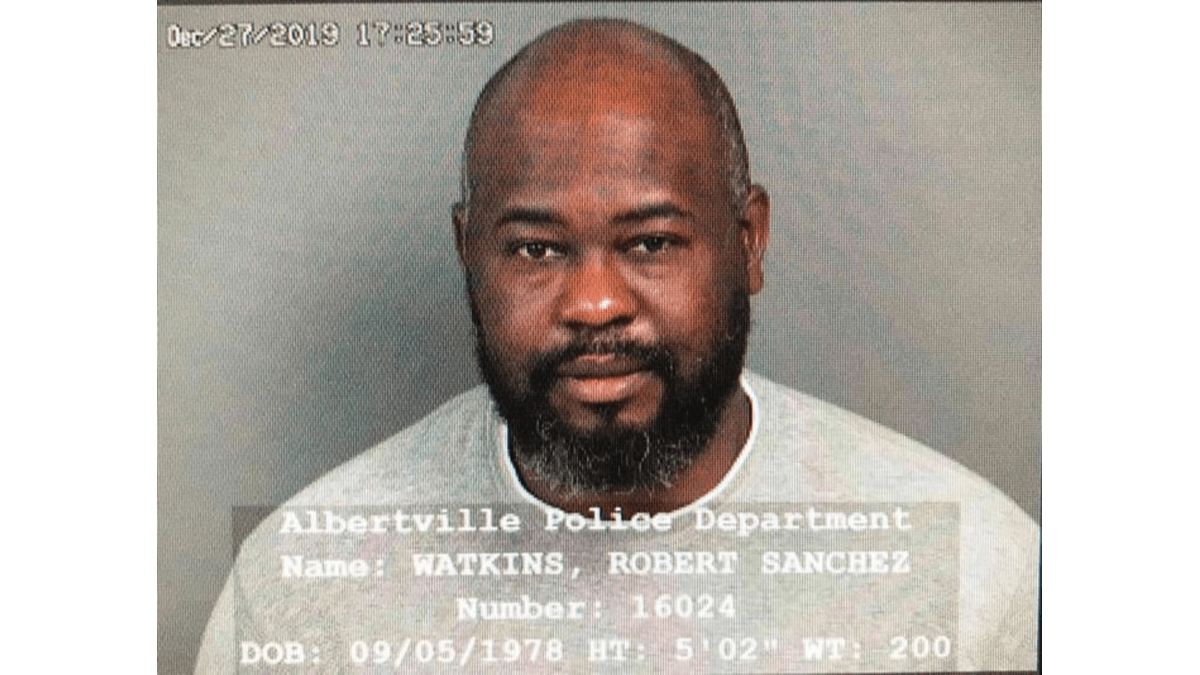 Guntersville City Council member Sanchez Watkins was arrested Friday in Albertville, AL according to city police.
Watkins represents District 1 on the council and was charged with distributing a private image with intent to harass, threaten, coerce, or intimidate the person depicted. The charge is a Class A misdemeanor, punishable by up to a year in jail.
Chief of Police Jamie Smith says Watkins was released on a $500 bond.
Watkins was recently arrested before Friday. Watkins was released on a $1,000 bond from the Marshall County Jail on December 21, charged with domestic violence.
Brent Wilson was born and raised in Huntsville, Alabama and is the Owner and Chief Editor of BamaPolitics.com.
Topic tags: