Roy Moore's Lawyer Trenton Garmon Arrested On DUI/Drug Charges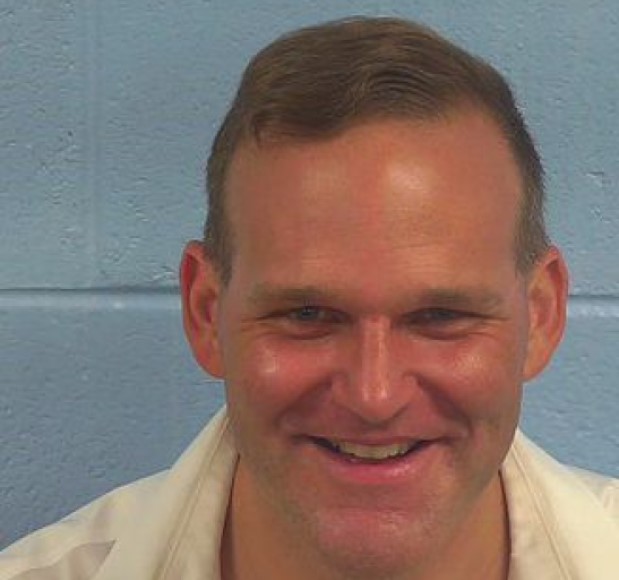 Trenton Roger Garmon, the lawyer of former Alabama Senate candidate Roy Moore, was arrested Wednesday night on multiple charges involving drugs.
Garmon, 39, was arrested by Gadsden police and charged with driving under the influence of controlled substances, second-degree possession of marijuana, and possession of drug paraphernalia, Al.com reported. He was booked in the Etowah County Jail and is currently being held on $3,000 bond.
The arrest comes as Roy Moore is considering another run for U.S. Senate after losing to Doug Jones in the 2017 Special Election race.
Recently, Donald Trump Jr. was outspoken against any attempt at another run by Roy Moore, suggesting that Roy Moore should just "ride off into the sunset."
Brent Wilson was born and raised in Huntsville, Alabama and is the Owner and Chief Editor of BamaPolitics.com.
Topic tags: