Prayer Vigil Held for Fallen Huntsville Police Officer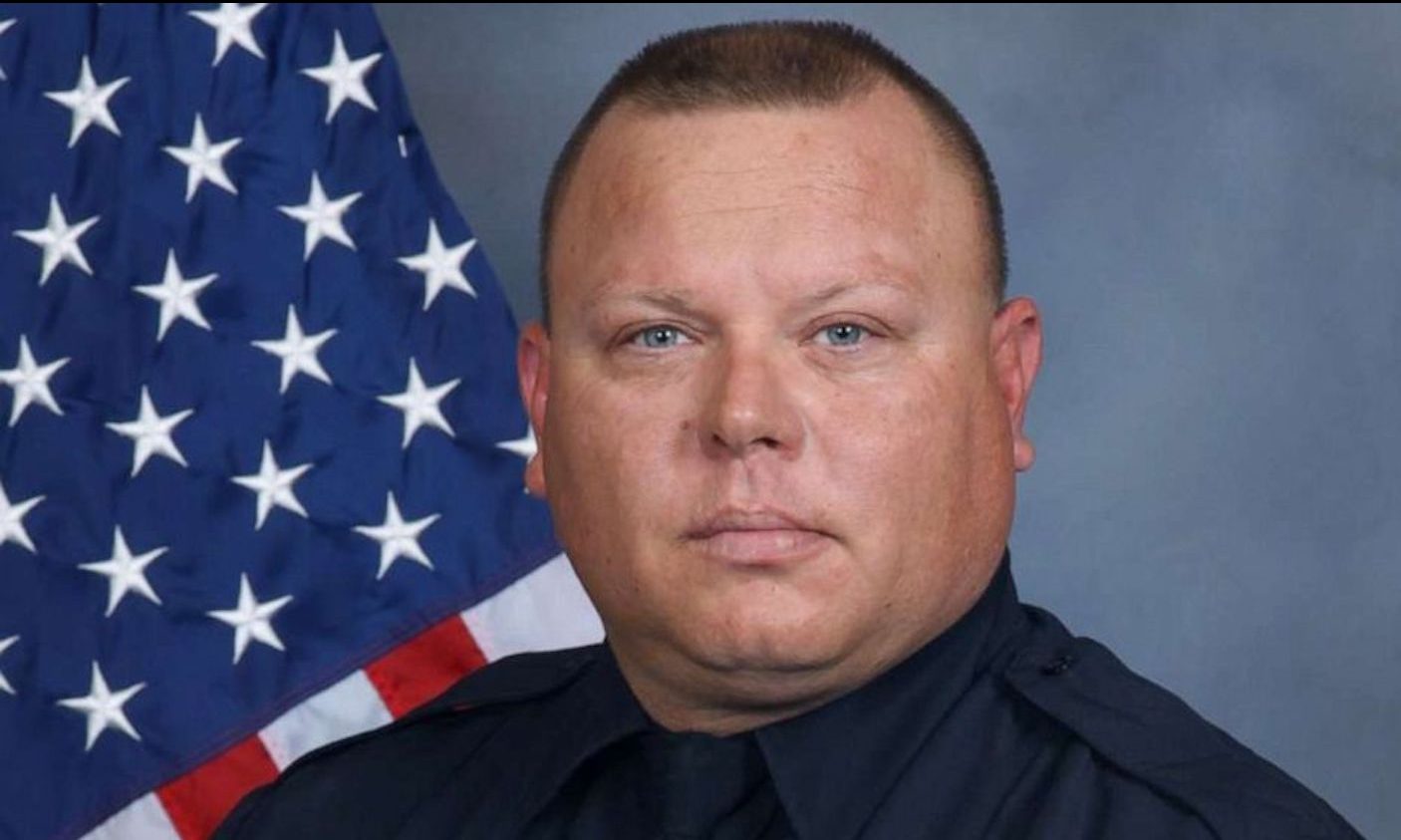 On Sunday, The Thin Light Support held a candlelight vigil for Officer Billy Clardy III, a Huntsville Police Officer who was shot and killed in the line of duty on Friday. Huntsville Police Department Chief Mark McMurray, Huntsville Mayor Tommy Battle, members of The Thin Line Support, members of the community, and Ernest Brown, a chaplain for the Arab Police Department attended the vigil. Brown remarked, "My role has been as a support to those men and women who serve in the department and their pressures are unbelievable,"
"We want to say 'I know how you feel,' but we don't know how they feel," Brown explained. "But our father in heaven does and we believe that He is able to be a very present help to them."
Clardy was a decorated veteran of the U.S. army who worked for the Limestone County Sheriff's Office, the Fayetteville Police Department in Tennessee, and then became a Huntsville Police Officer in 2005. For his military service, Clardy received the National Defense Medal, Army Service Medal, and Overseas Service Ribbon, McMurray said. McMurray also said that Clardy had received dozens of awards during his time at HPD, including 19 certificates of commendation, two outstanding unit citations and eight letters of appreciation.
Mayor Battle said Clardy was a dedicated community advocate who cared deeply for the local homeless population. He called Clardy a "good friend" and "special gift" to the city.
"Our whole community is feeling the hurt of losing one of our own," Battle said. "Billy Clardy is someone who will be missed … someone who set a standard for us as a community."
Police have identified the suspect in Clardy III's shooting death as 41-year-old Tennessee man LaJeromeny Brown. He is held in the Madison County jail on a capital murder charge, police said. Alabama court records don't show any criminal history for Brown.
Topic tags: