This is an archive of all content on our site for Brewton. View our official page for
Brewton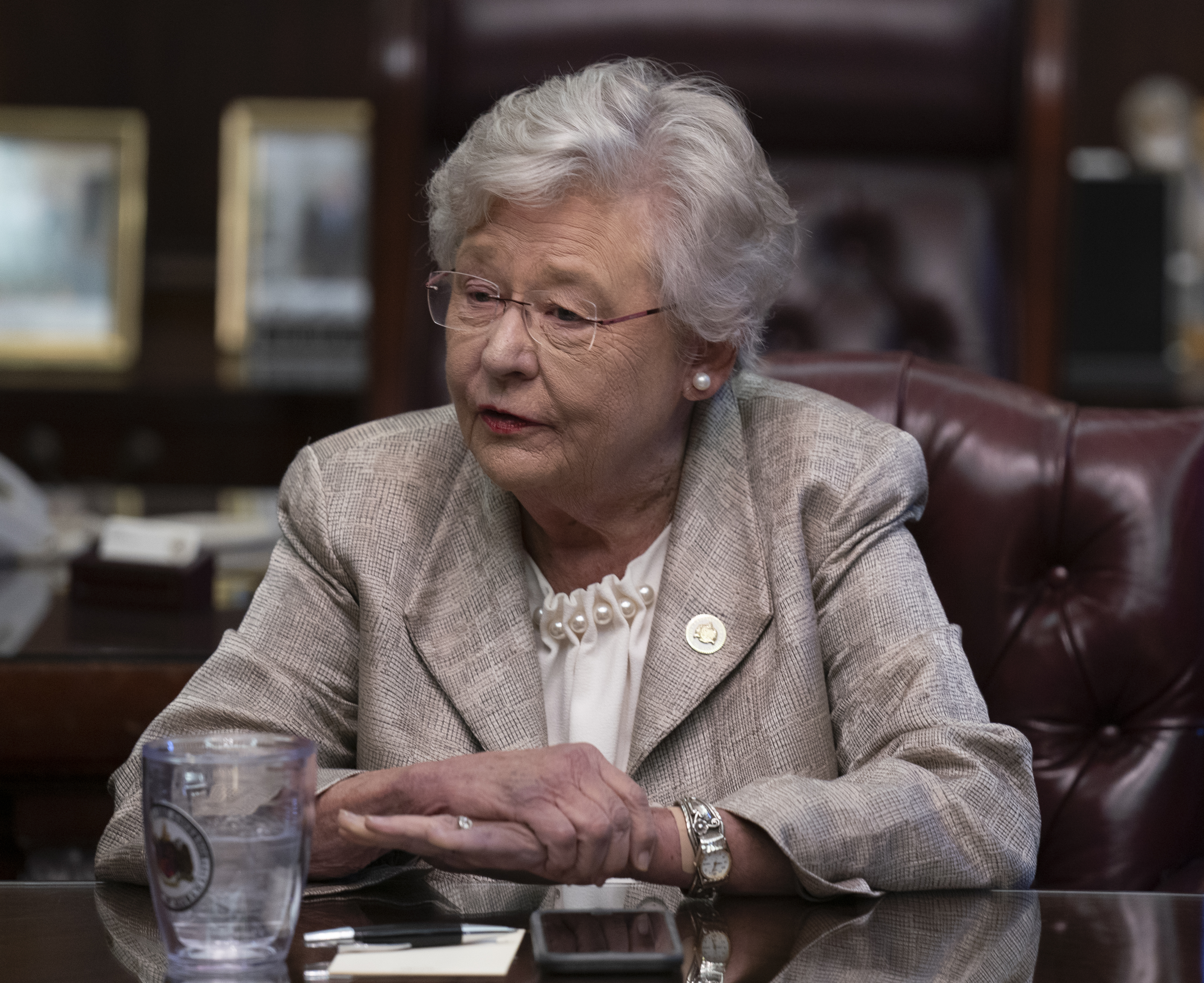 Kay Ivey
Gov. Kay Ivey has awarded $18.7 million in grants for improvements in 58 Alabama communities. The funds from the Community Development Block Grant program will enable communities to provide water, improve roads and sewage systems, construct public community buildings and remove blight.
"Community Development Block Grants are vital to Alabama communities wanting to raise living standards and improve living conditions for their residents," Ivey said. "I am pleased to award these grants, and I commend all those local leaders who, by seeking these grants, show they have their communities at heart."
The competitive grants are awarded annually in several categories …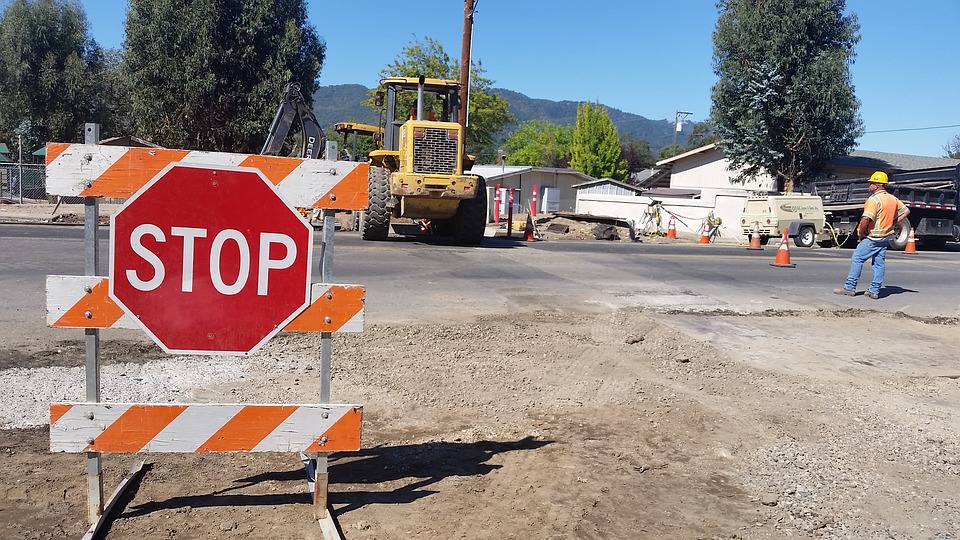 Governor Kay Ivey and Alabama Department of Transportation has announced that more than $30 million in funding is being awarded to cities and counties for various road and bridge projects.
The funding is made available through the Alabama Transportation Rehabilitation and Improvement Program-II (ATRIP-II), a new program created under the Rebuild Alabama Act. The Rebuild Alabama Act requires ATRIP-II to be an annual program setting aside a minimum of $30 million off the top of ALDOT's share of new gas tax revenue for projects of local interest on the state highway system.
"An investment in our roads and bridges …