Governor Ivey Approves $18.7 Million to Help Improve Alabama Communities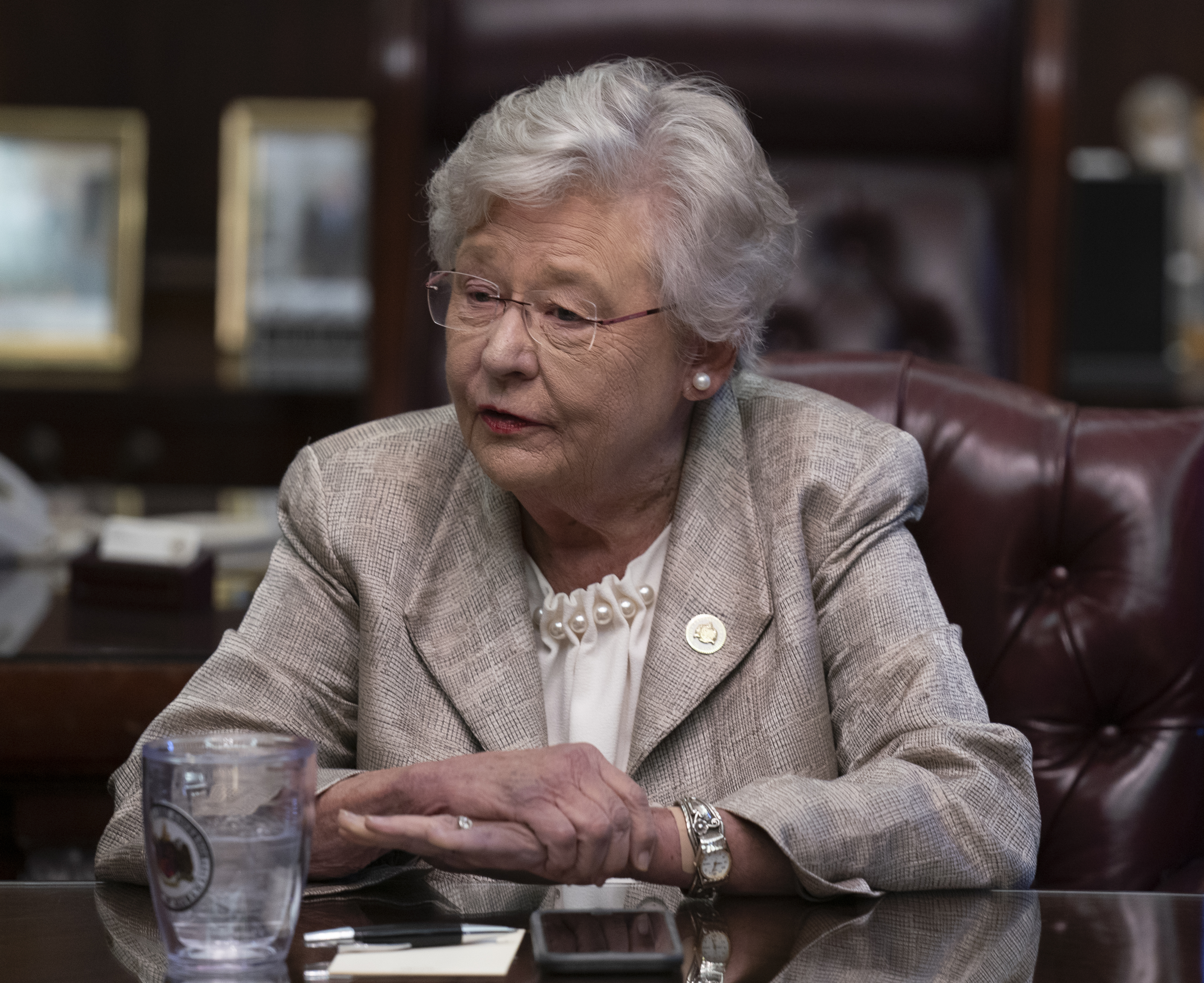 Gov. Kay Ivey has awarded $18.7 million in grants for improvements in 58 Alabama communities. The funds from the Community Development Block Grant program will enable communities to provide water, improve roads and sewage systems, construct public community buildings and remove blight.
"Community Development Block Grants are vital to Alabama communities wanting to raise living standards and improve living conditions for their residents," Ivey said. "I am pleased to award these grants, and I commend all those local leaders who, by seeking these grants, show they have their communities at heart."
The competitive grants are awarded annually in several categories including county, large city, small city, and community enhancement. The Alabama Department of Economic and Community Affairs is administering the grants from funds made available by the U.S. Department of Housing and Urban Development.
"As a former mayor, I know how valuable these grants are to communities and I also realize the time and effort that local leaders, planners, and residents invest in obtaining funding," ADECA Director Kenneth Boswell said. "ADECA is pleased to have a role in this process that will benefit communities all across Alabama."
Grants awarded and projects include:
North Alabama
North Central Alabama
South Central Alabama
Southeast Alabama
Southwest Alabama
Brent Wilson was born and raised in Huntsville, Alabama and is the Owner and Chief Editor of BamaPolitics.com.
Topic tags: