Governor Ivey Announces $7 Million for Local Road and Bridge Projects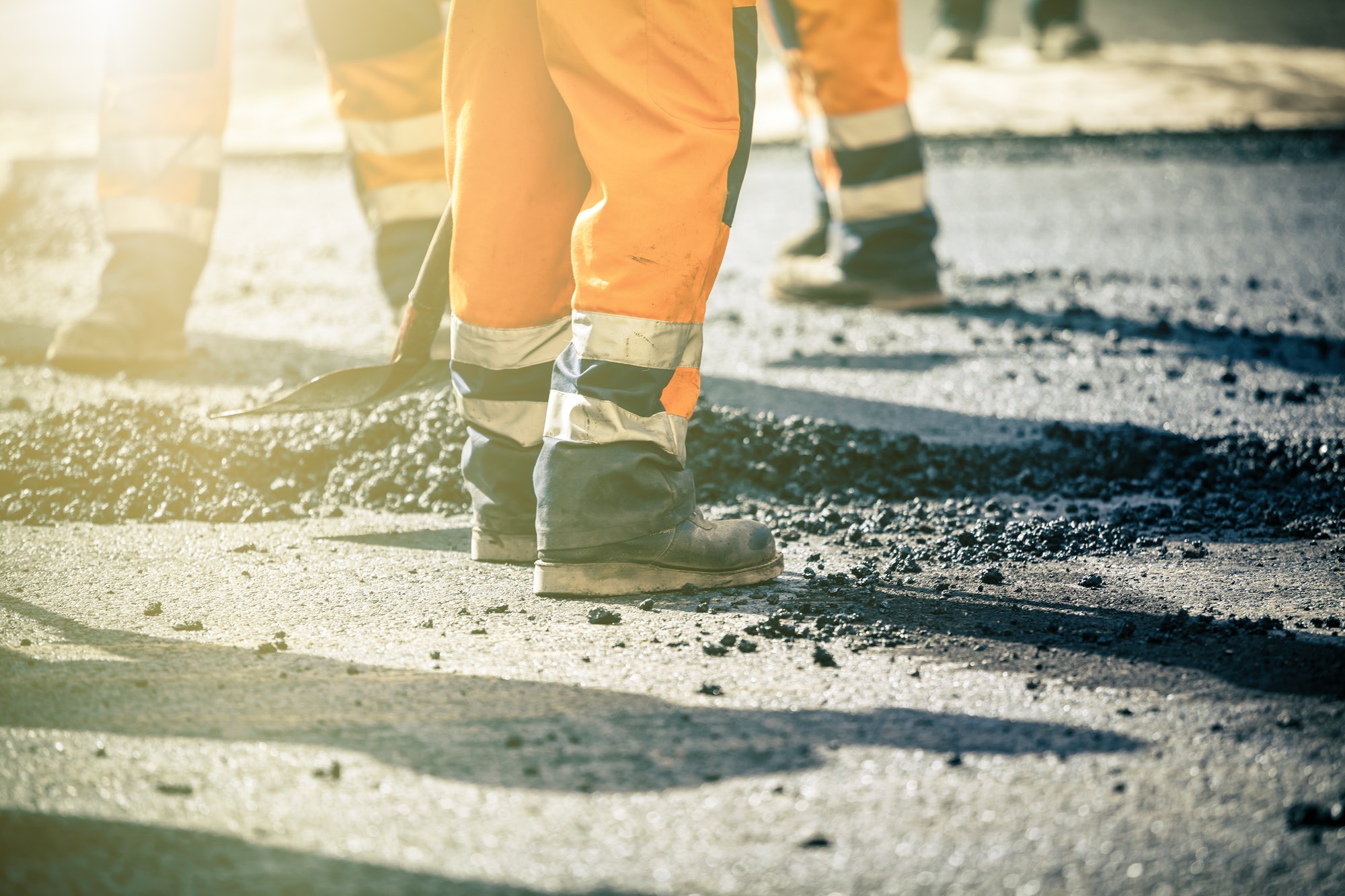 Governor Kay Ivey and the Alabama Department of Transportation on Thursday announced that $7 million in funding is being awarded to cities and counties for various local road and bridge projects.
The funding is made available through the Annual Grant Program, a new program created under the Rebuild Alabama Act. The Rebuild Alabama Act requires ALDOT to establish an annual program setting aside $10 million off the top of the state's share of new gas tax revenue for local road and bridge projects.
"An investment in our roads and bridges is an investment in the future of Alabama. These $7 million in funds will go a long way in helping communities across the state address various road and bridge projects," Governor Ivey said. "I am proud to see the continuing positive ramifications from the Rebuild Alabama Act. Soon, every Alabama citizen will feel the benefits of this additional investment in our infrastructure."
There were 31 projects selected for funding totaling $7 million from ALDOT. A second award cycle is expected later this year to award the remaining $3 million in funding, with notification to cities and counties coming from the League of Municipalities and County Commission Associations. It is anticipated that all projects will be under contract by the end of the calendar year after bids are taken.
Brent Wilson was born and raised in Huntsville, Alabama and is the Owner and Chief Editor of BamaPolitics.com.
Topic tags: