Gov. Ivey Announces $46 Million in Grants to Help Families Pay Energy Bills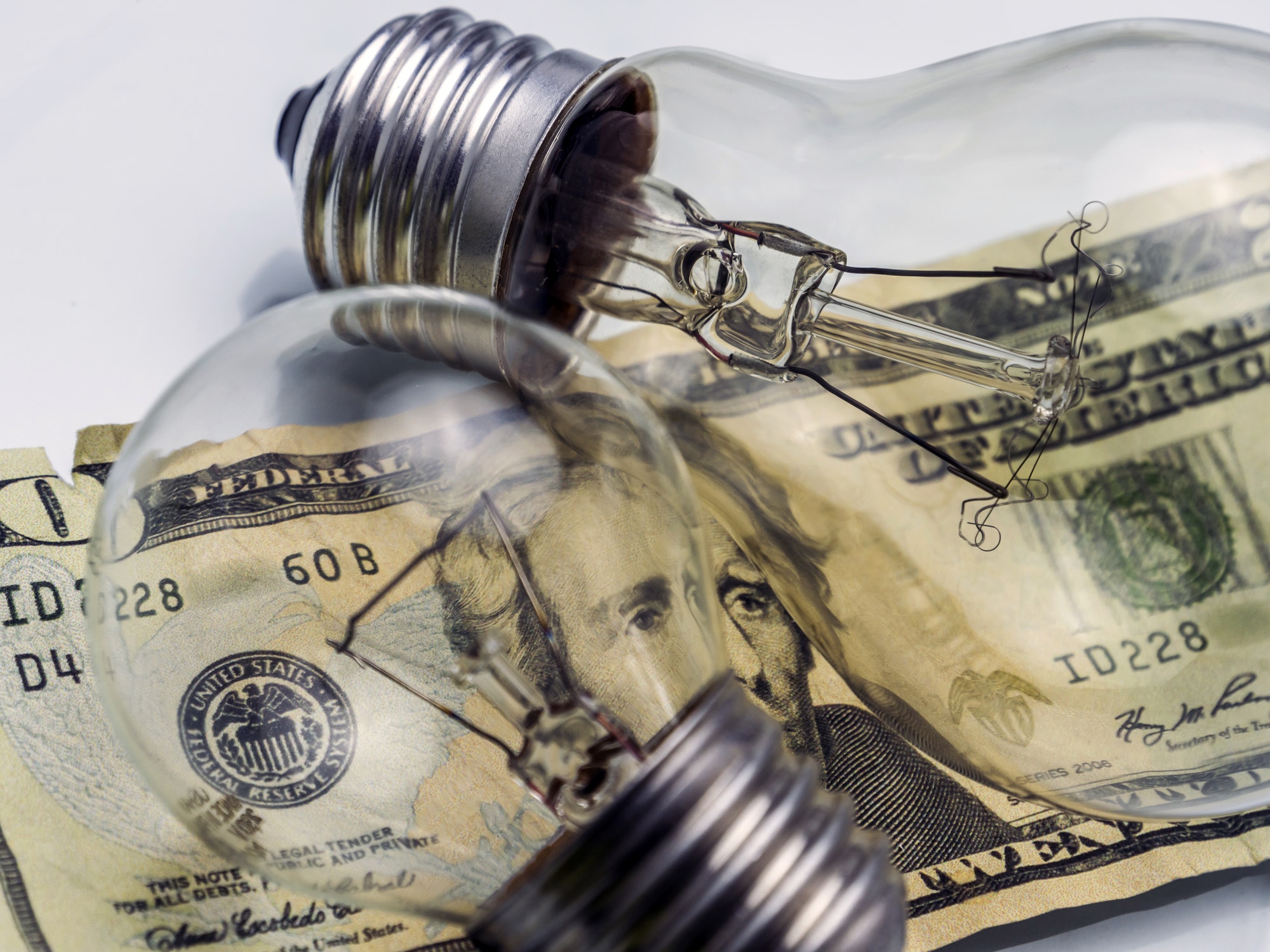 On Thursday, Governor Kay Ivey announced that twenty-one community service agencies in Alabama will receive $46.2 million in grants to assist low-income families by helping pay their energy bills. The grants were provided by the U.S. Department of Health and Human Services through their Low-Income Home Energy Assistance Program. The grants were administered by the Alabama Department of Economic and Community Affairs.
"Many low-income families in Alabama are forced to weigh between staying warm in their homes or having food and prescription medicine," Ivey said in a press release. "These grants will help many elderly, disabled and families with children not have to make those choices.
Here is the list of Alabama agencies receiving grant money and the respective amounts they are receiving:
Topic tags: