Kenneth Boswell News & Articles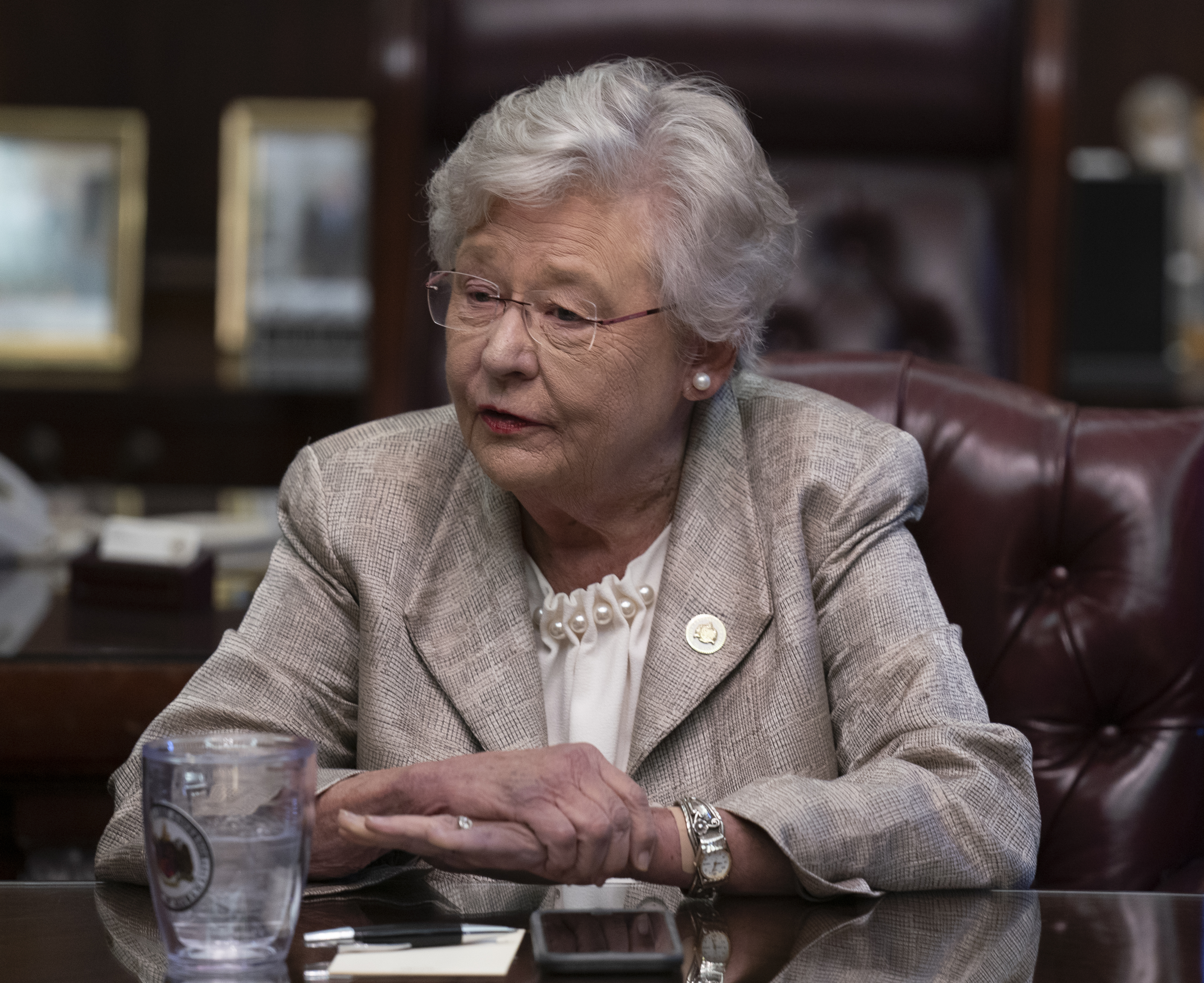 Kay Ivey
Gov. Kay Ivey has awarded $18.7 million in grants for improvements in 58 Alabama communities. The funds from the Community Development Block Grant program will enable communities to provide water, improve roads and sewage systems, construct public community buildings and remove blight.
"Community Development Block Grants are vital to Alabama communities wanting to raise living standards and improve living conditions for their residents," Ivey said. "I am pleased to award these grants, and I commend all those local leaders who, by seeking these grants, show they have their communities at heart."
The competitive grants are awarded annually in several categories …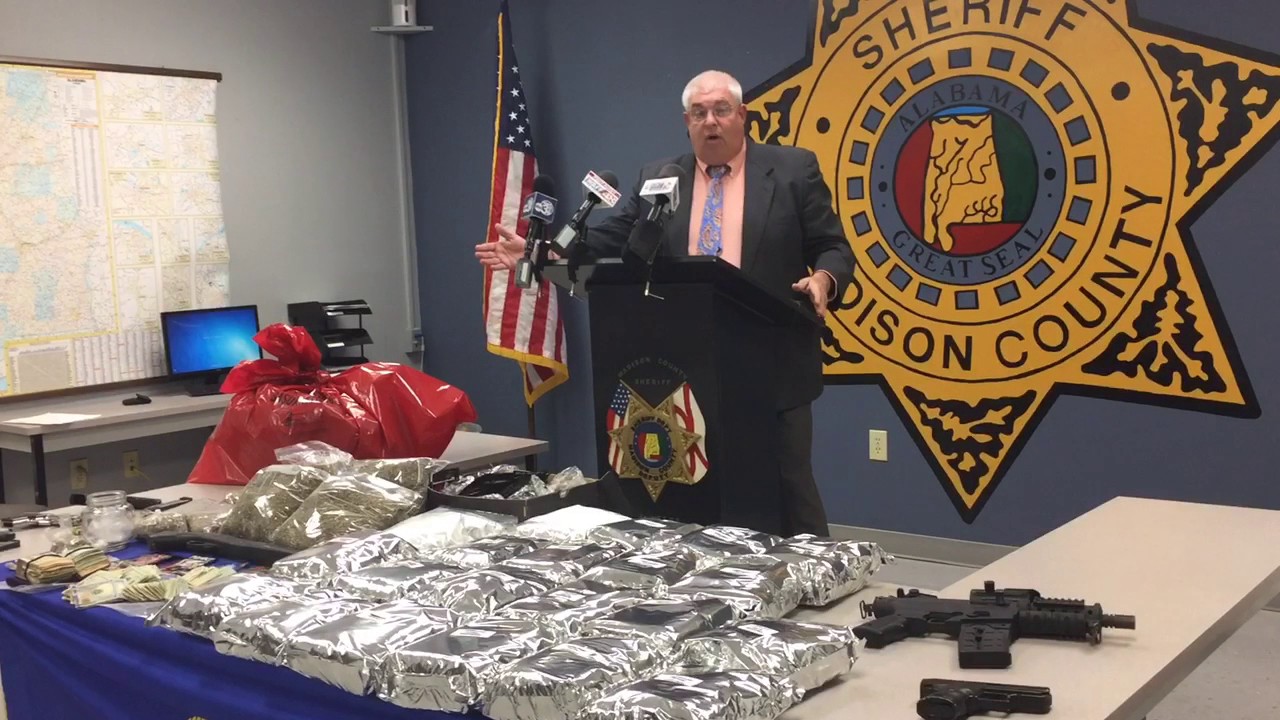 Madison County Alabama Drug Bust
Governor Kay Ivey on Monday announced more than $1.4 million in grants are being awarded to continue the fight to reduce illegal drug use in the state by arresting those who buy or sell illegal drugs or falsely obtain prescription drugs.
Funds will
be distributed to the seven regional offices of the Alabama Drug Enforcement
Task Force under the Alabama Law Enforcement Agency. ALEA receives separate
funding to help administer the task force. The task force offices were formed
in January 2018 and are made up of officers in local law enforcement agencies.
"We must combat the illegal and illegally …