Opioid Crisis News & Articles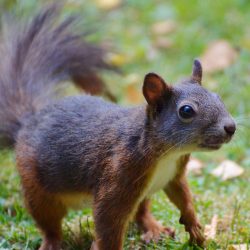 Meth Attack Squirrel Makes Us Laugh, Treatment Funding Makes Us Cry
If anything good came out of the Meth Attack Squirrel story, it's that maybe people will realize that the opioid crisis is just one piece of a much larger issue.
Continue To Article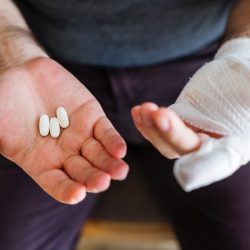 Over-prescribing Alabama Opioid Docs Busted, But Who's Helping The Patients?
It's time to stop stigmatizing addicts and, instead, praise and encourage those who choose the hard path to recovery.
Continue To Article