Robert Bentley News & Articles
This is an archive of all content on our site for Robert Bentley. View our official page for
Robert Bentley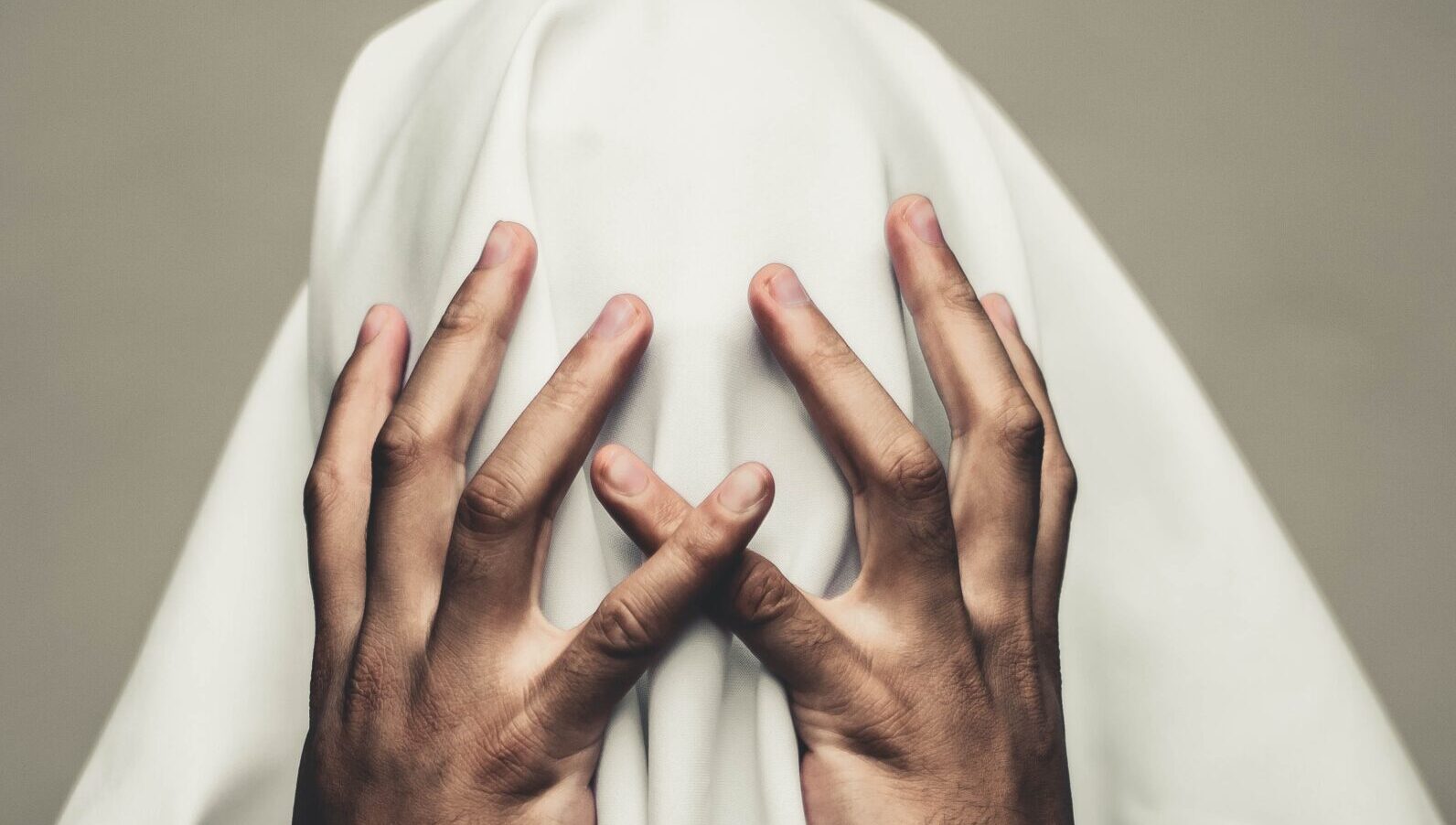 Although much more needs to be said about the absence of leadership and the gross incompetence that many Republicans have demonstrated throughout this crisis, so many of the real problems facing us were already created by them years ago and they've been festering ever since.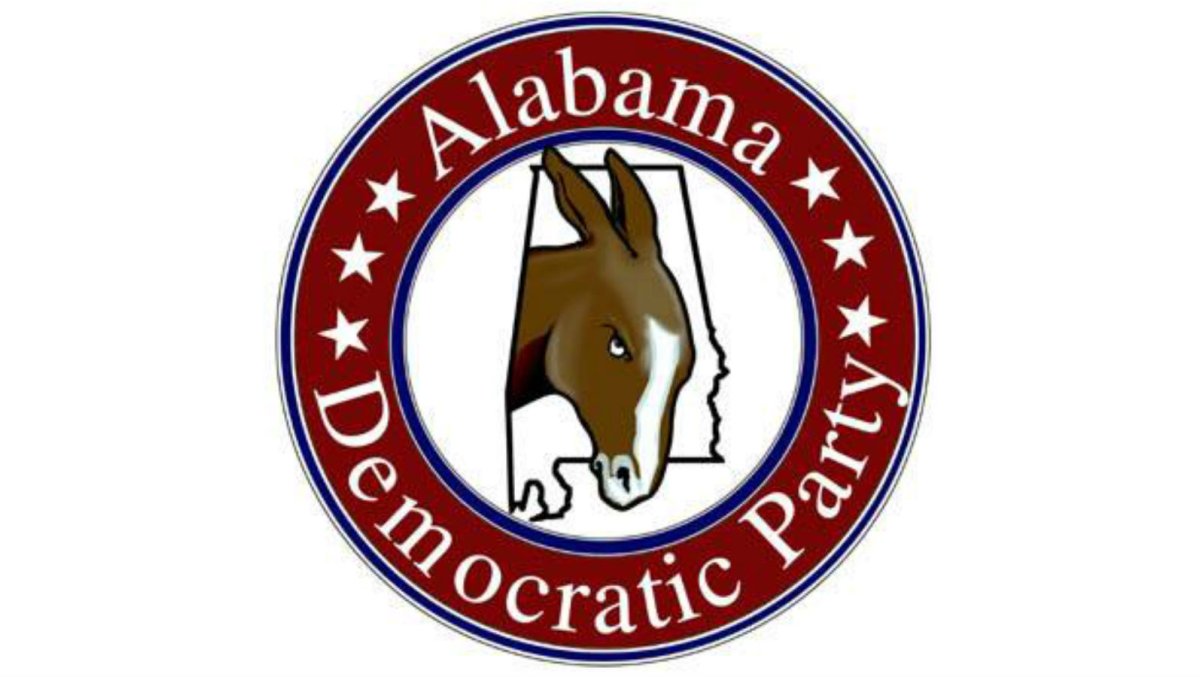 The new party chair of the Alabama Democratic Party Chris England has weighed in on the impeachment of Donald Trump, saying that he prays that all leaders will approach this moment with dignity and clear eyes. "Yesterday, the U.S. House of Representatives took the historic…
Dear Alabama, We want a divorce. Sincerely, Mobile County and Baldwin County. It's been a good 200 years, but now it is time for us to go our separate ways. Ever since Alabama was created, we have always been used as your piggy bank, and…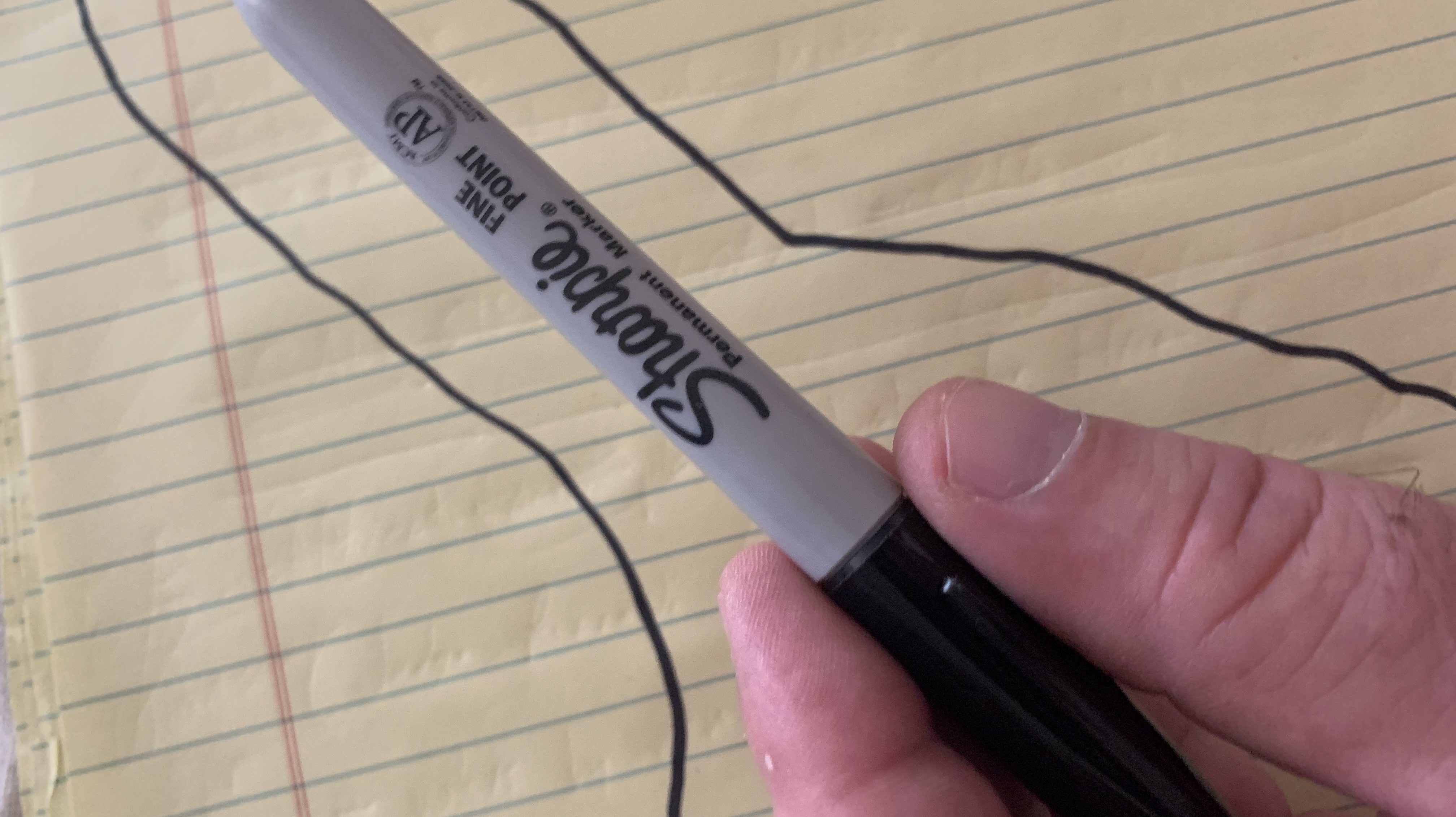 An integral part of effective leadership and sound statesmanship is accepting responsibility for mistakes and errors. It should also go without saying that making things up is unquestionably wrong on every level.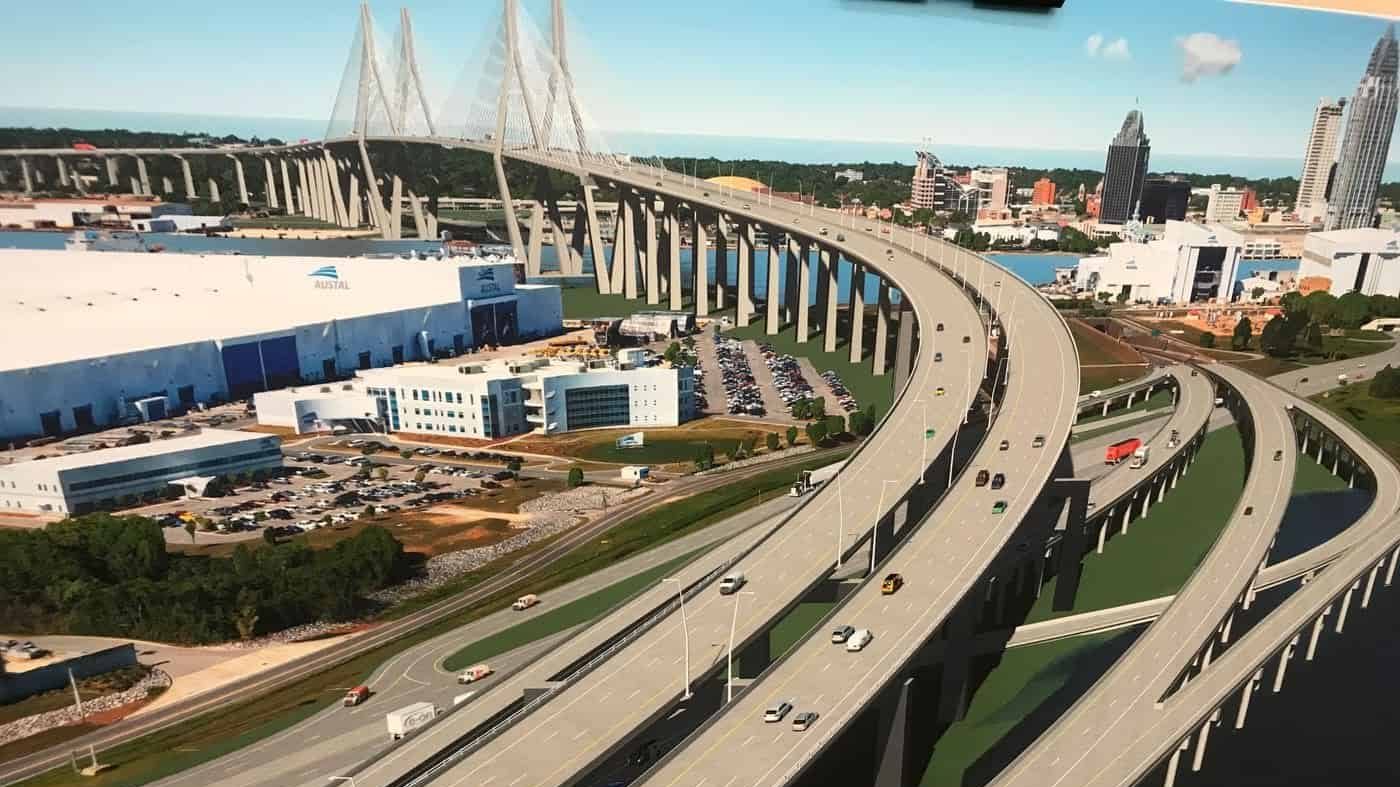 Governor Ivey, your people are hurting. They are crying out for help and starving for leadership and starving for the direction that only you can provide. Your lack of listening to Alabamians up until this point has allowed demagogues like State Auditor Jim Ziegler and…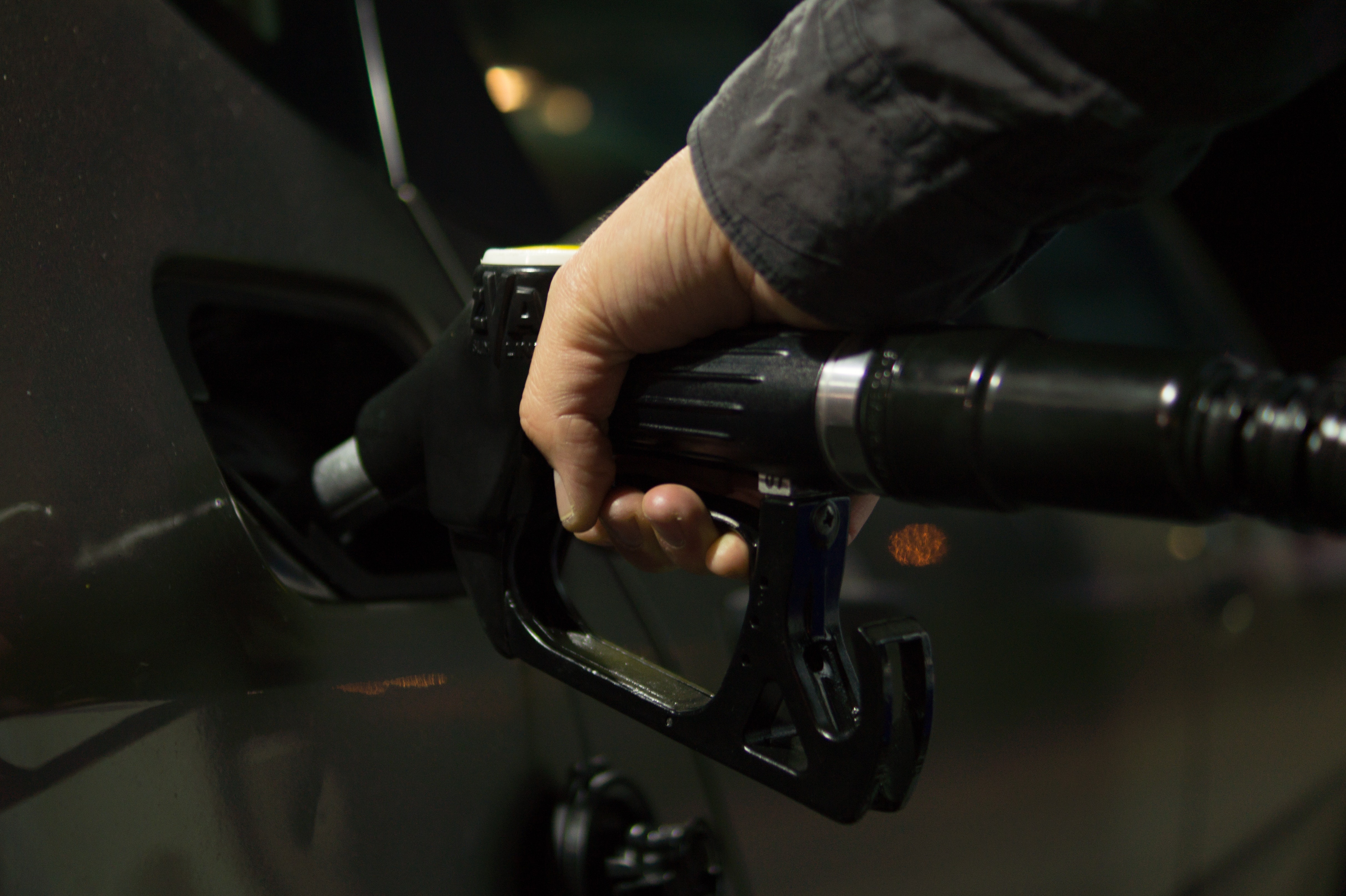 After years of vociferously attacking any type of taxation or revenue increase for public services as inherently evil, the Alabama GOP is awkwardly poised to battle a rhetorical nightmare of its own creation. It ironically illuminates the hypocrisy of the GOP platform because finding revenue…