Dale Jackson News & Articles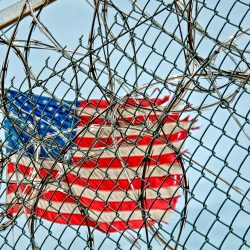 Mo Brooks Is Okay With Abandoning US Allies
So, it's ok for America to go back on its word and abruptly walk away from its allies that were instrumental in defeating ISIS? Does Brooks really think this is going to end well or that this move won't cost the US much more later?
Continue To Article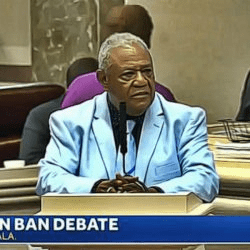 Rep. John Rogers Helps Feed Far Right Outrage With Moronic Comments
Alabama State Rep. John Rogers (D-Birmingham) helped set back Alabama Democrats even more on Wednesday with his inability to communicate effectively with Alabama voters.
"So you kill them now or you kill…
Continue To Article