HB 265 (2019) News & Articles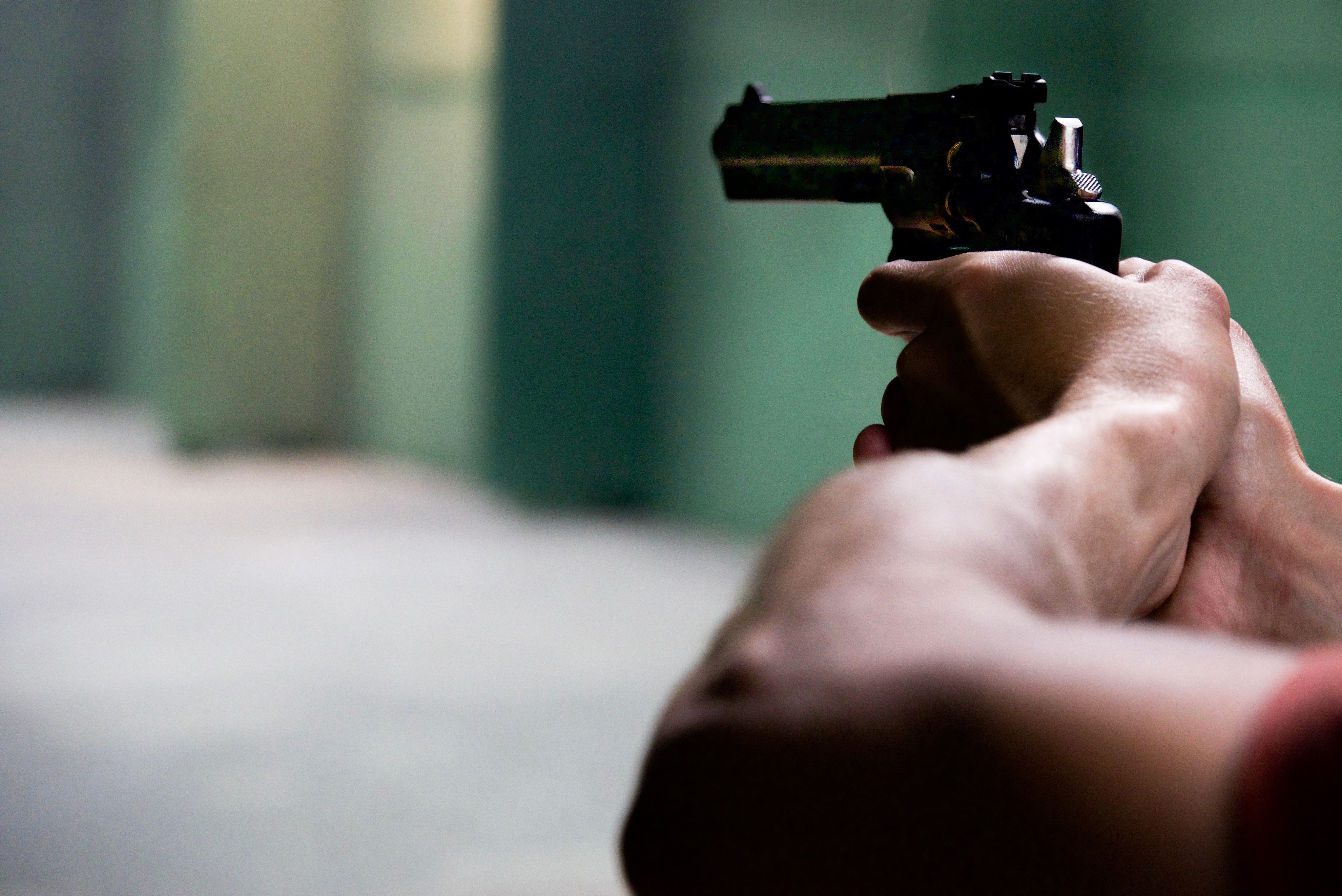 How many people in Alabama need to die before we have a real debate about these issues? Right now, Republicans won't even acknowledge the problem, much less discuss it.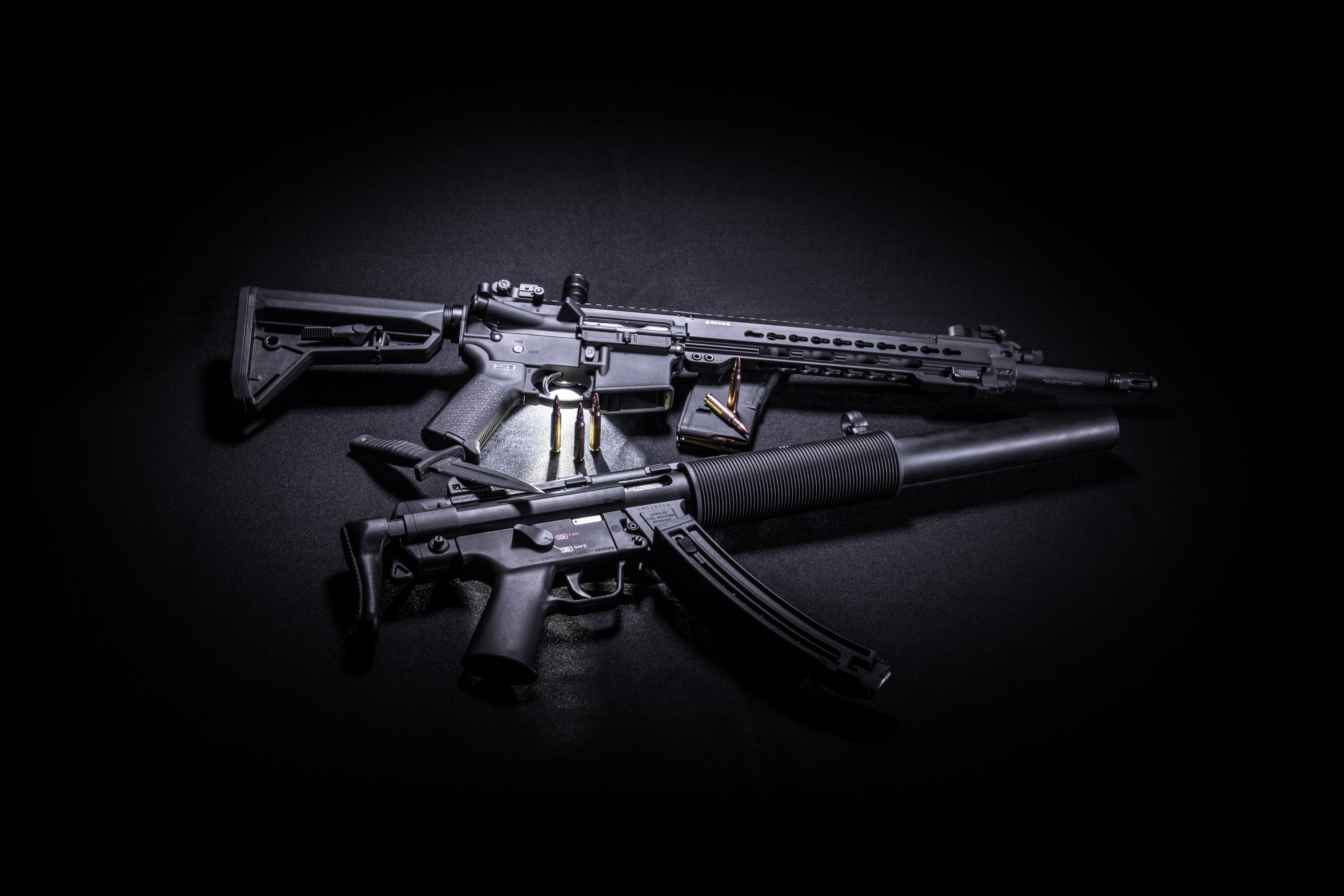 The Second Amendment extremists will continue to oppose any sensible regulations on firearms, but it's up to rational citizens to push for bills that make our communities safer.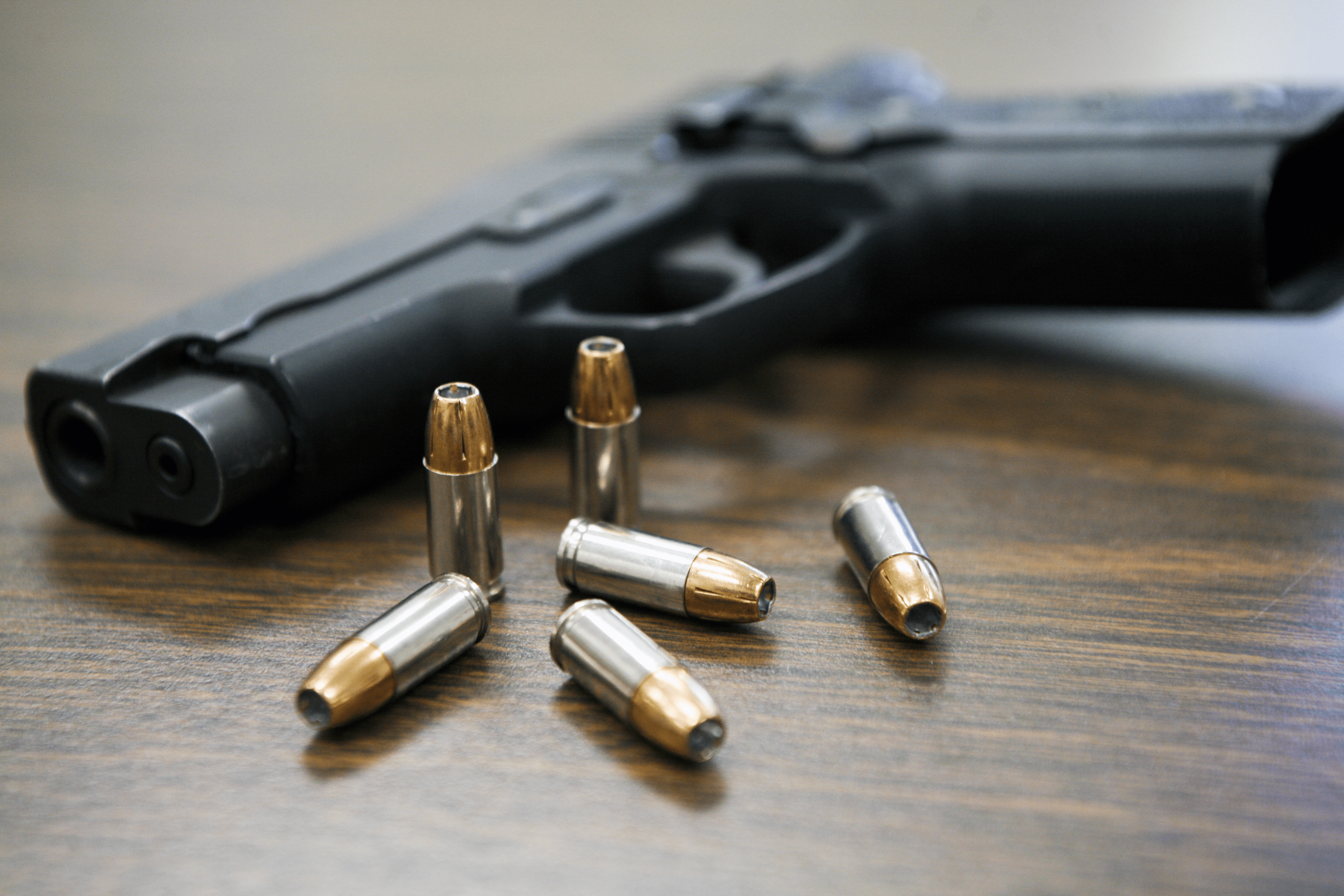 Representative Merika Coleman (D – Birmingham) wants to do something about gun violence in the state of Alabama. On March 21, Coleman introduced HB265, also known as the Gun Violence Protective Order Act. If passed, this law would prohibit individuals who are found by the…