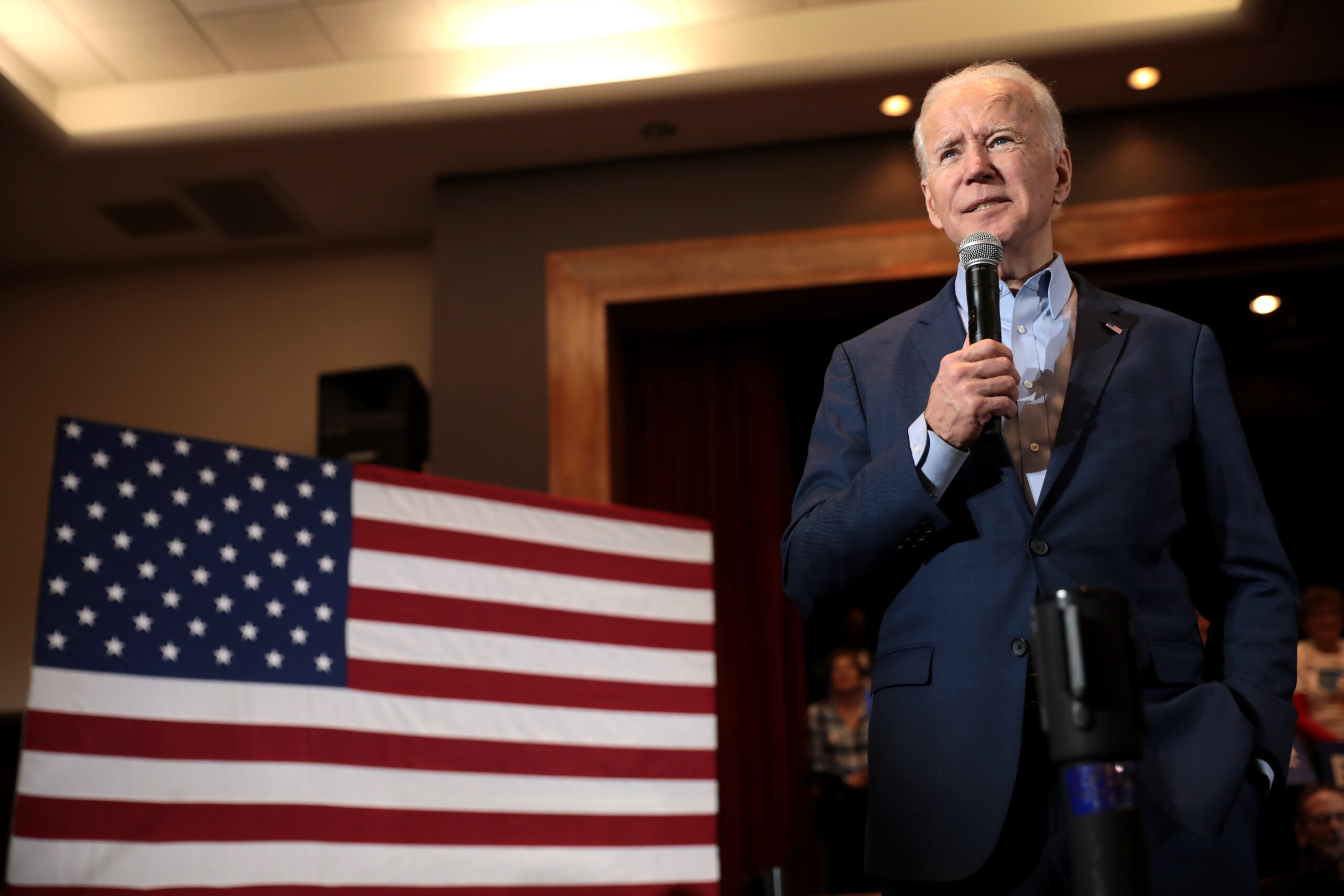 Joe Biden has been projected to win the Democratic primary for President in Alabama, according to CNN. Biden had received big endorsements leading up to today's vote, including Birmingham's Mayor Randall Woodfin, Alabama's only statewide elected Democrat Senator Doug Jones, and U.S. Representative Terri Sewell….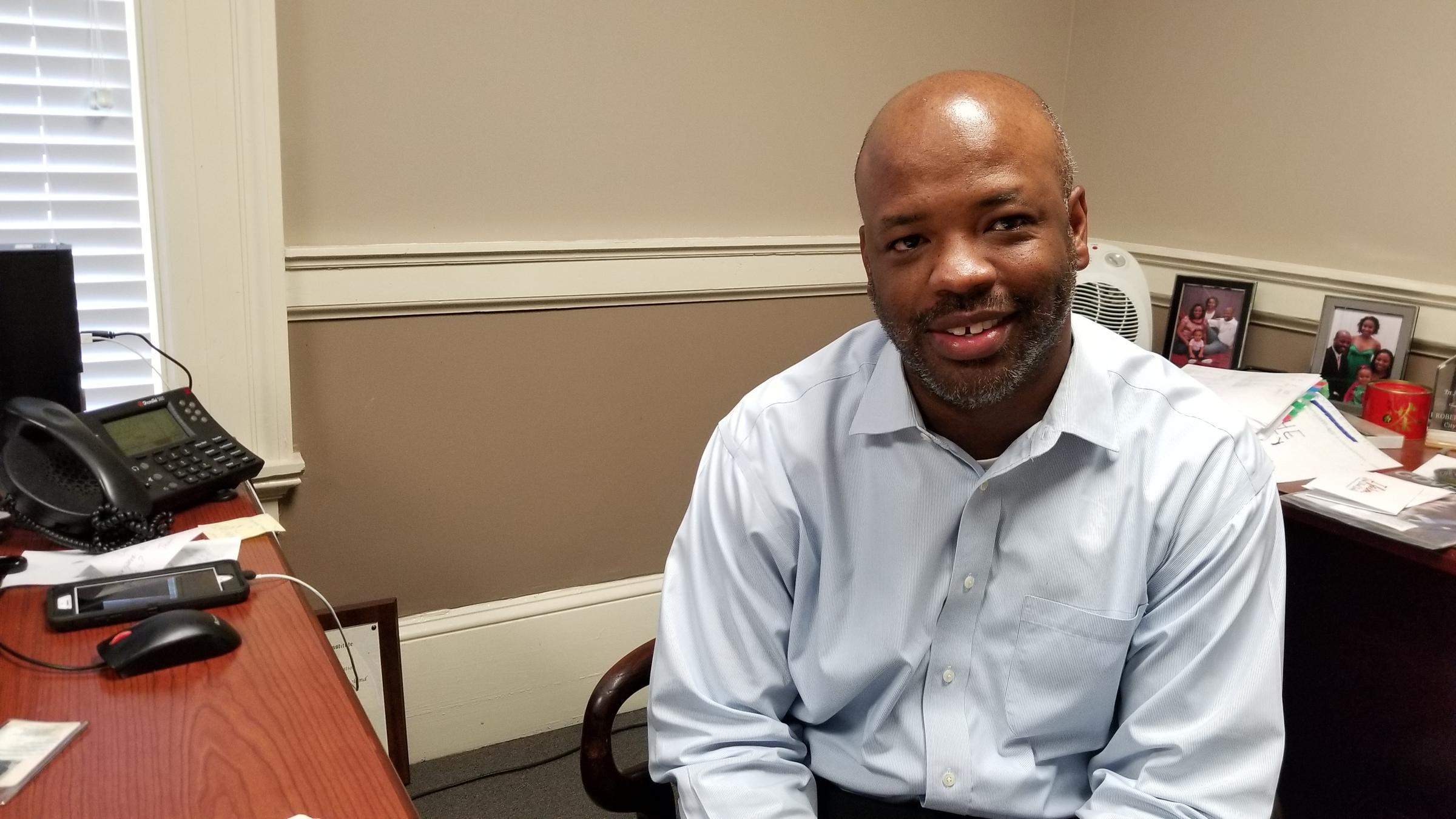 Montgomery Circuit Court Judge Greg Griffin has put to rest a battle for the power of the Alabama Democratic Party. The lawsuit, filed by Nancy Worley, claimed that she was still the chair of the Alabama Democratic Party, despite the DNC revoking her credentials and…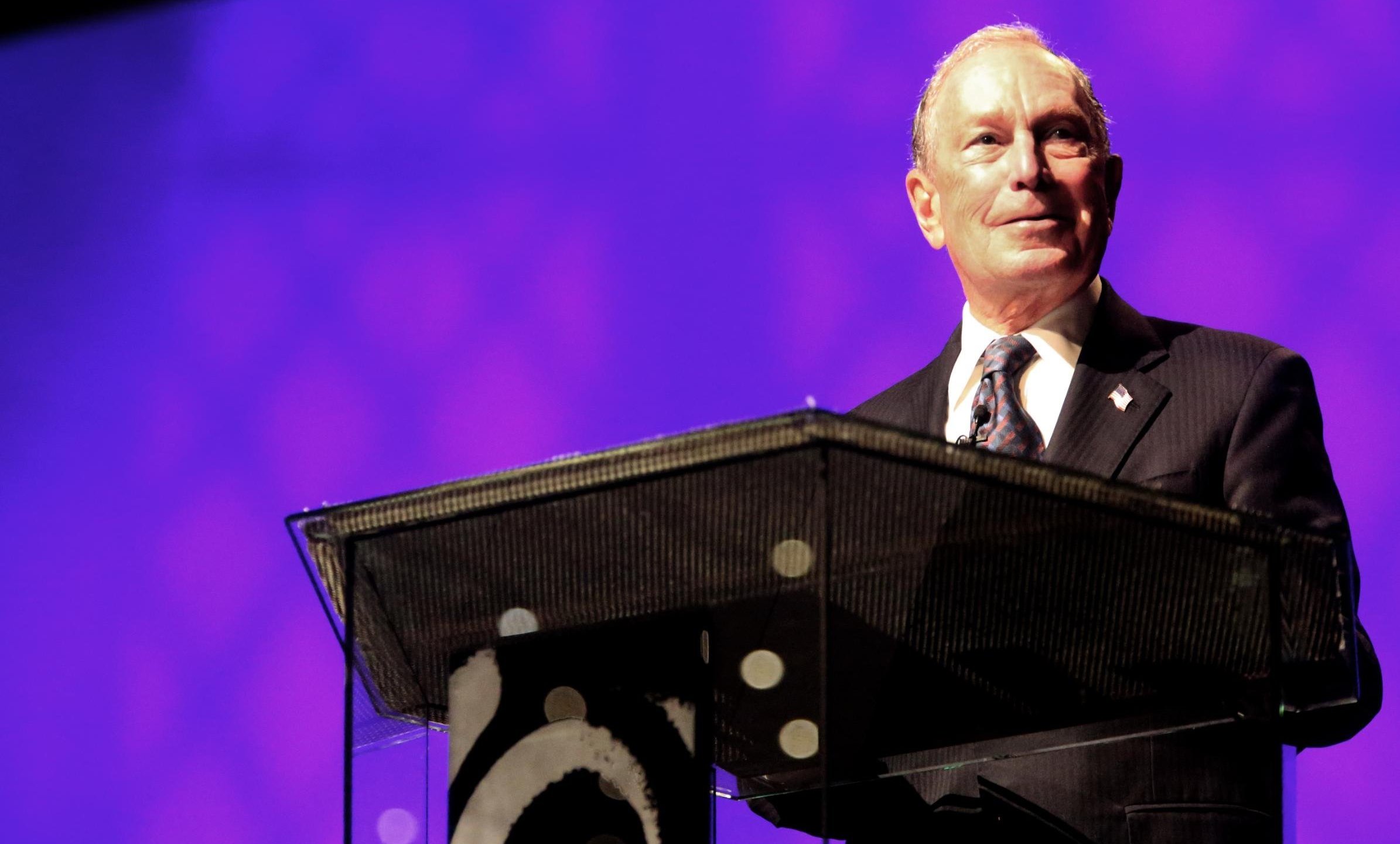 While most of Alabama's Democratic lawmakers including Senator Doug Jones, Congresswoman Terri Sewell, and Birmingham Mayor Randall Woodfin have endorsed former Vice President Joe Biden's 2020 Presidential campaign, the Alabama Democratic Conference, the Alabama Democratic Party's largest black caucus has decided to go in a…
Editorial Note: The November 2, 2019 SDEC meeting has not been canceled, contrary to a statement in this article, and all SDEC members should attend. This meeting is backed by the DNC and will operate under the bylaws approved at the October 5, 2019 SDEC…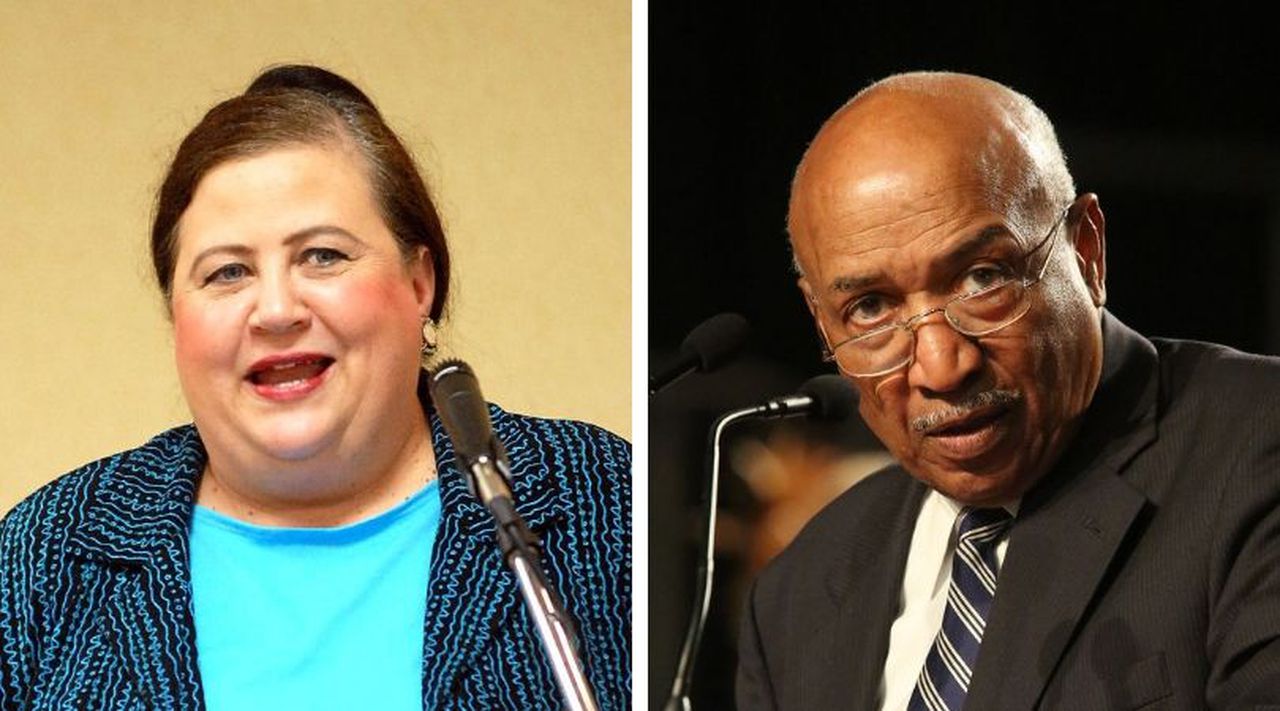 Humorist Will Rogers famously said, "I'm not a member of any organized political party. I am a Democrat." That quote may have never been more apropos than in the discussion of the current state of the Alabama Democratic Party. To review: the state Chair and…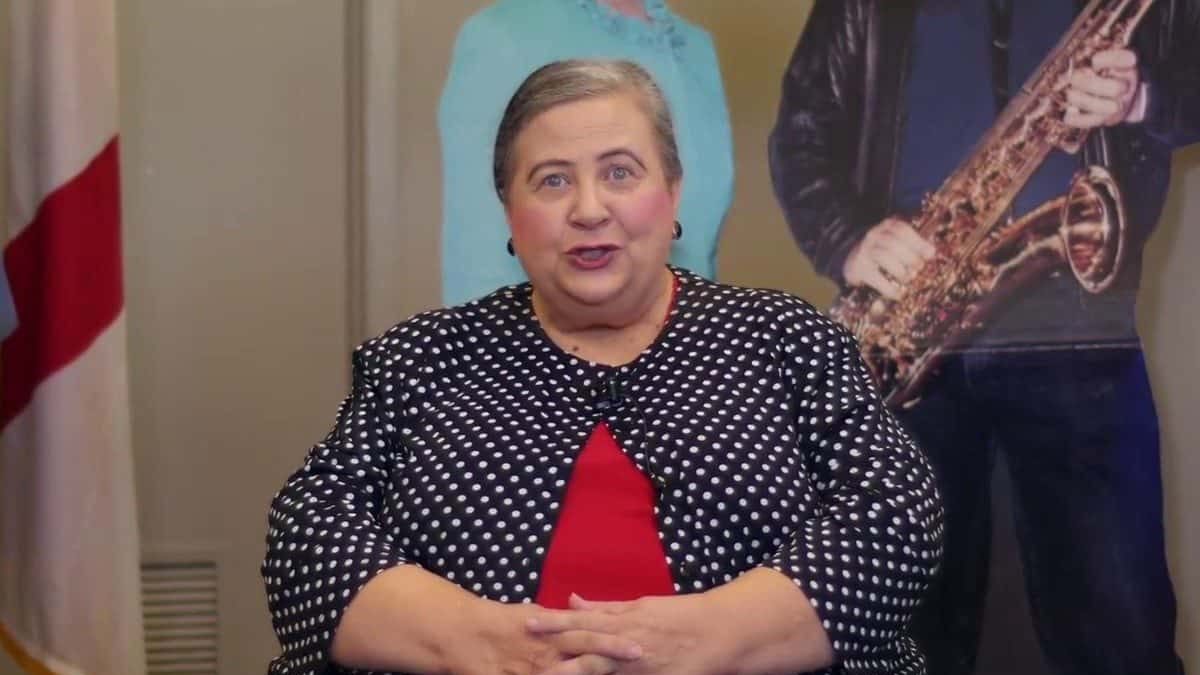 Political leanings in this state and all across the country are akin to birds atop an electrical wire – they all pile atop one another, close to the center, and chirp away with songs that only vary from one another by one or two notes,…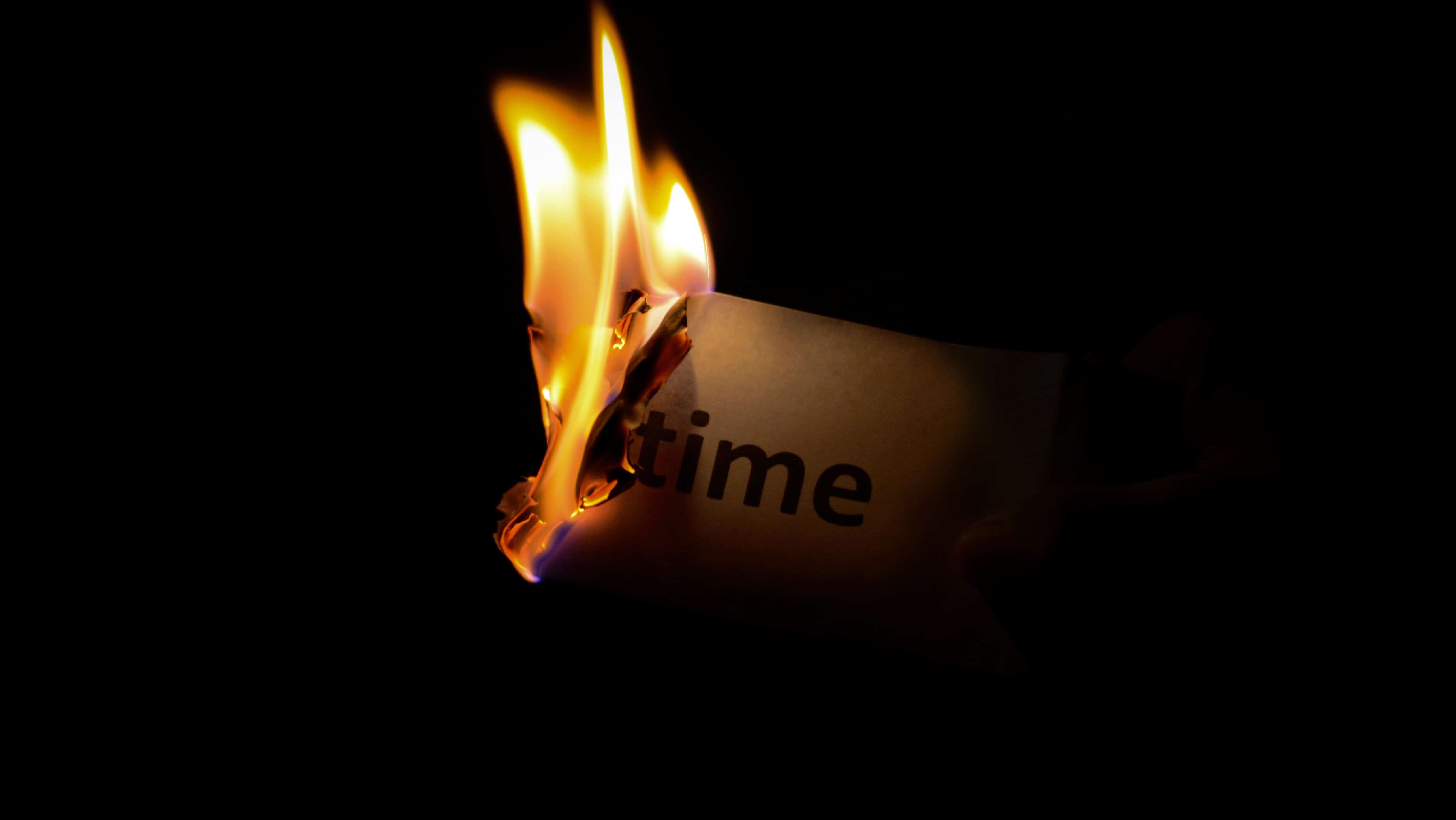 In an unprecedented rebuke of the current leadership of the Alabama Democratic Party, the DNC voted unanimously last week to strip ADP Chair Nancy Worley and ADP Vice-Chair Randy Kelley of their DNC credentials.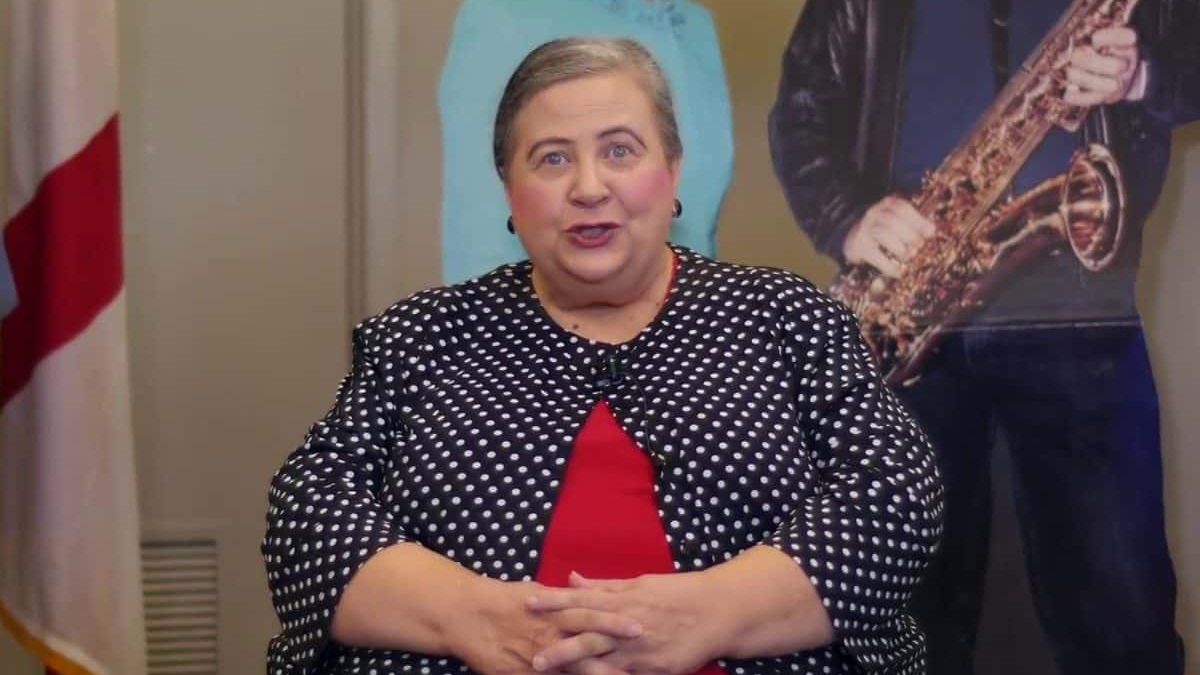 It's time for you to step down. It's time for you to let someone else lead the party. Under your tenure, no one knows the party message, candidates aren't supported or recruited, and you've left nothing but a trail of embarrassing media gaffes.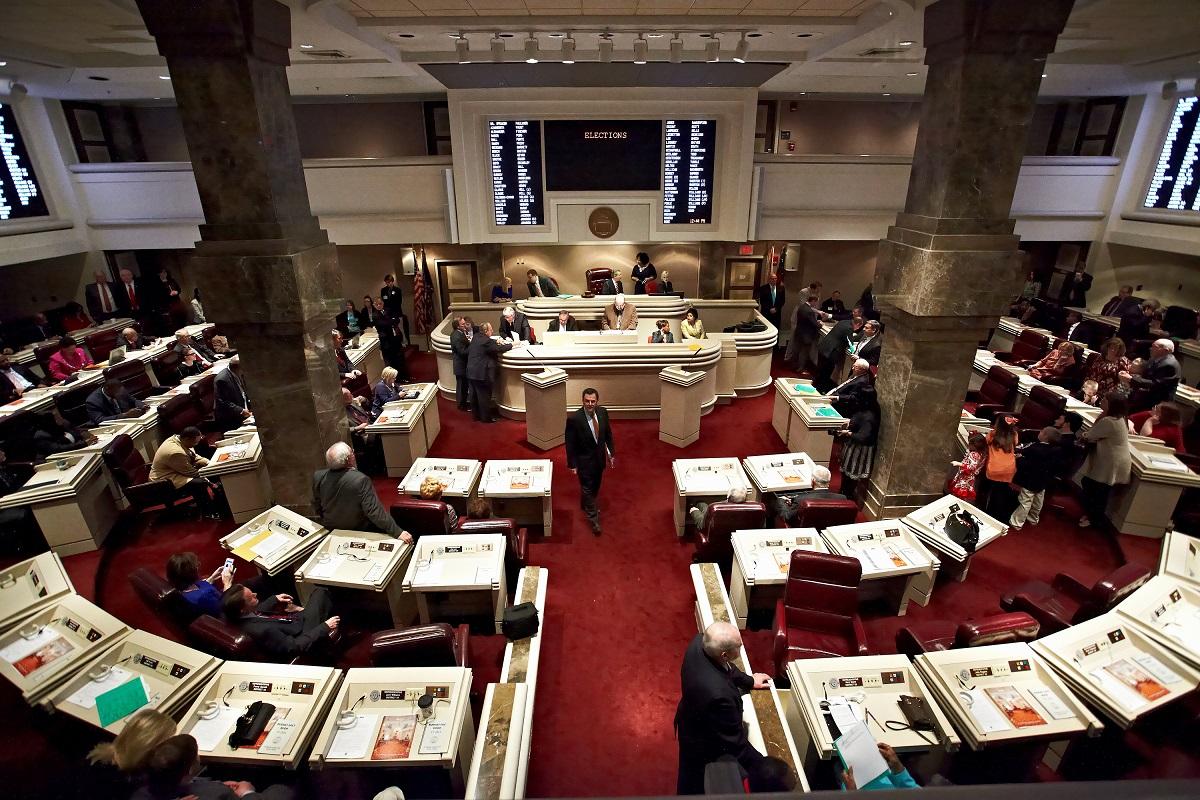 Regardless of partisan affiliation, Alabama voters have got to abstain from their toxic addiction to identity politics and work together to address the real problems that are facing the state.

His rambling explanation of what he meant to say, doesn't change the vulgarity of what he said.