Alabama Ranked 49th Worst State, Thank God For… Louisiana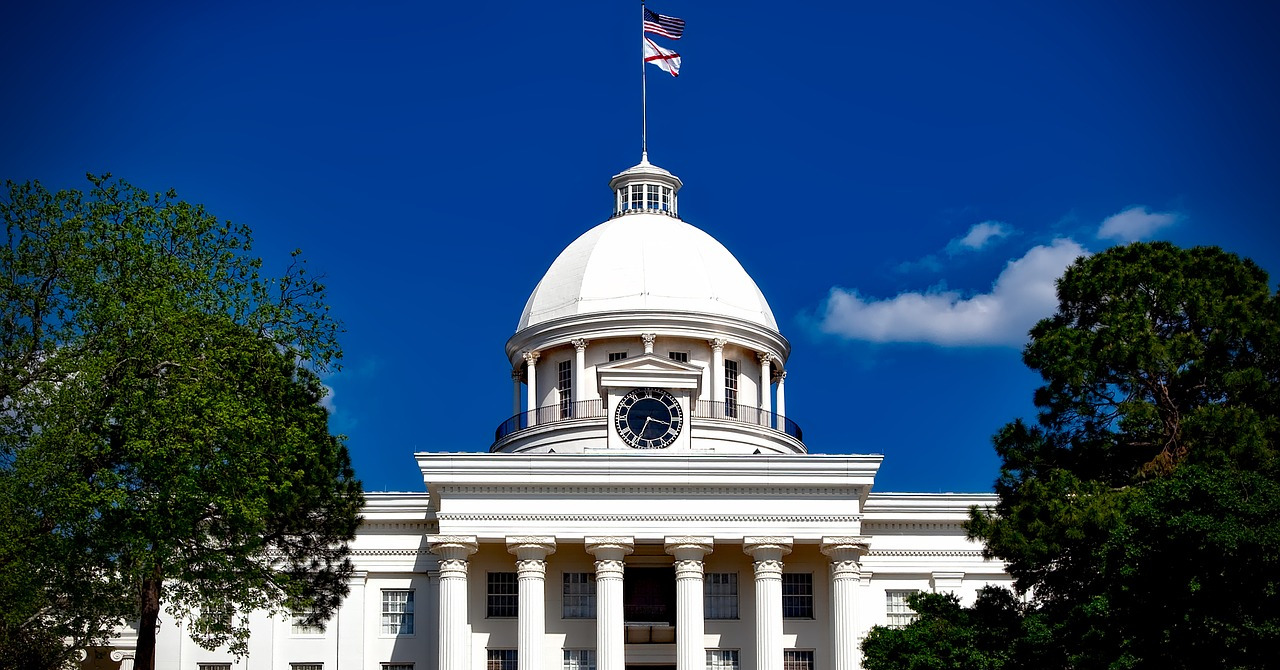 USNews has released their best states rankings for 2019 and Alabama has managed to stay away from being ranked last yet again. This time we can't thank Mississippi. They actually moved up a spot this year to 48th.
The winner for the worst state in America? It goes to Louisiana. In fact, for the third year in a row, they have ranked dead last.
They ranked states based on healthcare, education, economy, infrastructure, opportunity, fiscal stability, crime & corrections, and natural environment.
How We Ranked
Education – 50th
Healthcare – 46th
Crime & Corrections – 45th
Economy – 45th
Opportunity – 45th
Infrastructure – 38th
Natural Environment – 35th
Fiscal Stability – 23rd
Washington took home the top prize. You can view the full list here.
Brent Wilson was born and raised in Huntsville, Alabama and is the Owner and Chief Editor of BamaPolitics.com.
Topic tags: