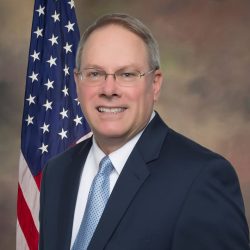 11 South Union Street, Suite 410-B
Montgomery, AL 36104
334-261-0471
Representative, Alabama State House of Representatives, District 81, 2018-present
Candidate, Alabama State House of Representatives, District 81, 2018
E911 responders, required to stay on phone until person is connected with appropriate provider, Sec. 11-98-11 am'd.
Alexander City, corp. limits alt.
Tallapoosa Co., Willow Point Subdivision, estab. of road maint. district, referendum, fees, bd. of directors
Tallapoosa Co., platted subdivisions, local laws authorized to establish road maint. districts, referendums, assessments for road maint, const. amend.