Terry Lathan News & Articles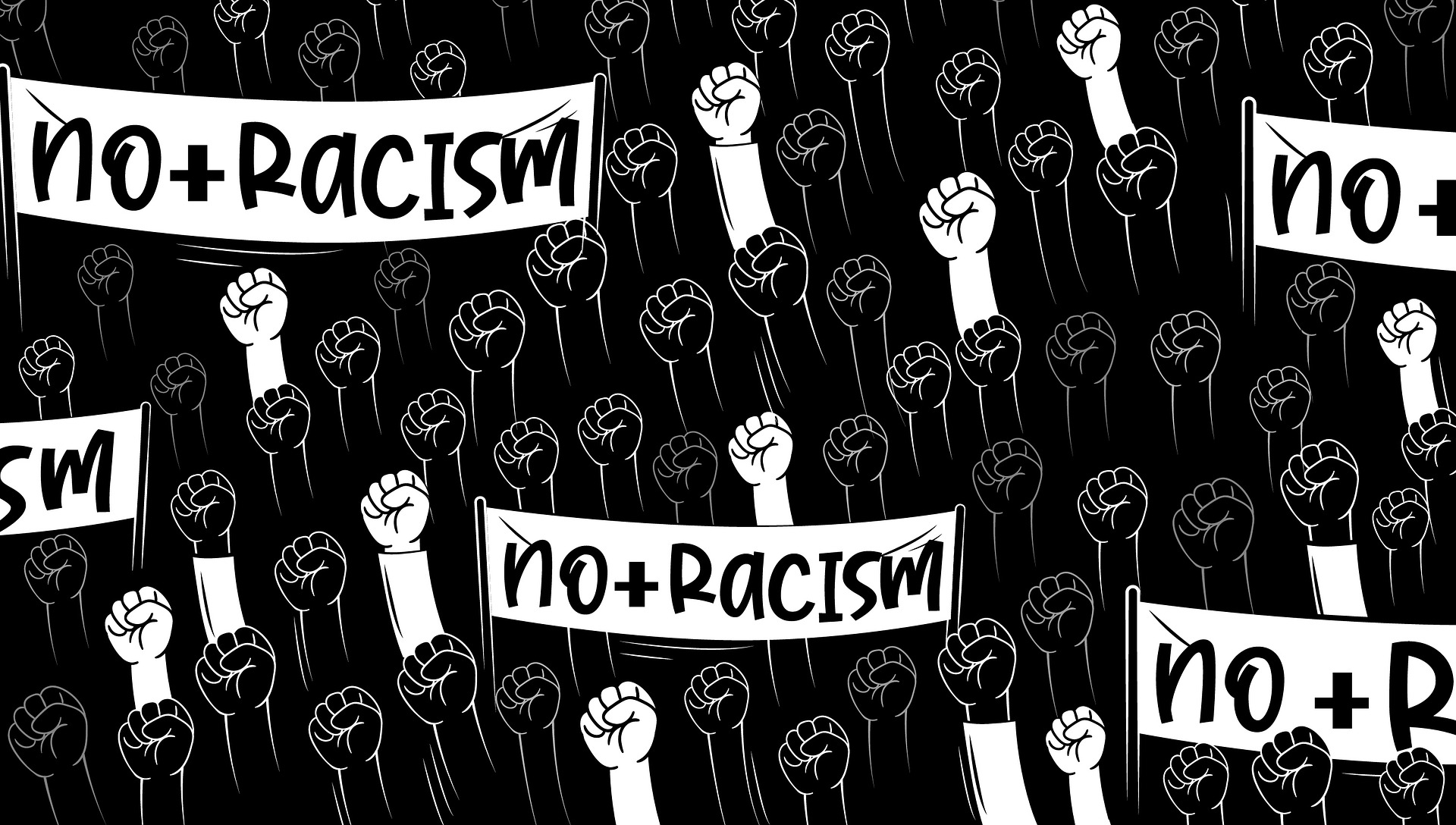 Grand Dragoon Will Dismukes claims to be baffled by the public outcry. He simply doesn't understand what all the fuss is about or why anyone would ask for his resignation.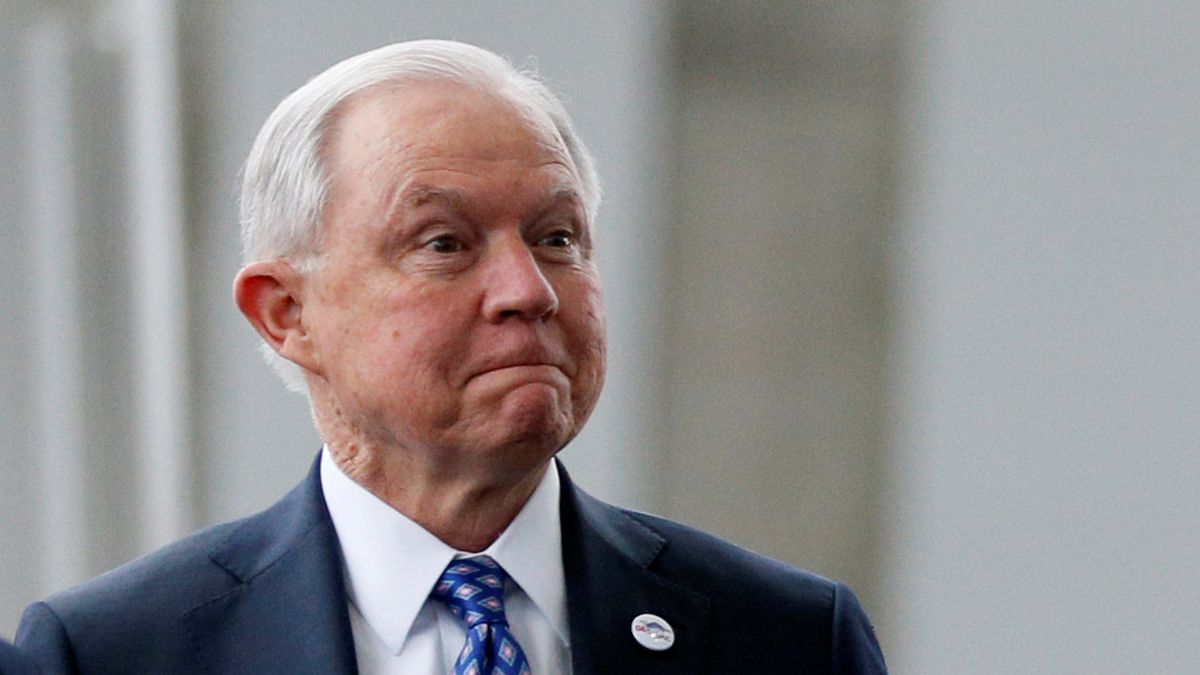 Doug Jones arguably made the toughest vote of his political career when he voted to convict President Trump on both articles of impeachment yesterday. It was expected to draw much backlash from his GOP opponents and his conservative Alabama constituency. The first round of backlash…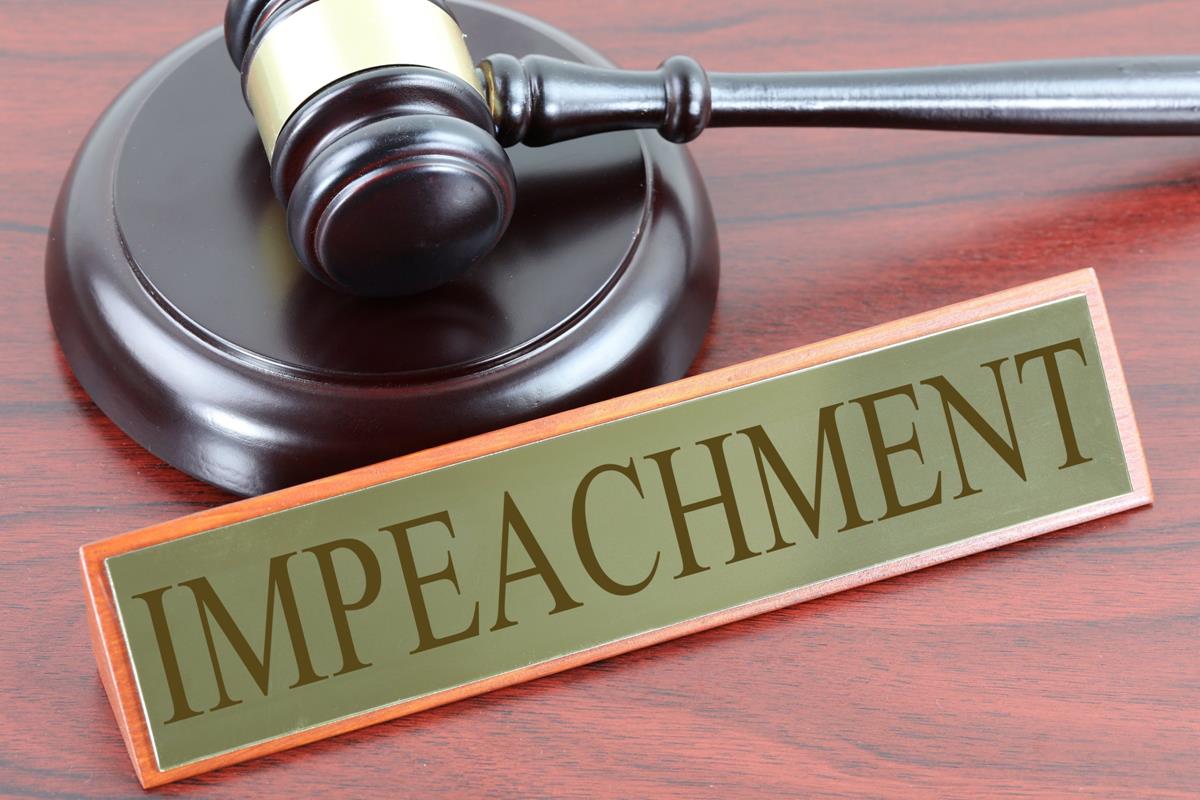 Democratic Senator Doug Jones defied political pressure from conservatives in his home state and voted "yea" on both articles of impeachment against President Donald Trump. The first article alleges that President Trump abused the power of his office for personal political gain and the second…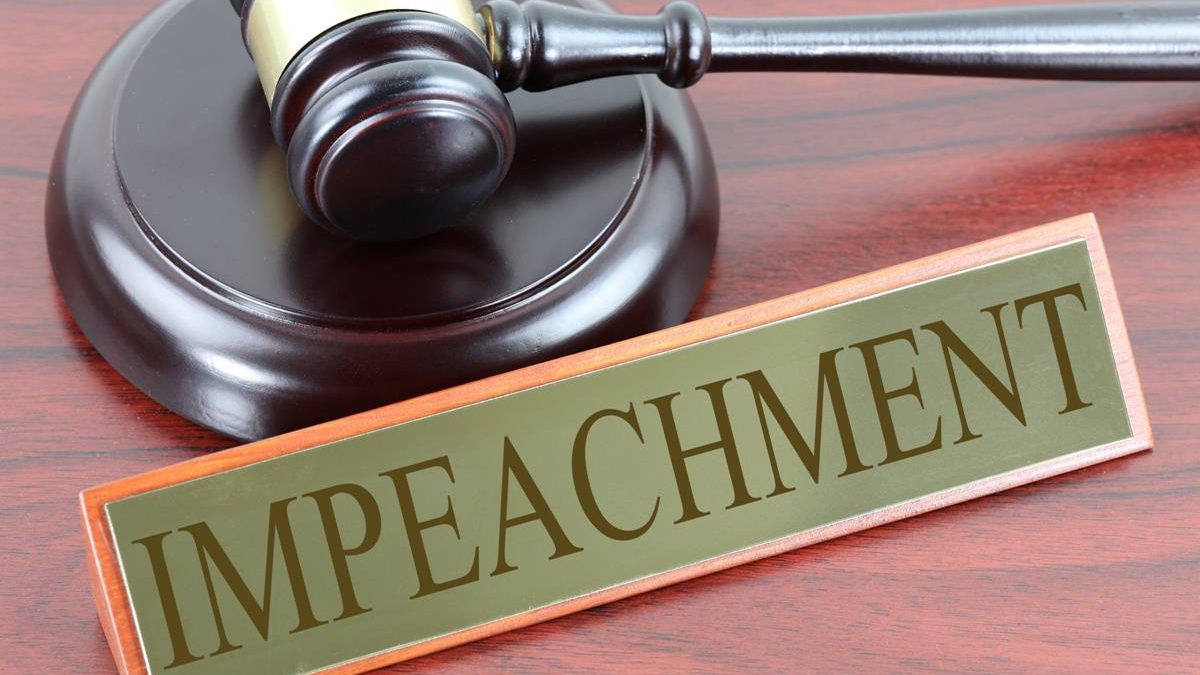 Courage is an interesting thing. Some people have more than others. First responders and military personnel regularly put their lives on the line for their communities and countries. Parents routinely risk their own safety and security to protect their children. What about the courage of…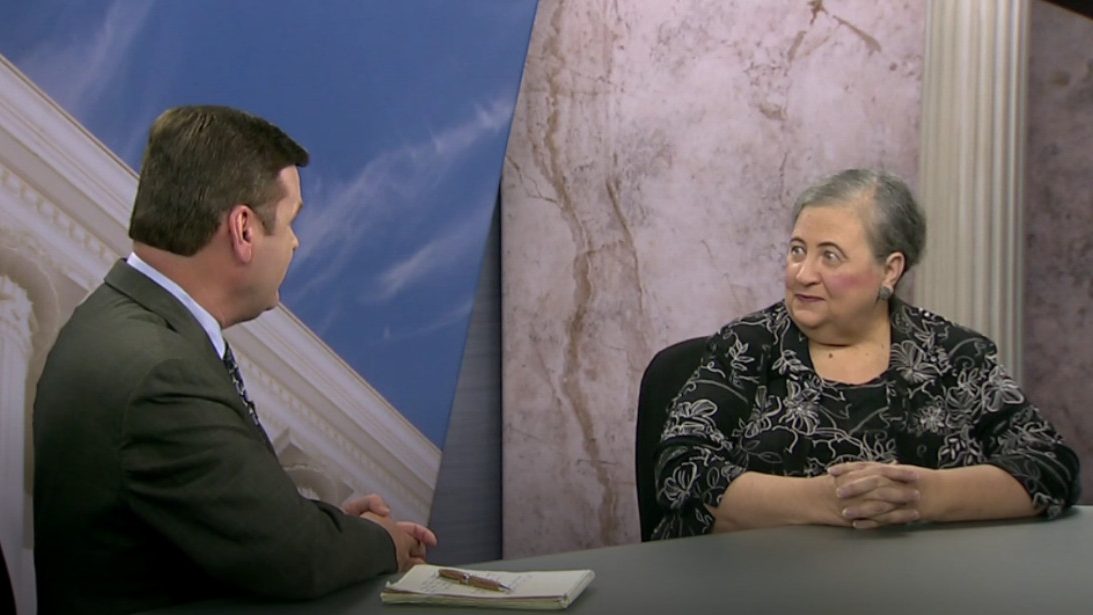 The reality is that hundreds of thousands of Alabamians still lack access to affordable healthcare. The reality is that the state has slashed unemployment benefits and continues to neglect people who genuinely need help. The reality is that Alabama needs prison and education reform. In fact, Alabama has real problems and it needs real solutions.