Alabama Republicans Say Jones Continues to Take "Marching Orders" from Pelosi and Schumer After Impeachment Vote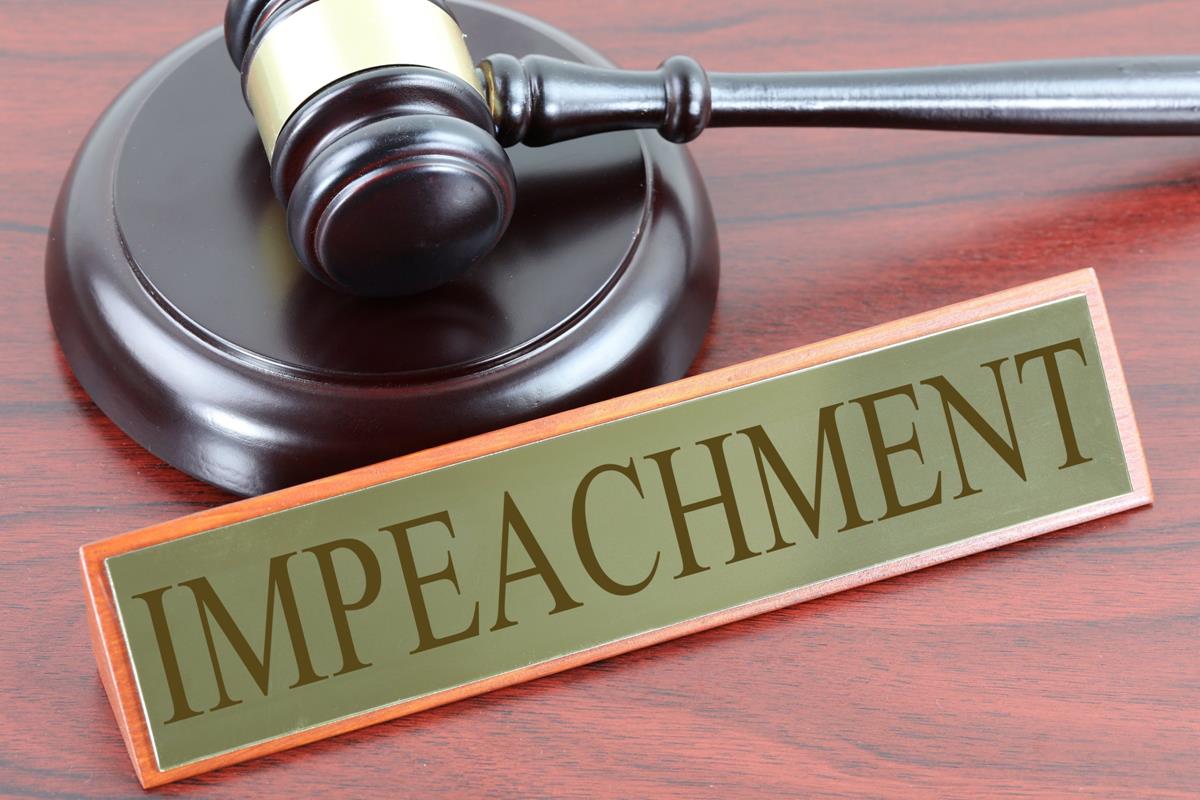 Democratic Senator Doug Jones defied political pressure from conservatives in his home state and voted "yea" on both articles of impeachment against President Donald Trump. The first article alleges that President Trump abused the power of his office for personal political gain and the second article alleges that the President obstructed Congress.
The President was acquitted on both articles. He was acquitted on the first article on a 52-48 vote and 53-47 vote on the second article.
"Doug Jones sealed his fate by abandoning Alabamians and falling in line with Chuck Schumer and Nancy Pelosi. The Yellowhammer State supports President Trump and will remember this betrayal in November as they tell Jones goodbye and vote to re-elect President Trump," said RNC spokesperson Kevin Knoth.
Jack Pandol, the communications director for the Senate Leadership Fund stated, "The Senate Leadership Fund would like to be the first to congratulate Doug Jones on his impending retirement from politics. From voting against Justice Kavanaugh to opposing the border wall, to repeatedly supporting abortion, Jones hasn't made an effort to hide his far-left stripes. It's clear Jones has decided he's better off auditioning for a low-level Cabinet slot in a Bernie Sanders Administration than reflect the will of Alabama."
"Alabama Democrat Senator Doug Jones… continues to take his marching orders from Chuck Schumer and his liberal California campaign donors," Alabama Republican Party Chairman Terry Lathan remarked.
Lathan continued, "By voting to convict, Senator Jones once again is demonstrating his contempt for the majority of Alabamians who are opposed to impeachment. This comes as no surprise when you consider his past voting record including his votes against Justice Kavanaugh and many of President Trump's other nominees, his refusal to back border wall funding and his continued support of abortion on demand. The voters of Alabama will keenly remember this day on November 3rd and replace Senator Jones with someone who will truly represent Alabama's values."
Alabama voters will decide Jones' fate on November 3 of this year. According to the latest polling, Jones will likely face Trump's former Attorney General Jeff Sessions, Congressman Bradley Byrne, or former Auburn football coach Tommy Tuberville.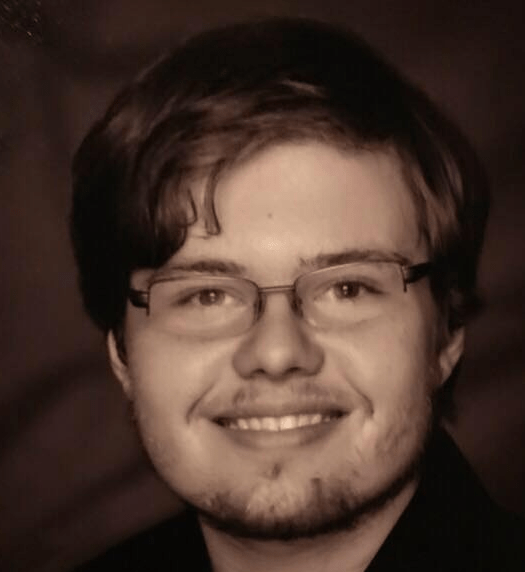 Dakota Layton graduated from the University of Alabama in Huntsville with a Bachelor of Arts in Philosophy. He is currently enrolled at the University of Mississippi where he is working to earn his Master of Arts in Philosophy.
Topic tags: