Hoover City Council President Gene Smith Says E.J. Bradford Shooter Had No Racism In His Heart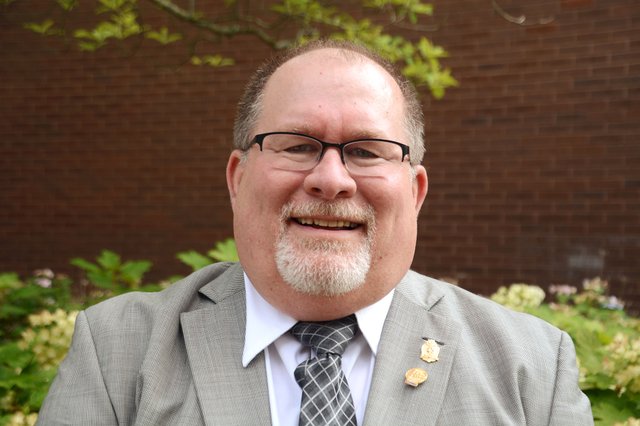 Hoover City Council President Gene Smith said in an interview with ABC3340 that the Hoover Police Officer behind the deadly shooting of E.J. Bradford "had no racism in his heart or in his mind".
Gene Smith stated, "If the community was to ever get to know this individual, they would know that he, if anybody, has no racism in his heart or in his mind, just how he lives his personal life." Lauren Walsh asks him immediately after if he knew the officer personally, in which he replied he did not.
The video below has been edited by the user but appears to be from the same interview.
E.J. Bradford was shot and killed by police on the night of Thanksgiving, at the Riverchase Galleria shopping mall in Hoover, Alabama. Police responded to a shooting at the mall where two people were shot, and misidentified Bradford as the shooter when in fact Bradford was attempting to protect the mall patrons.
The only other video available of the interview with Gene Smith is located here and in the tweet below. The Councilman goes on to wish the officer the best of luck and hopes he retires on a beach house some day.
Brent Wilson was born and raised in Huntsville, Alabama and is the Owner and Chief Editor of BamaPolitics.com.
Topic tags: