Alabama Bill Would End Joint Robert E. Lee, Martin Luther King, Jr. Holiday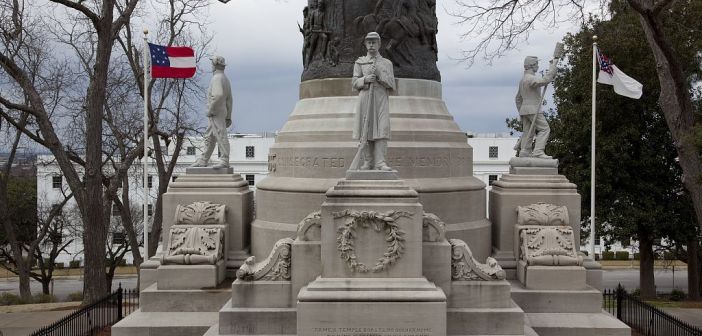 Alabama and Mississippi are currently the only two states that celebrate both Martin Luther King, Jr. and Robert E. Lee on the same day. One Alabama Representative is looking to change that in this legislative session.
HB 415, filed by John W. Rodgers (D-Birmingham), seeks to move Robert E. Lee's day of observance to the fourth Monday in April, which is the same day as Confederate Memorial Day. Currently, it is observed on the third Monday in January along with Martin Luther King, Jr.
"A lot of black folks feel like it diminishes Martin Luther King's day to put it on the same day as Robert E. Lee," Rogers said.
Since the bill does not create any new state holidays Rogers hopes that this will increase the likelihood that the bill will be passed.
There is a petition created by Care2 calling for the end of the holiday altogether. It has 20,264 out of a needed 25,000 at the time of this writing.
Brent Wilson was born and raised in Huntsville, Alabama and is the Owner and Chief Editor of BamaPolitics.com.
Topic tags: