Let's Ride Rails Again, Mobile! Amtrak Set To Resume Mobile-New Orleans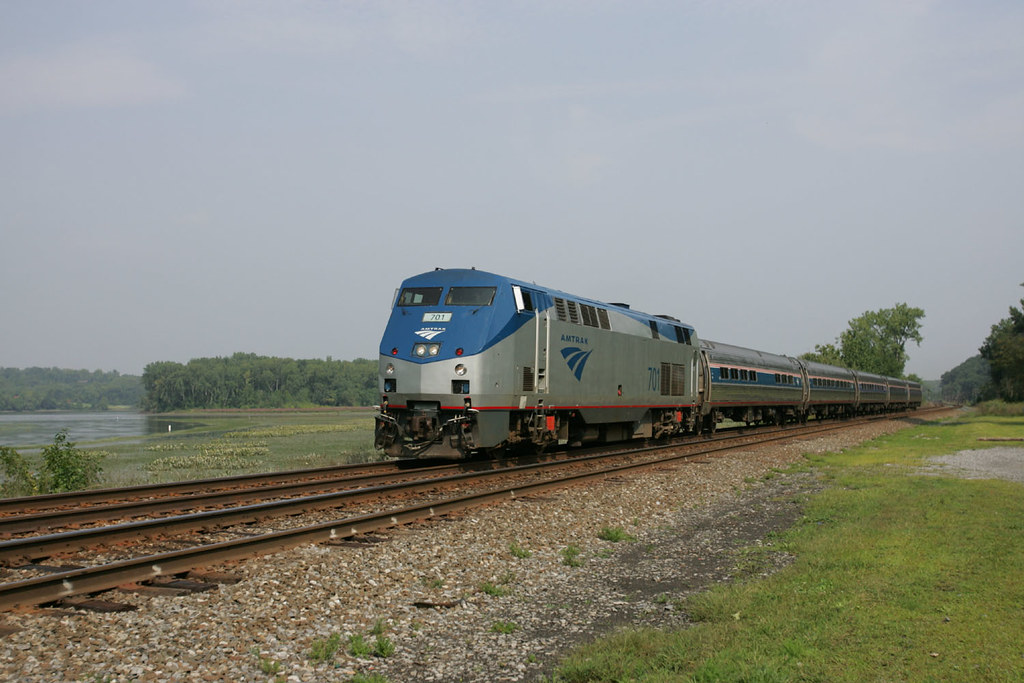 On Friday, June 7th, Mississippi Senator Roger Wicker announced that the Southern Rail Commission received a grant from the Federal Government for $33 million. This grant will allow Amtrak to resume passenger rail service from New Orleans to Mobile for the first time since Hurricane Katrina suspended that service. While the service has 24 months to get back up and running, which means it could be up to 16 years for that service to resume, now is the time to start getting excited about this service.
While I am more of a fan of air travel for long distance travel, I do see the romantic allure for train travel. While the Sunset Limited isn't the Orient Express or the Smoky Mountain Railroad, it does have its own history. Some of that history is good, some of it is not so good.
What I do know is that the Southern Rail Commission does need an almost $3 million commitment from the State of Alabama to give this route the best chance for success. That money will go into making the necessary improvements to the rail lines and road crossings in Alabama to allow for the highest possible safest speeds on the tracks to ensure the best on-time performance and customer satisfaction. If these funds are not committed to the project by Gov. Kay Ivey's office, the project will still happen, but the trains will only be able to go slower than normal to ensure the safety of the passengers and drivers on the roads. This would give riders of the Amtrak service a bad taste in their mouths for Alabama and Lord knows we need to make the largest number of best impressions we can.
The lifeblood of any thriving community is a highly efficient transportation system with multiple travel options. That includes clean, accessible walking and biking paths, surface streets that meet the demands of traffic and the condition requirements of modern cars, highways systems that can effectively handle their vehicle loads, and railroads that can handle the needs of their freight and cargo customers and their passenger rail customers. Please call or email Gov. Kay Ivey and ask her to support expanded passenger rail service in the state of Alabama and let's ride the rails!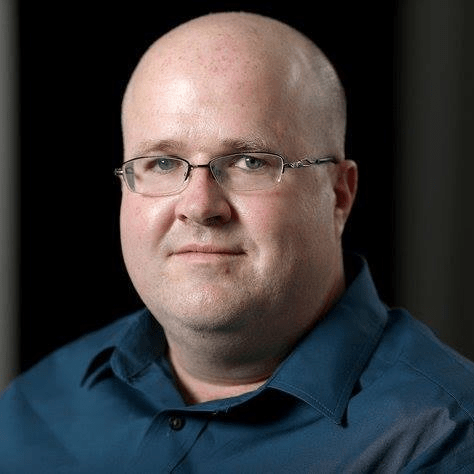 David is a small business owner who attended the University of South Alabama and studied political science. He ran for his first and only political office in the city of Daphne, Alabama for city council where he lost by less than 200 votes to a sitting incumbent. David has a passion for all levels of politics, aviation, business development and recruitment, history (his dad drug him to Civil War battlefield for Summer vacation instead of Disney world and six flags) and the Mobile region.
Bama Politics is committed to giving Alabamians a voice. This is an opinion column and does not necessarily represent or reflect the opinions of Bama Politics, its editors or its reporters. The opinions are those of its author. Want to have your voice heard? Send us a message through our
opinion contact page
.
Topic tags: