State Sen. Donnie Chesteen Pre-Files Bill to Ease Tax Burden on Alabama Armed Service Members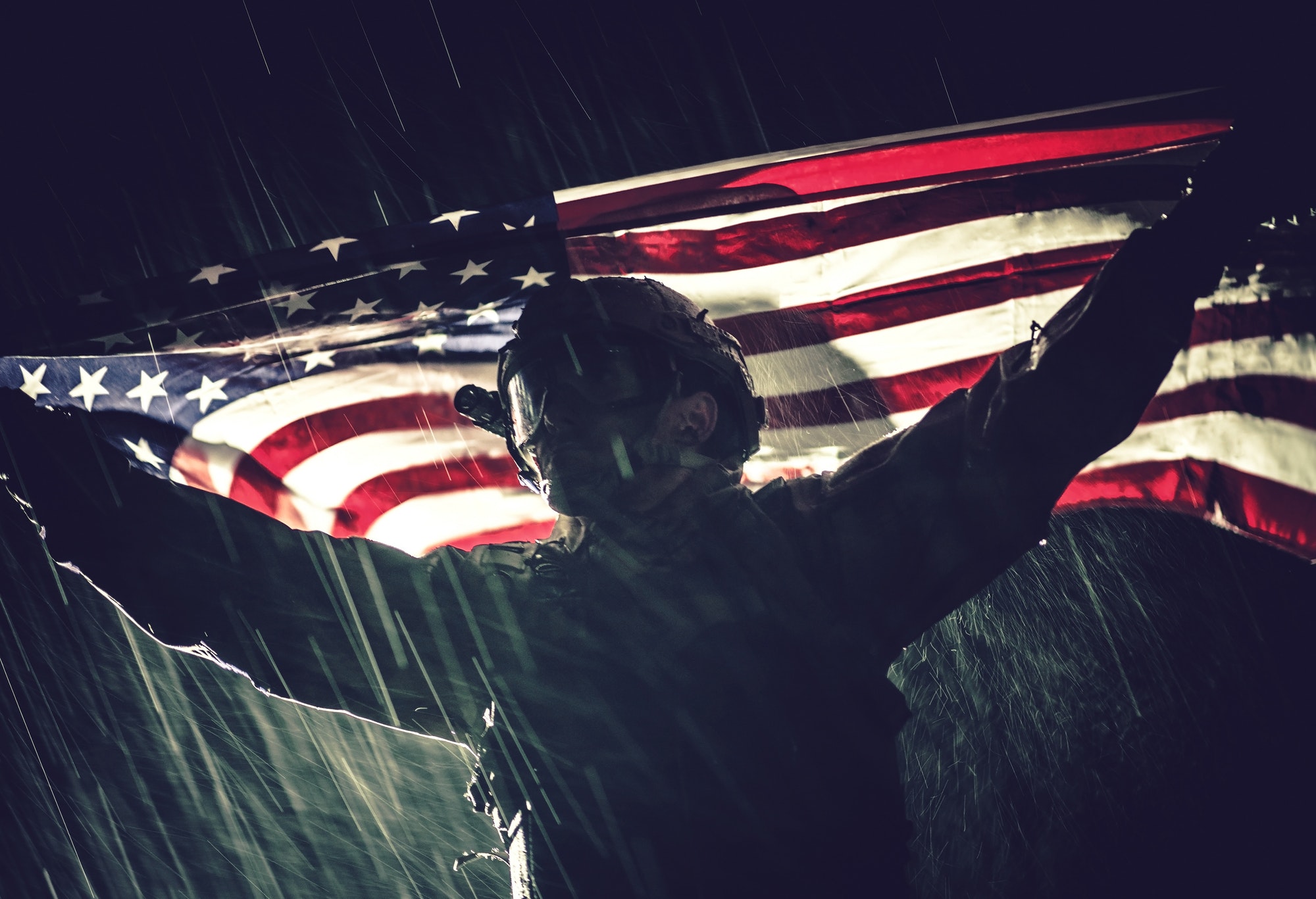 State Sen. Donnie Chesteen (R-Geneva) has pre-filed a bill, SB 5, for the 2020 legislative session that would allow members of the armed forces from Alabama who are serving outside of the state to claim an income tax deduction on their Alabama state tax bill.
According to the legislation, out of state service members are currently unable to deduct military pay and allowances for the income tax return they file to the State of Alabama. Military members would also be required to annually communicate their current place of residence to the Alabama Department of Revenue.
The Alabama Department of Revenue's website currently states, "Military personnel who lists Alabama as their home of record are required to pay Alabama income tax regardless of where they are assigned or the length of time spent in Alabama. Alabama income tax law does not exempt active-duty military."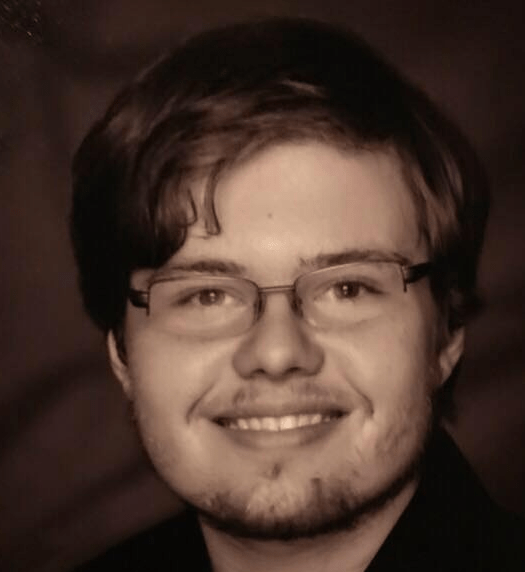 Dakota Layton graduated from the University of Alabama in Huntsville with a Bachelor of Arts in Philosophy. He is currently enrolled at the University of Mississippi where he is working to earn his Master of Arts in Philosophy.
Topic tags: