Florence Mayor Declares State of Emergency To Receive Money, Not To Save Lives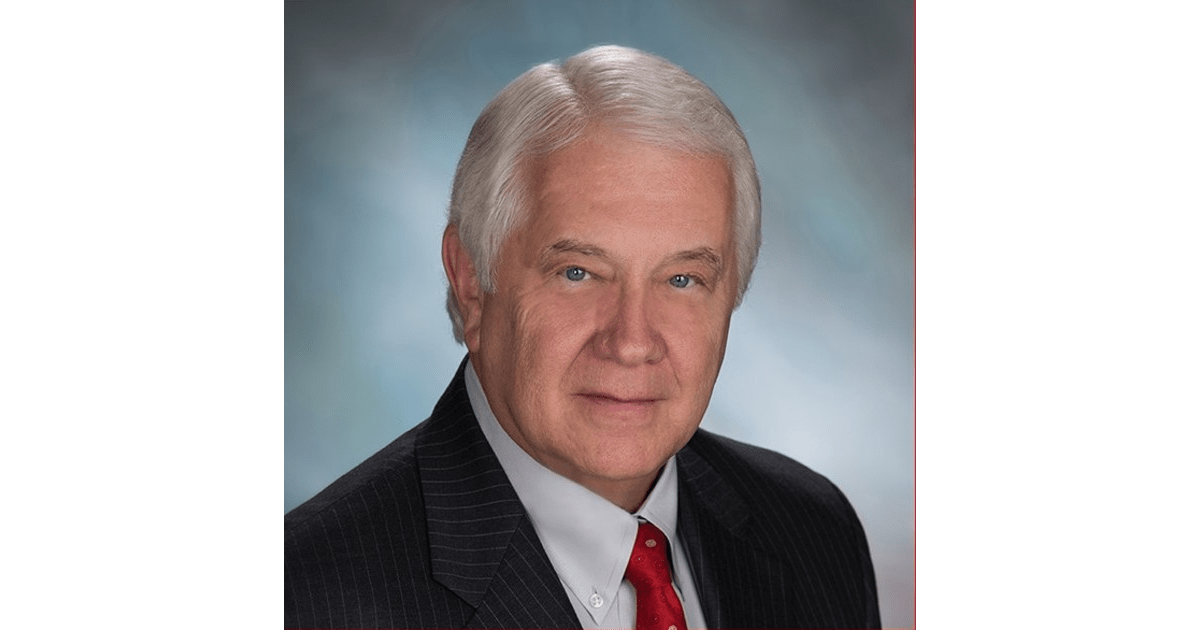 Amid the COVID-19 outbreak, which has already killed over 12,000 Americans at the time of writing, one Alabama city has finally declared a state of emergency, but only as a method to receive taxpayer money.
Steve Holt, the Republican mayor of Florence, told WAAY31 News the timing was right for the city to declare the local state of emergency. He said, in the beginning, they did not want to make a knee jerk reaction.
"This will now authorize us to apply for funding through the Stafford Act or the Care Act or maybe even the federal stimulus funds that might be coming down and that's the purpose for us doing it now we think the timing is right," Holt said.
Holt went on to state that the emergency essentially only applies to the city and not businesses in the city.
"It could reimburse us for expenses anywhere from salary expenses to out of pocket expenses for any maintenance or loss of revenue or anything like that we might be able to replace," said Holt.
Holt also said the city has no plans to enact a curfew because everything is basically shut down in the city by 10 pm.
Holt, like many other Republicans in the country, has been hesitant to use government powers to force citizens and businesses to close or stay at home unless they provide or need essential services and in cases where a state of emergency has been declared essential services are loose, including services like state-run alcohol stores, for example, in Alabama.
Brent Wilson was born and raised in Huntsville, Alabama and is the Owner and Chief Editor of BamaPolitics.com.
Topic tags: