Clanton Mayor Billy Joe Driver Dies From COVID-19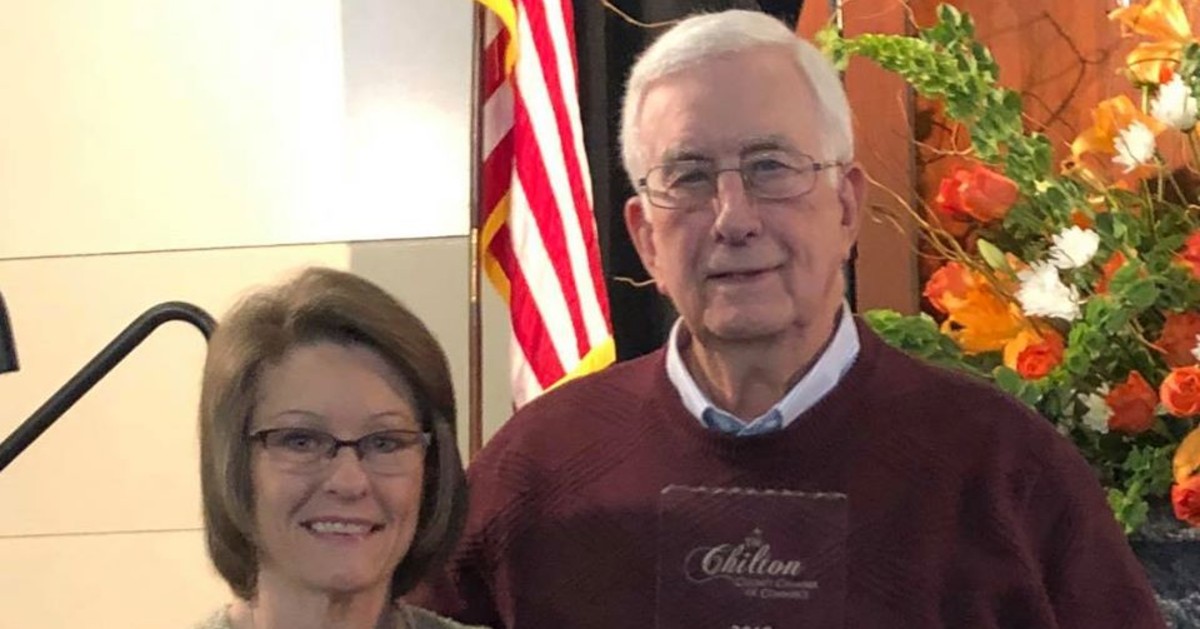 Billy Joe Driver, the longtime Mayor of Clanton, AL died today after battling the COVID-19 virus.
Driver had been hospitalized with COVID-19 since June 28. He was transferred to a Birmingham hospital on June 30, according to WVTM13.
Driver's daughter shared the news on Facebook.
"It is with a very saddened and hurting heart that I have to say that my dad has gone to his forever, eternal home. He fought a hard fight all the way to the end, but the race has been won. He is now at his final destination, with his Lord and Savior, Jesus Christ. I will miss my daddy dearly, but he is forever healed."
Driver was first elected as Mayor in 1984 and planned on retiring in January of 2021.
Brent Wilson was born and raised in Huntsville, Alabama and is the Owner and Chief Editor of BamaPolitics.com.
Topic tags: