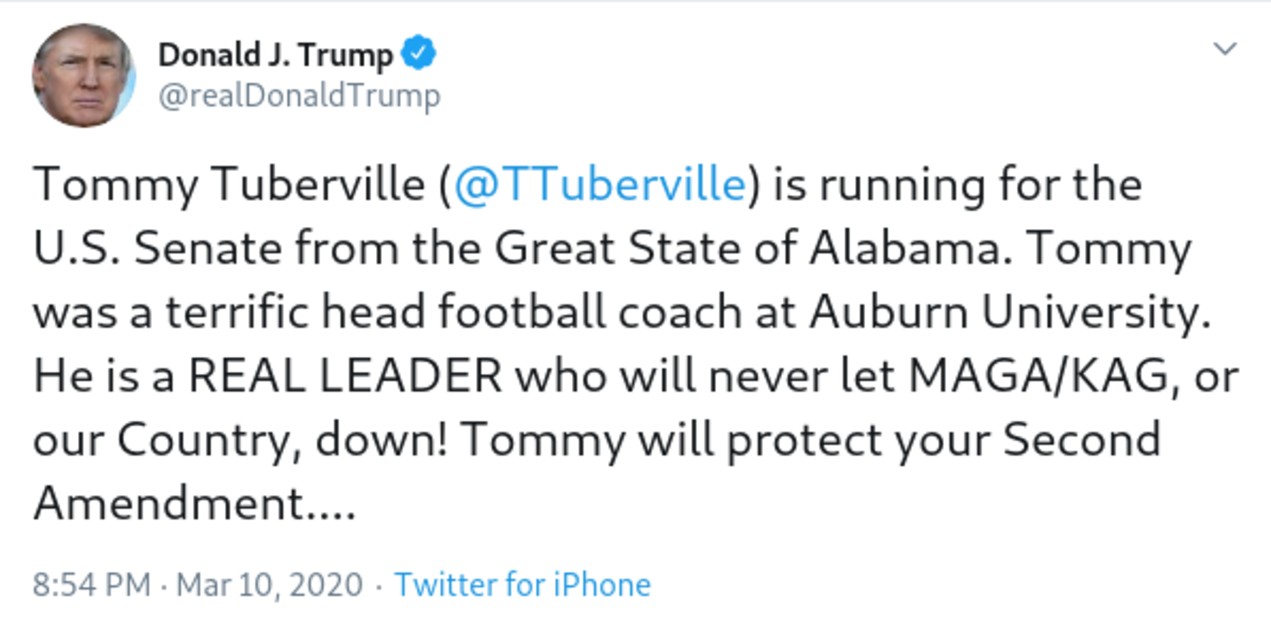 Today has been a rough day for former Attorney General Jeff Sessions. His morning cup of coffee likely turned bitter when he discovered that his primary opponent, former Auburn football coach Tommy Tuberville, is leading him by 12 points among likely GOP primary voters in…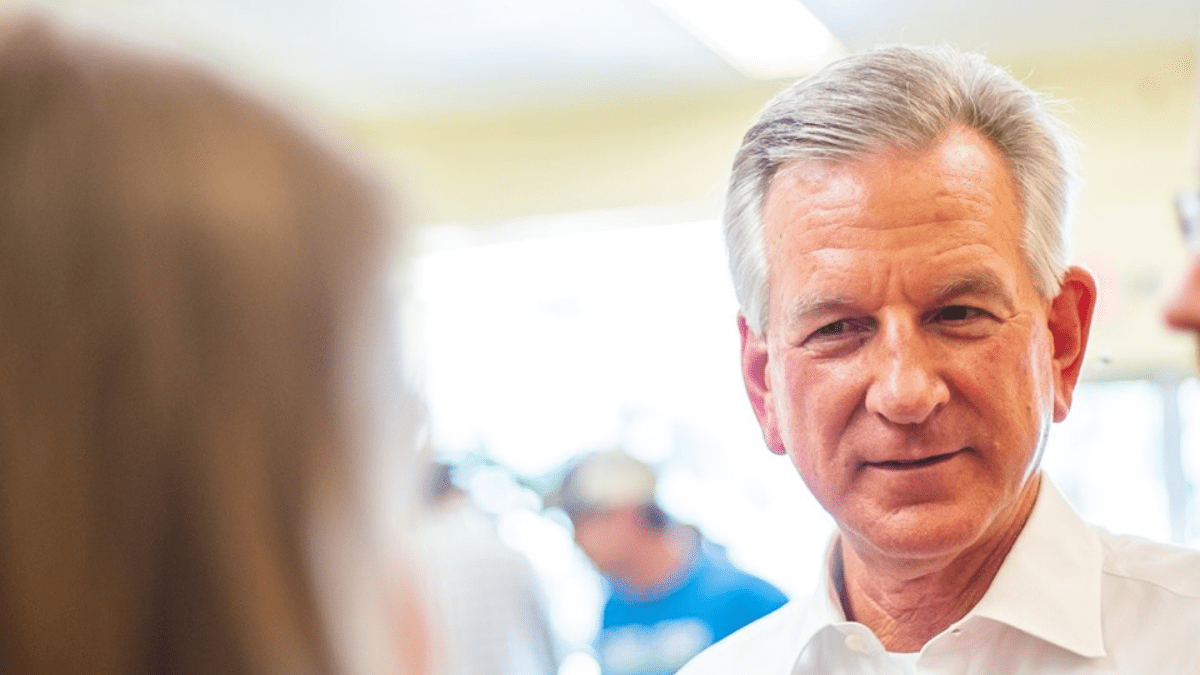 A new poll released by the company Cygnal on Tuesday found that former Auburn football coach Tommy Tuberville is leading former Attorney General Jeff Sessions by 12 points among likely GOP primary voters heading into the upcoming runoff election. The poll was conducted on March…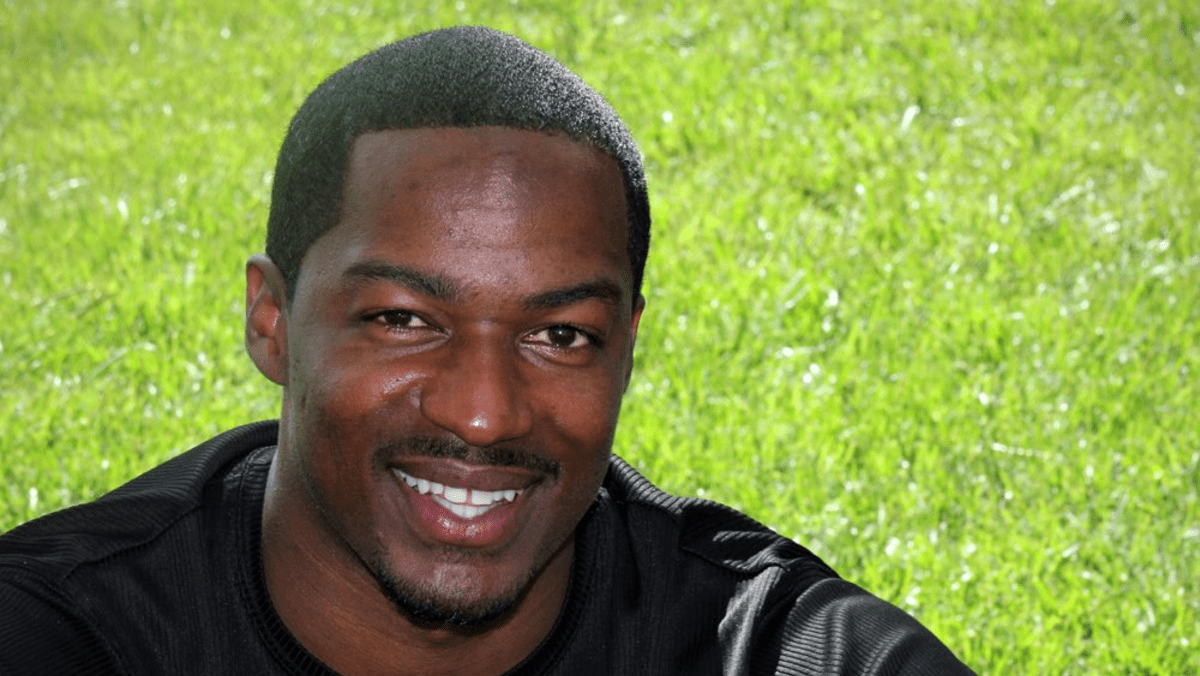 April 17, 1960, on NBC's "Meet the Press" the pastor of Dexter Avenue Baptist Church in Montgomery, Alabama said one of the shameful tragedies of our society is that 11:00 a.m. Sunday morning is the most segregated hour in Christian America. There are 2 billion…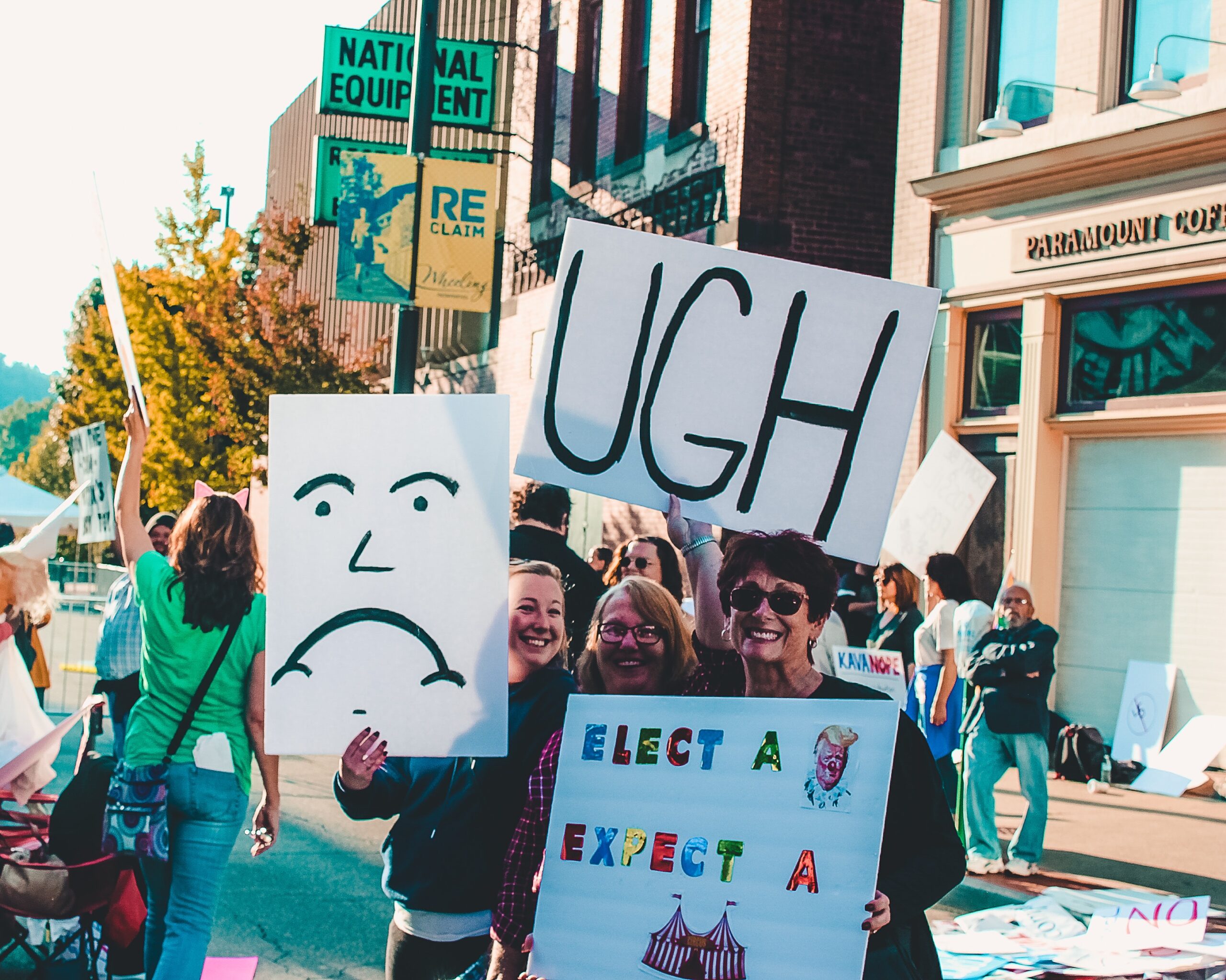 "Outsiders" aren't going to save our democracy. Voters will when they begin to hold public officials accountable for incompetence and malfeasance.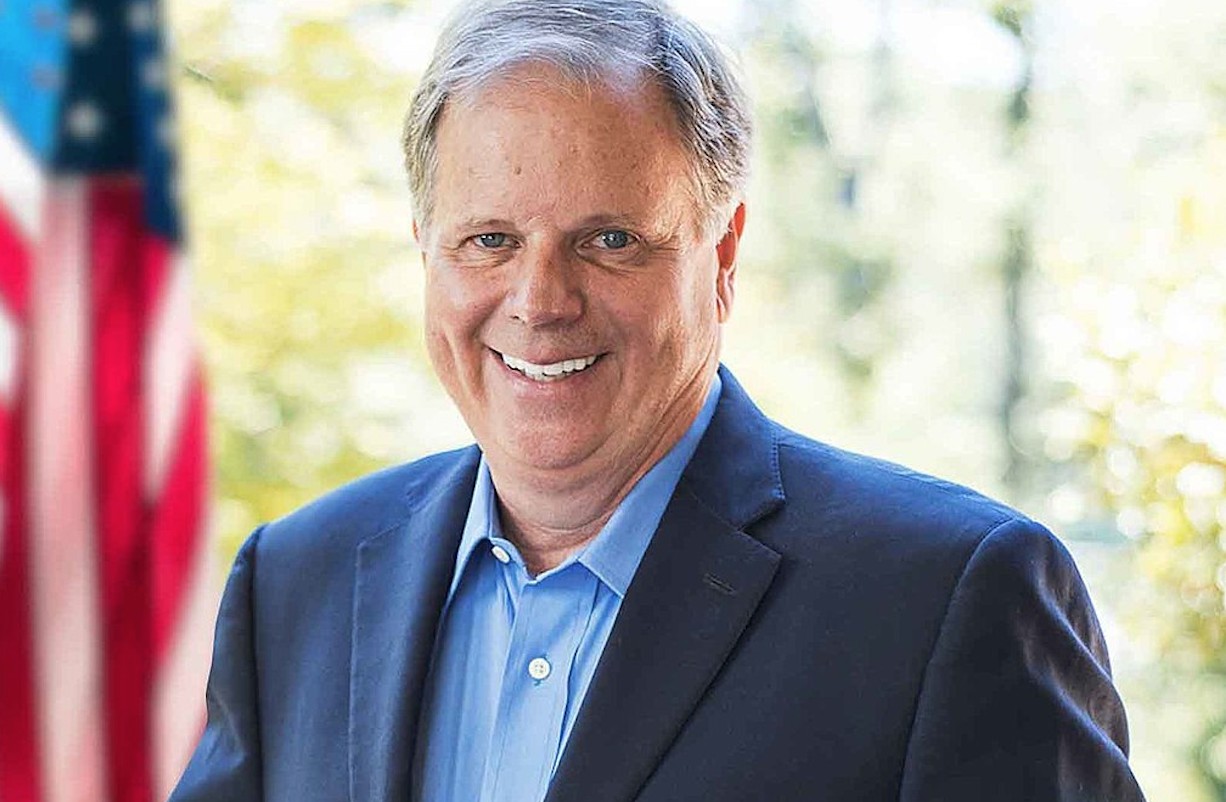 On Thursday night, Nathaniel Woods was executed for his role in the fatal shootings of three Birmingham police officers back in 2004. Erik Ortiz of NBC news reports that Woods "was pronounced dead at 9:01 p.m. by lethal injection, the Alabama Department of Corrections said….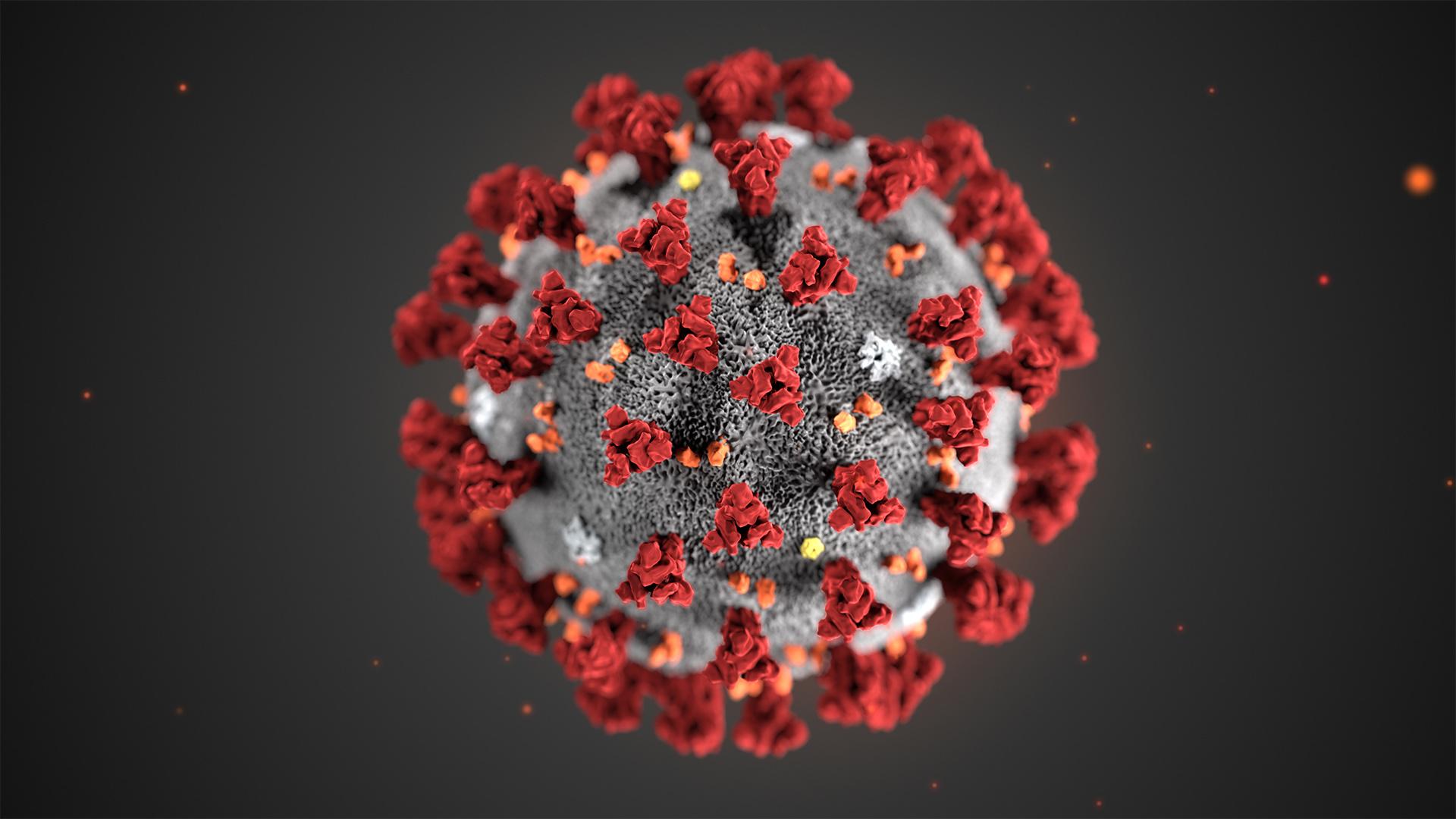 Governor Kay Ivey on Friday announced the formation of a Coronavirus (COVID-19) Task Force of cabinet and state agency officials, as well as disease specialists in an abundance of caution. The task force held its initial discussion Friday morning. "While there are no known cases…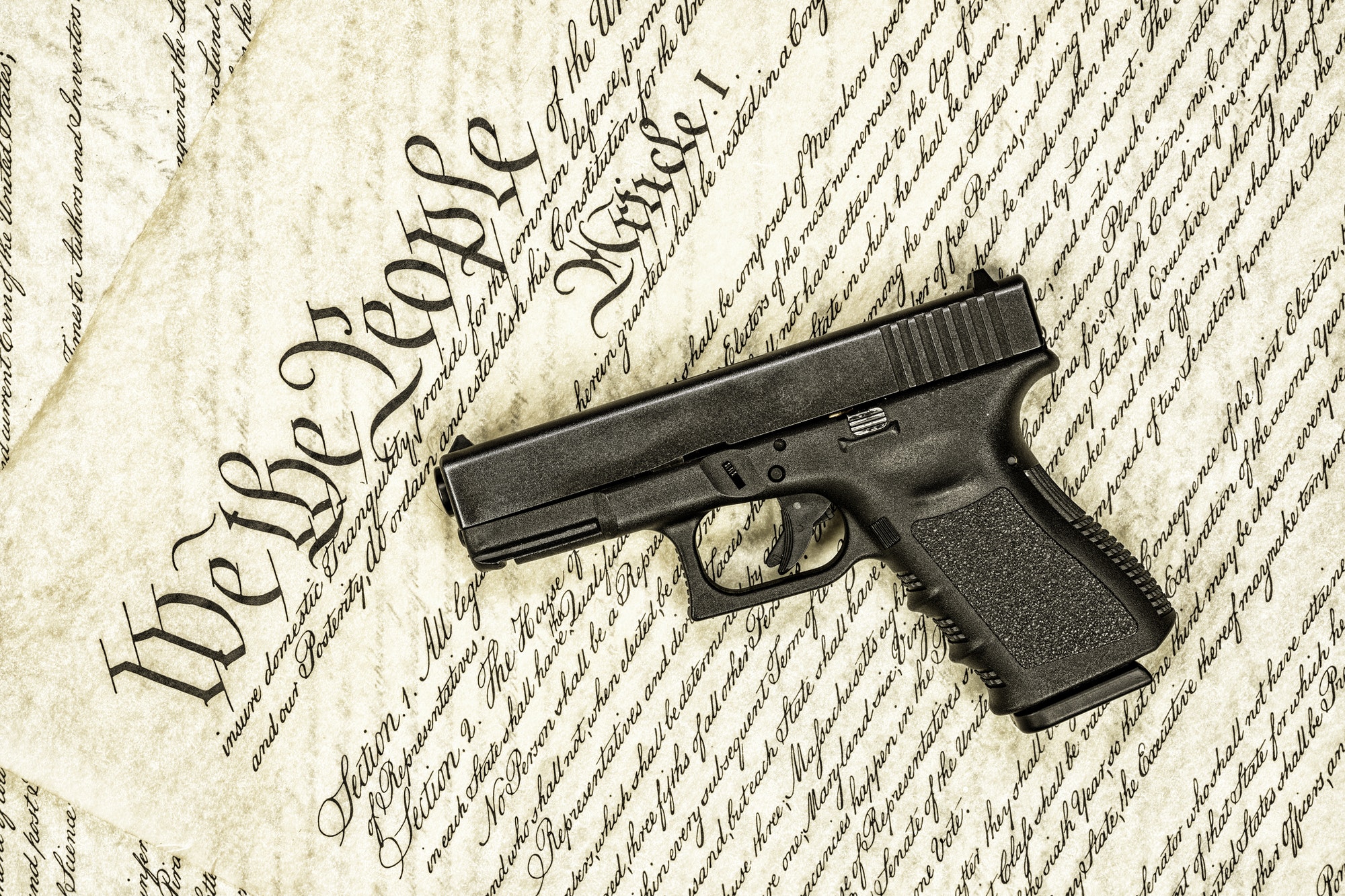 A bill that would remove the requirement for citizens in Alabama to obtain a permit to conceal carry a firearm has passed a Senate Committee on a 6-4 vote. The bill, SB1, was filed by Gerald Allen (R-Tuscaloosa) and has faced opposition from gun control…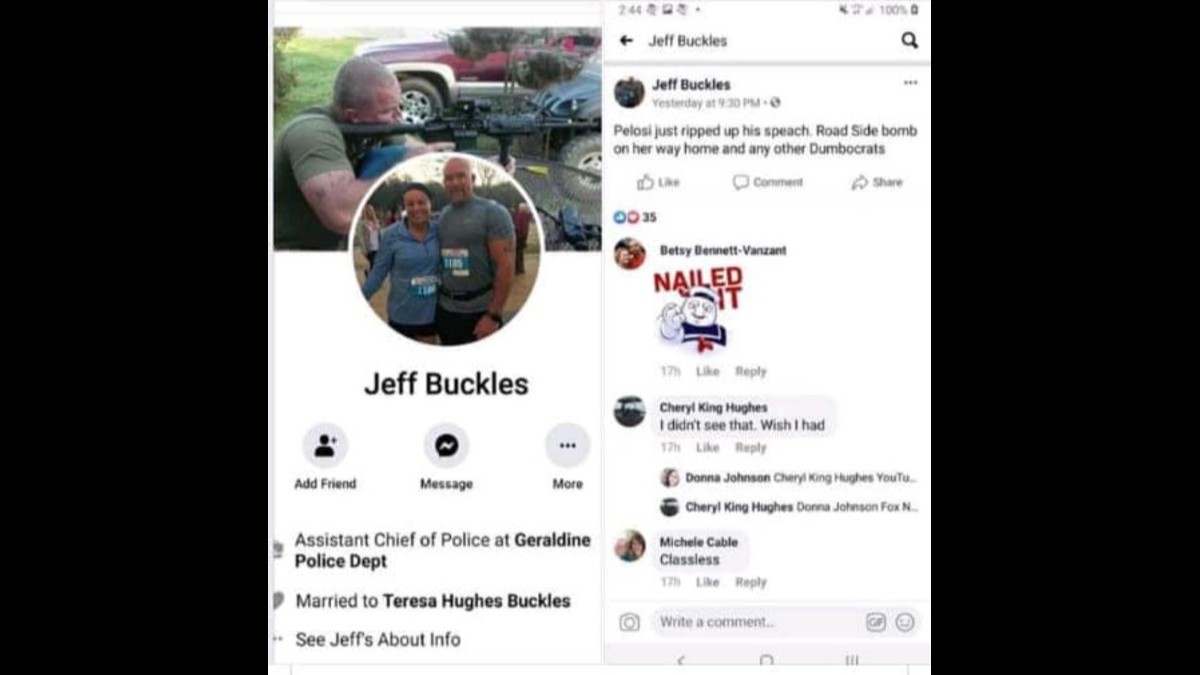 On Tuesday, the Town Council of Geraldine, a tiny town about 50 miles southeast of Huntsville in southern DeKalb County, voted 5-1 to fire Jeff Buckles, the assistant police chief of the town. Buckles made a controversial post on Facebook in which he said, "Pelosi…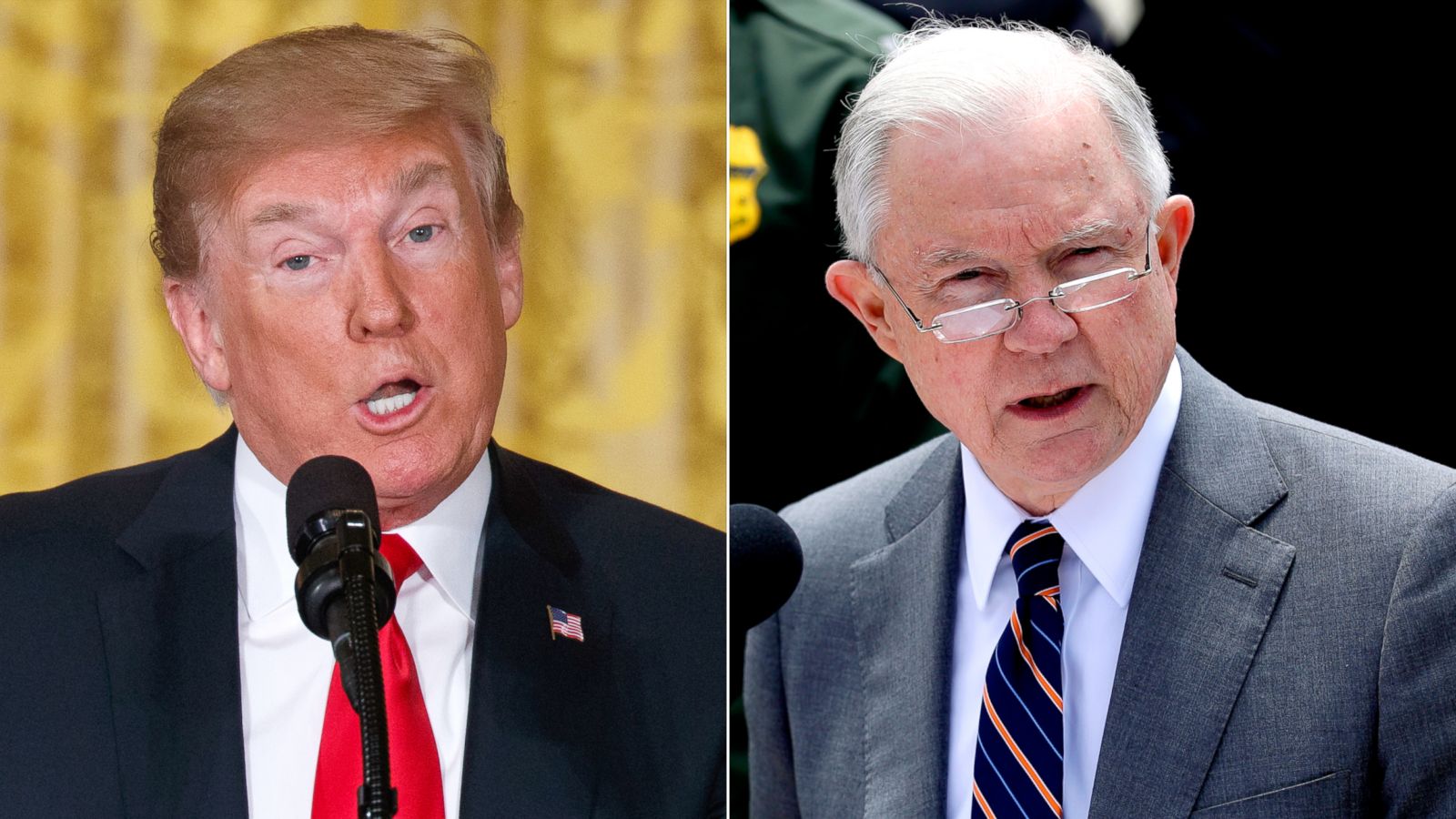 Tommy Tuberville and Jeff Sessions will head to a runoff election after neither came close to obtaining over 50 percent of the vote Tuesday night. For those wondering who Donald Trump may be pulling for in the runoff election, you can look no further than…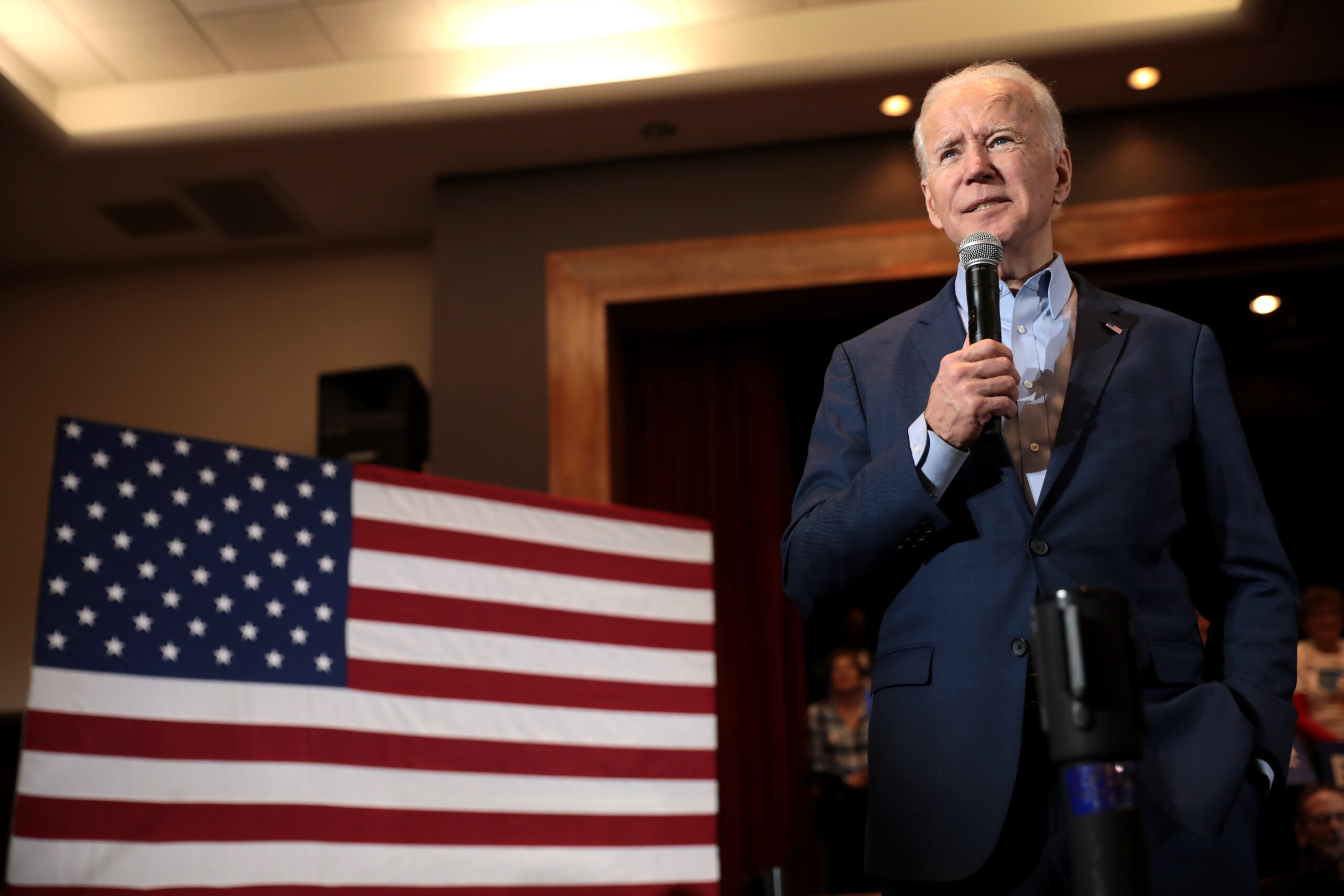 Joe Biden has been projected to win the Democratic primary for President in Alabama, according to CNN. Biden had received big endorsements leading up to today's vote, including Birmingham's Mayor Randall Woodfin, Alabama's only statewide elected Democrat Senator Doug Jones, and U.S. Representative Terri Sewell….