Tuberville Implies COVID-19 Pandemic Could Be An Experiment for the Green New Deal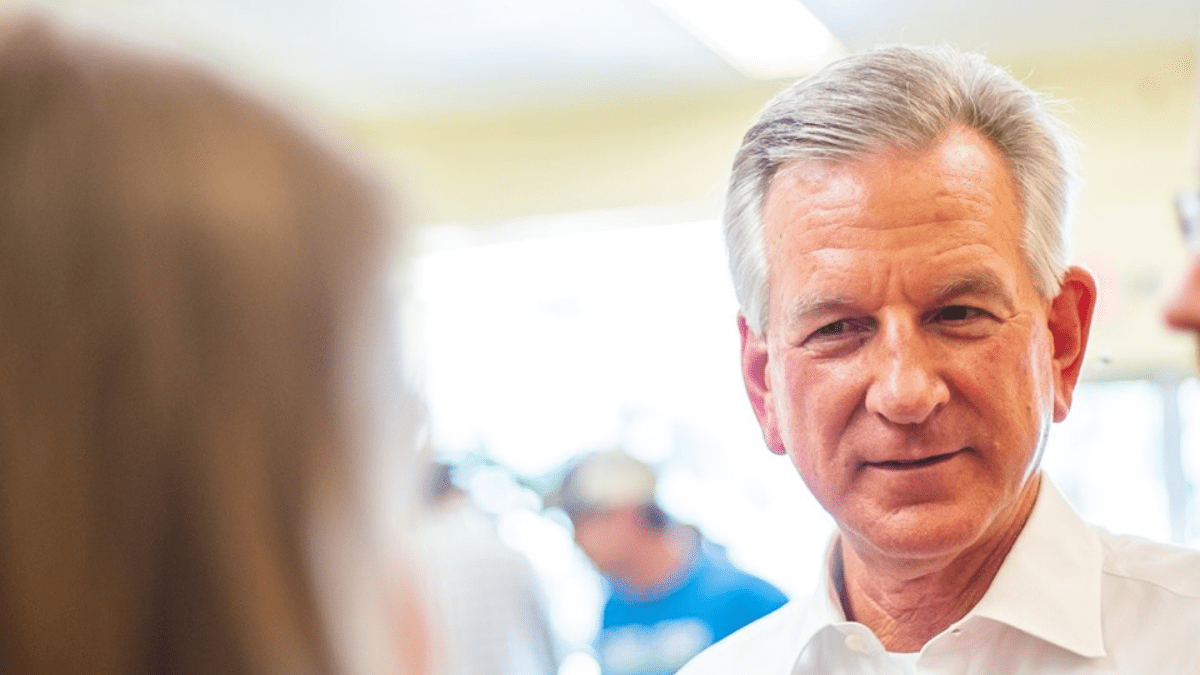 During a Friday interview on WVNN's "The Jeff Poor Show," former Auburn football coach and AL GOP Senate front-runner Tommy Tuberville said that the current economic shutdown of the United States due to the COVID-19 shutdown is something that will take place again if the Green New Deal climate change plan supported by populist progressive legislators like Senator Bernie Sanders (I-Vermont) and Congresswoman Alexandria Ocasio-Cortez (D-New York) is signed into law.
Tuberville also explicitly stated that he believes it's possible that the pandemic could be an experiment for the Green New Deal, implying that liberals and progressives are somehow behind the pandemic and/or the shutdown. He also praised President Donald Trump as "the right guy at the helm" for this moment in American history.
"[W]e are a country of people that want to work," Tuberville said. "We want to work, we want to earn our own money, we want the American dream of possibly making more money than you can ever make in your life. But you can't do it unless they'll let you go work. So this is kind, to me, you look at it — this is kind of like the Green New Deal. Everything is kind of clearing up. There's no airplanes in the air. There's no cars on the roads. I think it might be an experiment for the Green New Deal. But this ain't working. And we've got about three weeks of it. People in this country are sick and tired of sitting at home. They're ready to go back to work and get back to a normal life with their families."
"[This] is exactly what it would be like — government telling you what to do, and when you can work and can't work," he added. "People are not going to go for that. This is a capitalist country. We don't believe in socialism or communism. They can think all of that stuff they want. We can blame a lot of this on 'the Swamp' — you know, over the years just letting everything go to China. But there's going to be some good things come out of this. We will get more of our manufacturing back. I would rather have nobody but Donald Trump running this because he's a business guy. He understands what we've got to do to get back in the swing of things and be self-sufficient in this country. We've got the right guy at the helm. They just got to get out of his way and let him get back to work because I've got a feeling he's going to push a few buttons as we get back to work and start pointing fingers and getting this country back to where it ought to be — a working country that's capable of sustaining itself and not relying on other countries across the world."
Tuberville will face Jeff Sessions on July 14, 2020, to decide who will face Doug Jones in the general election.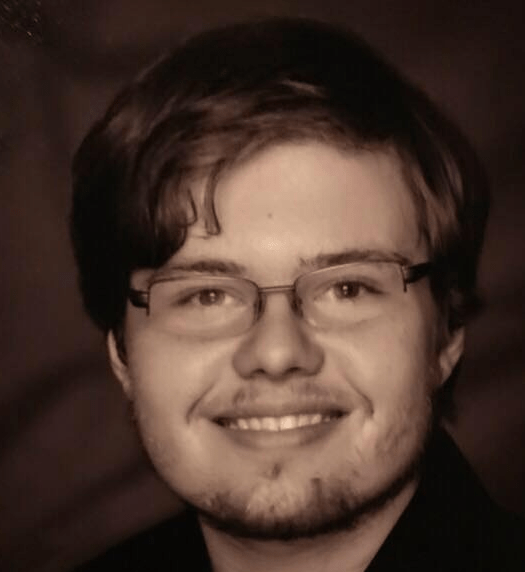 Dakota Layton graduated from the University of Alabama in Huntsville with a Bachelor of Arts in Philosophy. He is currently enrolled at the University of Mississippi where he is working to earn his Master of Arts in Philosophy.
Topic tags: