Ilhan Omar News & Articles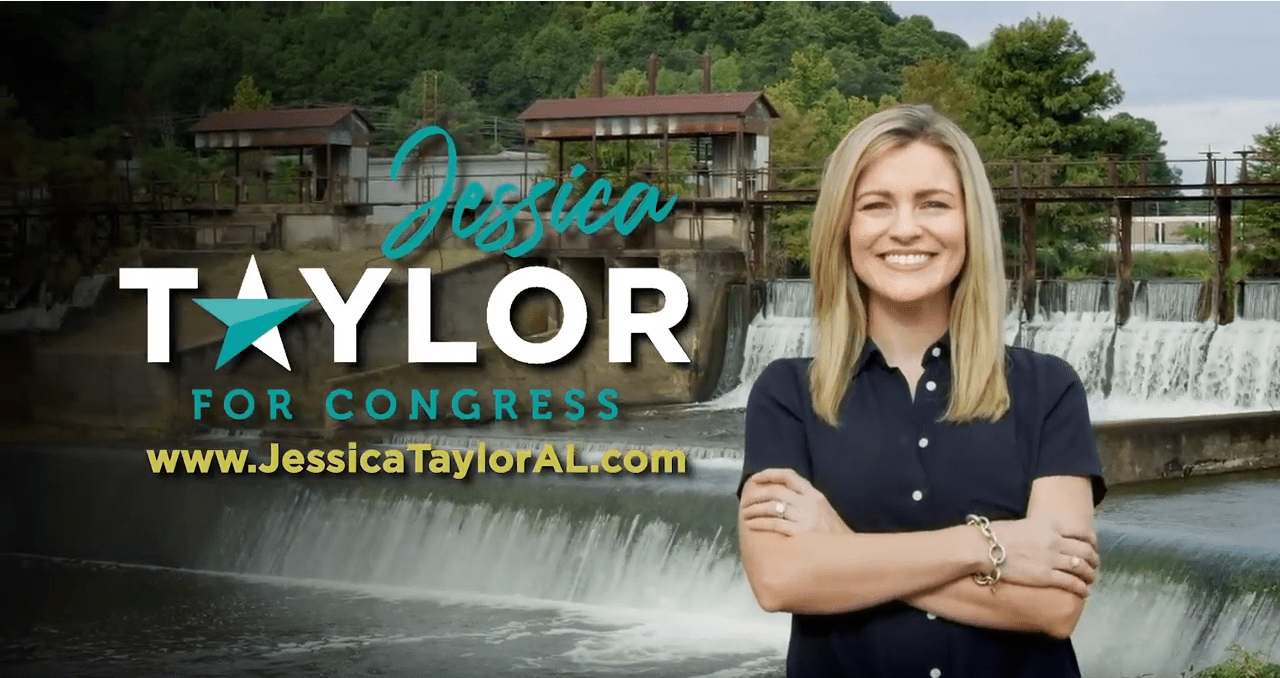 Jessica Taylor of Prattville, who is seeking the Republican nomination for Alabama's second congressional district, released her first tv advertisement titled My Squad. The video starts out with Taylor talking about her "humble roots in rural Alabama" and explains that she aims to "to protect…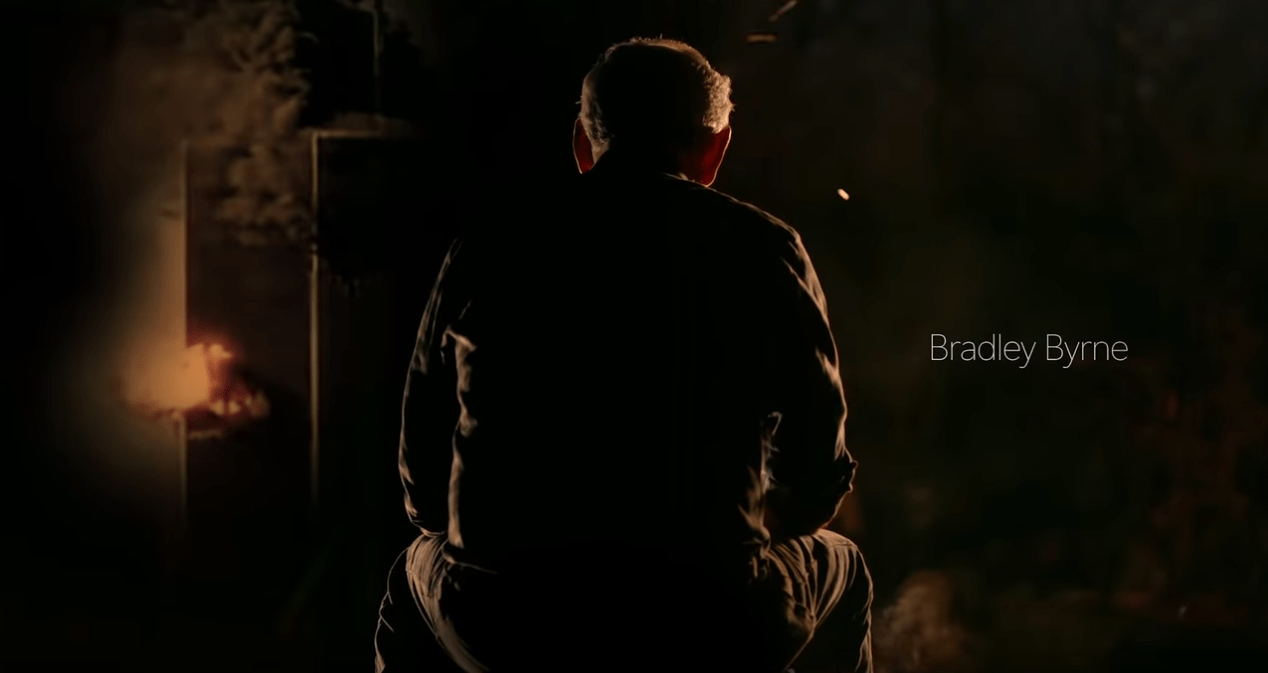 On Monday, Republican Congressman and 2020 GOP Senate candidate, Bradley Byrne released a new ad titled, "Dale", named after his veteran brother, Dale, who died of a heart attack in 2013. The ad emotionally references the honorable service of Dale and targets ex-NFL player, Colin…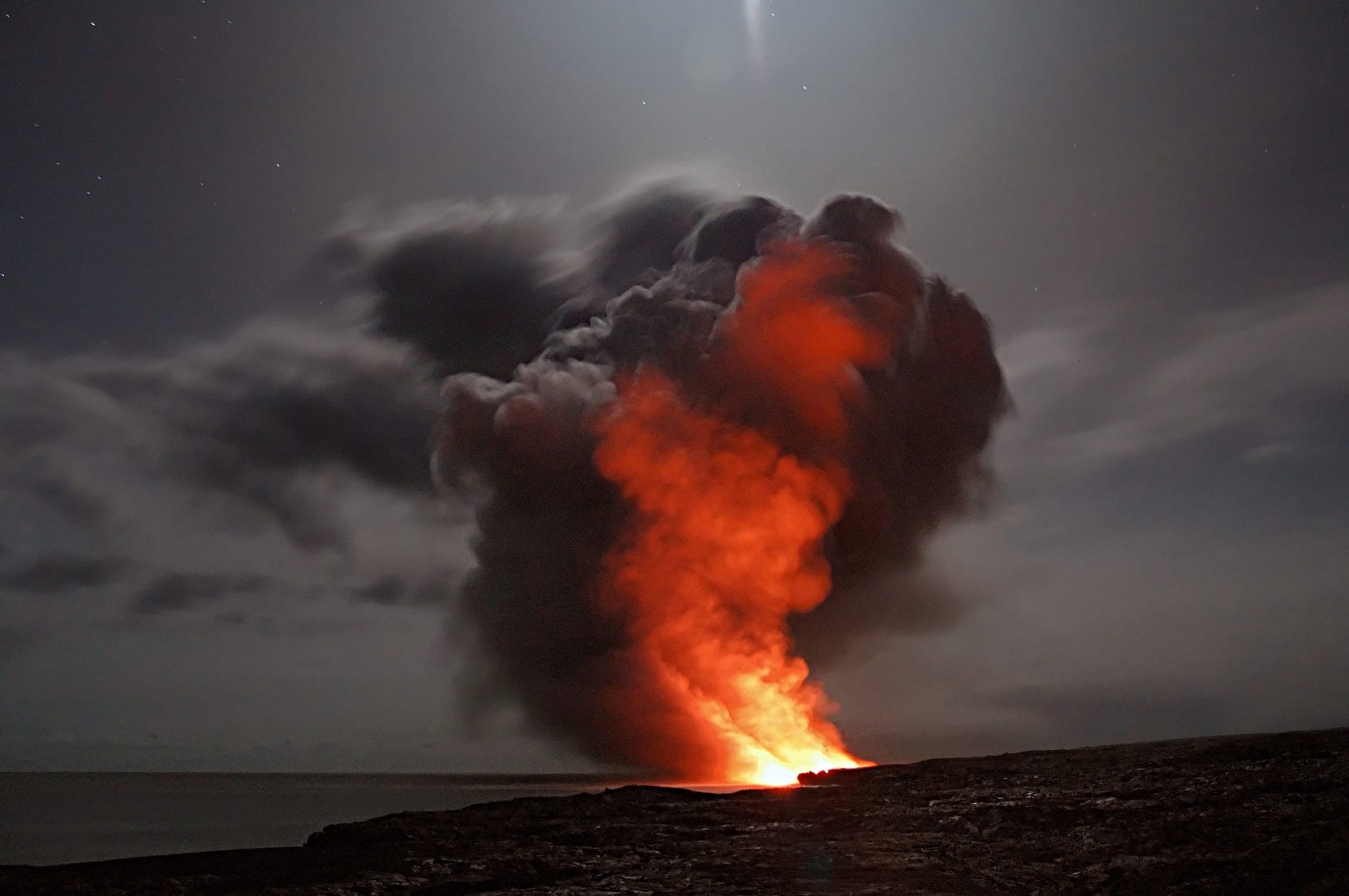 Soleimani was evil and deserved his fate, but the problem is the dubious timing, the profound lack of articulated Middle East policy by Trump, and the lack of indisputable evidence that he was, indeed, posing an imminent threat.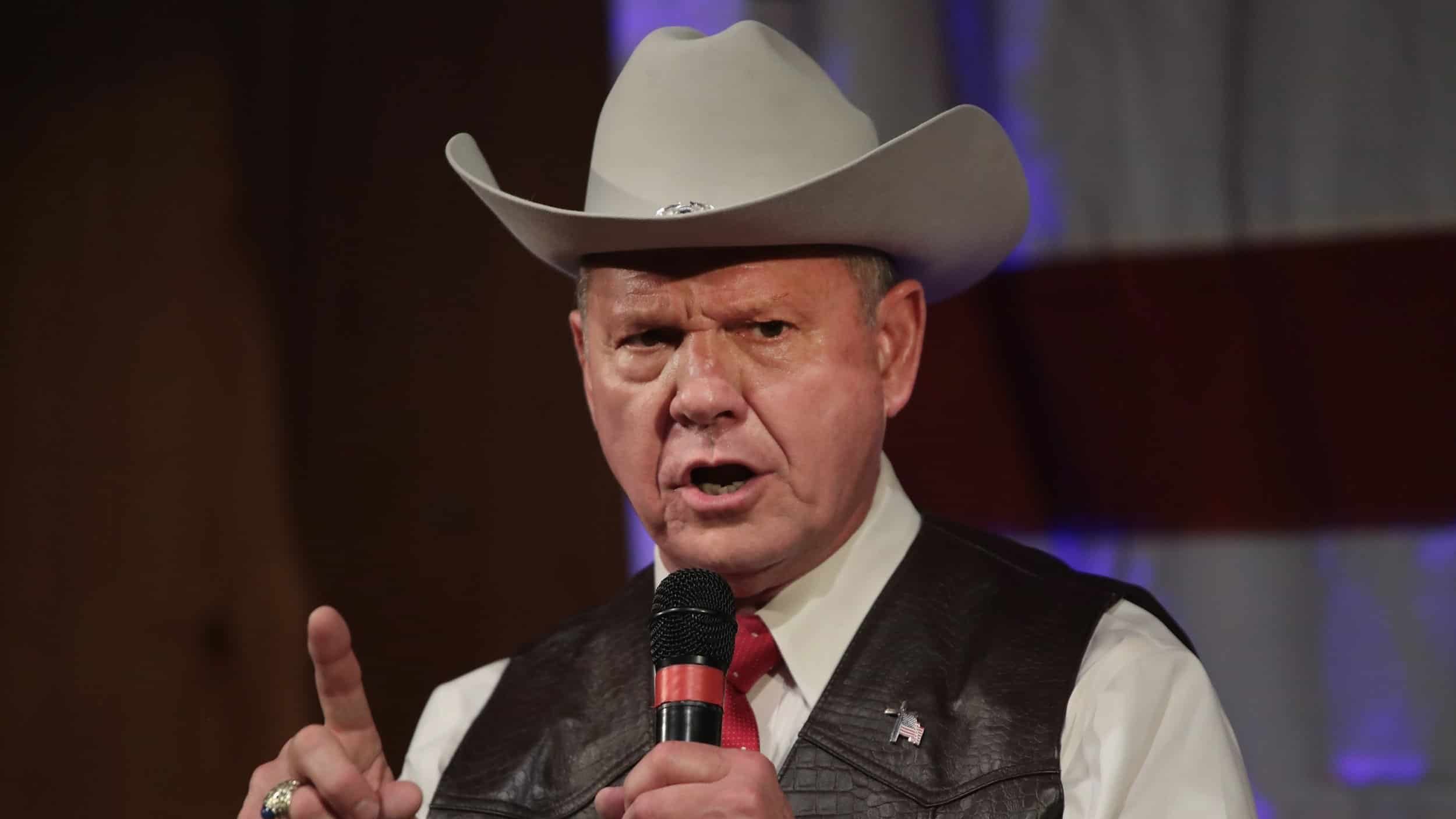 Former Judge and Alabama Senate candidate Roy Moore on Wednesday said Rep. Ilhan Omar should go back to Somalia after the Minnesota Democrat called him a child molester while criticizing the Alabama GOP for seeking her expulsion from Congress. "I fully support the resolution of…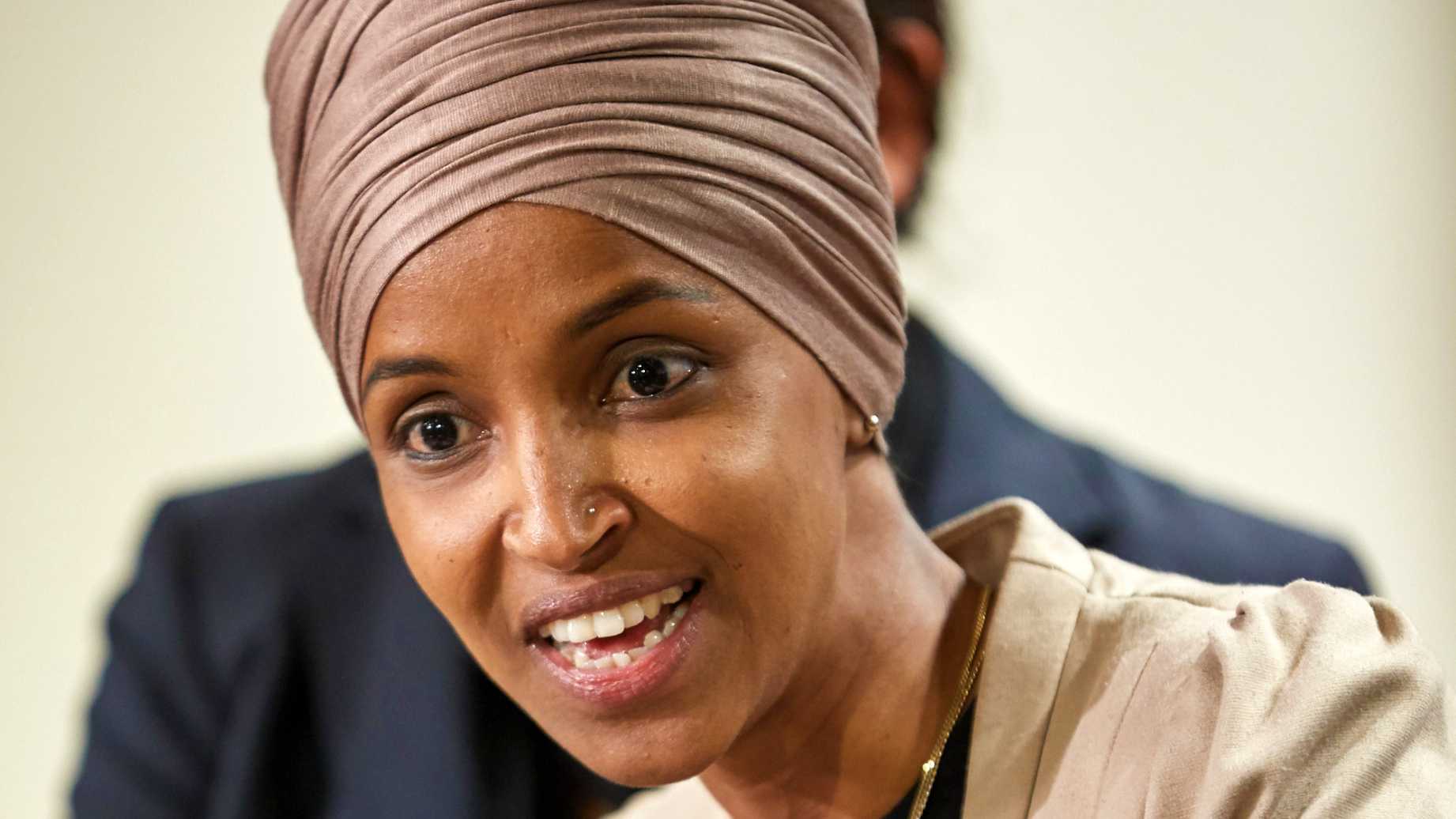 The ALGOP recently voted to support a resolution that asked Alabama's elected Congressional delegation to "proceed with the expulsion process" for Ilhan Omar. The move comes after Omar has come under fire for comments made about Israel and America's support for Israel over time. "Rep….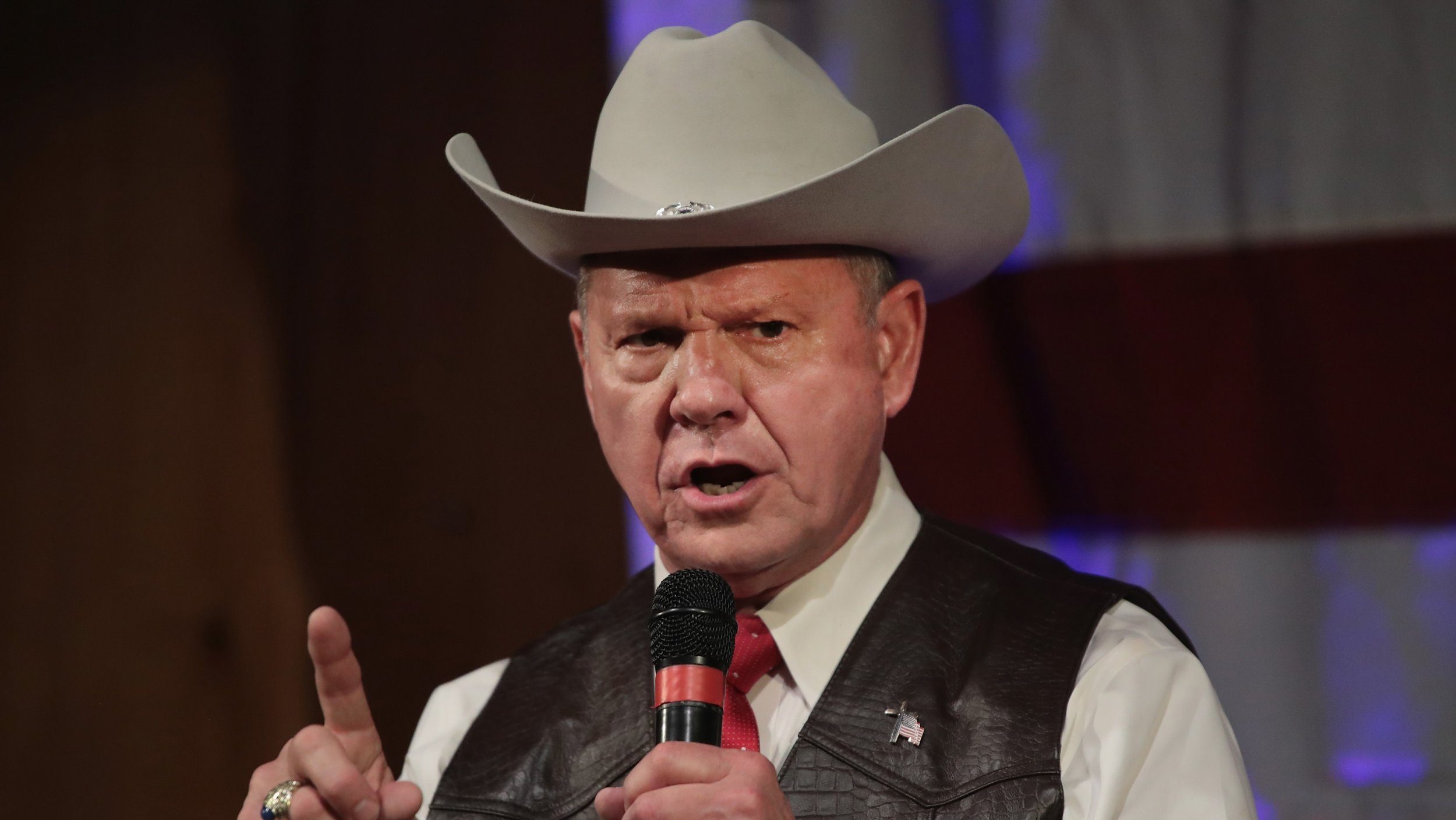 Author's Note This article begins an ongoing series of articles where BamaPolitics.com will ask questions of the candidates running for federal office in 2020. These articles are designed to give our readers an introduction to each candidate and give you a better understanding of why…