Bradley Byrne's New Ad References Brother; Targets Kaepernick, 'The Squad'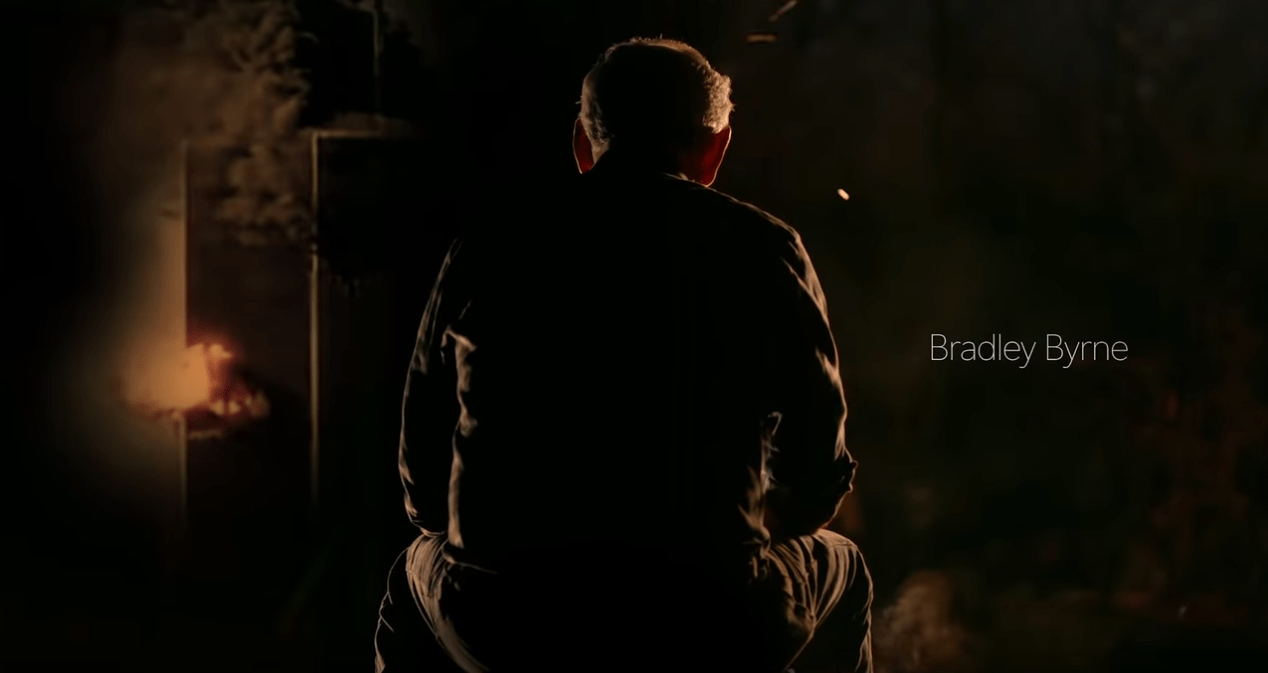 On Monday, Republican Congressman and 2020 GOP Senate candidate, Bradley Byrne released a new ad titled, "Dale", named after his veteran brother, Dale, who died of a heart attack in 2013. The ad emotionally references the honorable service of Dale and targets ex-NFL player, Colin Kaepernick and members of "The Squad" (Reps. Alexandria Ocasio-Cortez, Ilhan Omar, Rashida Tlaib, and Ayanna Pressley).
"When the towers fell, I knew my brother would be going to war. Dale was a true patriot. I can't bring him back. I miss him every day," Bradley Byrne tells the camera while seated in front of a campfire outside his family's farmhouse in north Baldwin County where he and his brother grew up.
"It hurts me to hear Ilhan Omar cheapening 9/11. Entitled athletes dishonoring our flag. The Squad attacking America," he continues while images of Kaepernick, Omar, and Reps. Alexandria Ocasio-Cortez, D-N.Y., Rashida Tlaib, D-Mich., and Ayanna Pressley, D-Mass., flash over the campfire flames.
"Dale fought for that right," a visibly emotional Byrne says, "but I will not let them tear our country apart."
"That's why I'm running for U.S. Senate," he concludes.
The Republican primary is on Tuesday, March 3rd. Byrne's opponents are former Senator and Attorney General Jeff Sessions, 2017 GOP Senate nominee Roy Moore, businessman Arnold Mooney, Stanley Adair, Ruth Page-Nelson, and former Auburn football coach Tommy Tuberville.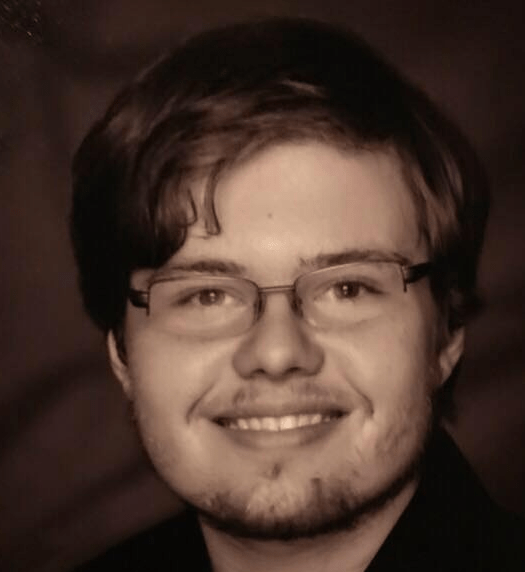 Dakota Layton graduated from the University of Alabama in Huntsville with a Bachelor of Arts in Philosophy. He is currently enrolled at the University of Mississippi where he is working to earn his Master of Arts in Philosophy.
Topic tags: