Bradley Byrne Reports $408,000 In Third Quarter Fundraising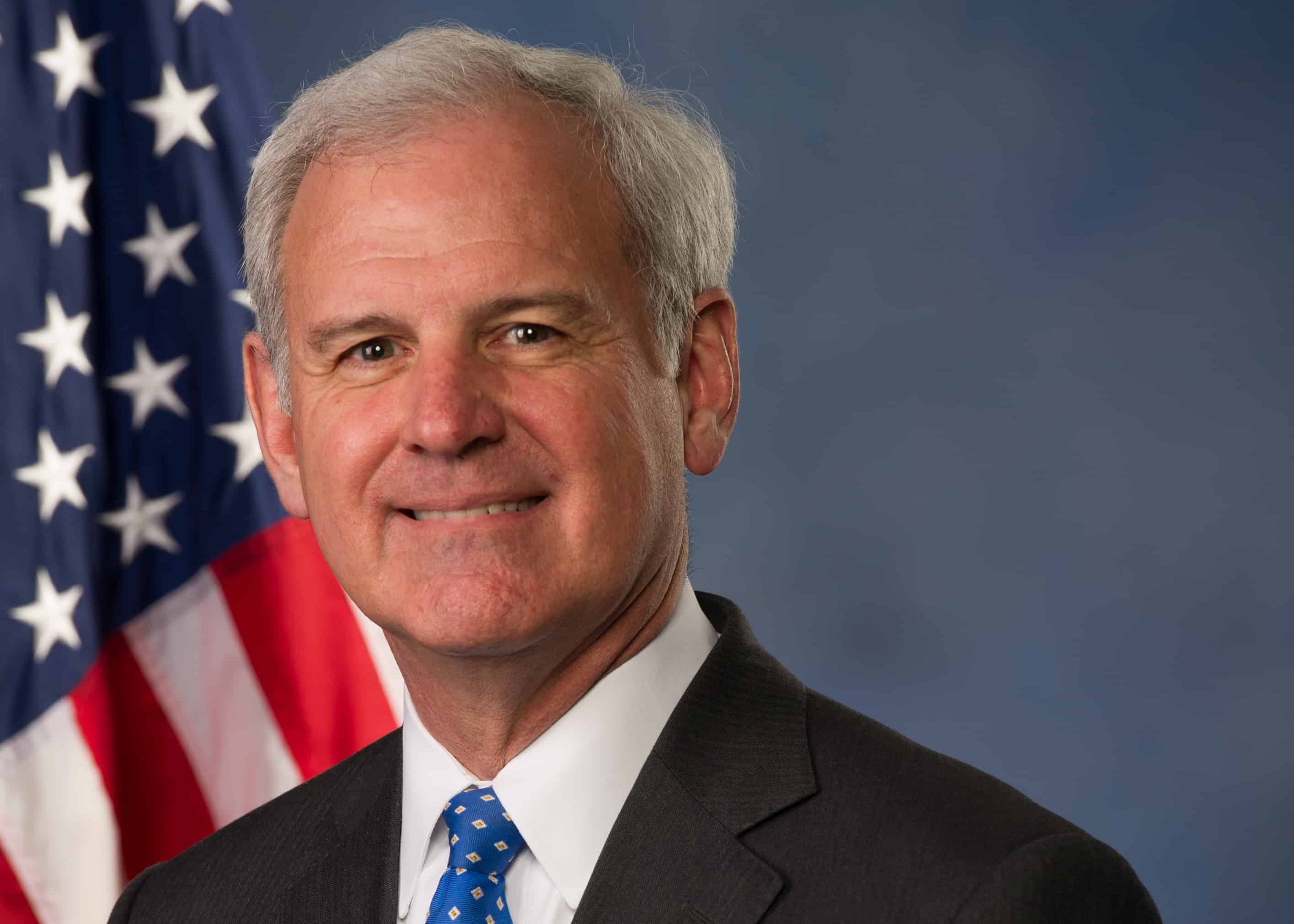 Republican candidate for U.S. Senate Bradley Byrne reported his third-quarter fundraising today. Candidates running for federal office are required to report their funding raising results on a quarterly basis. The third quarter ended at the end of September.
Byrne, currently serving as U.S. Representative from Alabama's first congressional district, reported $408,000 raised in the third quarter, bringing his total cash-on-hand at the end of the quarter to $2.5 million.
Byrne highlighted his campaign's efforts to develop a grassroots organization in helping his ability to raise money.
"I am so grateful to every person who contributes to our fight to bring our Alabama values to the U.S. Senate," Byrne said. "From the start, this campaign has been fueled by grassroots supporters across Alabama, and today's fundraising report shows that our campaign is only getting stronger and is built to last."
Byrne, based on a recent ALFA poll, trails Tommy Tuberville and Roy Moore in the Republican primary Senate race. Tuberville announced just over $373,000 in fundraising in the third quarter.
The winner of the Republican primary will likely face current U.S. Senator Doug Jones, who raised over $2 million dollars in the third quarter.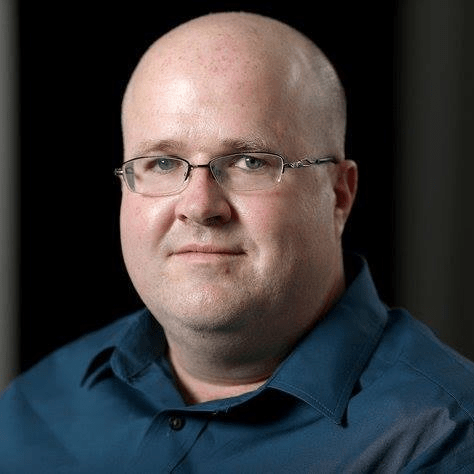 David is a small business owner who attended the University of South Alabama and studied political science. He ran for his first and only political office in the city of Daphne, Alabama for city council where he lost by less than 200 votes to a sitting incumbent. David has a passion for all levels of politics, aviation, business development and recruitment, history (his dad drug him to Civil War battlefield for Summer vacation instead of Disney world and six flags) and the Mobile region.
Topic tags: