Tuberville Campaign Raises Over $373,000 In Third Quarter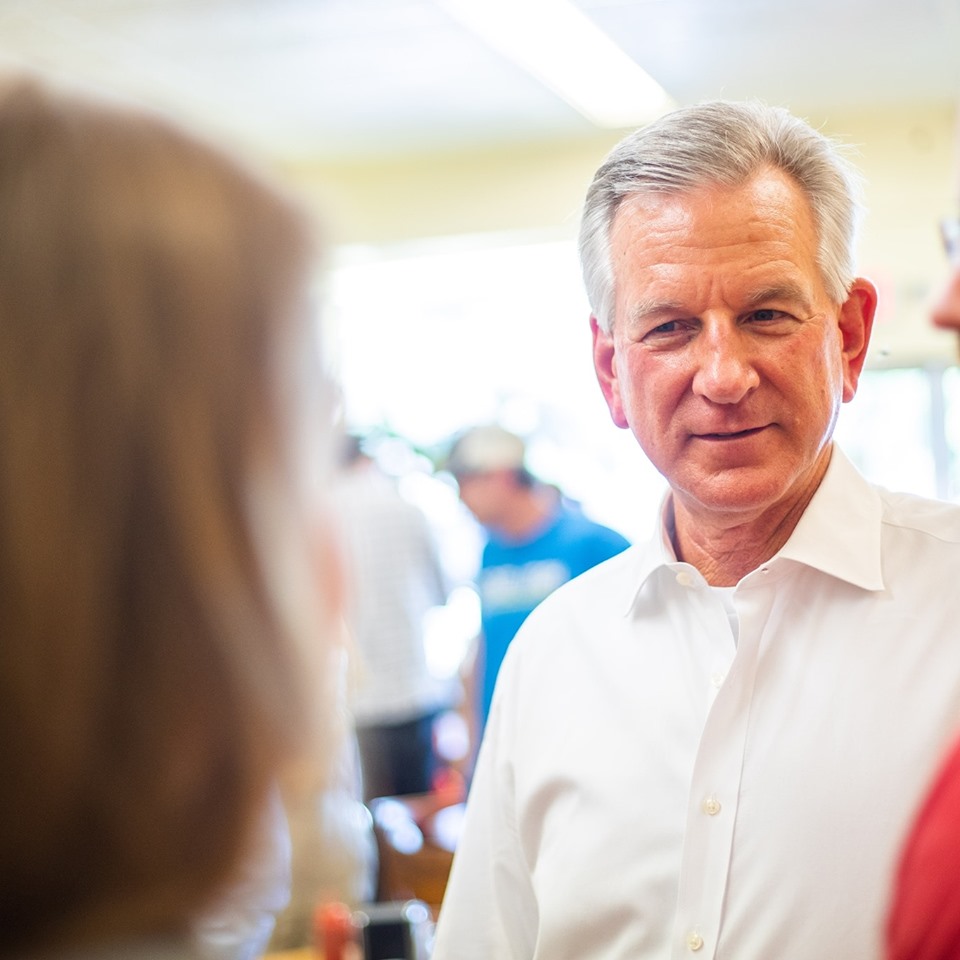 Republican candidate for U.S. Senate Tommy Tuberville reported his third-quarter fundraising today. Candidates running for federal office are required to report their funding raising results on a quarterly basis. The third quarter ended at the end of September.
Tuberville, who has obtained front runner status based on recent polling from ALFA, raised just over $373,000 in the third quarter resulting in a total of $1.455 million dollars on hand at the end of the quarter.
Tuberville's campaign stated that 98% of the donations the campaign received in the third quarter came from individual donations with an average donation of $230. The campaign also noted that 82% of the donations came directly from Alabama residents or businesses.
Paul Shashy, campaign manager for Tuberville, released a statement that highlighted the high percentage of donations from within the state.
"Voters are sick and tired of career politicians," Shashy said. "They are disgusted with what they see taking place in Washington and want an outsider that will support President Trump and defeat Doug Jones in November. It won't be long before Coach's opponents will start attacking him because they have nothing to run on. The swamp will do anything to hold on to power, but today's report demonstrates that voters from across the state are excited to support a candidate that understands the challenges they are facing."
"Coach's message of securing the border, standing firm against impeachment, and fighting for life, and our 2nd Amendment rights, is resonating with voters – it's the very reason he has a double-digit lead on his nearest opponent."
Bradley Byrne, the only other Republican to report earnings at the time of writing, raised $408,000 during the same time period.
The 2020 Republican primary will be held on March 3, 2020. The winner of the primary will likely face Doug Jones, who raised over $2 million dollars in the third quarter.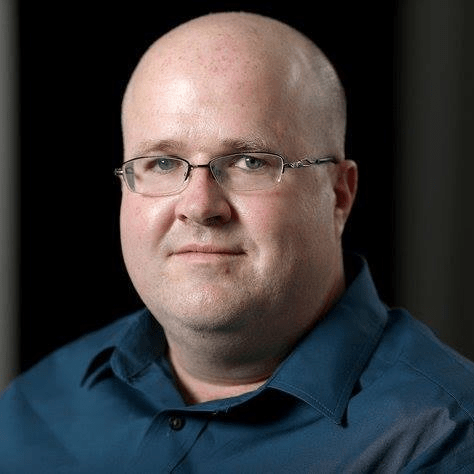 David is a small business owner who attended the University of South Alabama and studied political science. He ran for his first and only political office in the city of Daphne, Alabama for city council where he lost by less than 200 votes to a sitting incumbent. David has a passion for all levels of politics, aviation, business development and recruitment, history (his dad drug him to Civil War battlefield for Summer vacation instead of Disney world and six flags) and the Mobile region.
Topic tags: