Doug Jones Raises Over $2 Million In 3rd Quarter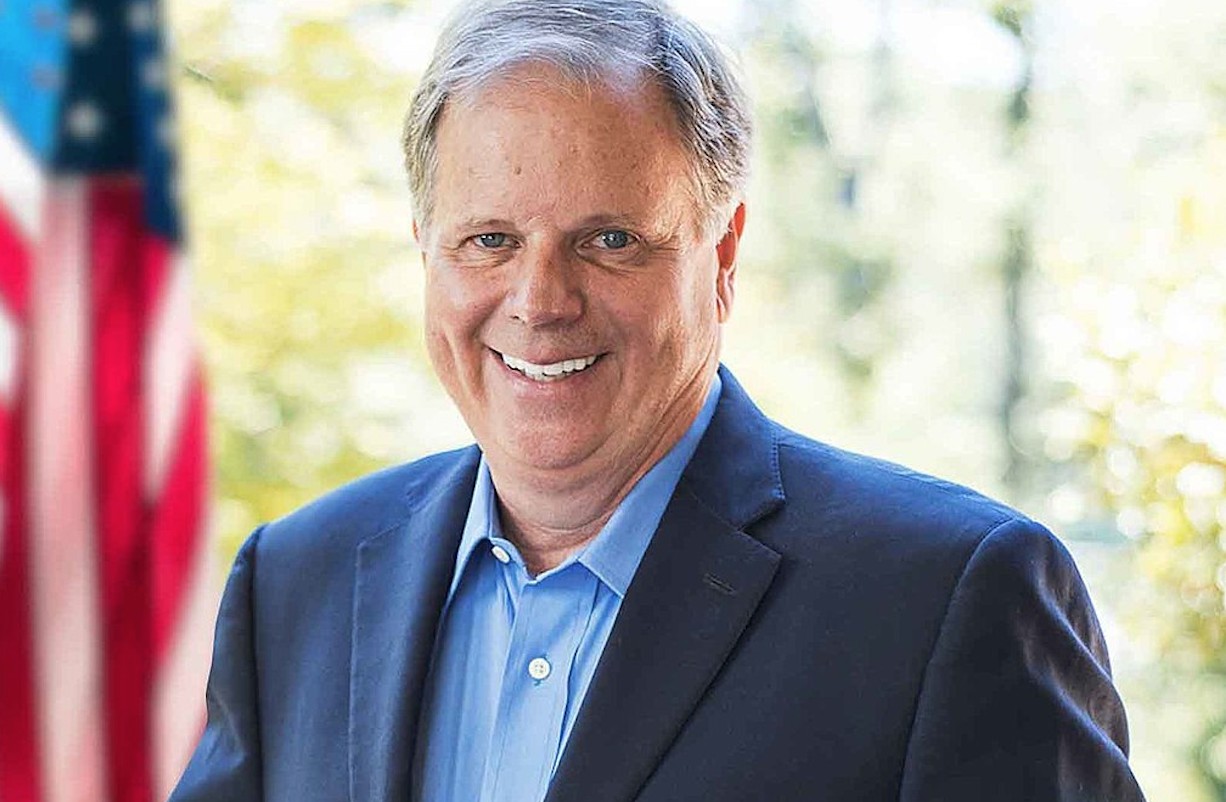 The Doug Jones campaign reported on Monday that they have raised over $2 million in the third quarter of 2019.
Jones now has over 26,000 donors and over $5 million in cash-on-hand. The Jones campaign says that this will allow Doug Jones to continue building on its grassroots campaign, volunteer training, listening to Alabamians at town halls and driving home Doug's message of One Alabama.
"Over 26,000 individual donors have demonstrated their dedication to Doug's vision of One Alabama," said Doug Jones Campaign Manager Cory Warfield. "Doug is talking with Alabamians about issues that matter to them, like expanding Medicaid, extending funding for HBCUs and supporting farmers and manufacturers. Folks across the state know that Doug has a proven track record of standing up for Alabamians, listening to issues important to them, and working to bring people together."
There are currently six Republicans that have announced intentions to run for the chance to unseat Jones in 2020. They include Tommy Tuberville, Roy Moore, Bradley Byrne, Arnold Mooney, John Merrill, and Stanley Adair. A recent poll showed Tuberville leading by a large margin against the rest of the field. Moore and Byrne are in a close battle for second.
Jones defeated Moore in a 2017 Special Election.
Brent Wilson was born and raised in Huntsville, Alabama and is the Owner and Chief Editor of BamaPolitics.com.
Topic tags: