Poll Shows Tommy Tuberville With Large Lead, Roy Moore In Second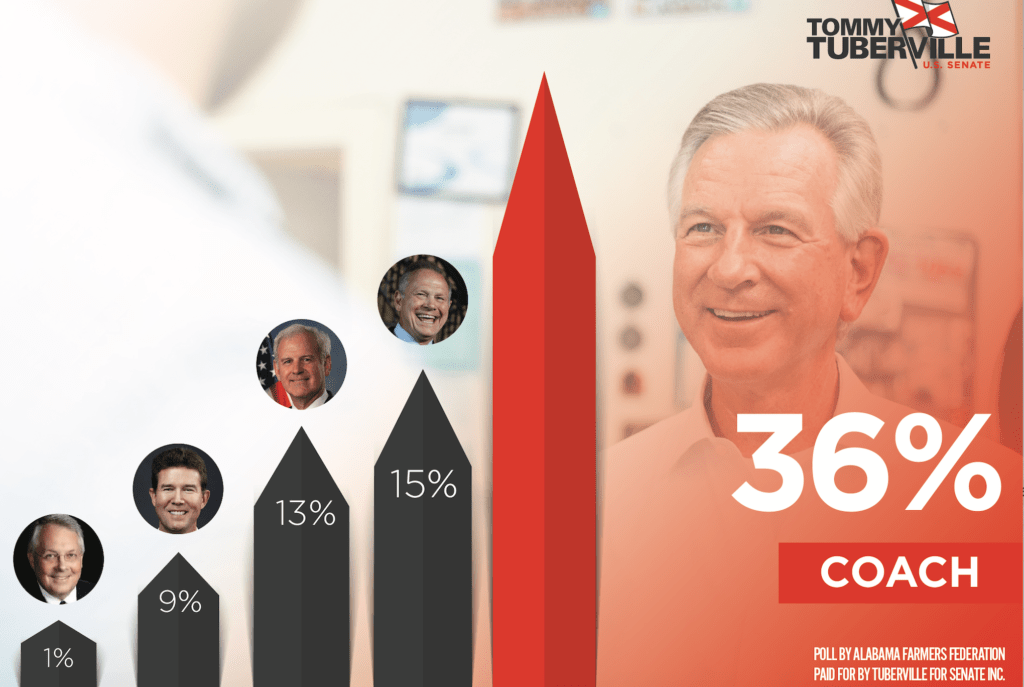 Like in any football game, momentum can swing back and forth from one side to the next for no reason at all. However, it certainly looks like the early momentum is with the Tommy Tuberville campaign according to polling data. In a new poll by ALFA, Coach Tuberville is leading the pack of Republican challengers to Senator Doug Jones by a wide margin.
According to the Alabama Farmer's poll, Tuberville is leading all the other challengers with 36% of the voters polled. The next closest challenger is former Chief Justice of the Alabama Supreme Court Roy Moore, who lost to Doug Jones in the 2017 special election for this same seat when former Senator Jeff Sessions vacated it to become President Trump's Attorney General. Moore came in with 15% of the voters polled. First Congressional District Representative Bradley Byrne followed with 13%. Alabama Secretary of State John Merrill polled at 8%. State representative Arnold Mooney and Birmingham businessman Stanley Adair both came in at 1%. 26% of all voters polled remain undecided or uncommitted.
Tuberville has also been endorsed by the Alabama Farmers Federation.
As expected, Coach Tuberville had a positive reaction to the news out of this latest poll. Coach Tuberville said, "I am proud to receive the endorsement of the Alabama Farmers Federation. The family farm is the backbone of our state and Alabama farmers are supporting my campaign because they know that I'll actually fight for them in Washington. Farmers know the career politicians have let us down. We just can't keep recycling the same ladder climbing, do-nothing politicians and expect a different result."
These poll results from Alfa clearly show that Coach Tuberville has the momentum going into the fall campaign season, especially considering that it is an improvement over his poll results in a similar poll back in August. In a poll conducted by Cygnal on June 22nd, Coach Tuberville was leading that poll with 29% of the voters that responded. Several political pundits speculated that this lead was because of Coach Tuberville's name ID, as the former head football coach of Auburn University. However, the fact that Coach Tuberville's numbers have gone up by 7% points in the 3 months in between the two polls indicates that there is a groundswell of grassroots support out there for Coach Tuberville. Internal polling with the Tuberville campaign shows support for at 33%, which means the support has been building consistently and not fluctuating as early polls tend to do.
Consequently the candidate who seems to have lost the most support in the same time frame between the two polls is Congressman Bradley Byrne. While Coach Tuberville's polling numbers have gone up by 7%, Congressman Byrne's numbers of gone down by 7%. Secretary Merrill, Judge Moore, Representative Mooney, and Stanley Adair all pretty much remained flat in their polling numbers in between the two polls.
So, while it is still way too early for anybody to get excited or to start panicking, it is clear that the former football coach Tommy Tuberville is implementing a successful game plan that is resonating with the Republican voters of the state of Alabama.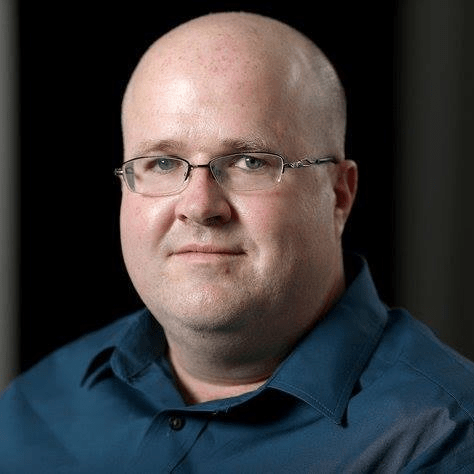 David is a small business owner who attended the University of South Alabama and studied political science. He ran for his first and only political office in the city of Daphne, Alabama for city council where he lost by less than 200 votes to a sitting incumbent. David has a passion for all levels of politics, aviation, business development and recruitment, history (his dad drug him to Civil War battlefield for Summer vacation instead of Disney world and six flags) and the Mobile region.
Topic tags: