Tommy Tuberville Endorsed by Alabama Farmers Federation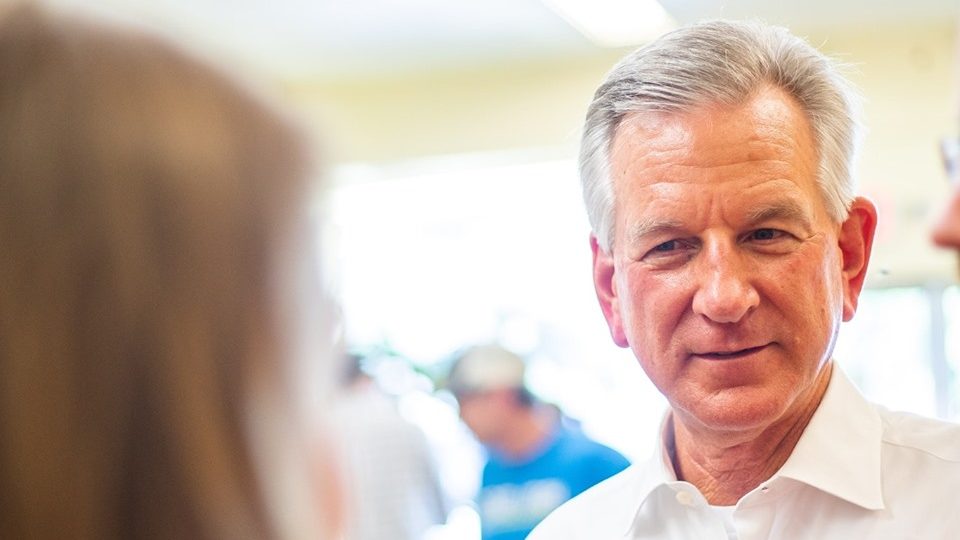 The Alabama Farmers Federation's Political Action Committee, FarmPAC, today announced endorsements for the March 2020 primary elections.
More than 100 Federation leaders including representatives from all 67 counties gathered in Montgomery to hear from candidates and make endorsement recommendations.
Federation President Jimmy Parnell said the meeting is among the most important held by the state's largest farm organization and aligns with its founding mission.
"Alabama Farmers Federation was founded to give farmers a voice in the political process and to advocate for issues important to rural families," Parnell said. "Candidates are eager to meet with this group because they understand the value of the FarmPAC endorsement. As representatives of rural communities across this state, these county leaders reflect the values, concerns, and hopes of many Alabamians."
Those endorsed by FarmPAC were:
Donald Trump — President
Tommy Tuberville — U.S. Senate
Brad Mendheim, Alabama Supreme Court, Place 2
Bill Thompson, Alabama Court of Civil Appeals, Place 1
Matt Fridy, Alabama Court of Civil Appeals, Place 2
Mary Windom, Alabama Court of Criminal Appeals, Place 1
Beth Kellum, Alabama Court of Criminal Appeals, Place 2
Twinkle Cavanaugh, Alabama Public Service Commission President
FarmPAC did not make endorsements in every race. Endorsements approved at Tuesday's meeting will carry through to the general election. FarmPAC reserves the option to make additional endorsements at a later date.
FarmPAC Chairman Steve Dunn of Conecuh County said the Federation encourages voters to study the issues and candidates prior to the election.
"It's important for Alabama voters to be engaged in the electoral process," Dunn said. "We encourage members to exercise their right to vote, regardless of their political preference, and to consider these FarmPAC endorsements when they go to the polls."
On Facebook, Tommy Tuberville responded by saying, "[I'm] very proud to be endorsed by the Alabama Farmer's Federation FarmPAC. I am humbled by the support of Alabama's largest grassroots organization. They know that I am the only candidate who will go to Washington and fight for the hard-working people of Alabama and not the special interests. The last thing we need is one more career politician going to D.C."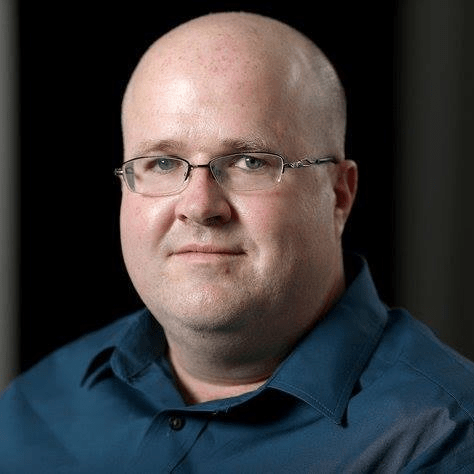 David is a small business owner who attended the University of South Alabama and studied political science. He ran for his first and only political office in the city of Daphne, Alabama for city council where he lost by less than 200 votes to a sitting incumbent. David has a passion for all levels of politics, aviation, business development and recruitment, history (his dad drug him to Civil War battlefield for Summer vacation instead of Disney world and six flags) and the Mobile region.
Topic tags: